All Videos
Clubhouse Conversations — Wednesday
In this episode, cinematographer David Lanzenberg is joined by interviewer Suki Medenčević, ASC, ASBiH, SAS to discuss his work on Wednesday — the comedy-horror TV series that follows psychic teenager Wednesday Addams as she comes of age and wreaks havoc while attending a private school for misfits.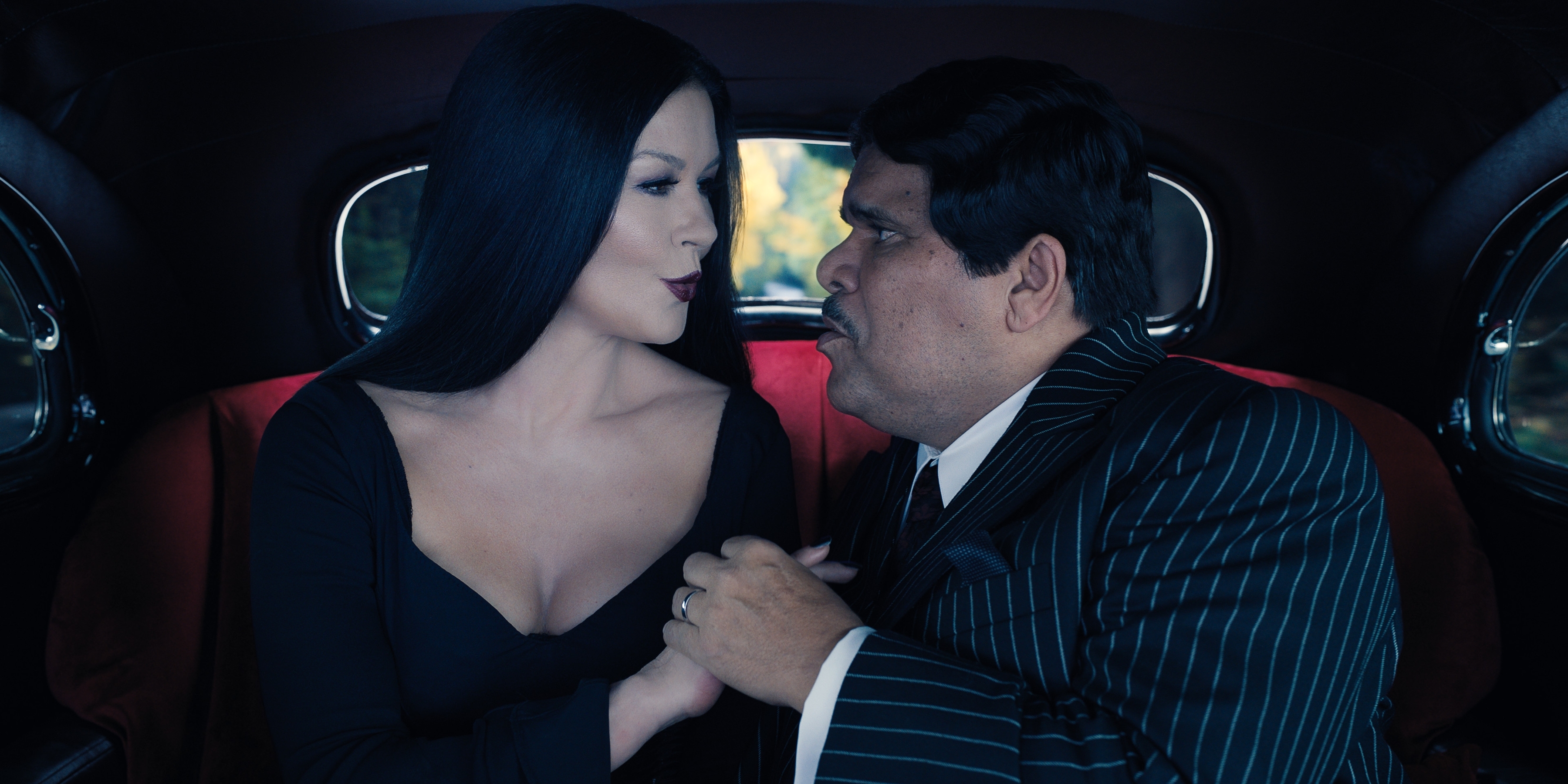 In Wednesday, the cold and mischievous Wednesday Addams (Jenna Ortega) enrolls at Nevermore Academy — the alma mater of her parents, Gomez and Morticia (Luis Guzmán and Catherine Zeta-Jones) — after being expelled from another school for dumping live piranhas into its pool. The series explores Wednesday's misadventures at school, her struggles to connect with her peers and the psychic abilities that allow her to solve a murder mystery that's taken hold of her town. Lanzenberg shot four of its first season's episodes, including the pilot, entitled "Wednesday's Child is Full of Woe."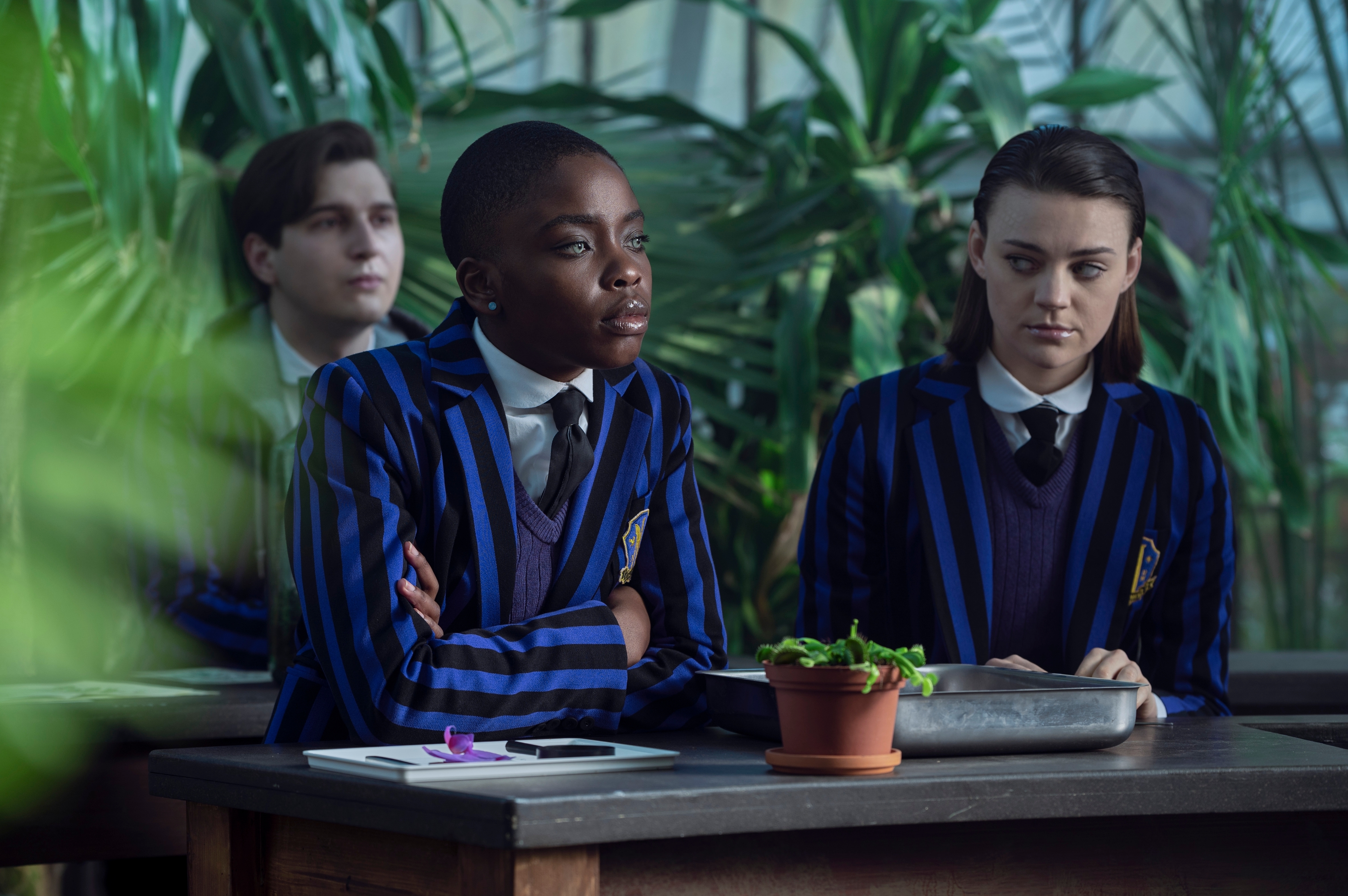 In this interview, Lanzenberg discusses working with director Tim Burton; his experience working in Romania for a period of almost nine months; collaborating with the visual effects team to shoot the live-action hand character "Thing"; and how his approach to lighting and framing helped shape the show's distinct visual style.
---
David Lanzenberg is a cinematographer whose credits include the features Peppermint and The Age of Adeline and the series You and Riverdale.
Suki Medenčević, ASC, ASBiH, SAS is a cinematographer whose credits include the features The Great Water (for which he won the Camerimage Golden Frog award) and Bal-Can-Can (for which he won the València-Cinema del Mediterrani Best Cinematography award), and the series Them and Shining Vale.
---
You'll find all episodes in our ASC Clubhouse Conversations series here.