All Videos
Clubhouse Conversations — Yellowjackets
In this episode, cinematographer Shasta Spahn is joined by interviewer Suki Medenčević, ASC, ASBiH, SAS to discuss her work on Season 2 of this Emmy-nominated thriller series.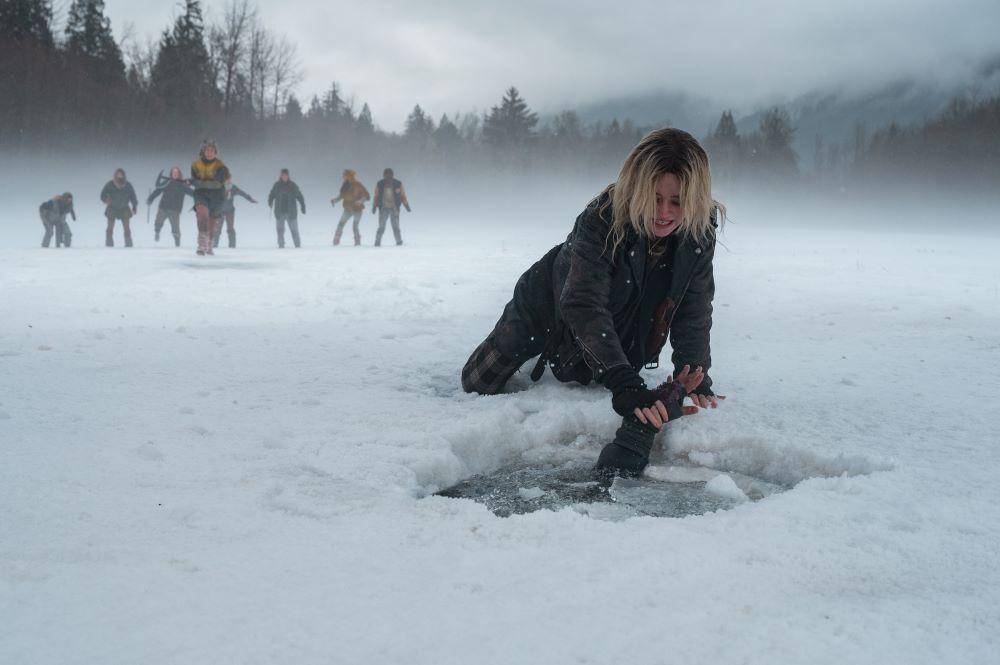 Yellowjackets unfolds across two timelines — one that follows a high-school girls soccer team as they fight for survival after a plane crash, and the other centered around their grown-up counterparts, who live out the days of their adulthood haunted by their past trauma. In season two, the team is forced to brave the brutalities of winter.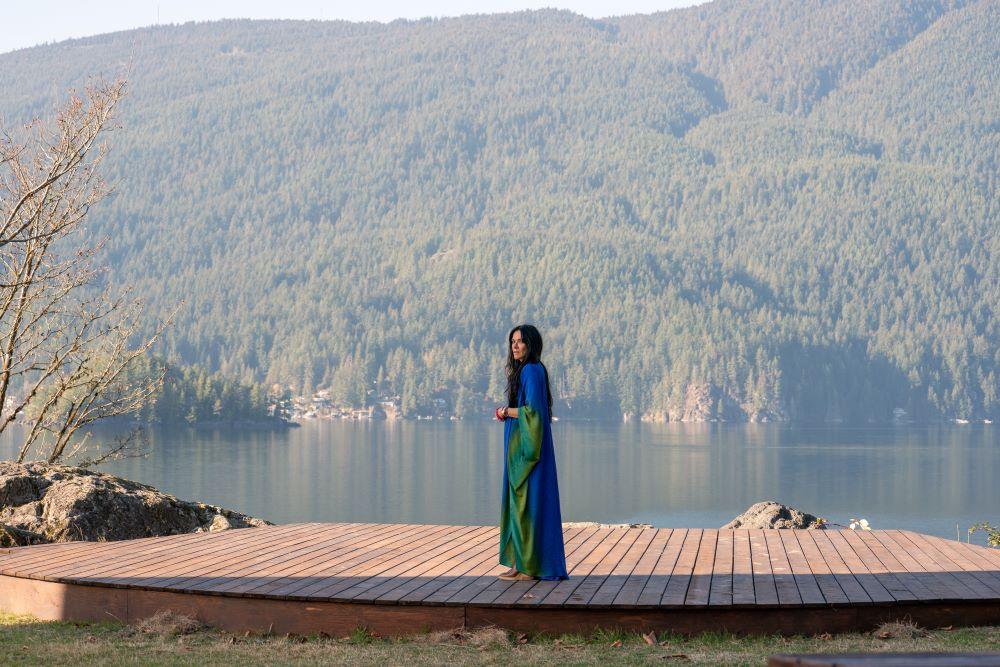 In this interview, Spahn discusses her career journey, from working through the camera department to taking on the role of director of photography; her strategies for depicting a wintry forest and cabin with realism; how she approached coverage for lengthy, large-ensemble-driven scenes within a confined space; and her preferred techniques for shooting fire-lit scenes.
---

Shasta Spahn is a cinematographer whose credits include the series American Horror Stories, Zoey's Extraordinary Playlist and Kidding.
Suki Medenčević, ASC, ASBiH, SAS is a cinematographer whose credits include the features The Great Water (for which he won the Camerimage Golden Frog award) and Bal-Can-Can (for which he won the València-Cinema del Mediterrani Best Cinematography award), and the series Them and Shining Vale.
---
You'll find all episodes in our ASC Clubhouse Conversations discussion series here.