All Videos
Clubhouse Conversations - CODA
Cinematographer Paula Huidobro, AMC and writer-director Siân Heder discuss their acclaimed indie drama with interviewer Levie Isaacks, ASC.
Photos courtesy of Apple TV Plus
The central motifs in CODA — the ocean, song and silence — are introduced in the feature's opening shots. Ruby Rossi (Emilia Jones), a child of deaf adults (aka "CODA"), works as a deckhand on her family's commercial-fishing boat. As she sorts fish, she belts out a song, unheard by her deaf brother (Daniel Durant) and father (Troy Kotsur). The story that follows depicts Ruby's struggle between loyalty to her family, who rely on her as their conduit to the hearing world, and her passion for singing, which threatens the family's livelihood if she goes away to music school.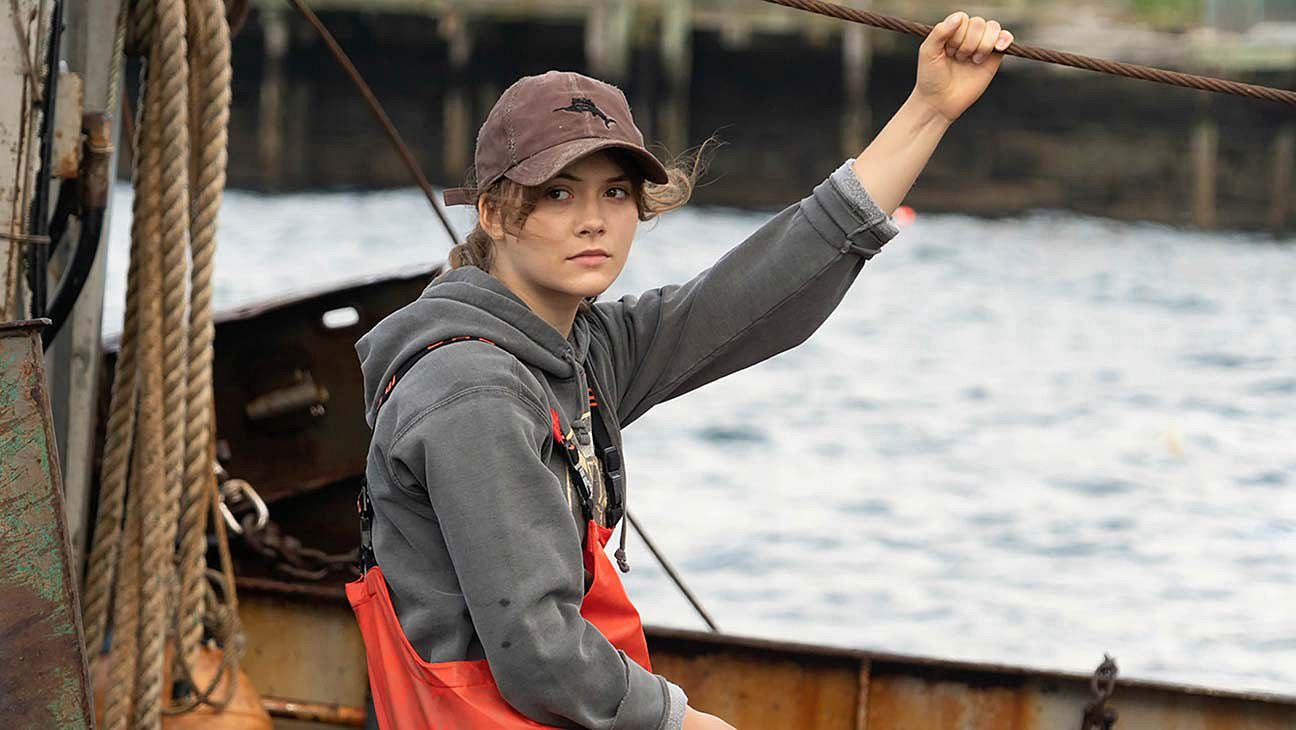 CODA — which won the Grand Jury Prize among other honors at the 2021 Sundance Film Festival — is a remake of the French hit La Famille Bélier. In transposing the story, Heder changed the family's occupation from dairy farmers to fishers and set the story in Gloucester, Mass., where the Boston-born director spent her childhood summers. Gloucester set the look: gray seascapes and quarry swimming holes — and practical locations for the ramshackle Rossi home; the posh, ocean-view house owned by Ruby's music teacher; and even the weathered faces of the Gloucester fishing community, who participated as extras.

In this ASC Clubhouse Conversation discussion with Levie Isaacks, ASC, the filmmakers detail their visual approach, their selection of shooting in 6K with Sony Venice cameras paired with Arri Signature Primes, and the complexities of shooting on practical locations with minimal equipment, including fishing boats at sea miles from shore.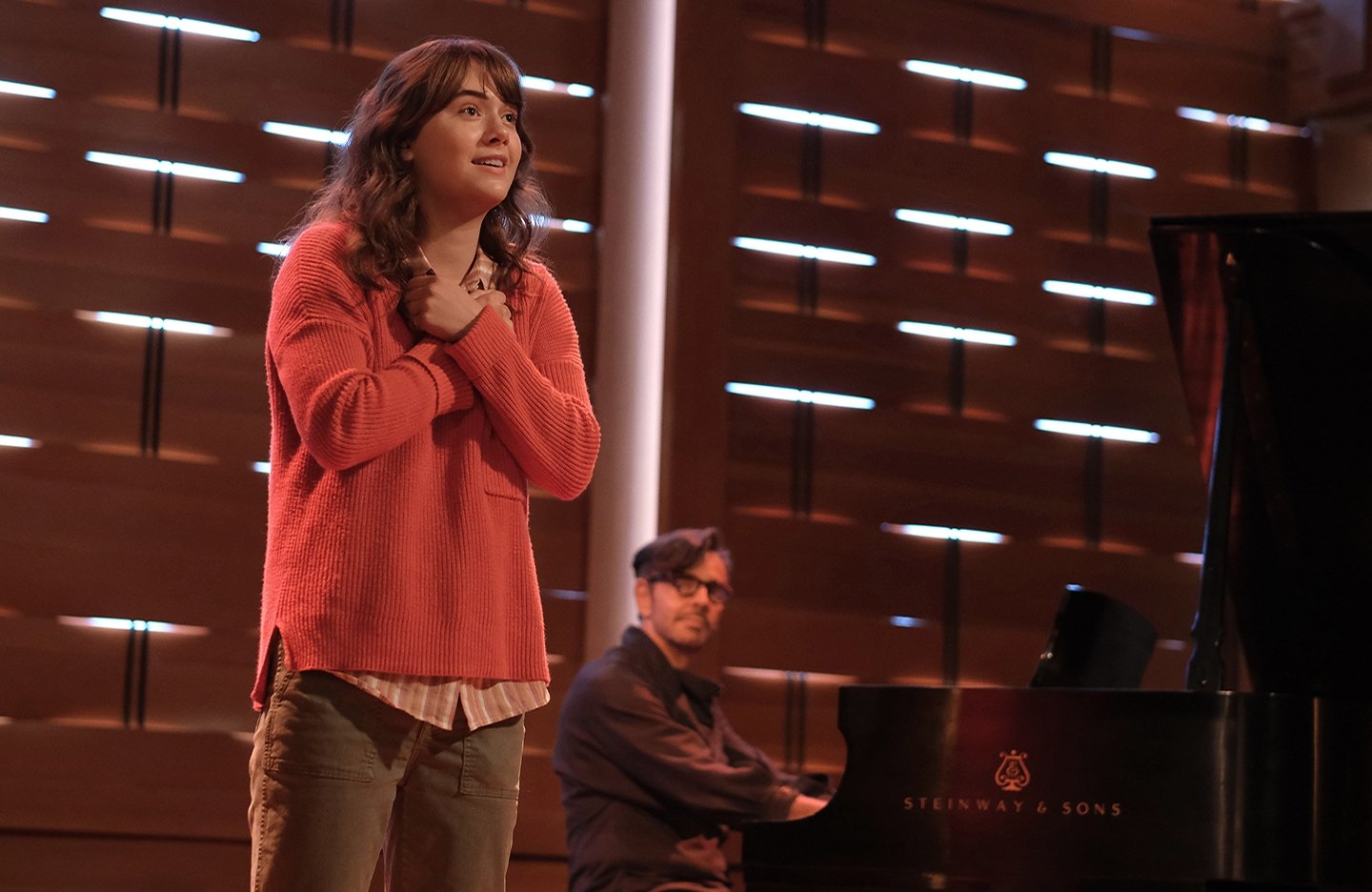 CODA marks the fifth collaboration between Huidobro and Heder, following the series Little America, the feature Tallulah, and the shorts Dog Eat Dog and Mother.
The cinematographer was born in Mexico City, attended the London International Film School, and later specialized in cinematography studies at The American Film Institute. She came into the project with ample experience, her credits including the series Barry (earning an Emmy nomination for her camerawork), Insecure and Grown-ish, as well as the features Oh Lucy!, Shelter, Permanent and The Wilde Wedding.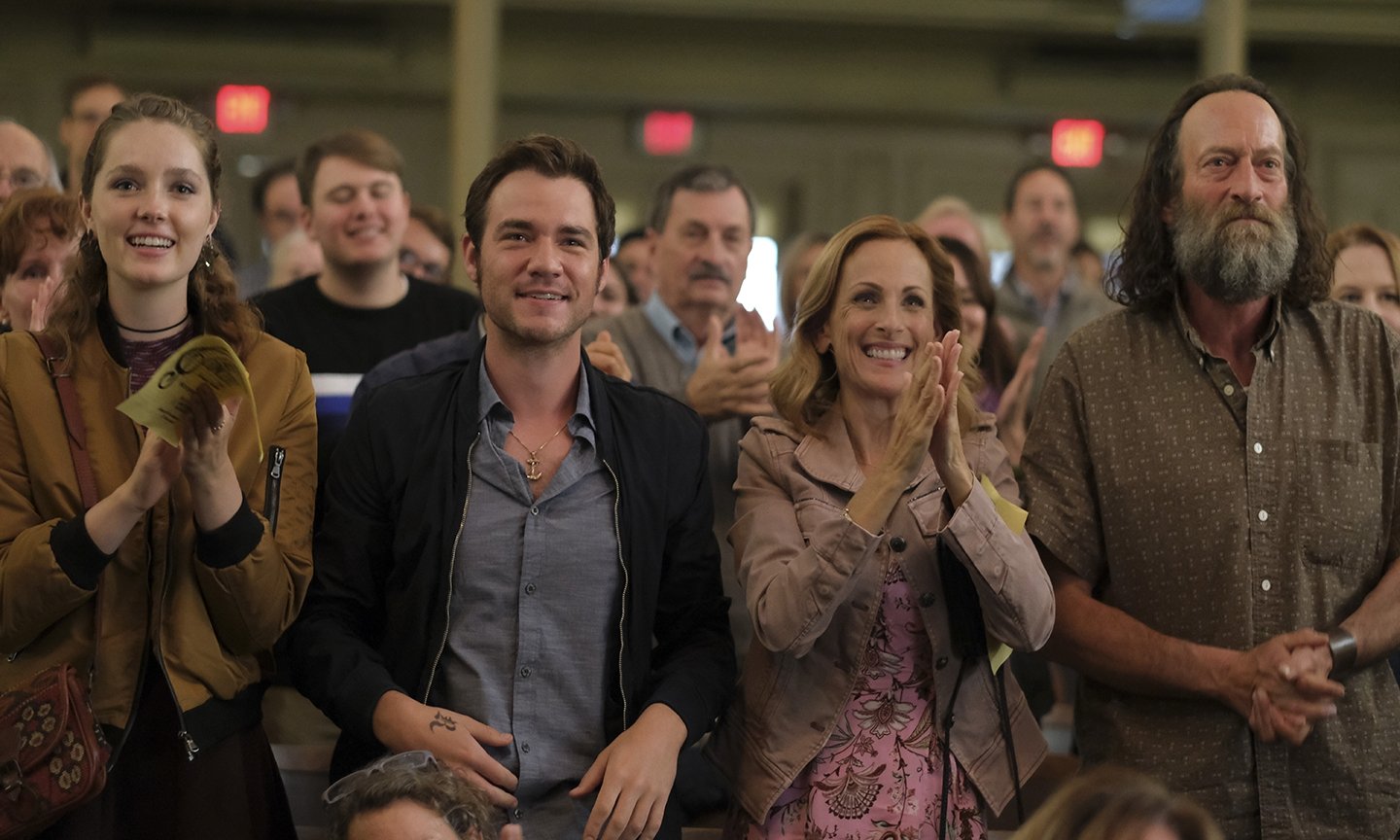 Isaacks learned his craft as a camera operator and then cinematographer in independent features before shooting such television series as Tales from the Crypt, Dawson's Creek, Malcolm in the Middle, CSI: NY and Man Up! (for which he earned an ASC Award nomination).
---
Reporting by Pat Thompson
You'll find all episodes in our ASC Clubhouse Conversations discussion series here.