All Videos
Showtime Roundtable — The Good Lord Bird, The Comey Rule and Your Honor
Charlie Lieberman, ASC moderates the discussion in this group chat with cinematographers Peter Deming, ASC; Elliot Davis; and James Friend, ASC, BSC — detailing their work in their respective Showtime projects: The Good Lord Bird, The Comey Rule and Your Honor.
Peter Deming is perhaps best known for his collaborations with director David Lynch, including the miniseries Hotel Room, the recent third season of Twin Peaks, and the features Lost Highway and Mulholland Drive. His other feature credits include My Cousin Vinny, Austin Powers: International Man of Mystery, From Hell, The Cabin in the Woods, Oz the Great and Powerful, X-Men: The New Mutants and Fonzo.
From The Good Lord Bird: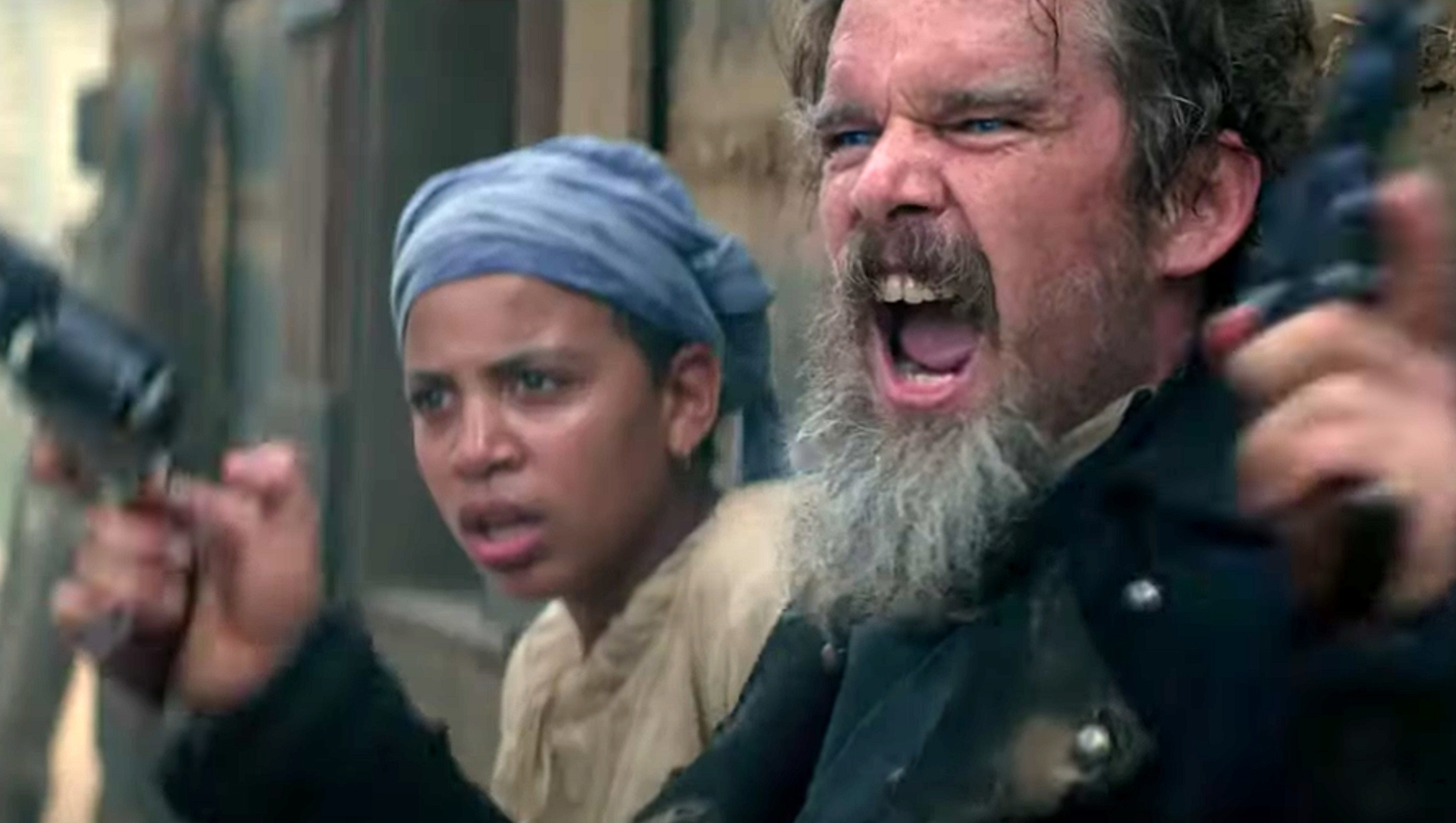 Elliot Davis graduated from Virginia Tech with a BA in Architecture and then an MFA in Film from UCLA. He gained experience while working as a camera operator on projects including The Onion Field, The Outsiders and St. Elmo's Fire. His first narrative credits as a cinematographer include Vamp, Tales from the Crypt and Equinox.
Davis then began a fruitful collaboration with director Steven Soderbergh, on the features King of the Hill, The Underneath, Gray's Anatomy and Out of Sight.
His other feature credits include Thirteen, Lords of Dogtown, The Nativity Story, Twilight (all directed by Catherine Hardwicke), White Oleander, A Love Song for Bobby Long, Man of Tai Chi, The Birth of a Nation and Above Suspicion.
From The Comey Rule: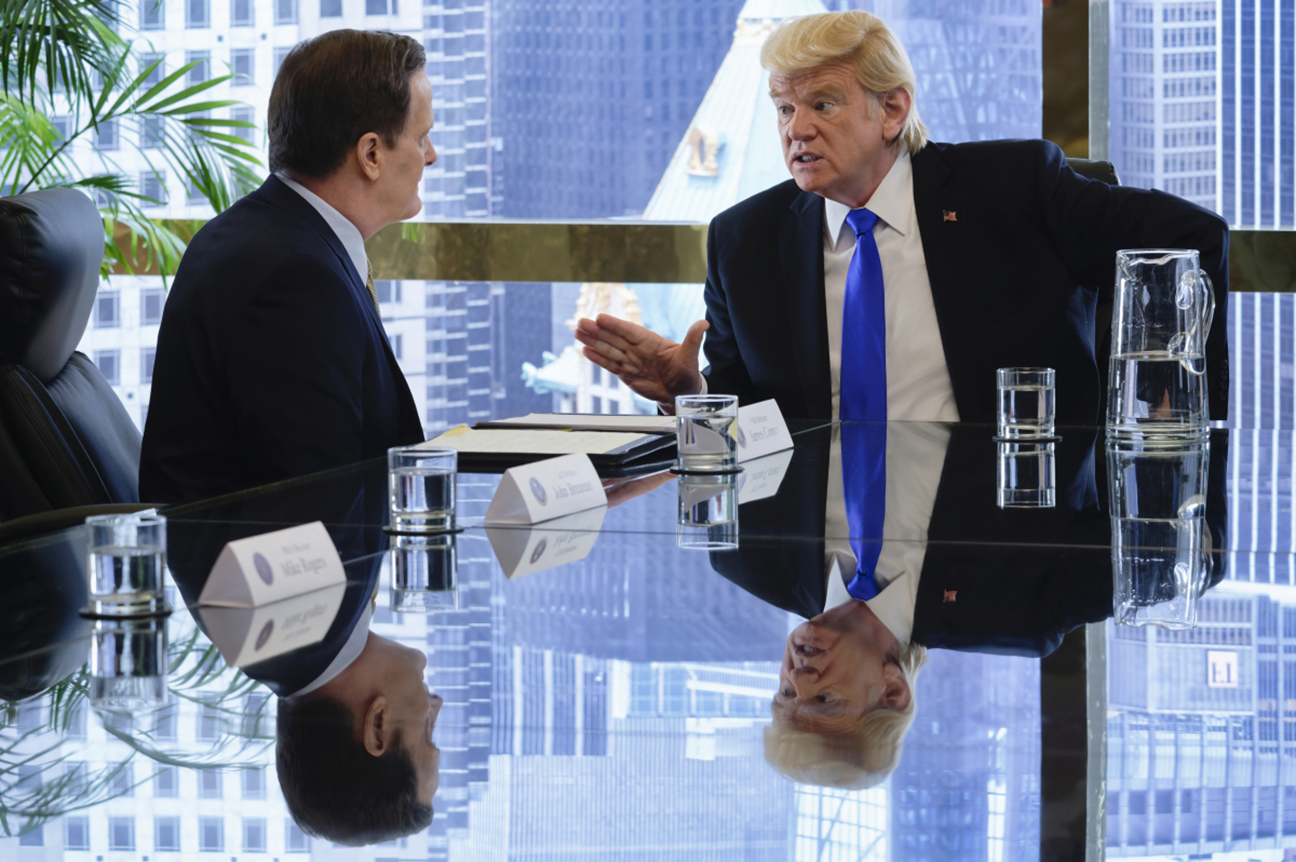 Having studied electro-technical engineering and completed a three-year electrical apprenticeship, James Friend began his career working as an electrician, then as best boy and gaffer on indie features, documentaries, commercials and music videos.
After studies at the New York Film Academy and National Film and Television School, Friend was awarded a seat at the London Film School. He graduated with a degree in cinematography.
With the support of mentor Paul Wheeler, BSC, Friend served as his operator on the 2008 drama King Lear, and advanced to shooting second-unit and additional photography work on Wheeler's following projects. Another key mentor was Phil Méheux, BSC.
Friend has since shot features including Enemy of Man, Breakdown and Lords of London, as well as television series and commercials. For his work on the Showtime mini-series Patrick Melrose, he was recognized with the 2019 ASC Award for Motion Picture, Miniseries, or Pilot Made for Television; the BSC Silver Camera Award for Best Cinematography in a TV Drama; the 2018 Camerimage award for First Look — TV Pilots; and BAFTA and Emmy nominations. 
From Your Honor: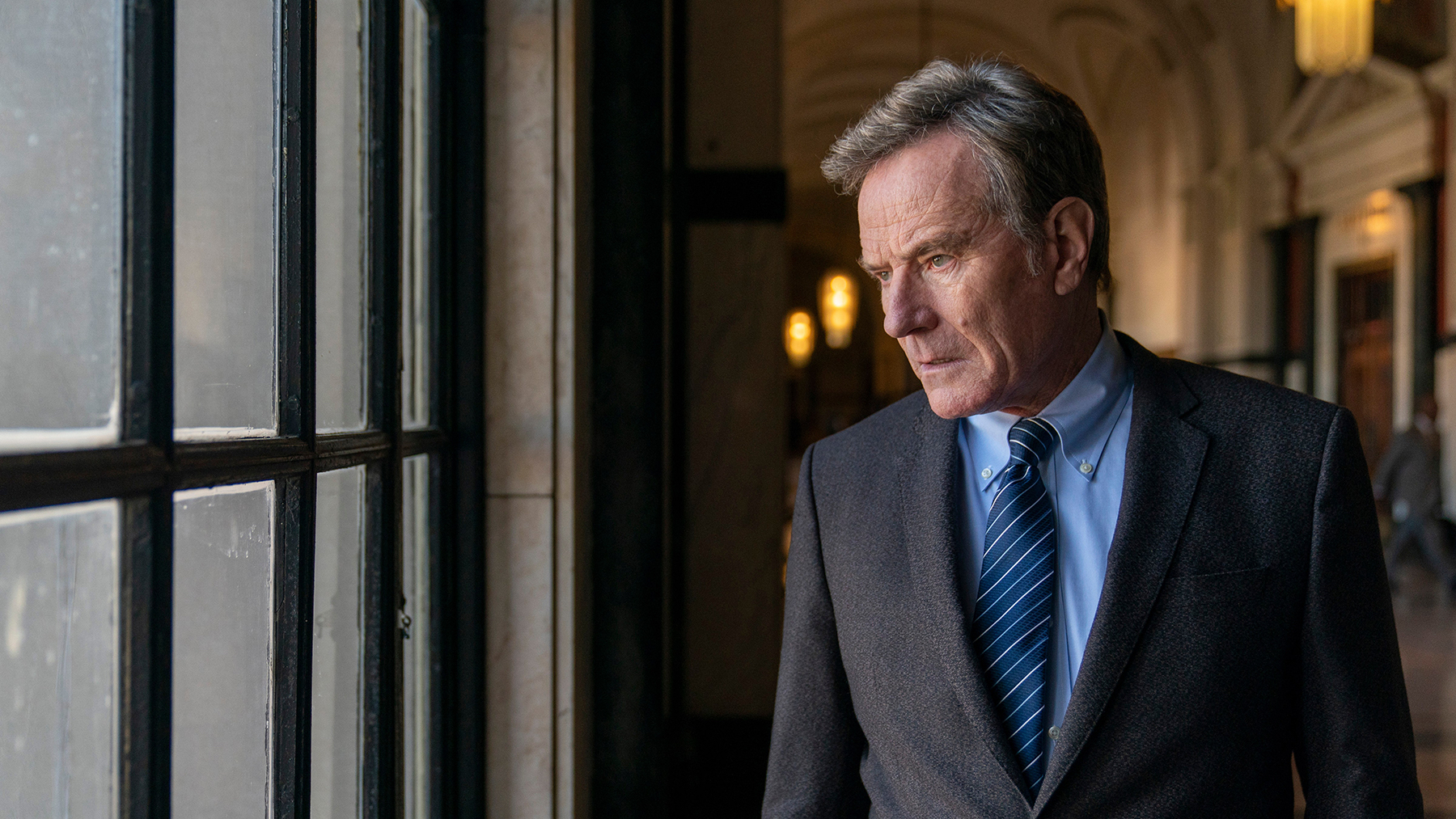 A native of Chicago, Charlie Lieberman is a self-taught cinematographer who learned on the job while shooting documentaries, shorts and industrial films before photographing his first feature, the horror classic Henry: Portrait of A Serial Killer. After relocating to Los Angeles, he began working in television, shooting a series of stand-out network shows including My So-Called Life, Once and Again, Joan of Arcadia and Heroes. He is also the chair of the ASC Photo Gallery committee. He is a frequent participant in the Clubhouse Conversations interview series.
---
You'll find all ASC Clubhouse Conversations episodes here.