Adobe Project Rush Editing App
Adobe gets a remix: A new way to edit using smart devices and workstations collaboratively
David Alexander Willis
Adobe editing gets a remix: A new way to use smart devices and workstations collaboratively.
Aiming to provide professional-looking results on the fly when using any modern digital device, Project Rush, from Adobe, introduced during VidCon 2018 in Anaheim, is a new video editing application that allows users to share online videos at a faster pace than ever before.
"We've heard that you're capturing with your phone and doing some editing there, but you like to work on your laptop sometimes too, and it's tough to find one tool that works across your devices," writes Erin Norton, Senior Product Manager for Adobe's Digital Video and Audio team, in a blog post announcing the beta release.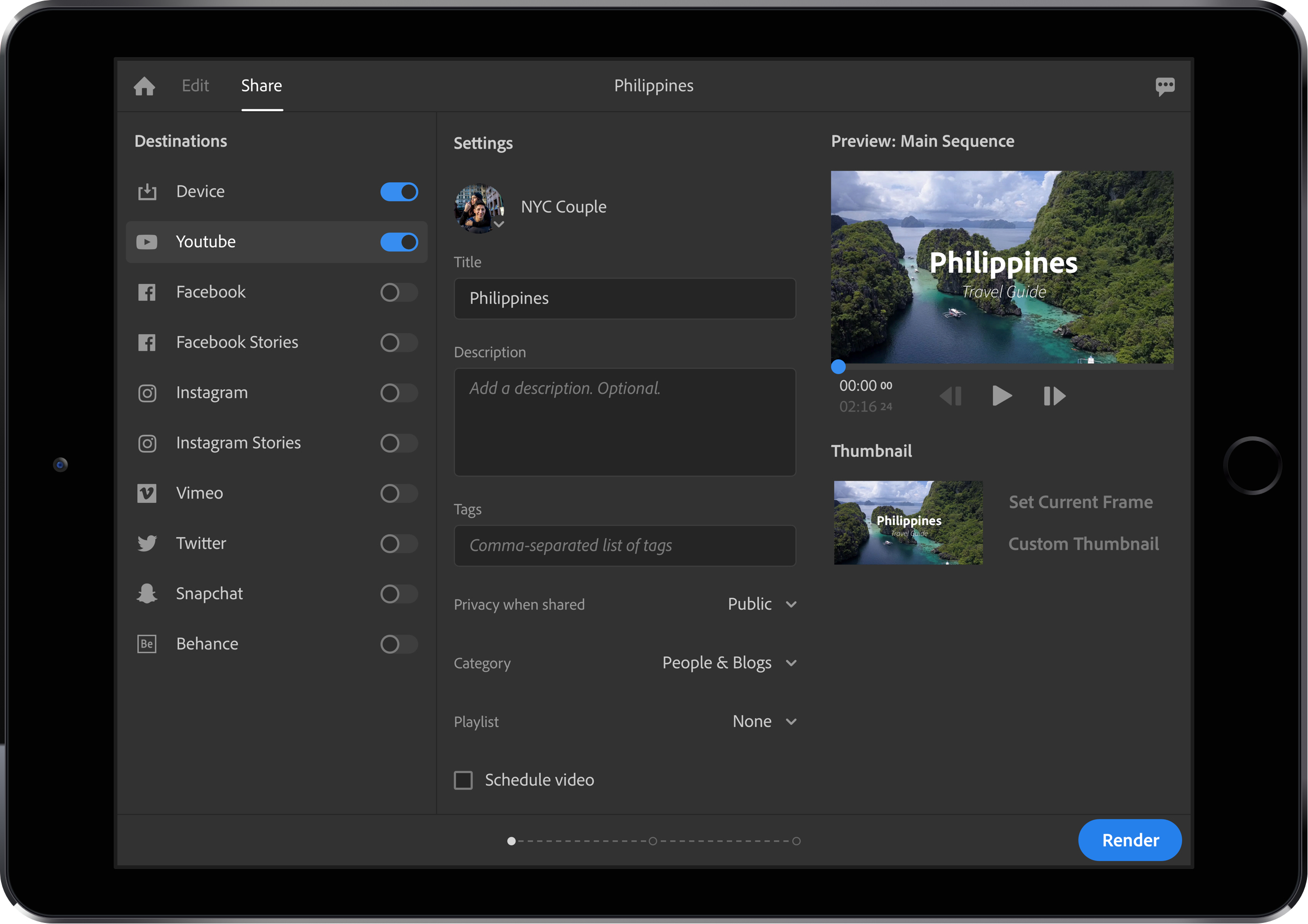 "Project Rush is available on mobile and desktop, and your work automatically syncs to the cloud, so you can start on your phone or tablet and seamlessly move to your laptop for further editing. Rush has all the same features on mobile and desktop, allowing you to work wherever you want without losing creative flexibility."

Slated for full availability by the end of 2018, Project Rush will integrate desktop and mobile solutions by syncing automatically through the cloud. The goal is to offer a single service that can provide editing, filter additions, audio optimization, titling and motion graphics, post scheduling, and single-click publishing for multiple output venues.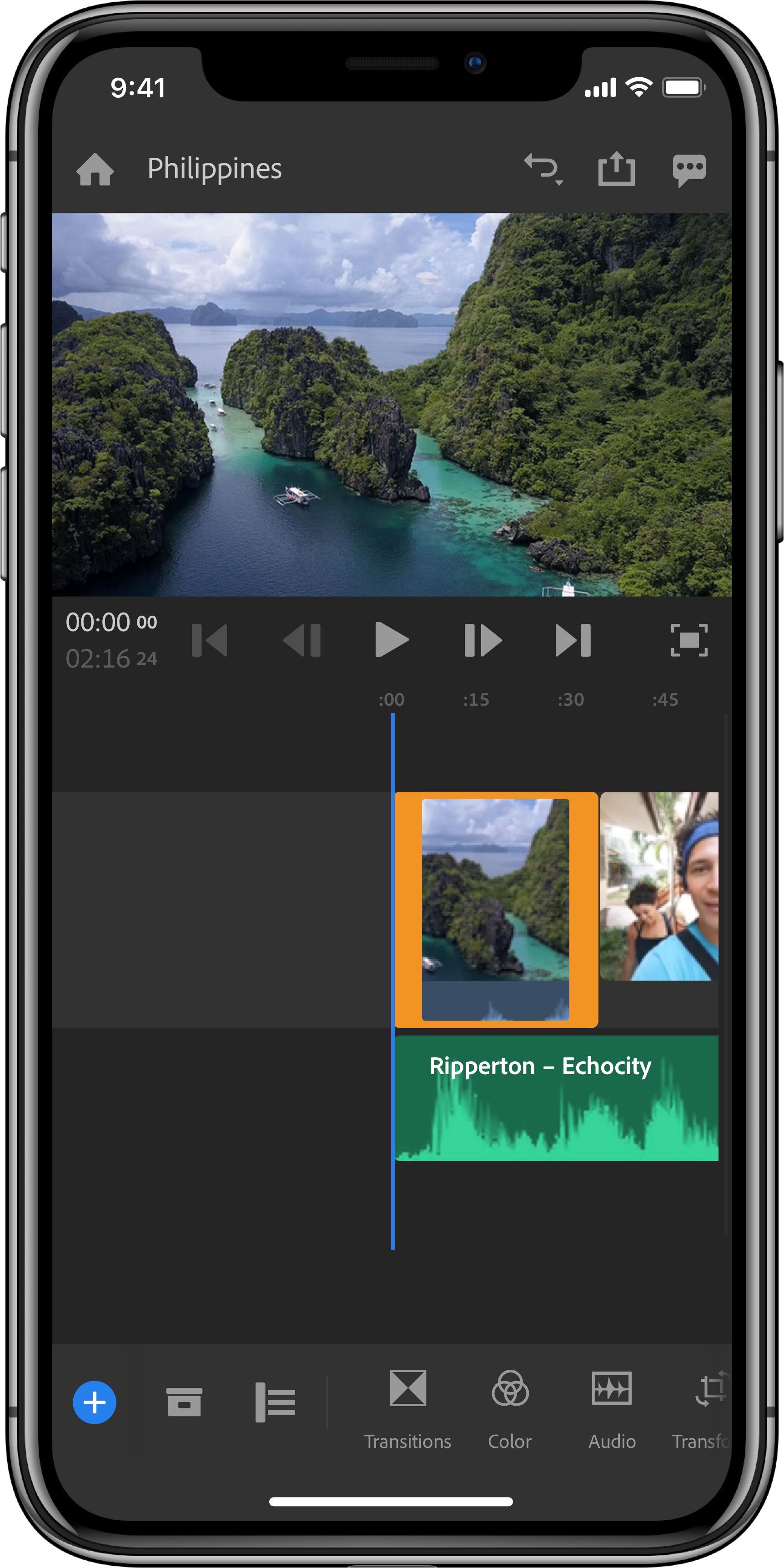 Adobe says that Project Rush will harness the more advanced capabilities of Premiere Pro and After Effects for animations, color corrections and edits, including their editable Motion Graphics, which are available for free through Adobe Stock. Adobe Stock is also integrated into the platform.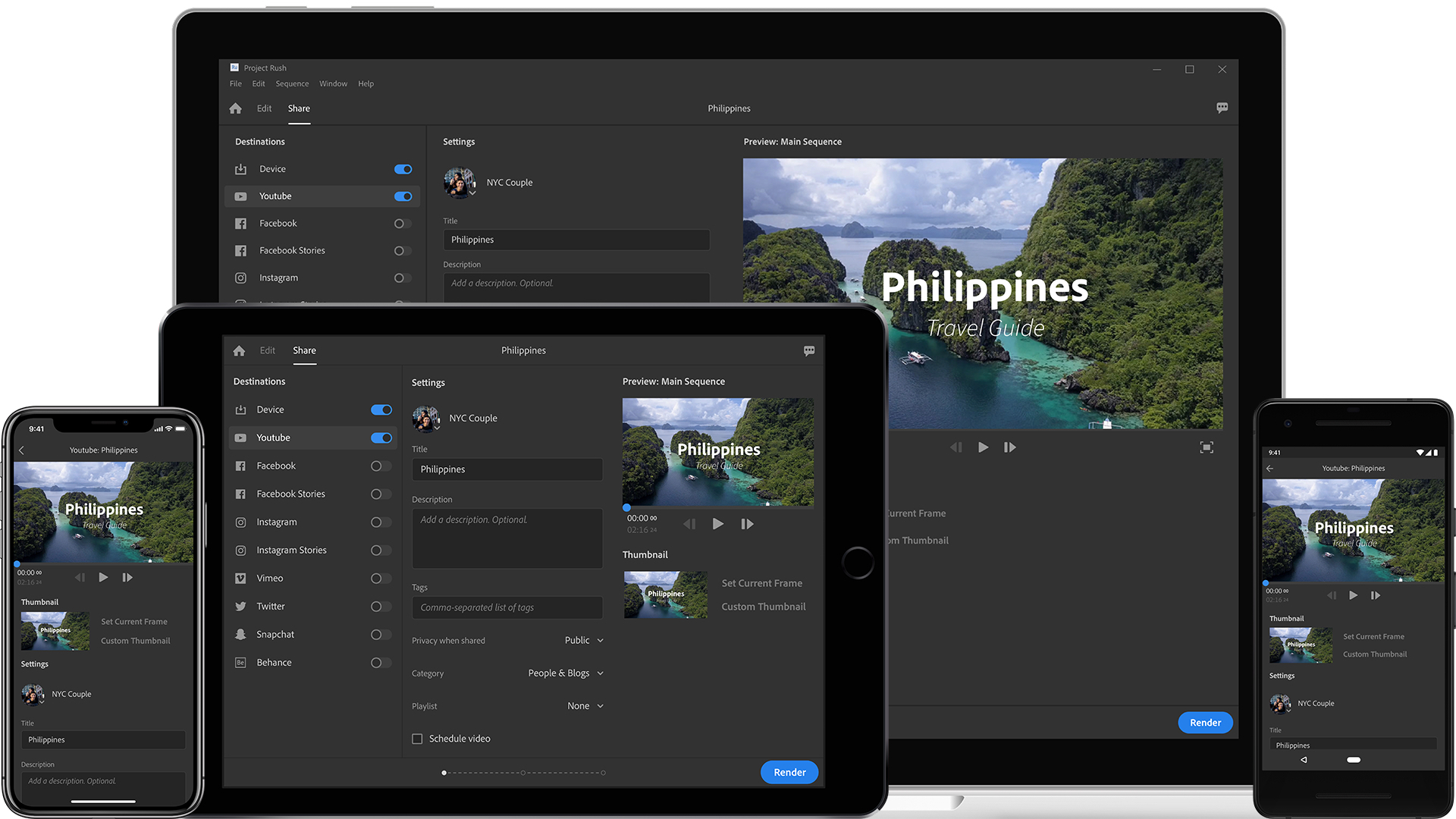 For audio needs, Adobe Sensei, Adobe's artificial intelligence and machine learning solution, will leverage Adobe Audition for auto-detection and correction of levels alongside background noise reductions and other needed adjustments. Finally, addressing social media needs, sharing presets will publish automatically to most popular online venues.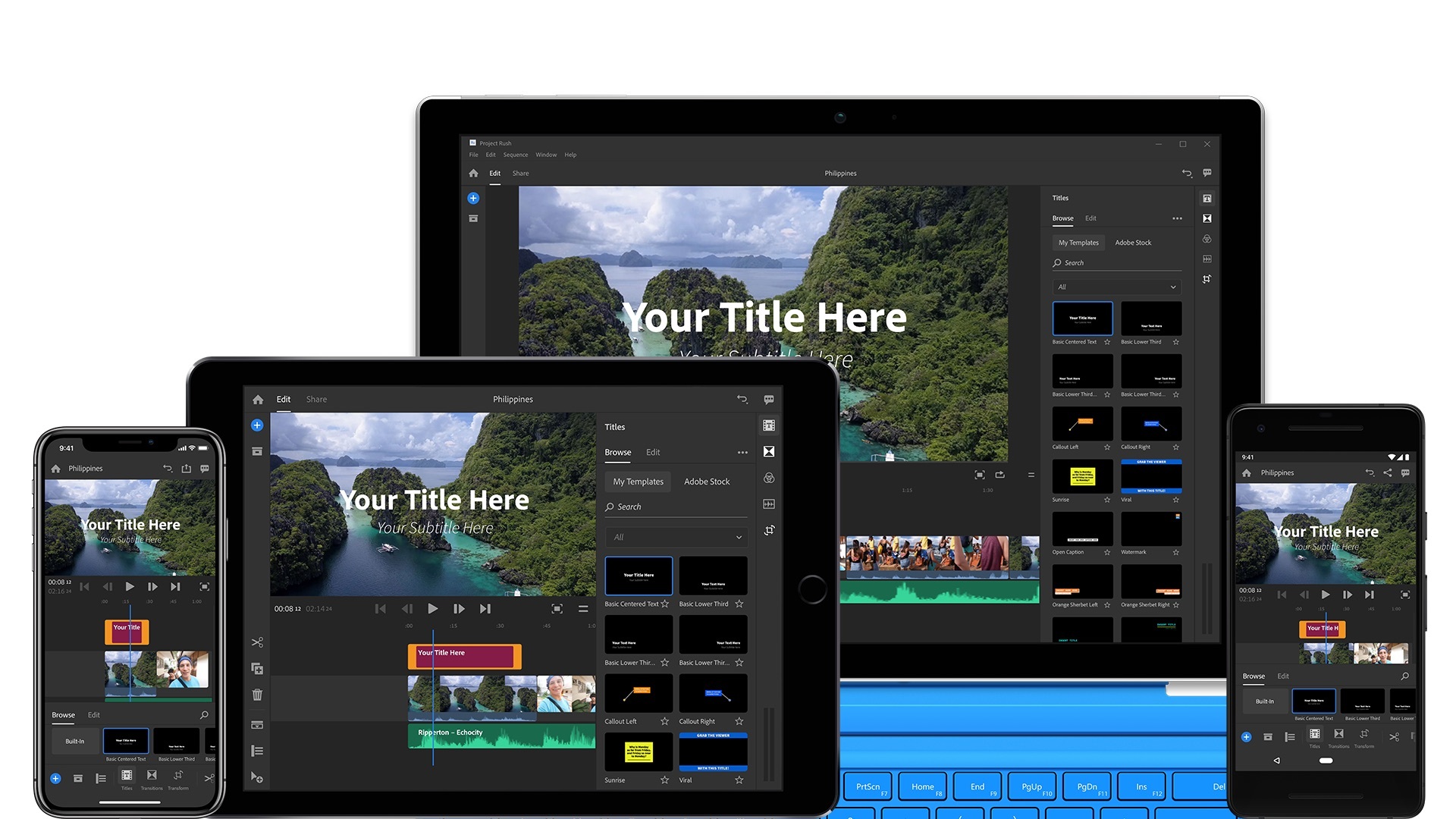 Last year, American Cinematographer was on the ground in Las Vegas for Adobe Max, Adobe's annual "Creativity Conference" convention, which centers around new updates to the software as well as instructionals, guest speakers, and the latest tech for content creators.
With this year's preconference and general sessions slated for Los Angeles from October 13-17, no doubt there will be a lot more answers then.
Filmmaker Ron Howard has been announced as the keynote.

Adobe Project Rush is already available. You can currently apply to test the service here.
Follow Adobe on Facebook, Twitter and Instagram.
Find Adobe Max on Instagram, Twitter and Facebook.

Stay up to date with American Cinematographer on Facebook, Instagram and Twitter.