Arri Photometrics At Your Fingertips

For iOS and Android, Arri's 4.0 app receives an upgrade with storable lighting presets, streamlined design and SkyPanel FW 3.0 firmware compatibility.

David Alexander Willis
Adding EB 1.8 MAX ballast information plus updated DMX profiles for the SkyPanel FW 3.0 firmware release, both announced last April, Arri's Photometrics 4.0 application for both Apple iOS (iPhone, iPod Touch, and iPad) and Google Android handhelds also sports a presets function allowing users to create and store "projects" of lamp heads, camera information and power supplies. The design has been streamlined for quicker access to the detailed photometry characteristics of all Arri lighting fixtures and ballast solutions. In addition to LED, daylight, tungsten, information for discontinued models is available via the touchscreen archive. Available free from the Apple App Store and Google Play as of July 18th, the Arri Photometric 4.0 app update also sports a brand new application icon.

With presets, information and light settings can now be saved for favored fixtures. Beam angle, luminous output and beam diameter have touchscreen sliders to research and display light levels for each Arri fixture, including safety markers when there are minimum distance or power concerns. Diffusion and other compatible light shaping tools are also listed alongside compatible bulbs. Camera settings can be calculated by each fixture to best decide exposure, aperture and light output. With compatible models also showing flood, middle and spot photometrics, the Camera Setup calculators have selectable options for ASA ratings, shutter angle, frame rate and filtration factor.
The Tools library provides fast access to DMX, CCT/DMX and CCL information. With selectable Green/Magenta point and color temperatures, there are also light distribution charts and DMX conversion calculators as well as CCL calculator and implementation tables. The Photometrics 4.0 app also adds SkyPanel Firmware 3.0 compatibility for Arri's lines of RGBW and remote phosphor SkyPanel LED fixtures. SkyPanel Firmware 3.0 brought Ethernet-based sACN communication to the SkyPanel lights as well as onboard RGBW controls of spectrum output, frequency fine-tuning, mobile browser operation and a calibrated RGBW mode for consistent color results across multiple fixtures.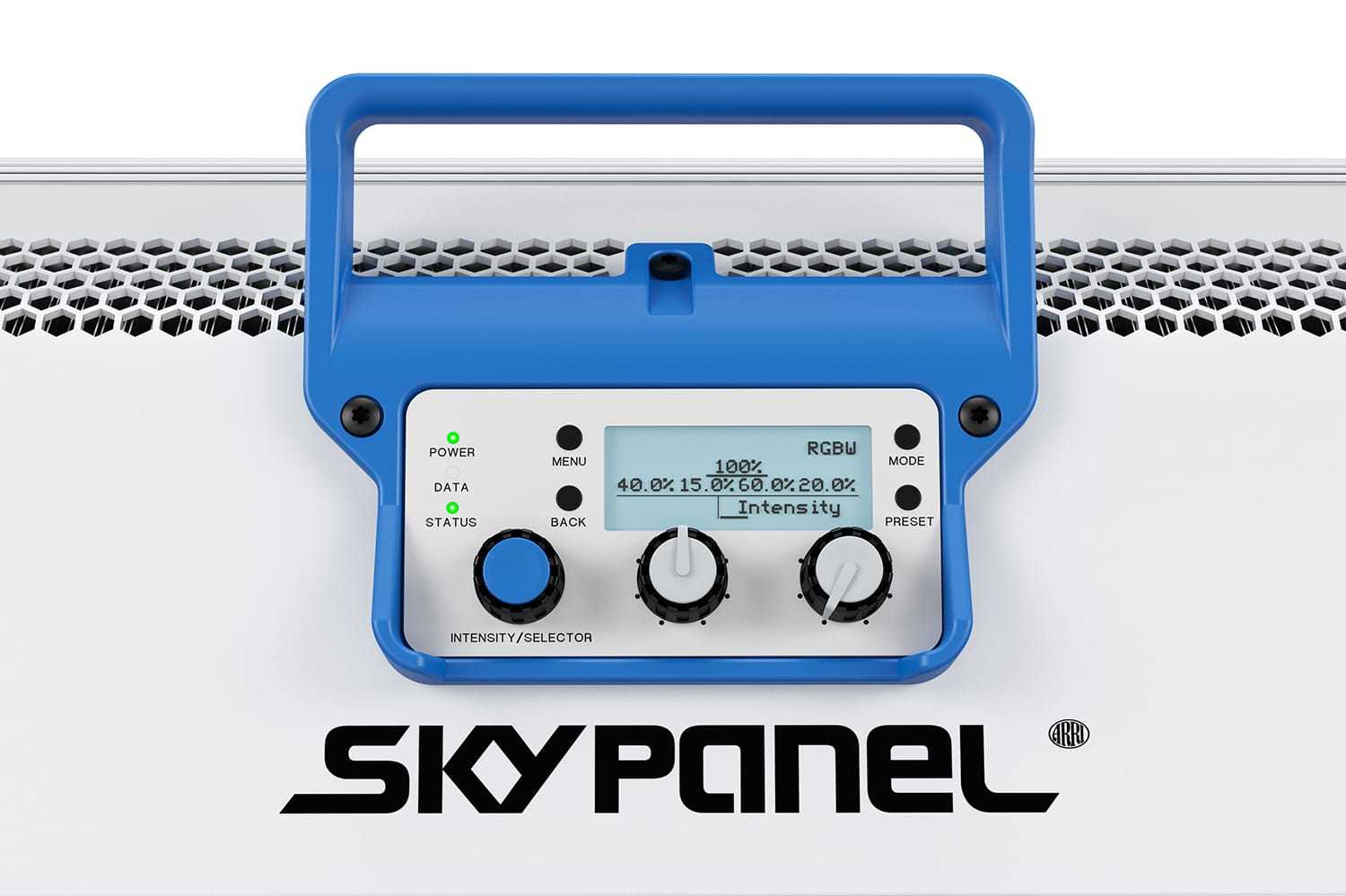 A high-speed mode tested to 25,000 fps and down to a 2º shutter was added with the SkyPanel Firmware 3.0 update in addition to 46 pre-programmed source matches to common lights like tungsten, sodium vapor, white flourescent and candles. Twelve customizable lighting effects have also been incorporated: candle, clouds passing, club lights, color chase, cop car, fire, fireworks, light strobe, lightning, paparazzi, pulsing and television. There were 10 new features in total, including factory presets for popular color temperatures, HSI values and gels. Find the Arri SkyPanel Firmware 3.1 update and release notes here.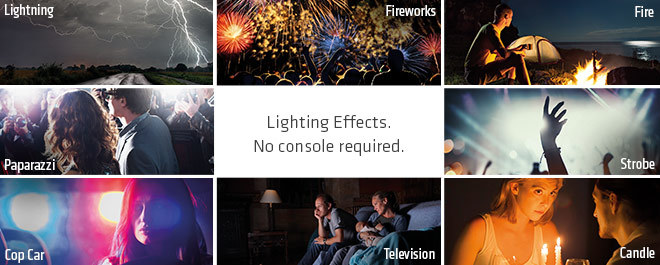 With most available in both metric and imperial, the Arri Photometrics 4.0 app is also a catalogue of important technical specifications and options regarding CRI, color temperature, protection ratings, DMX dimming, fixture dimensions, weights, power draw, lamp holders and mounts, reflector types, lens types and scrim sizes. Ballast information for Arri supplies can also be accessed, including Arri's latest addition, the EB 1.8 MAX. To stay updated with the latest gear and models, there is also a panel that lists recent lights and power supplies from Arri.

Find out more about Arri lighting at their website. Follow them on Twitter, Facebook, Instagram and YouTube.