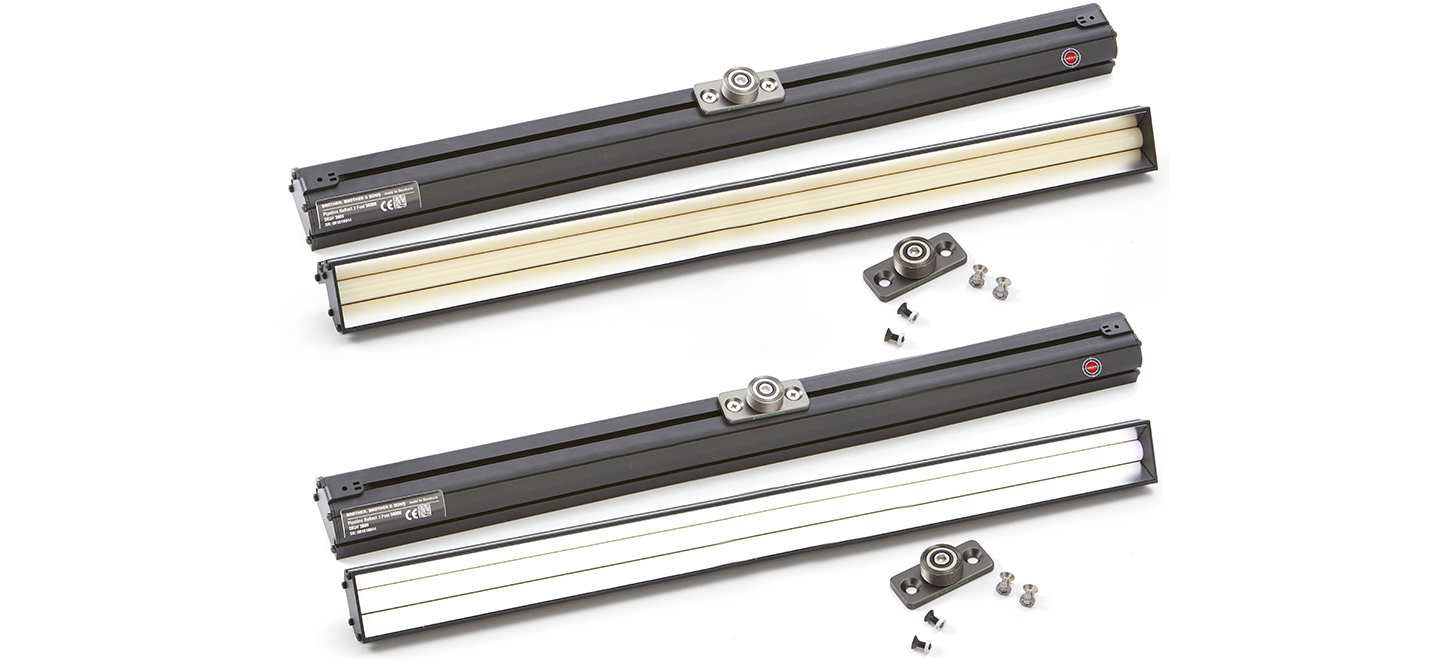 BB&S Pipeline Reflect System
The latest reflectors plus a brand-new Compact Beamlight CBL 1, drawing 40W for 4000-lumens at 97 CRI.
David Alexander Willis
Company also offers the Compact Beamlight CBL 1, drawing 40W for 4,000 lumens at 97 CRI.
BB&S have built on their diminutive, finger-thin Pipeline family of remote phosphor light solutions with a new configuration, the Reflect System, which adds built-in reflectors that double the foot candle output of the originals while shaping the dispersement of light and spill to a nearly perfect 90 degrees.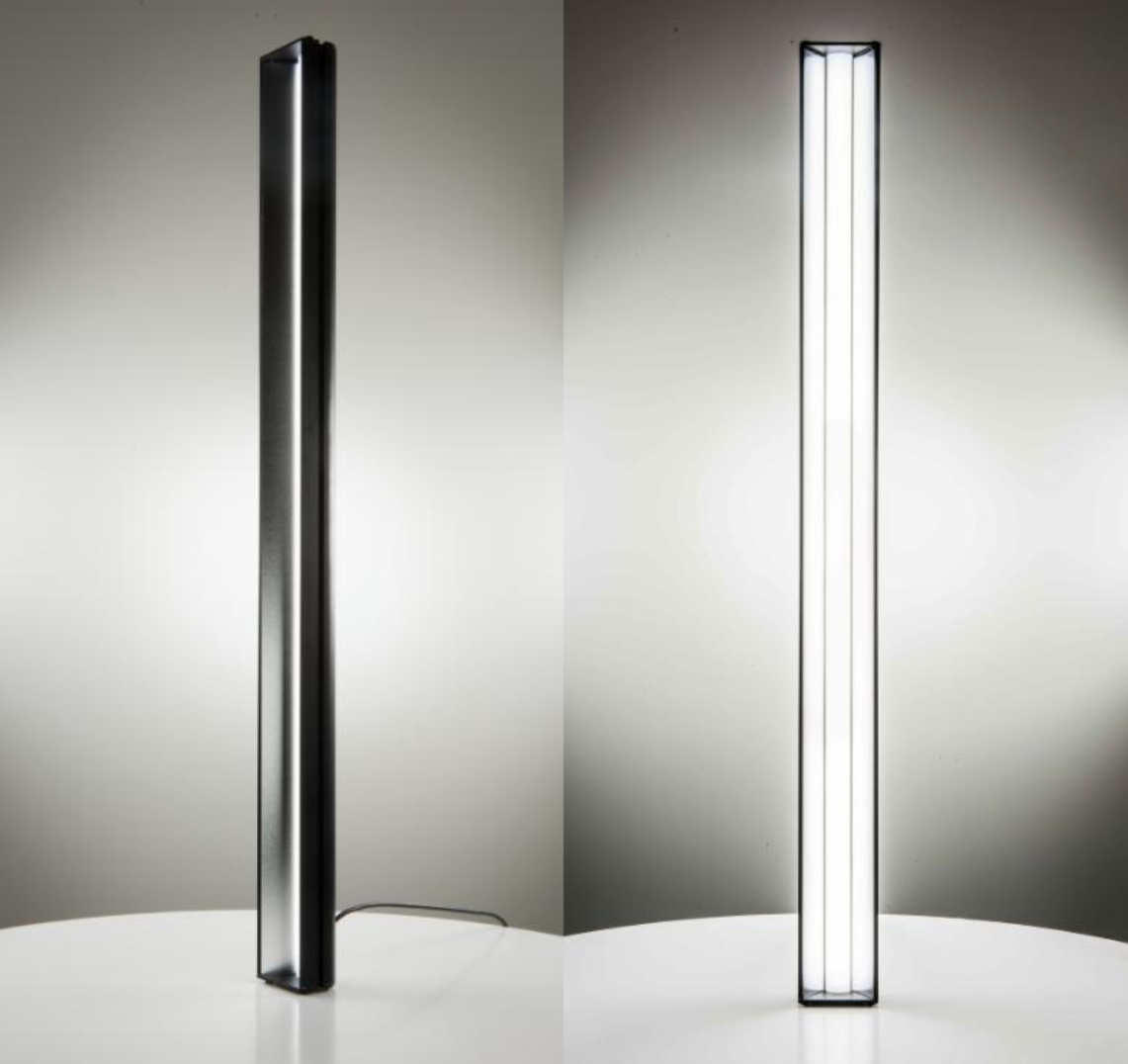 Measuring 1" (25mm) in total diameter, the Pipeline fixture is a linear light source that runs from 48V for precision dimming and strobing capabilities. With 3,200K, 4,300K and 5,600K color temperatures, the Pipeline Reflect System has a 95 TLCI rating. The linear — as well as durable — bulbs are now available in lengths of 1', 2', 3', 4', 6' and 8'.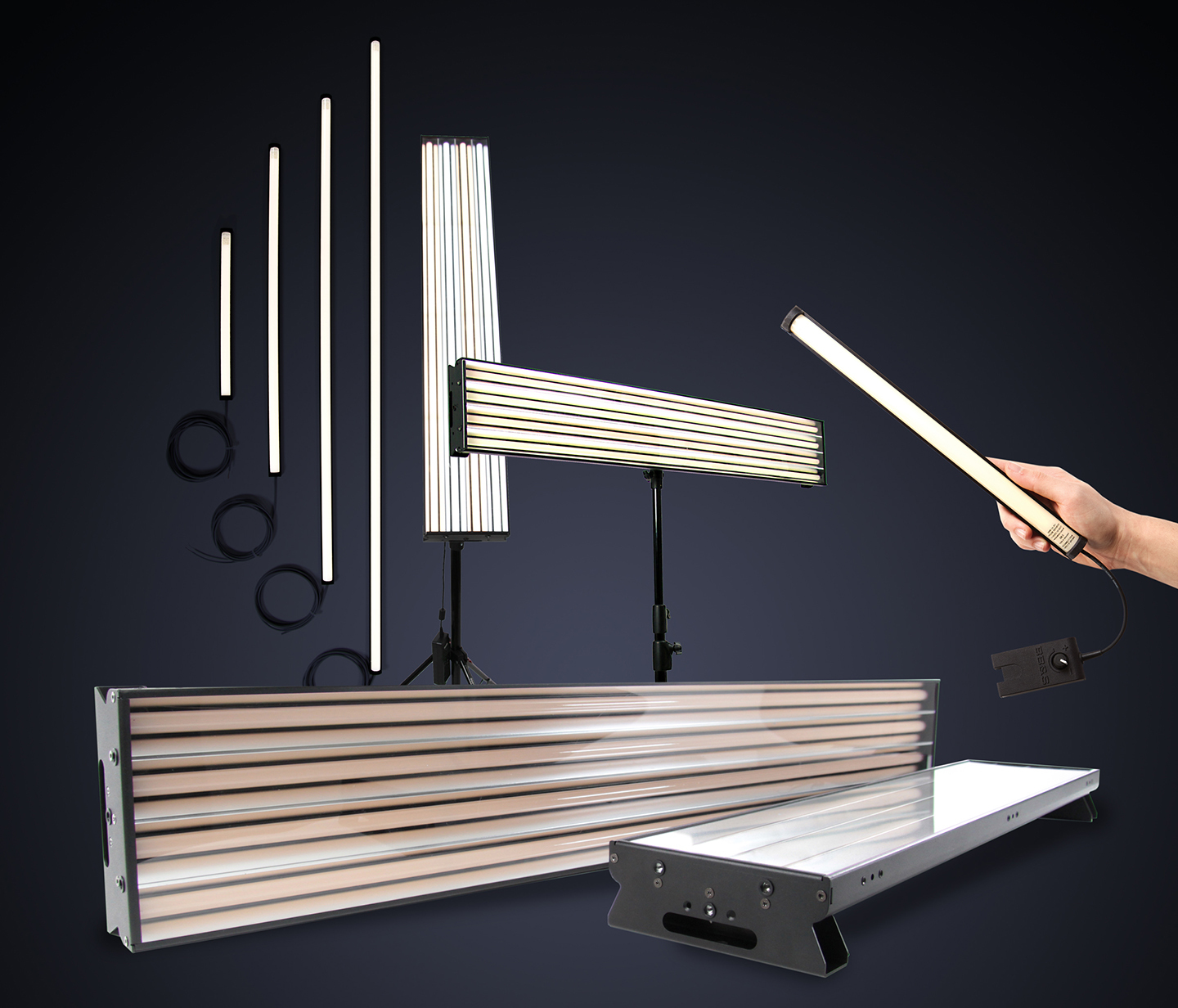 With flat base and 1.5" contoured walls that spread to 2" opening, the Pipeline Reflect housings have 3-pin XLR for plug-and-play programming when using Pipeline 10W, 20W, 30W and 40W manually controlled Driver Dimmers, as well as optional 20W or 65W power supplies or 14.4VDC batteries.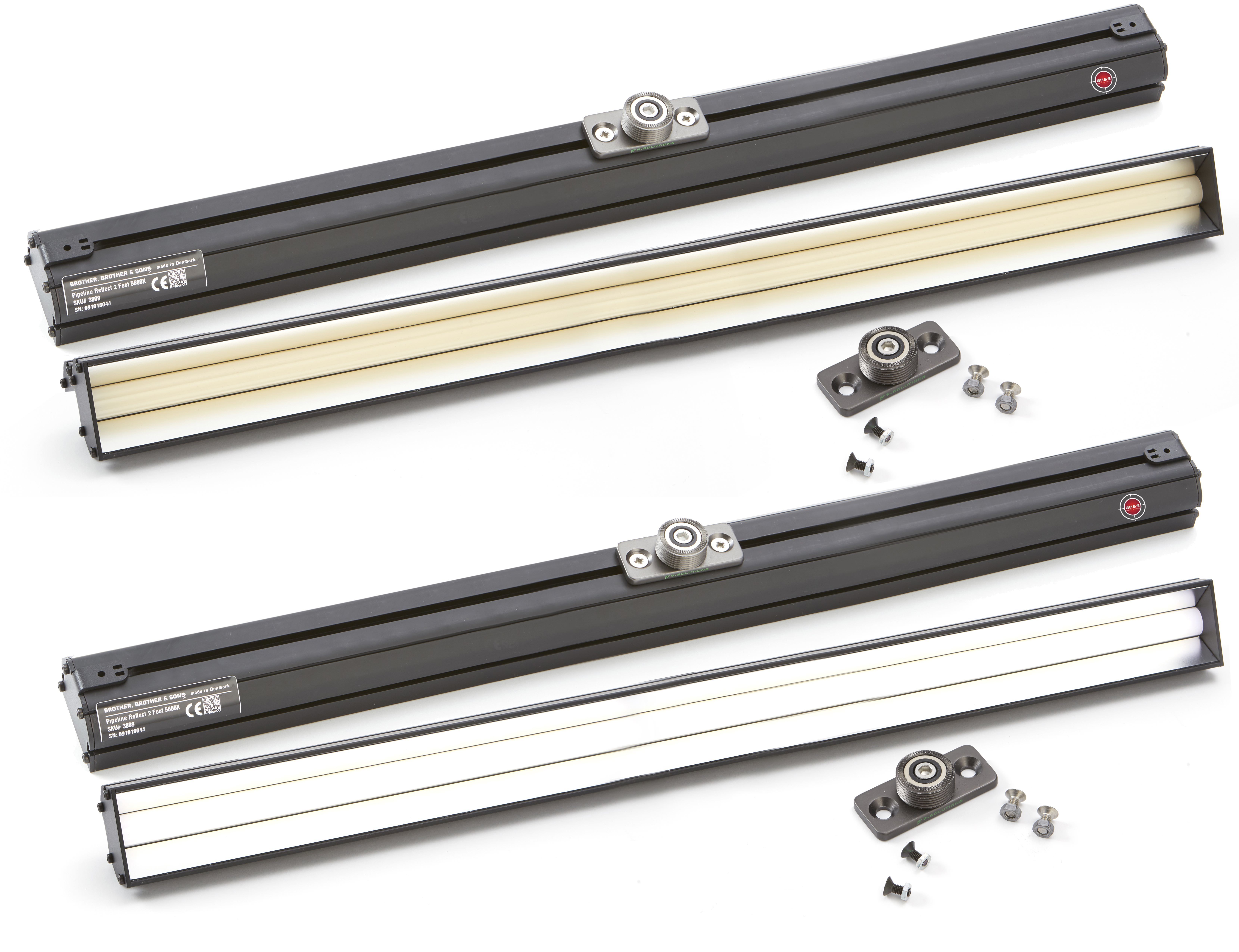 Designed to be customized, they can also be placed side-by-side or end-to-end through a range of available BB&S mounts. Made of polished aluminum and featuring a built-in speed rail-type mount, the Pipeline is a solution for studio grids and talent lights. The base is painted black to sublimate the fixtures in studio settings whether mounted to a wall or ceiling.
In addition to the previously covered Force 7 LED LEKO, BB&S also showcased the Pipeline 1' 1-Bank Wedge configuration at NAB 2018. In black or white, it comes in 1' and 2' lengths. With 98 TLCI and honeycomb grids for light control, the banks can be used with broadcast desks or for installations that require hugh output from a small space.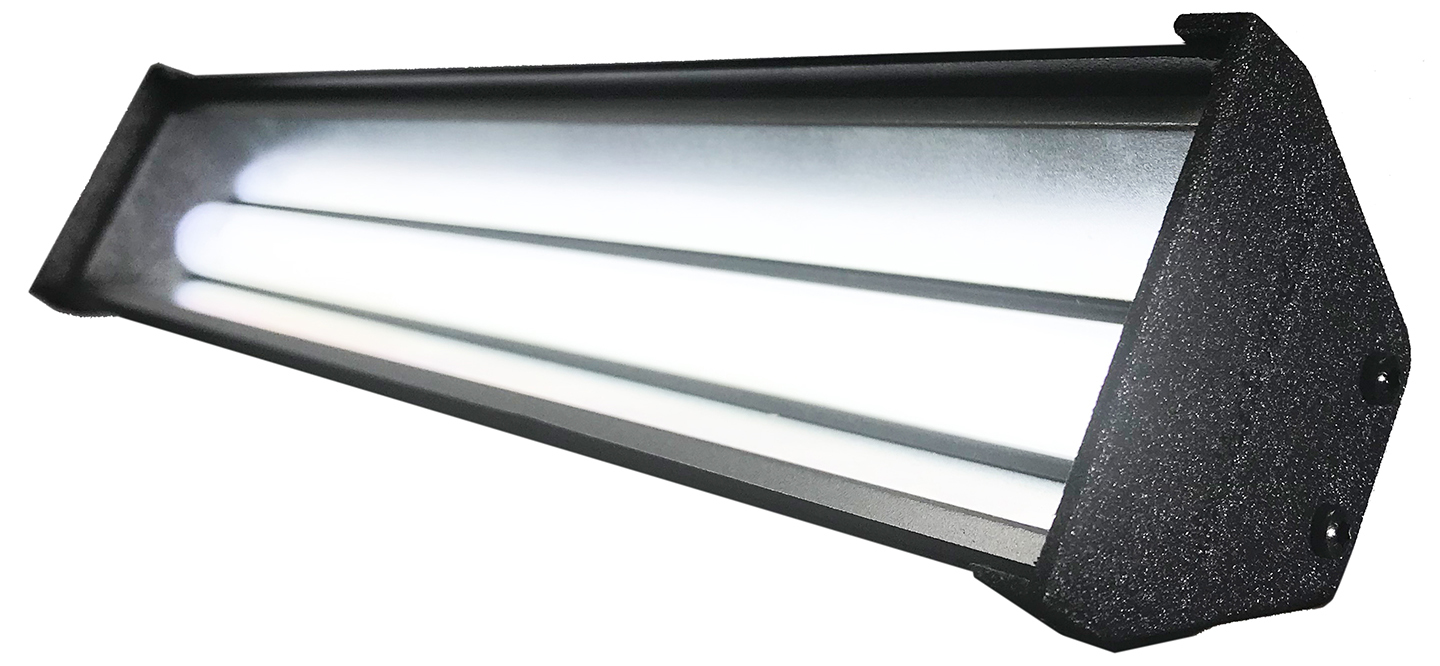 BB&S also released a "new concept" for the company in September at IBC with the $450 Compact Beamlight (CBL 1). A solution for studio, stage and architectural lighting, the LED fixture has a 5.5" footprint and consumes 40W for an equivalent output of 4,000 lumens. There are currently 16 fixtures with different features in the family.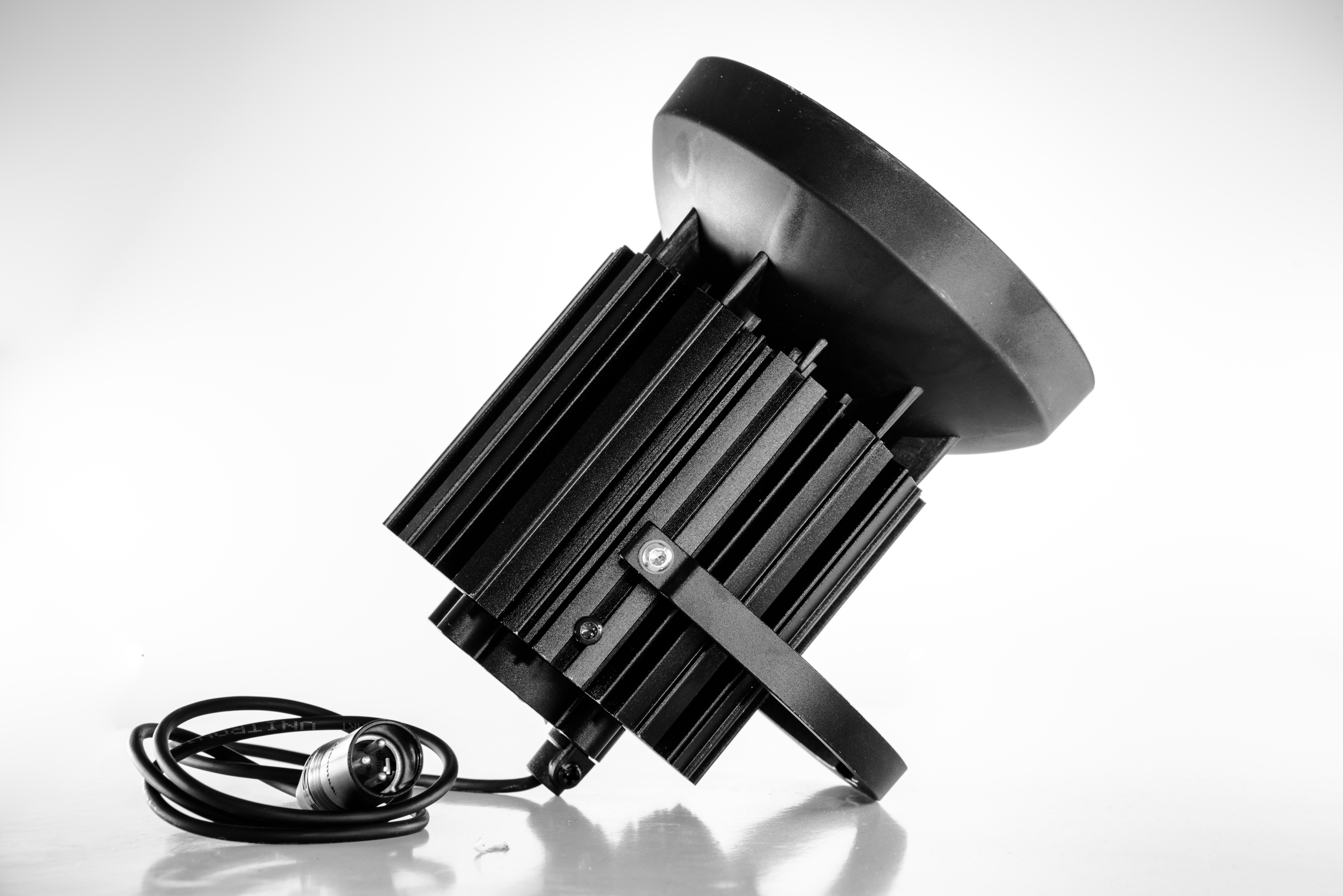 Measuring at 97 CRI, the CBL 1 is available in four fixed color temperatures: 2,700K, 3,000K, 4,000K and 5,600K. There are also four different beam angles: 7.3, 10.7, 13.1 and 16.7 degrees. WIth fixed color temperature and beam angle, BB&S is able to provide the CBL 1 at a low cost while still achieving a high CRI rating at 97.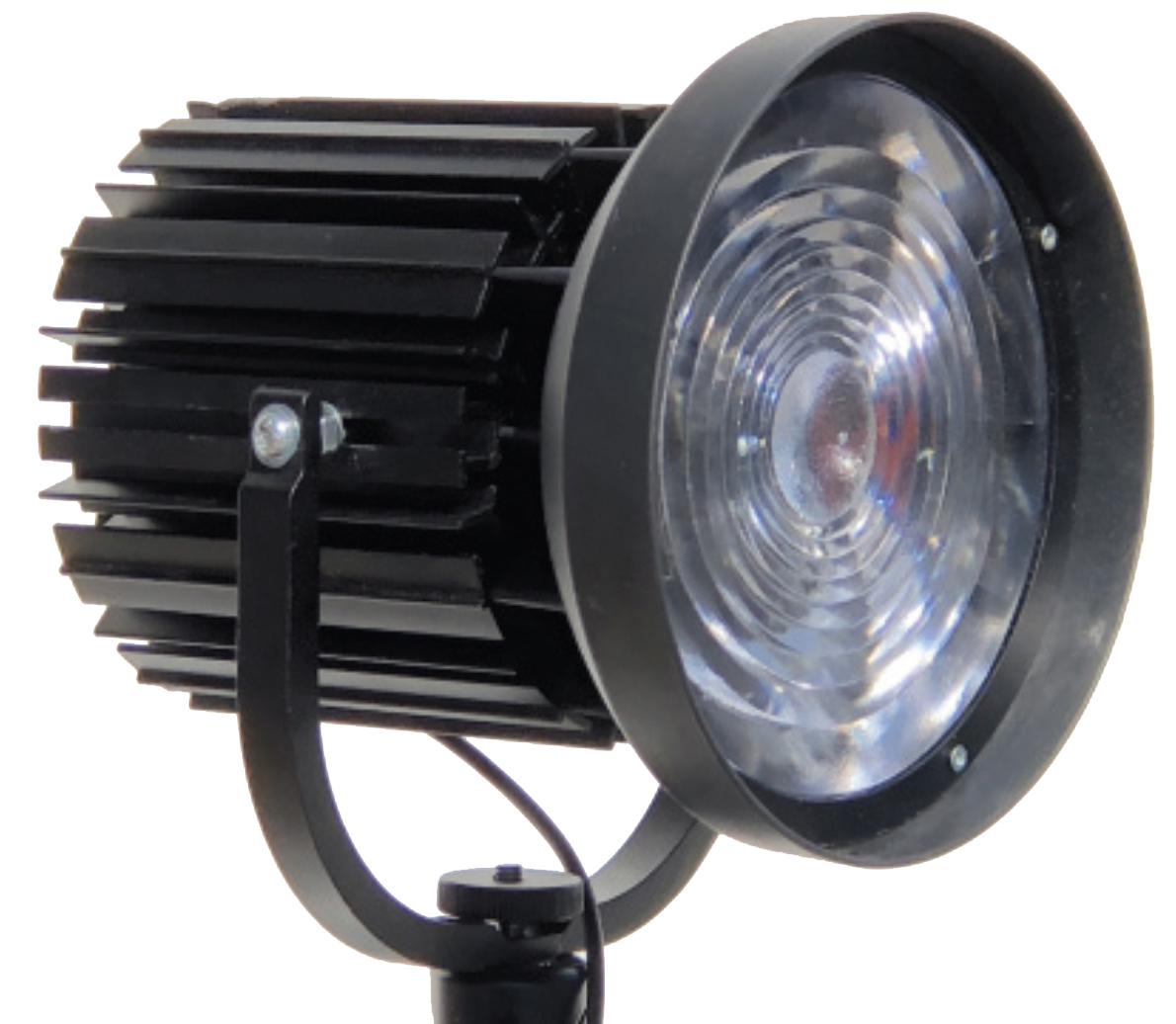 The light's proprietary 126mm diameter collimator lens can tighten beam angle to convert up to 90% of the output into a high-intensity spot with limited spill. To address the issue of too much blinding glare for performers, the luminance circle of output fades from 100% at the center to 50% at the edges, so the CBL 1 create a hard shadow and high contrast, but can be easily mixed and overlapped with other lights.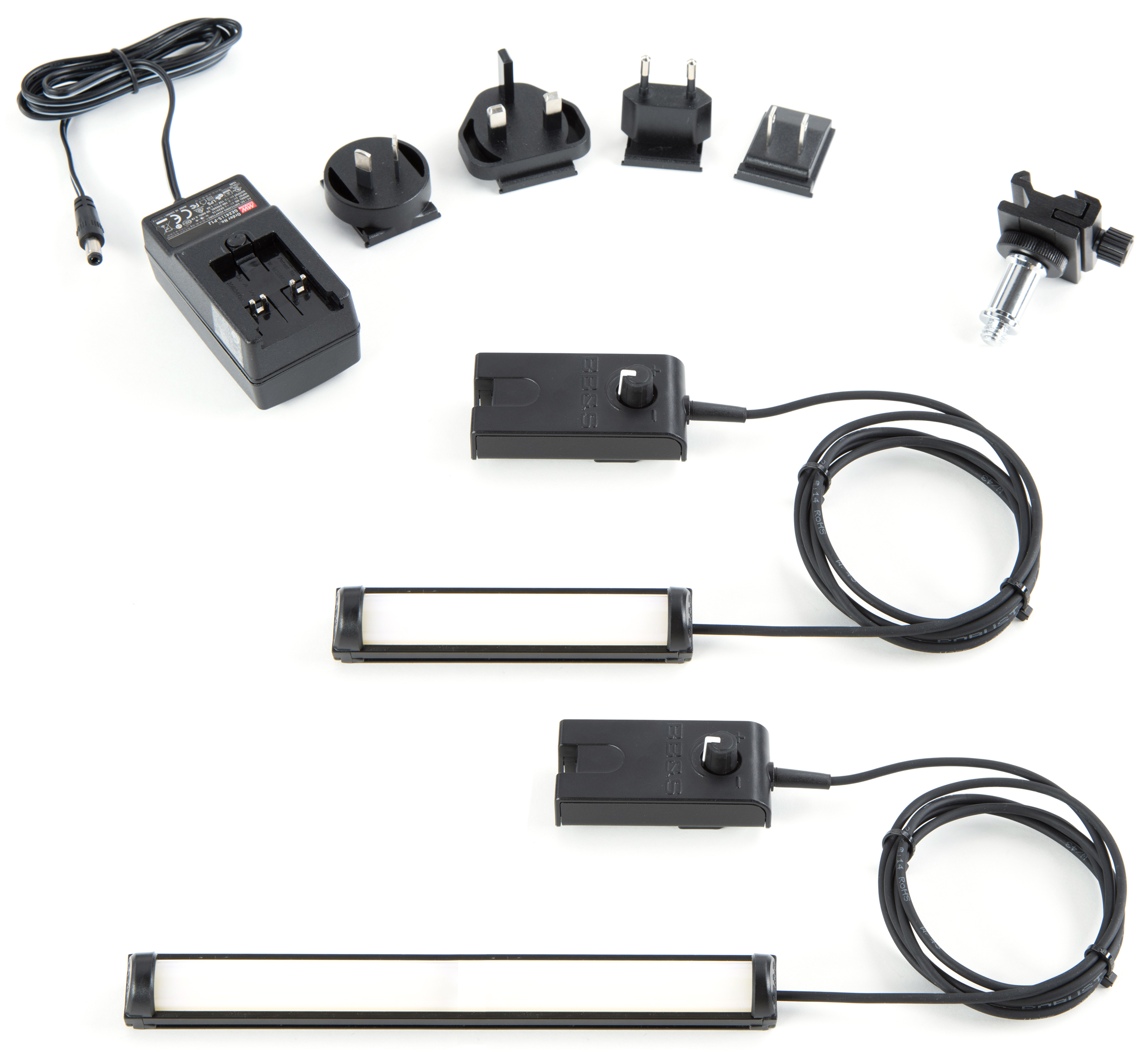 With identical weight and dimensions — 165mm in length and 140mm in diameter — as well as 3-pix XLR and 1.5m (4.9') each 1.5 kg (3.3lbs) BB&S CBL 1 fixture comes with standard yoke and TVMP for mounting.
The BB&S 4-Way Controller — available seperately and compatible with the Pipeline lights — will run up to four lights individually, or they can be used with optional wireless DMX controls or included DMX 512 RDM in/out when using a 48V power supply.

The units use heat dissipation for silent running and stepless dimming without color shift is achievable from 100-0% when employing the 4-Way Controller. It has 8- or 16-bit DMX and manual dimming plus strobing. A 40 Watt Driver/Dimmer with 3-pin XLR connector is also compatible when using D-Tap cable and 14.4V V-Lock or Gold Mount battery or PSU. Kitted purchases are available.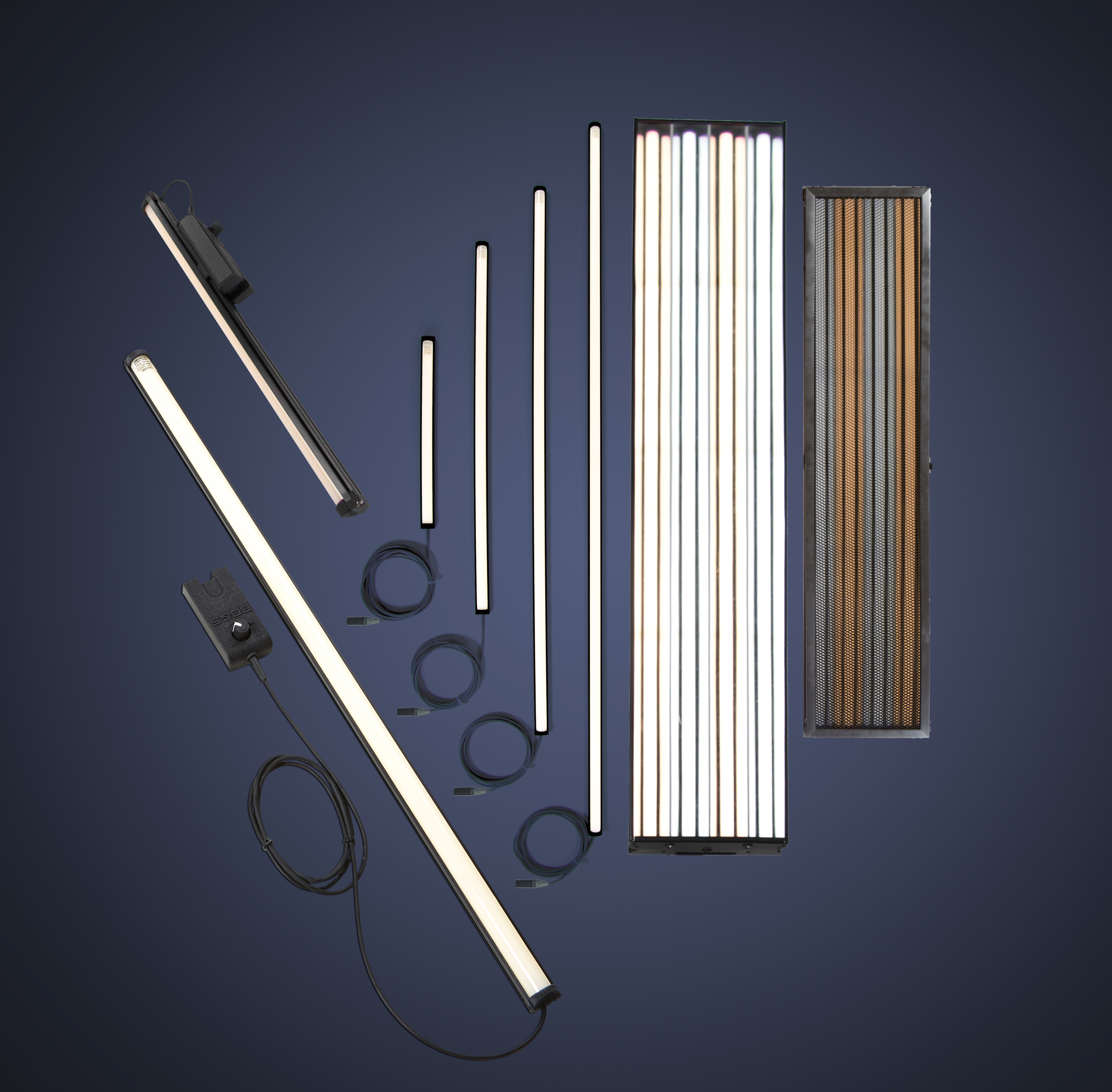 "Over time we have had many requests for a down-light LED fixture that would work from 10 to 30 meters without spill, glare and stray light issues," explains Peter Plesner, owner/co-founder of BB&S. "These lights are perfect for mounting in a news studio grid or other places where the lighting is fairly consistent, day-to-day. They are also an ideal source for lighting with reflectors like The Light Bridge's CRLS. Clever DP's are also using them for high output specialty uses to approximate headlights and other powerful practicals."
Follow BB&S on Facebook, Twitter, Instagram and YouTube.
Stay up to date with American Cinematographer on Facebook, Instagram and Twitter.