Clubhouse Transformed into ASC Gallery
Each showcased photographer offered five images, presenting a tremendous diversity in styles and subjects.
ASC Staff
Event photos by Alex Beatty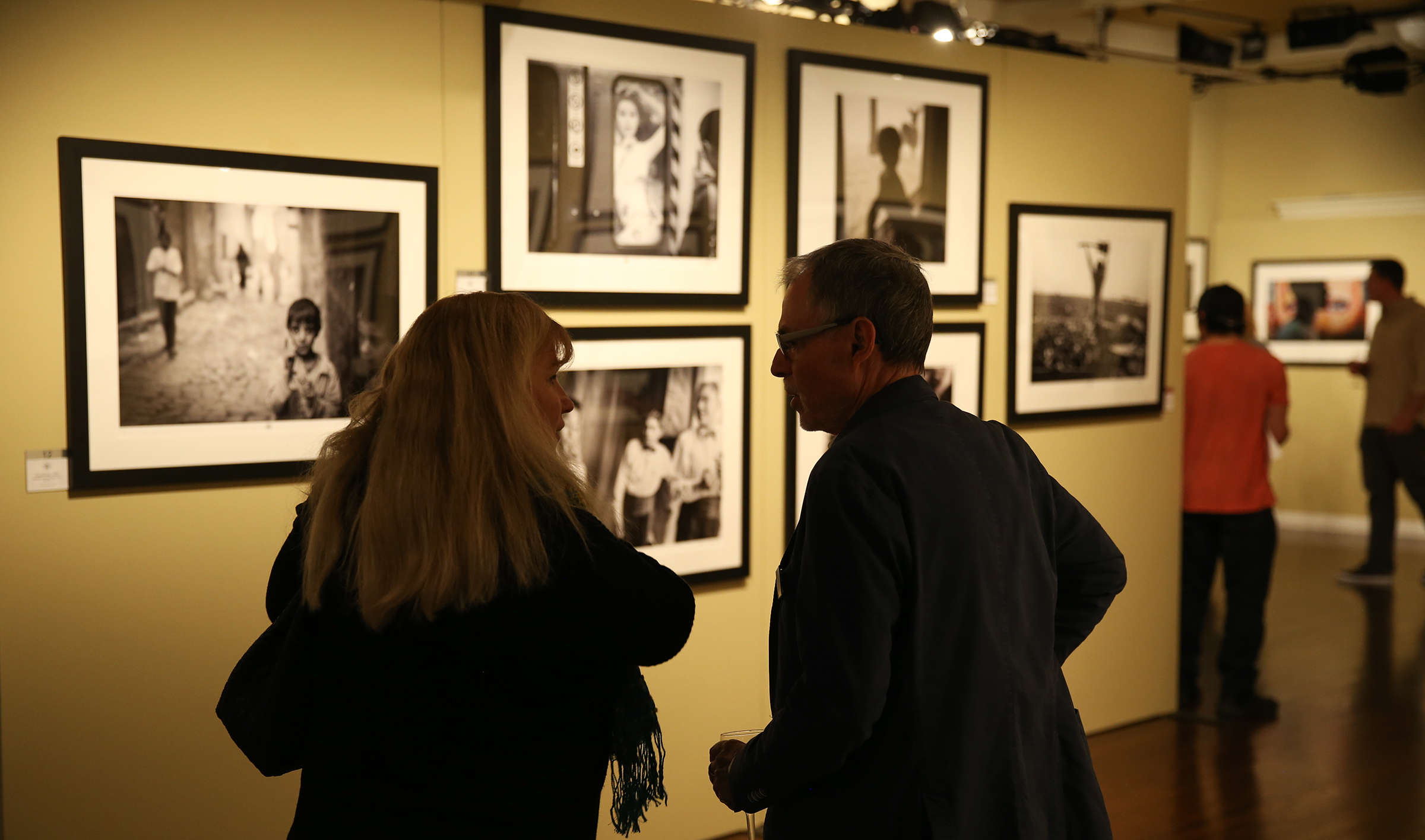 The American Society of Cinematographers opened its first exhibition still photography by members on March 18, with the historic Clubhouse in Hollywood serving as their ASC Gallery.
The nine participants in the show were Russell Carpenter, James Chressanthis, David Darby, Stephen Goldblatt, Jacek Laskus, Phedon Papamichael, John Simmons, John Toll and Theo van de Sande.
Each photographer offered five images, following a loose theme of portraiture, presenting a tremendous diversity in styles and subjects in images that were shot over the past 40 years.
Most of the ASC members exhibiting in the showcase were in attendance, welcoming an array of other Society members as well as an avid audience of art afficcionados. Here are a few select images from the evening: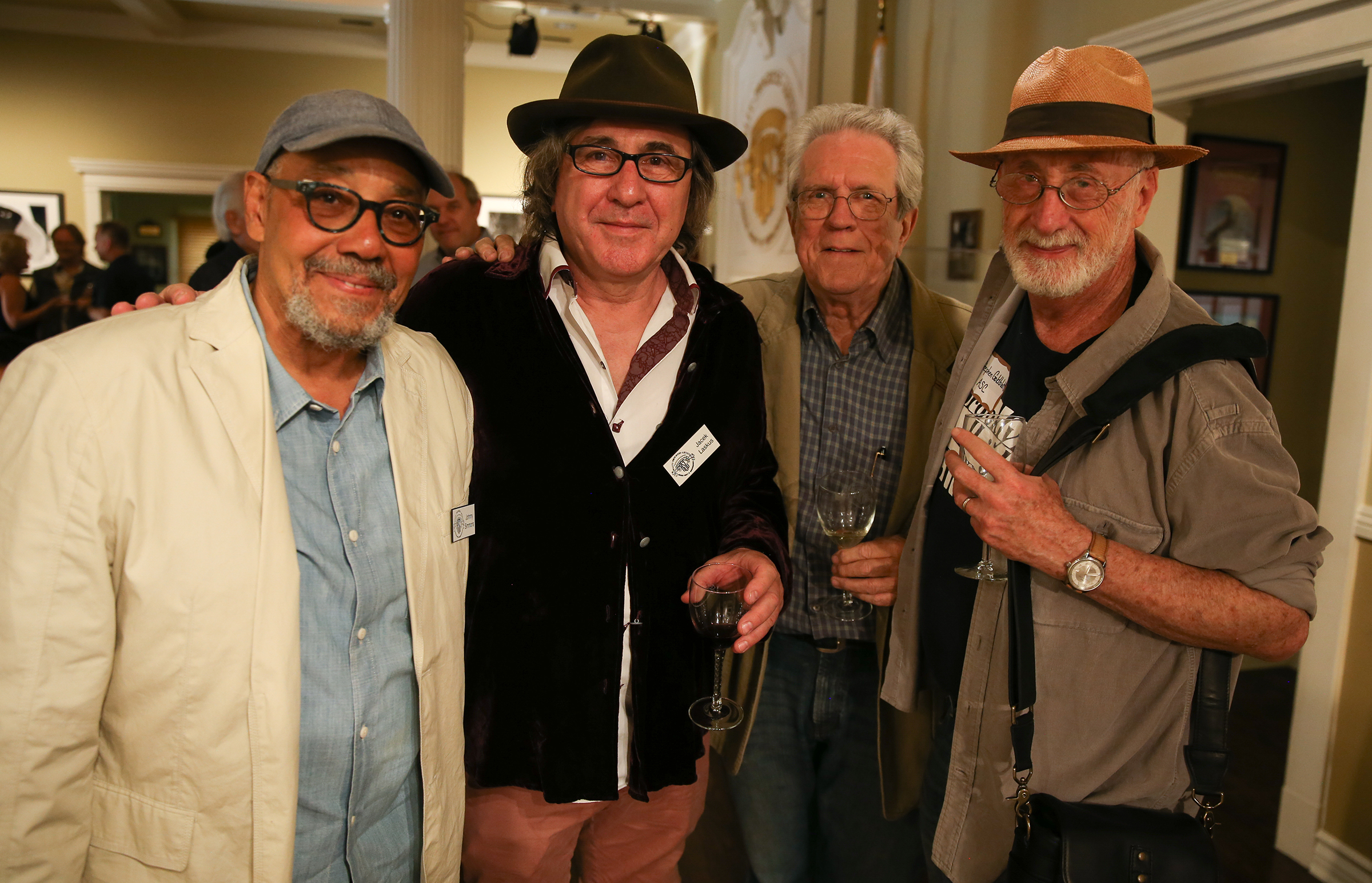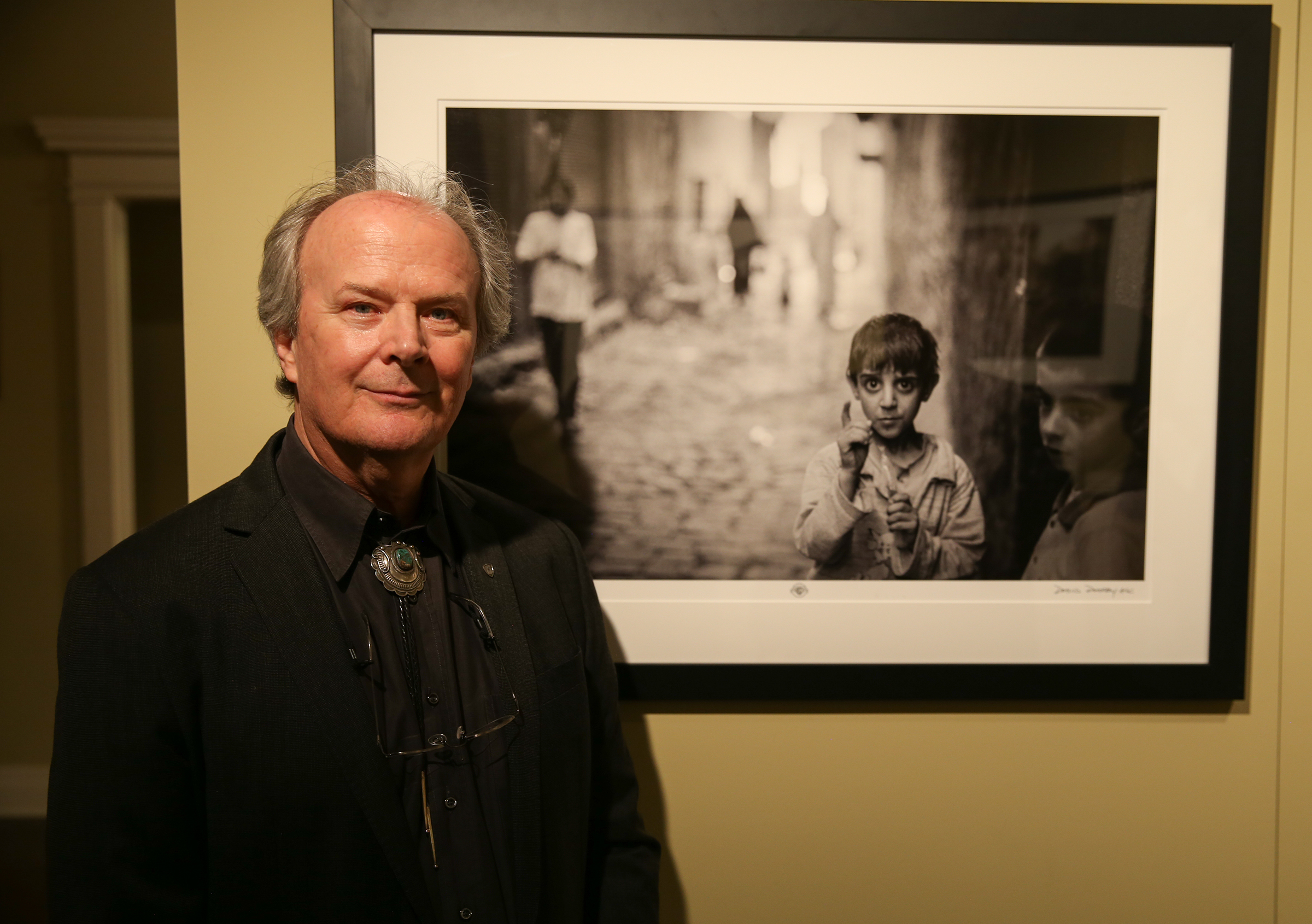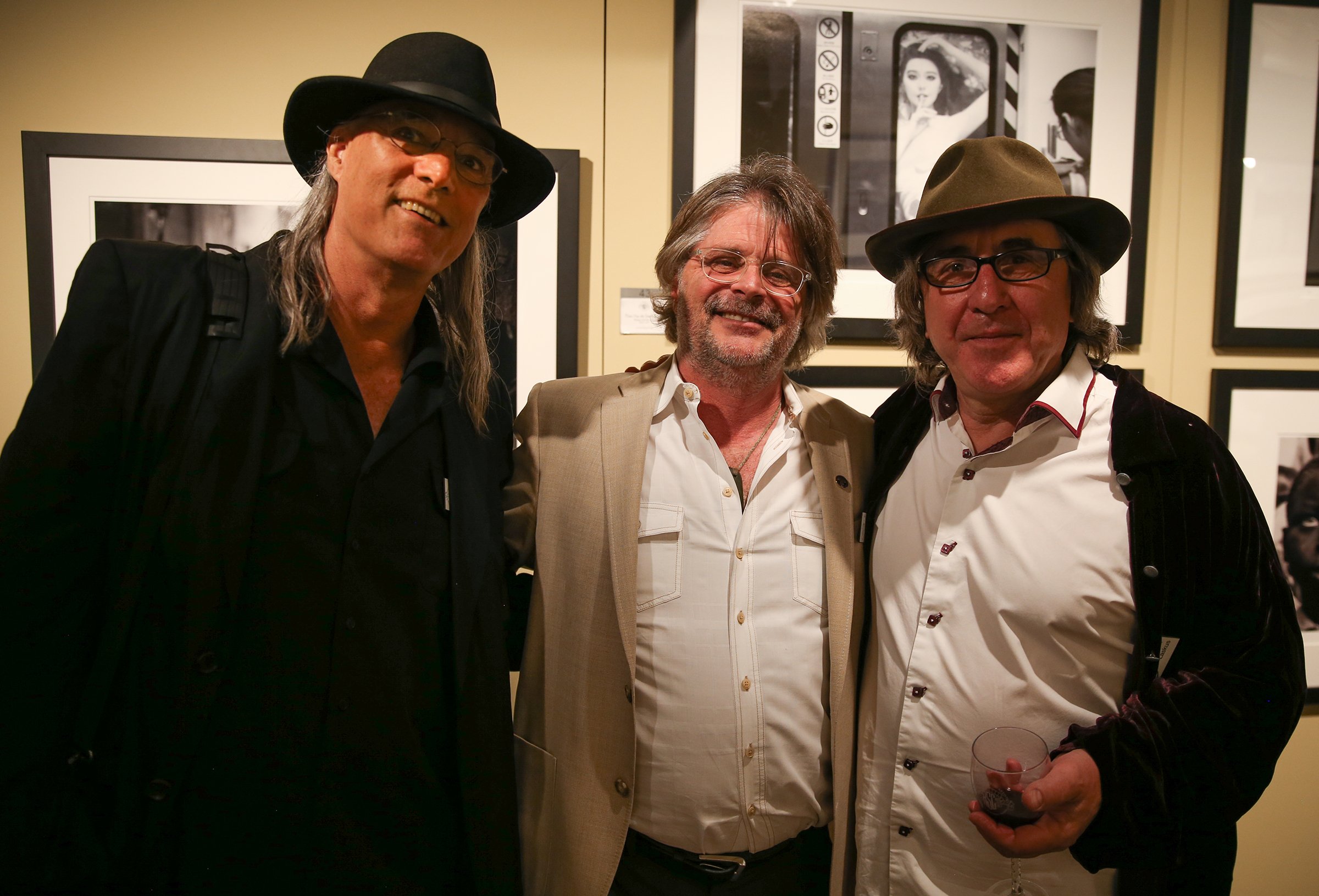 The temporary exhibit was curated by David Fahey of Fahey/Klein Gallery.
The ASC Gallery is open to the public through the month of March by appointment during weekdays (11:00 am – 4:00 pm). All questions, appointments and RSVPs regarding the ASC Gallery should be directed to [email protected] or call (323) 969-4333.
Large, limited-edition prints are available for purchase online through the ASC Store, as is a box set of customer-selected images.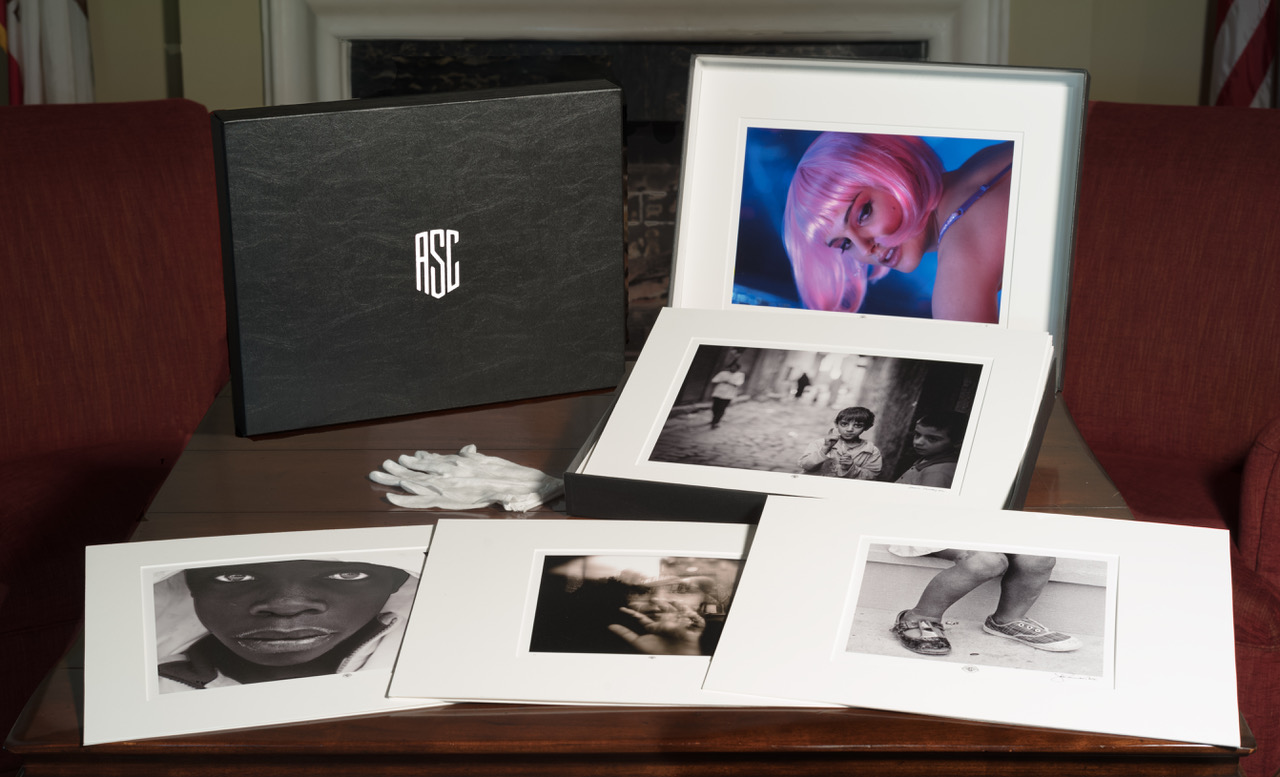 Here's a sampling of the images that were in the exhibit and are available: