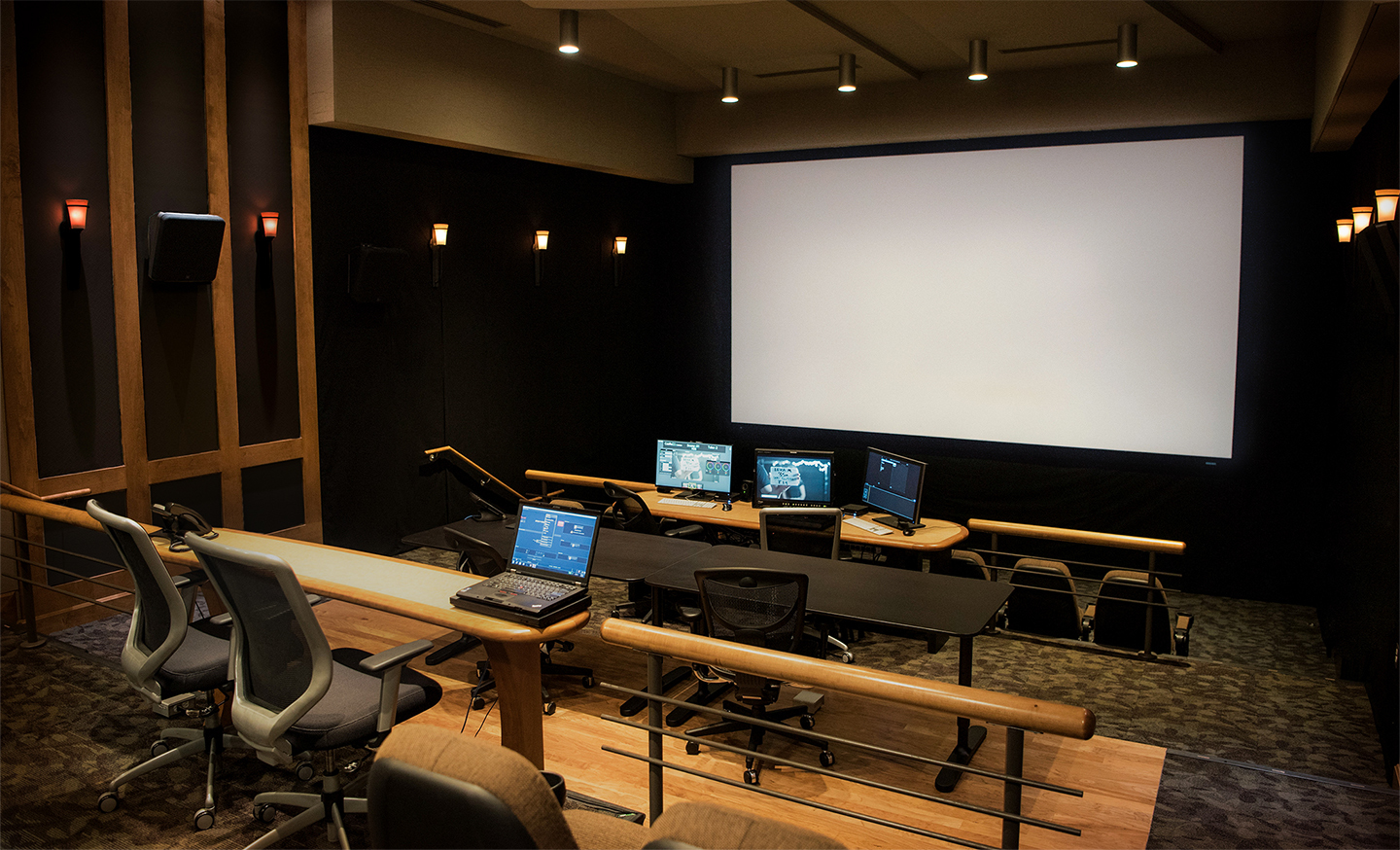 Light Iron Arrives in Atlanta
A sixth facility is established for the color-correction and post house.
Following Panavision's acquisition three years ago, Light Iron, provider of creative digital services, has opened a new office in Atlanta. Supporting Georgia's production community, the brick-and-mortar establishment joins the company's Los Angeles, New York, New Orleans, Albuquerque and Chicago locations.
For filmmakers, editors, and post professionals, Light Iron specializes in dailies, digital intermediate, archival and data needs — as well as offers a calibrated theater for camera and lens test projections and private screening theaters for up to 45 guests.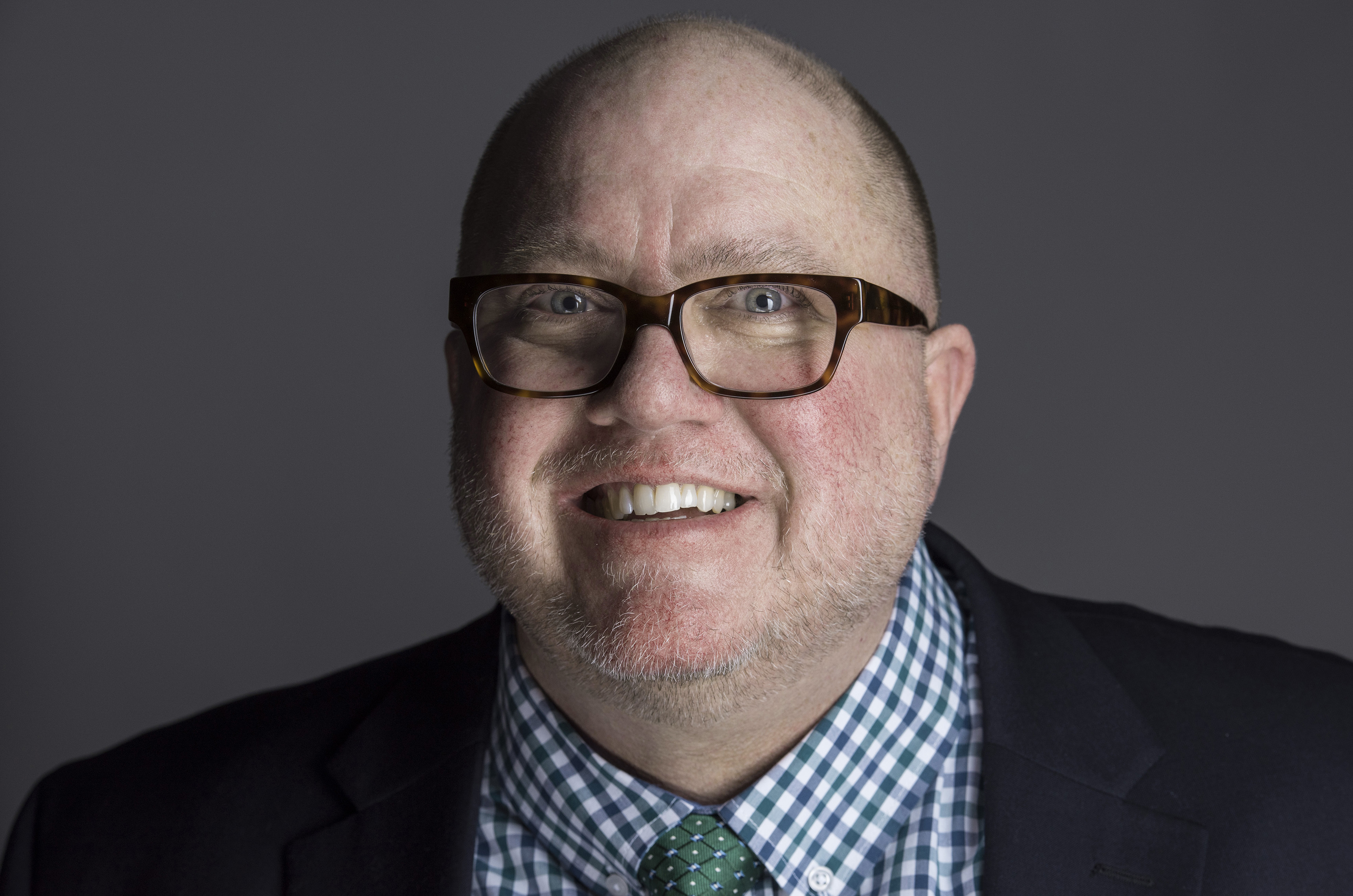 Atlanta's staff is credited for work on several recent productions, including season one of Kevin (Probably) Saves the World, season three of Greenleaf and the feature films Uncle Drew and Superfly.
Light Iron's Director of Business Development, Clark Cofer, is an established member of Atlanta's production and post industries and co-president of the Georgia Production Partnership. He previously represented Crawford Media Services, providing content services to companies including Lionsgate, Fox and Marvel Studios. He is also on the board of directors for the DeKalb County Film and Entertainment Advisory Board.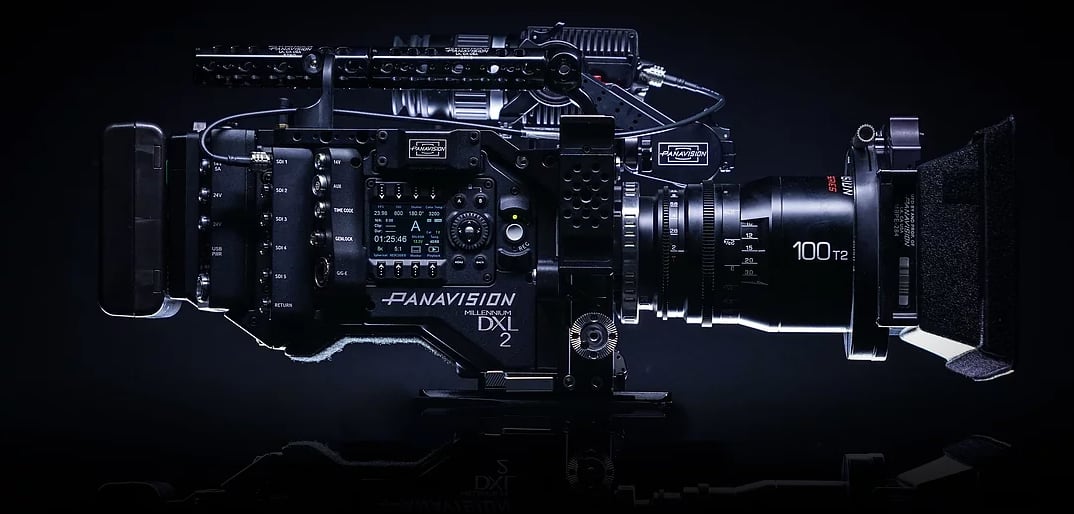 "Light Iron has been supporting Georgia productions for years through our mobile dailies services," explains Peter Cioni, Light Iron's Chief Financial Officer, via a press release. "Now with a team on the ground, productions can take advantage of our facility-based dailies with talent that brings the finishing perspective into the process."
The company is behind the color science of the Panavision Millennium DXL, recently updated to its second iteration, the DXL2.