MediaWorkstations Offer Processing Power
Scalable computing and customized workstations from a Los Angeles company that is targeted at media professionals and digital artists.
David Alexander Willis
Scalable computing and customized workstations targeted at media professionals and digital artists.
As productions and levels of production continue to proliferate, new services have been stepping up to offer curated solutions to assist with background and DIT needs. Built from the ground up as a versatile, need-based solutions provider, MediaWorkstations.net was developed by post professionals to cater and accommodate not only the specific workflows and needs of differing NLE systems, but also studio teams, animation artists, editors, colorists, CG and VFX artists, and others in the worlds of image processing and video management.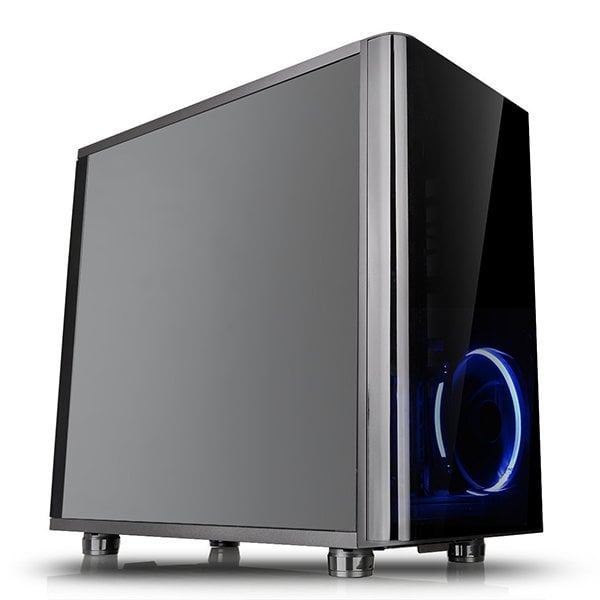 Headquartered in Los Angeles, the company says its aim is to match the specific hardware and economic requirements of productions, minimizing expense by maximizing efficiency. Providing hardware components as well as consultations that are matched to users' specific CPU-, GPU- or storage requirements, servers and systems are sourced and optimized for a verbose application set, including Avid, Adobe CC, DaVinci Resolve, Nuke, Cinema 4D, 3ds Max, Maya, Arnold, V-Ray, OctaneRender, Redshift and more.

With specialized workstations meeting or exceeding requirements for ultra-resolution formats like VR and XR, portable systems are also offered by the company for onset filmmakers, DITs, DoPs, and colorists. Capable of meeting the needs of productions whether studio or independent, server and storage need are entirely scalable. With application-matched workstations, servers, and portable systems, the team will also design and implement hardware that specifically meets the needs of a project.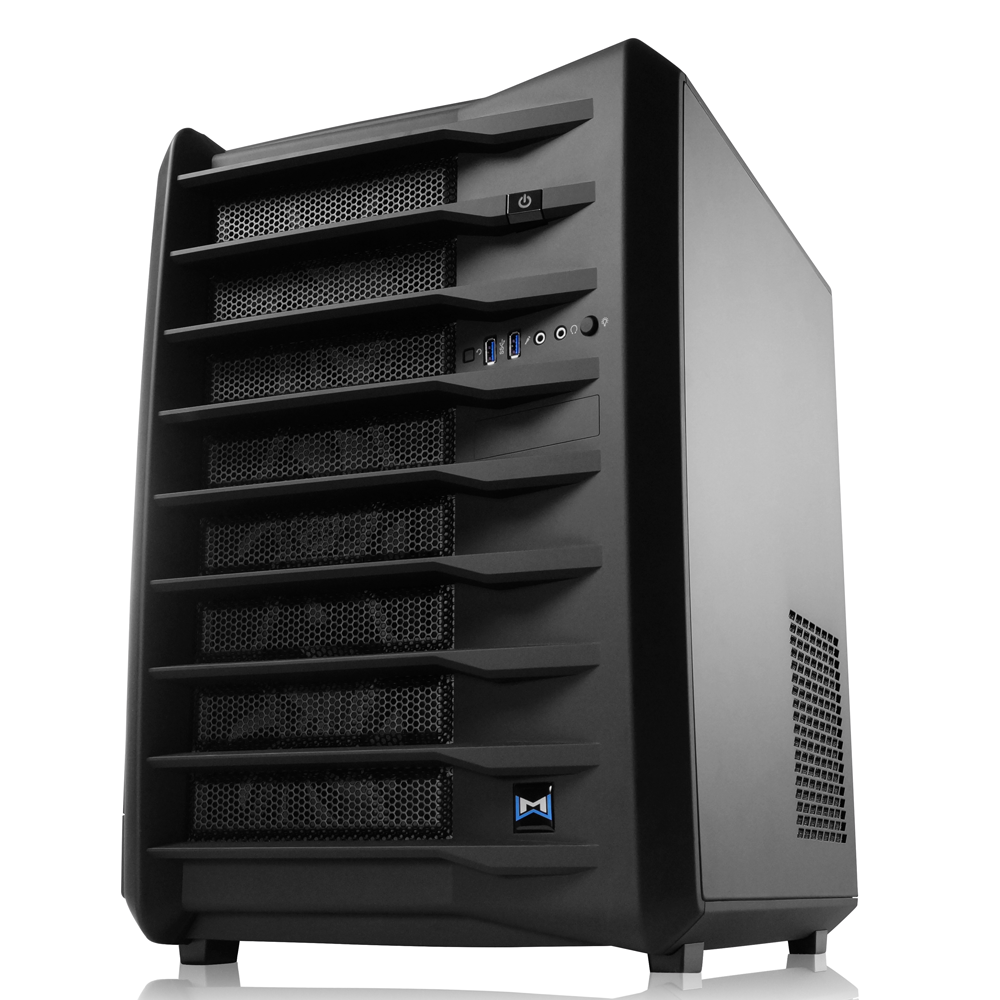 "At MediaWorkstations.net, we approach our customers' creative requirements differently. Each media-workstation or server we build is custom-built, component by component, based on your needs, not on what we want to sell you," explains Christopher Johnson, president and founder of Mediaworkstations.net, through the press release. With financing available, pricing is based on final build. Clients have included companies like HBO and Google.

Follow Mediaworkstations.net on Facebook, Instagram and Twitter.
American Cinematographer will be in Las Vegas on April 8-11 at the NAB Show in Booth C11530. Follow us on Facebook, Twitter and Instagram for live updates.