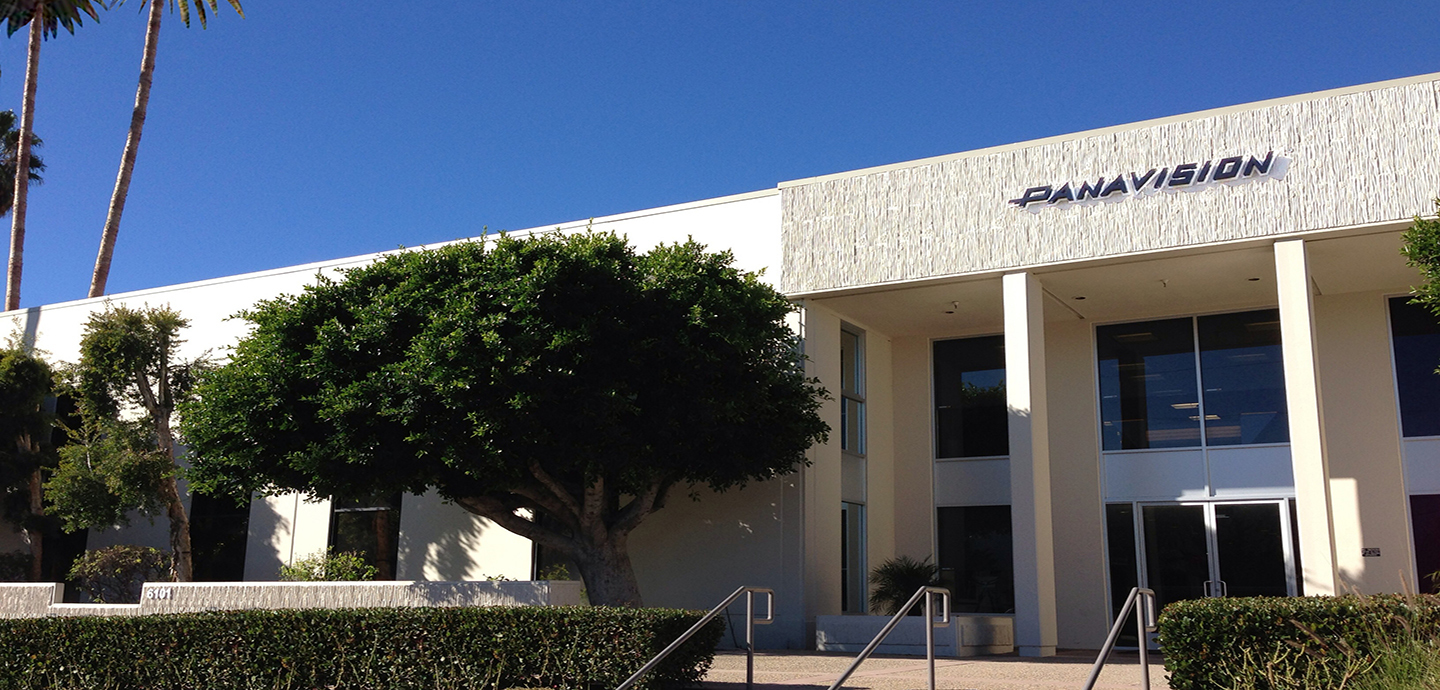 The Saban-Sim-Panavision Deal
Looking forward to the newly combined company's future, and its impact on servicing customers in production and post.
David Alexander Willis
Looking forward to the newly combined company's future, and its impact on servicing customers in production and post.
Saban Capital Acquisition Corp., a publicly traded special purpose acquisition company, Panavision Inc., and Sim Video International Inc. announced last year that the companies have entered into a definitive business combination agreement to create a premier global provider of end-to-end production and postproduction services to the entertainment industry.
Kim Snyder, President and Chief Executive Officer of Panavision, will serve as Chairman and Chief Executive Officer. Bill Roberts, Chief Financial Officer of Panavision, will continue in that role for the combined company, which will be expected to be listed on the Nasdaq Stock Market. (Saban Capital Acquisition Corporation, NASDAQ:SCAC, is a publicly traded company.)
"Advancements in technology and the emergence of streaming have fundamentally changed how consumers watch and discover content," commented Haim Saban, Chairman of Saban Capital Acquisition Corp. via the press release.
"This is driving significant growth in the market for production and post-production services. This secular trend creates a tremendous opportunity for Panavision to leverage its leading technology and pursue opportunistic acquisitions to grow in a manner that is agnostic to the content creator and distribution channel."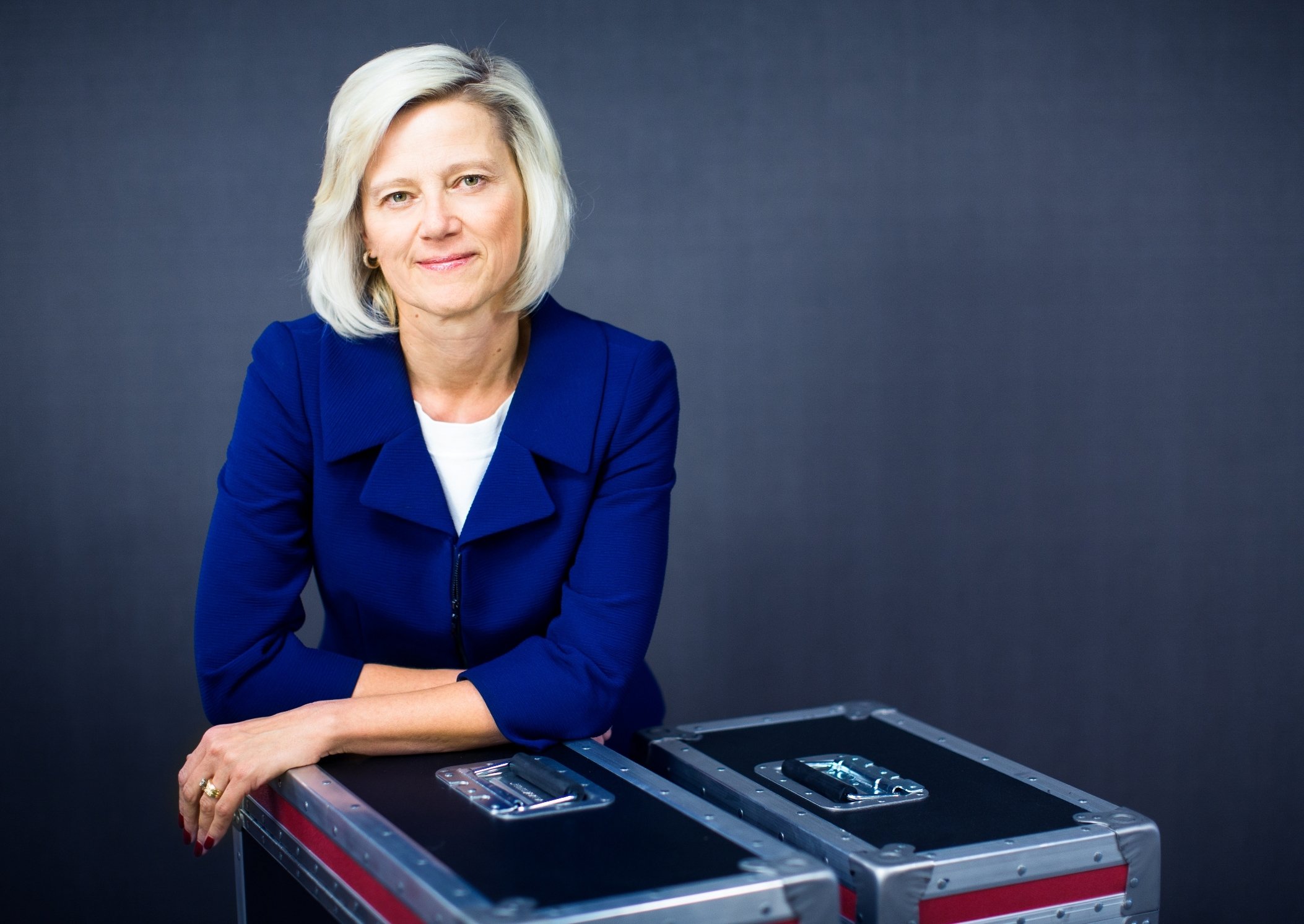 "For nearly 65 years, Panavision has proudly served the entertainment industry providing cutting-edge equipment and exemplary service to support the creative vision of our customers," continued Snyder.
"This acquisition will leverage the best of Panavision's and Sim's resources by providing comprehensive products and services to best address the ever-adapting needs of content creators globally. These complementary companies subscribe to the same strategic vision: to support our customers as the category-defining provider of end-to-end production and postproduction services."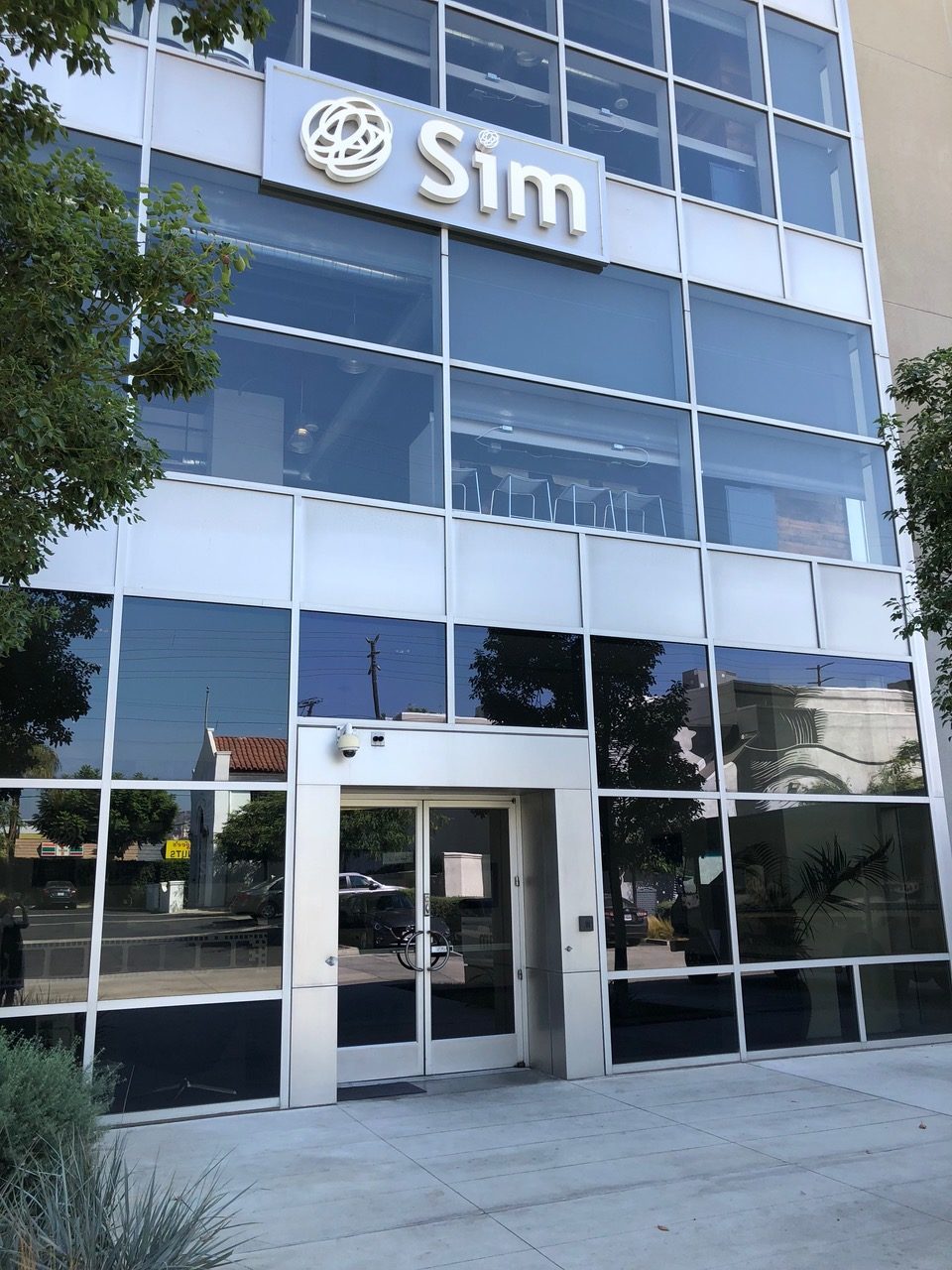 "Combining the talent and integrated services of Sim with two of the biggest names in the business, Panavision and Saban, will accelerate our strategic plan," added James Haggarty, President and CEO of Sim. "The resulting scale of the new combined enterprise will better serve our clients and help shape the content-creation landscape."
At a valuation for the combined entity of $622 million, the cash component of the purchase price is to be paid to the equity holders of Panavision and Sim by Saban Capital through a variety of means, including an affiliate of Saban Sponsor LLC, newly raised debt financing, cash in trust at approximately $250 million, and a $55 million private placement of common stock at $10.00 per share, secured from a mix of premier institutional investors.
Given regulatory and other approvals, the proposal is expected to complete in the first quarter of 2019. Saban is planned to have a minority stake in the new entity—to be called Panavision. The transaction will result in an increased ability to invest in innovative technologies, including lens programs. The company says that filmmakers will benefit from expanded services and equipment like cameras, stages, lighting, and even post.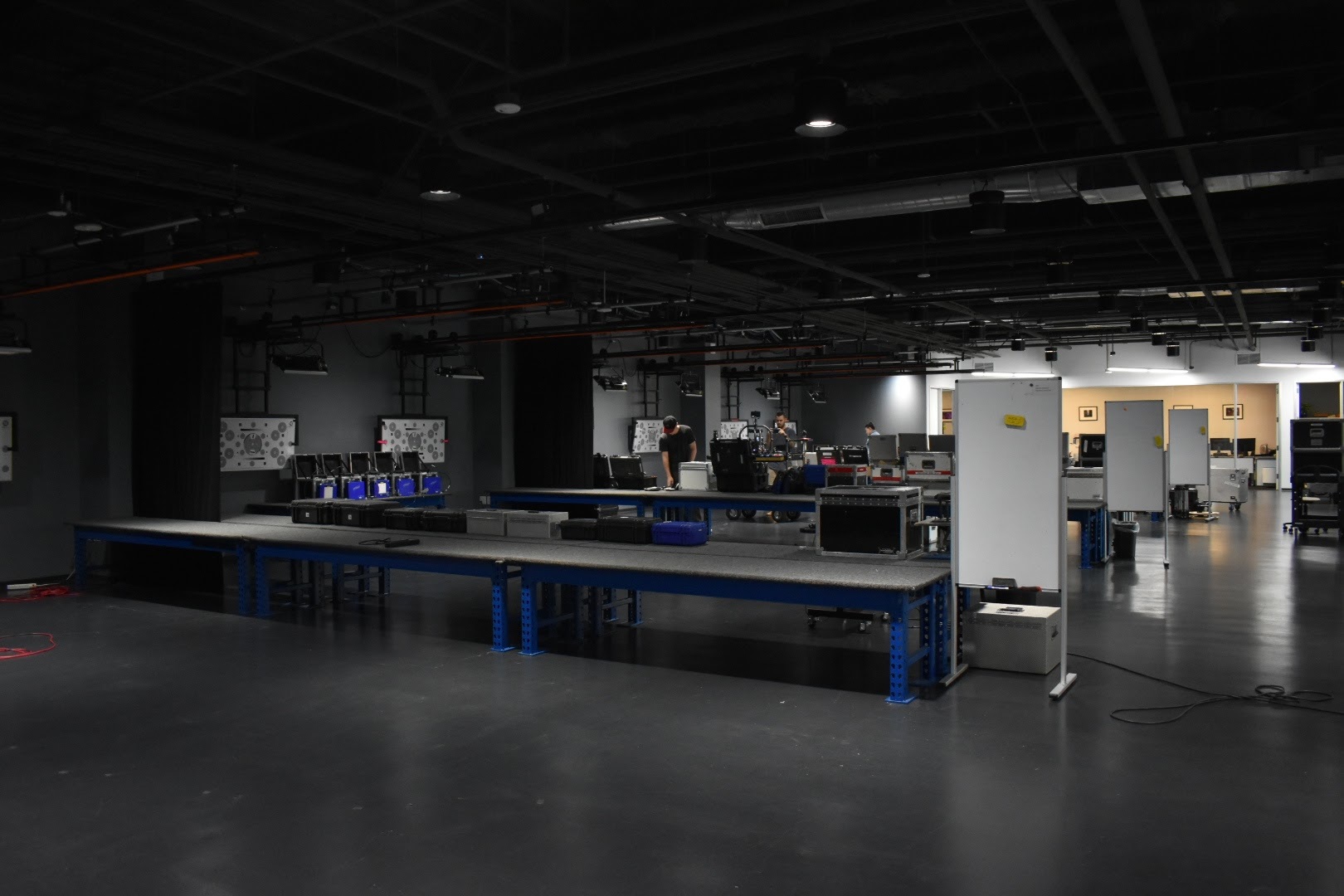 Headquartered just north of Los Angeles in Woodland Hills, Panavision is historic throughout the filmmaking and entertainment industries as a leading global provider of equipment and services for the production communities. Light Iron, a Panavision company, runs post-production, dailies, digital intermediate, archival, and data services in six establishments across the U.S.
Based in Toronto, Canada, Sim has an additional presence in Los Angeles, Vancouver, Atlanta, and New York. Adding five new strategic hires for Sim Post and expanded audio services at Sim New York only this last July, and a premiere DI Theater, the company is also in the midst of building three state-of-the-art audio suites and dedicated voiceover room for the same facilities.
In June, Sim also made a move to increase sustainability in film with the delivery of nine VOLTstack lithium-ion battery clean energy power stations from Portable Electric.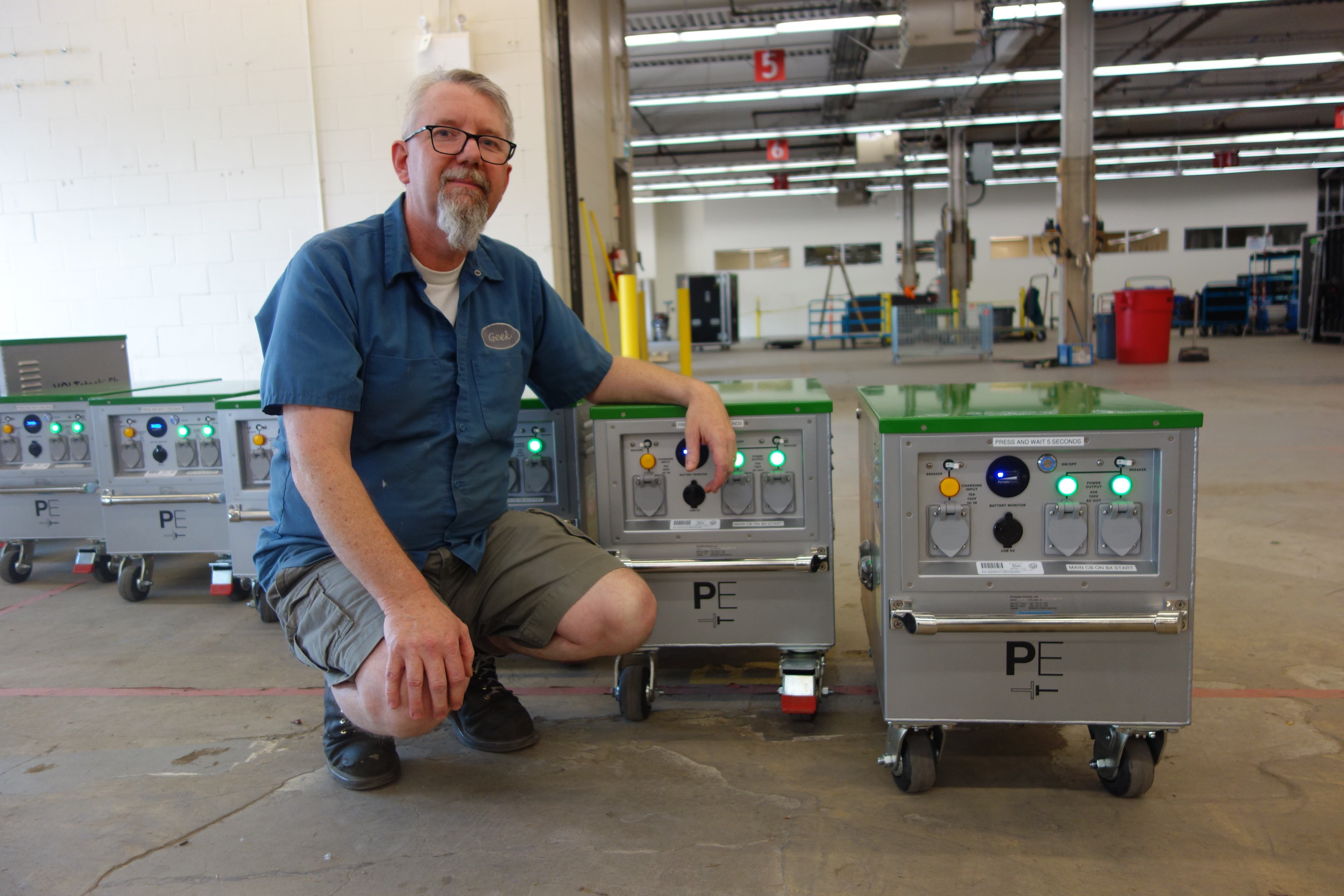 A Q&A with Kim Snyder, who will become Chairman and Chief Executive Officer following the merger
American Cinematographer: As Board Member, President, and Chief Executive Officer of Panavision, Inc. since 2012, you must be excited on a personal level to be continuing on in your role? Will any of this affect your roles and duties at Panavision directly?
Kim Snyder: I'm honored to be continuing my role at Panavision, a company that is, and always has been, providing end-to-end services to filmmakers across the imaging chain. By joining forces with a like-minded operation like Sim, we can now offer even greater breadth throughout North America, and open new markets for the company.
Our global strategy has been to provide equipment and services from the moment a project gets greenlit to the final cut – whether that project is an episodic or OTT show, a studio feature, an independent film, a commercial, or music video. The Board and I are convinced that together, the two companies will offer increased value by creating complementary services and support.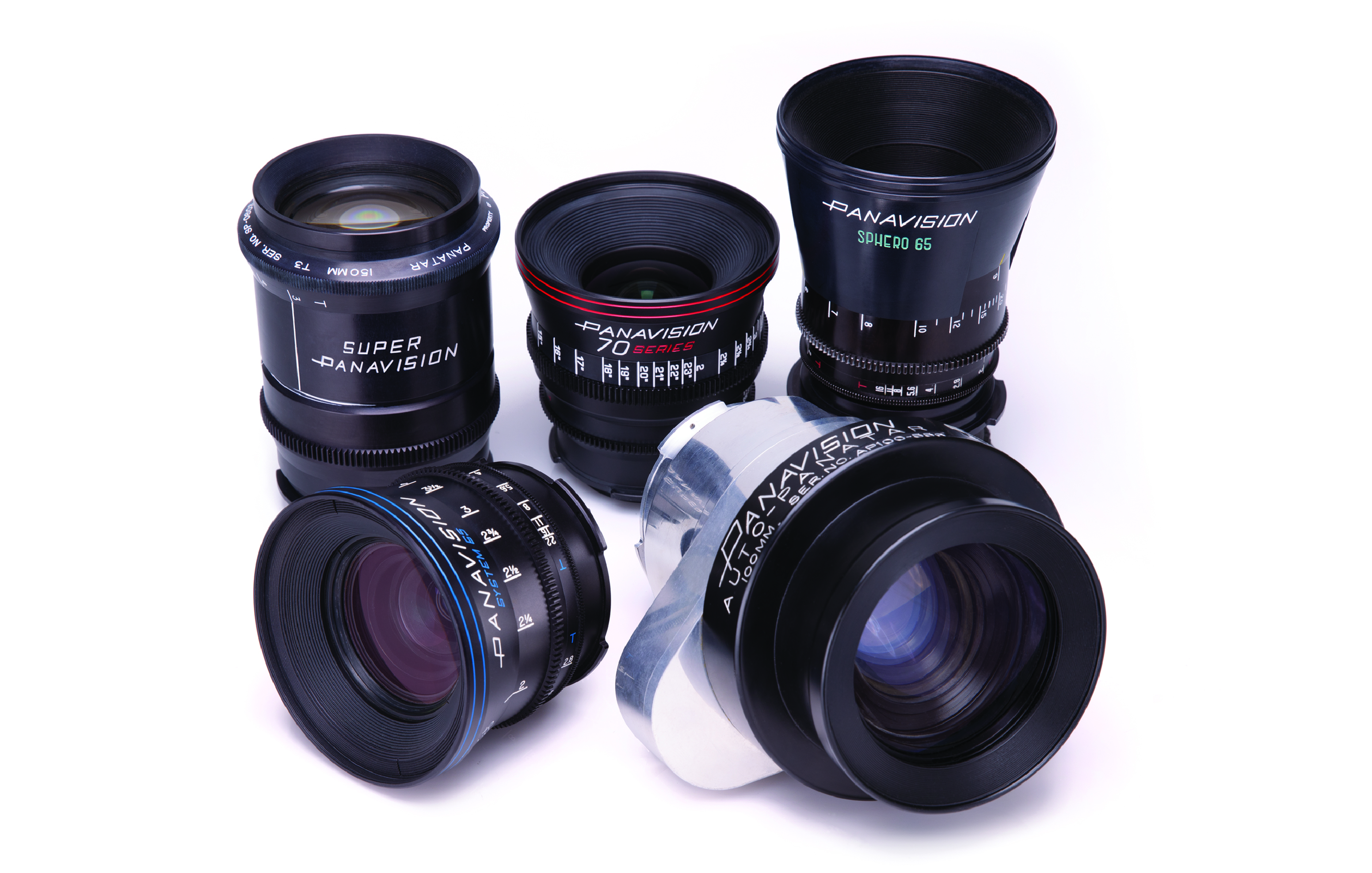 Leveraging production through full postproduction, it would seem this team up effectively combines the resources of a typical studio system? Are Panavision and Sim looking towards content creation?
Panavision's fundamental commitment is to offer exceptional service and that is unchanged. The new combined company will only bolster what Panavision already offers — we'll just be doing it in more places, from a stronger position.
With some postproduction already available through Light Iron, was there anything that Panavision may have been looking for that resulted in the merger? Will Light Iron be affected at all?
Panavision invested in Light Iron in 2015 with a similar goal — to complement our portfolio from a workflow and post services perspective. Light Iron has been a very successful acquisition, but we know we have to continue to grow in scope and scale. Integrating Sim's assets and resources is a win-win for everyone — most importantly, for our customers.
Snyder is also an associate member of the ASC.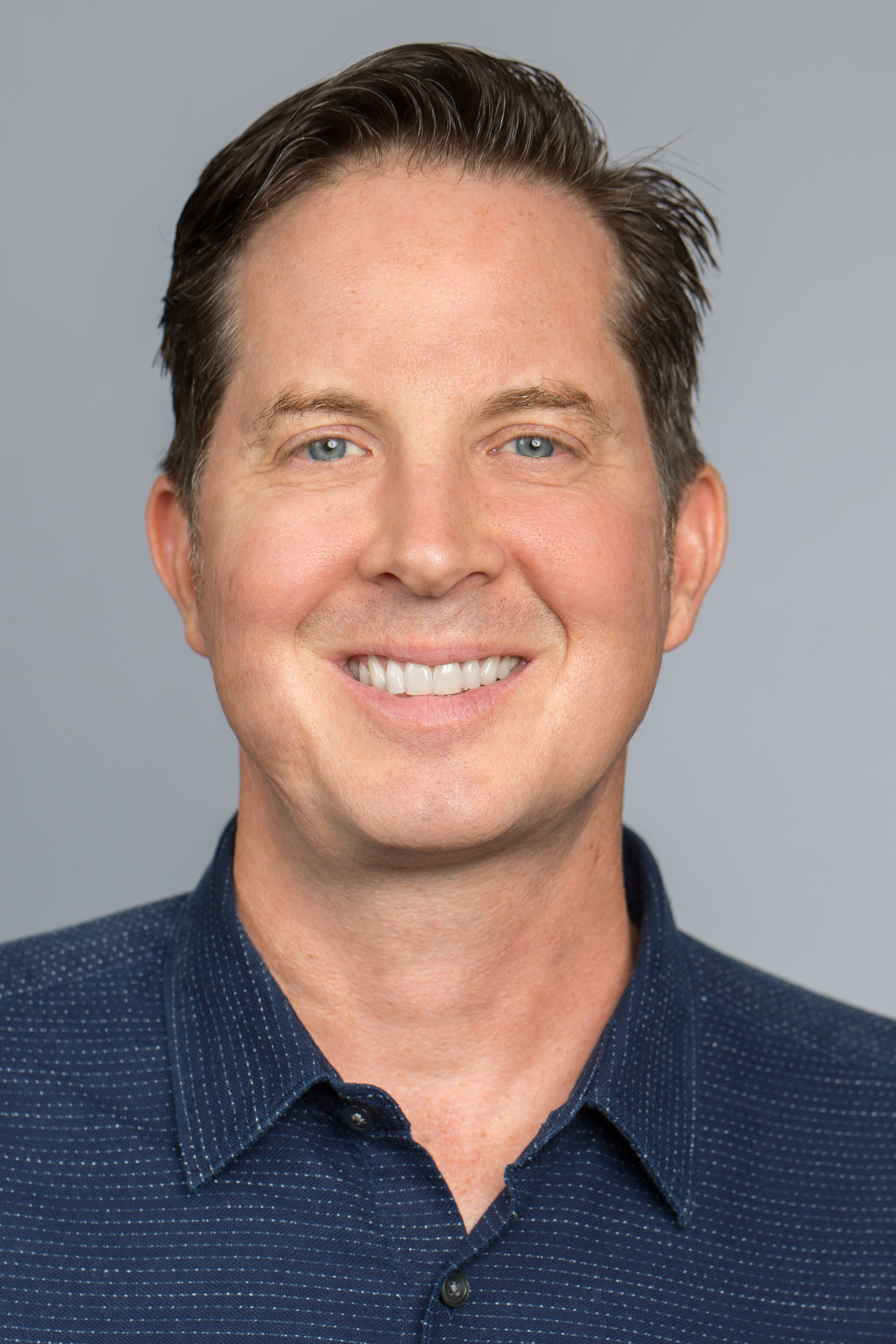 Q&A with James Haggarty, current President and CEO of Sim
American Cinematographer: Are you expecting to see your role at Sim changing at all?
James Haggarty: I'll be leaving Sim once the deal has been completed and I'm confident that Sim's staff and clients will be in good hands of the new leadership team.
Will there be any operational changes at Sim during the transition?
The operations of the two companies are highly complementary. Sim brings expanded services including camera, post, stages and lighting, particularly in Canada. Changes may occur where we have duplicate facilities and overlapping functions, but we don't have sufficient information at this point to indicate what changes may be involved. As with any merger, integration planning will direct change.
Was there something specific that Sim may have felt this merger addressed that had not previously been available to them?
Sim was considering becoming a public company in order to access financial capital to continue our organic growth and our opportunistic acquisition strategy. When we were approached about a possible agreement, the combination made sense to Sim.
Has Sim been looking toward content creation?
We have considered content creation and we've been pitched several opportunities to get in this space but our plates are pretty full servicing and supporting content creators.
What can Sim clients and fans expect from this newfound partnership?
Expanded support: More than 50% of Sim's sales comes from clients that take two or more of Sim's services — studios, lighting and grip, camera, post. After the deal closes, clients will have access to Panavision's proprietary camera lenses and expanded inventory.