SlingStudio Hub

Production in your pocket: wireless multiple-cam livestreaming, capture, editing and switching.
David Alexander Willis
The SlingStudio production and capture hub features two internal antenna arrays, 5 GHz 802.11 ac to provide hotspot functionality and dual-band 2.4 GHz for live broadcast, making it a wireless solution for connecting and livestreaming up to 10 cameras, including drones.

Seven feeds can be recorded individually, and set to automatically populate to Premiere Pro or Final Cut Pro X timelines in order of sequence. With four video inputs, one quad-view, and a program and line-in audio capture, the system works wirelessly for up to 300 ft. Battery-operated and weighing less than 3 lbs., it's also built to be extremely portable. Livestreaming can be set up automatically to Facebook, YouTube, Twitch, Periscope, Livestream and most other RTMP (Real-Time Messaging Protocol) venues. A recent update unlocked livestreaming to multiple venues, enhanced network connectivity, configurable HDMI settings and customizable RTMP needs.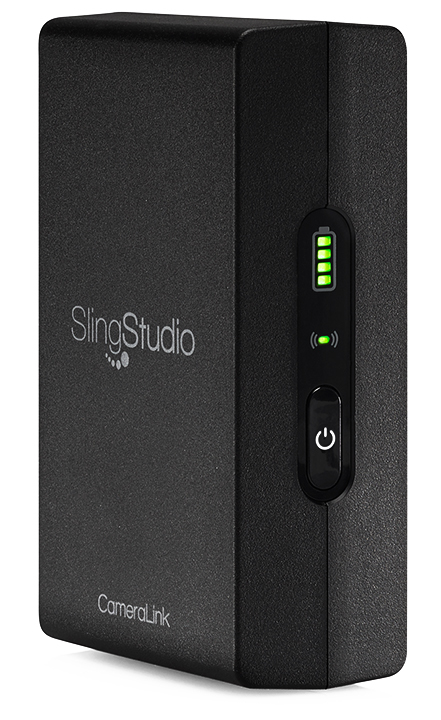 With touchscreen operations, the hub is run using the free iOS SlingStudio Console app, compatible with iPad Air 2 and higher. A new Mac-based Console application is also available. For later leverage in editing, a 4K Video Upgrade mode will let the user swap SlingStudio recordings with 4K and higher resolution video from other or more advanced cameras. The SlingStudio system will support up to four monitored video sources wirelessly at up to 1080p30 at 16 Mbps, or two monitored sources for up to 1080p60 at 30 Mbps.
To connect cameras wirelessly, the SlingStudio CameraLink (optional at $349) is required. Smartphones can be used as cameras without CameraLink. The CameraLink will then send H.264 files at up to 30 Mbps. The HDMI type D connection supports 1080p60, 1080i60, 1080p30, 720p60, and 720p30 as well as 2-channel embedded audio at up to 48 KHz and 16-bit fidelity. To capture video files at the same time that as livestreaming, the $49 USB-C Expander will connect to wired Ethernet as well as USB 3.0 or SSD drives. (SlingStudio recommends writing speeds of greater than 100 Mbps.) Internally, footage can also be captured to UHS-I or UHS-II SD cards, with no limits on card capacities.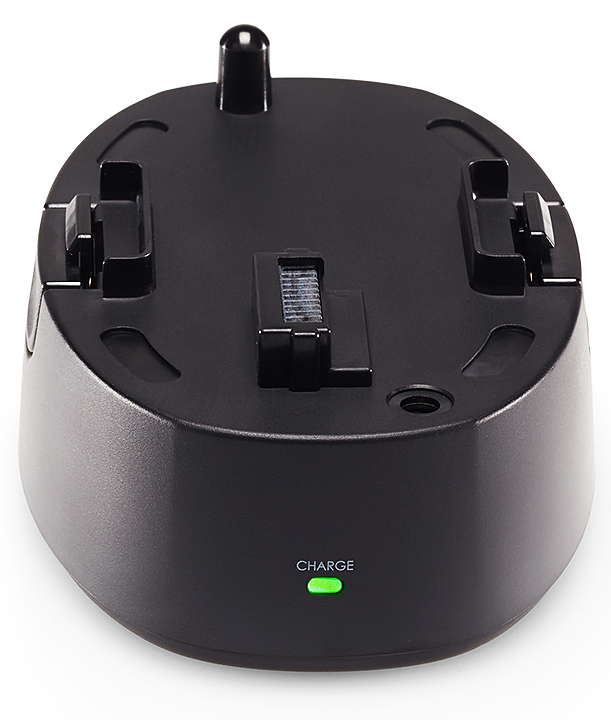 Starting at $999, the SlingStudio hub includes HDMI A-to-C cable and AC power. At $1,348, the SlingStudio hub with CameraLink Kit also comes with HDMI D-to-C cable (micro-to-mini). Bumping up to the SlingStudio Mobile Production Kit at $2,094, the full system offers SlingStudio Battery power for three hours of remote operation, USB-C expander, dedicated backpack and two CameraLink units.