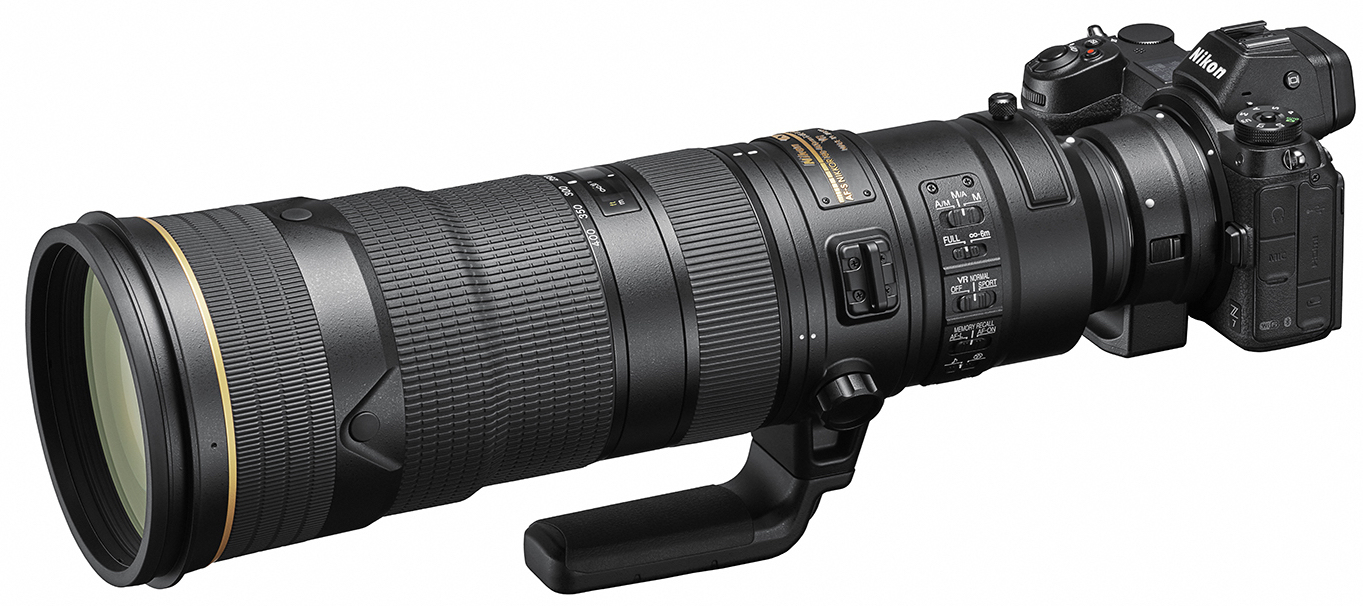 Nikon Z Mirrorless Mount
Starting off with two cameras and four lenses, full-pixel readout for video and full-frame 4K sensor in a compact multimedia capture system.
David Alexander Willis
Starting off with two cameras and four lenses, full-pixel-readout for video and full-frame 4K sensor in a compact new multimedia capture system.
This last July, Nikon teased a "next-generation" FX format full-frame mirrorless system, and further details been delivered alongside name and release dates for the Nikon Z Mount. Referring to the letter "Z" as a representation of the "culmination of Nikon's relentless pursuit of ultimate optical performance," the new line of mirrorless still and video camera solutions will be available with a staggered release of the $3,399 Nikon Z 7 on September 27, followed by the $1,995 Nikon Z 6 in late November.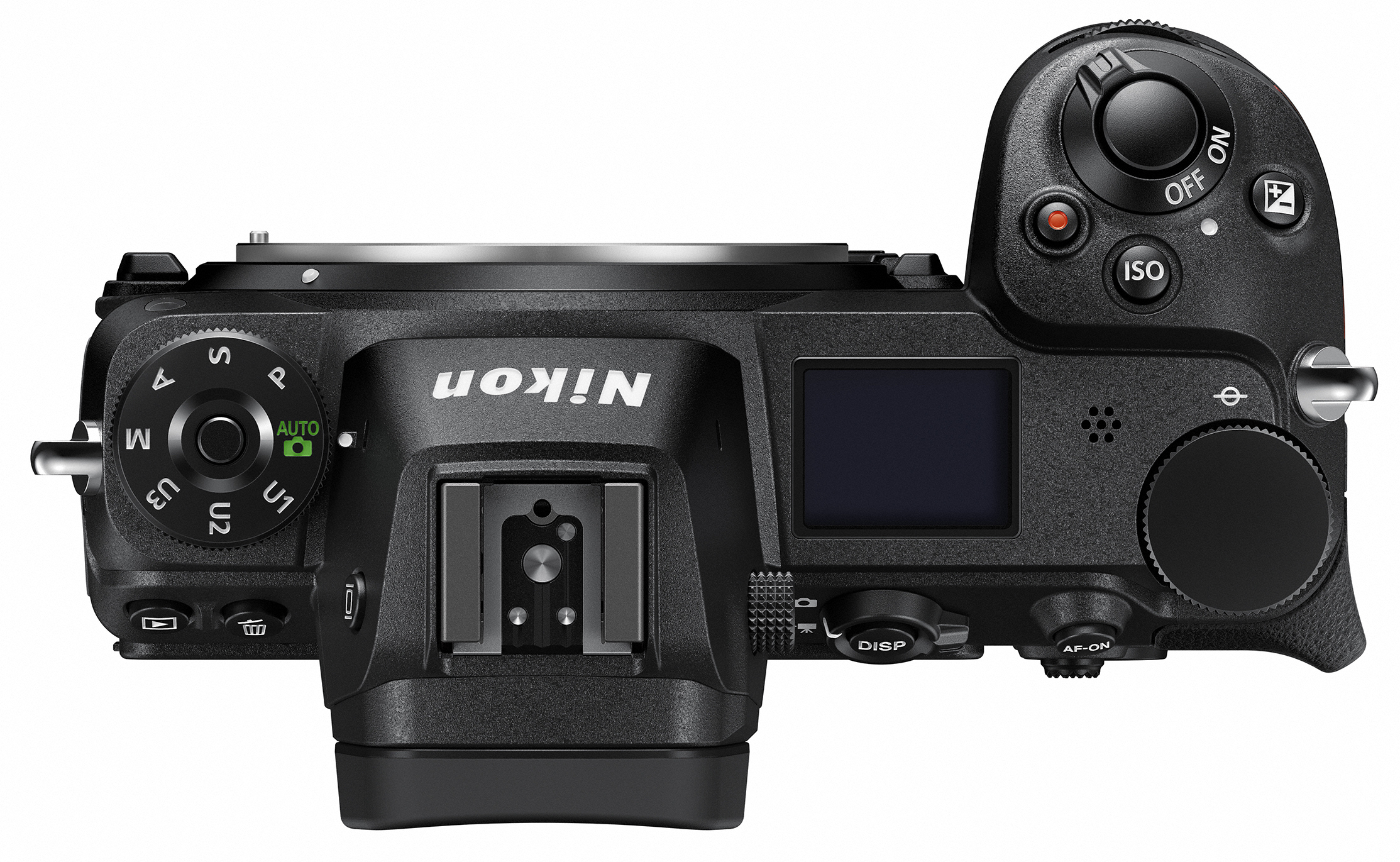 The CMOS sensor has backside illumination for heightened light gathering and hence better low-light performance. The Z 6 and Z 7 are the only Nikon cameras with in-camera vibration reduction that has five-axis shake compensation, an equivalent reduction in shutter speed (according to Nikon) of roughly 5.0 stops. In video modes, electronic VR (e-VR) vibration reduction is provided for even more stabilization assistance through digital crop at the sensor.

Focus peaking and Active D-Lighting to extend dynamic range internally are available for video modes. WIth timecode support to synchronize video and sound from multiple devices, the N-Log color profile can be used with 10-bit HDMI output to provide extensive color depth and up to 12-stop, 1,300 percent dynamic range.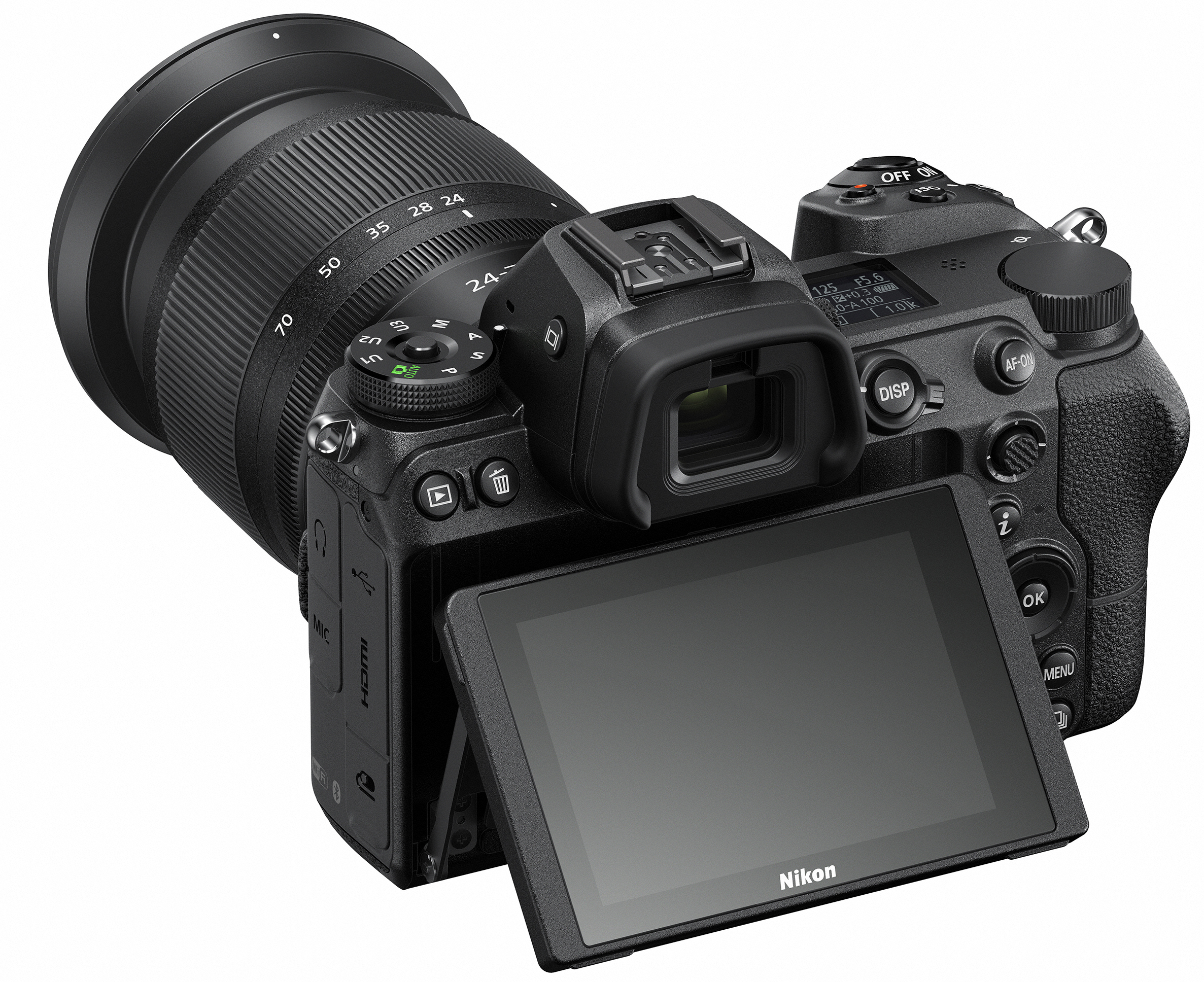 With approximately 3690k-dot resolution and Nikon's "i" menu display to access frequent settings, an OLED electronic viewfinder will have approximated viewing angle of 37.0 degrees, plus-frame coverage and magnification at approximately 100 percent and 0.8×, respectively. A fluorine coat has been added to the eyepiece's protection window to repel dirt. A tilting 3.2" touch-sensitive LCD monitor is also found at the rear of the camera.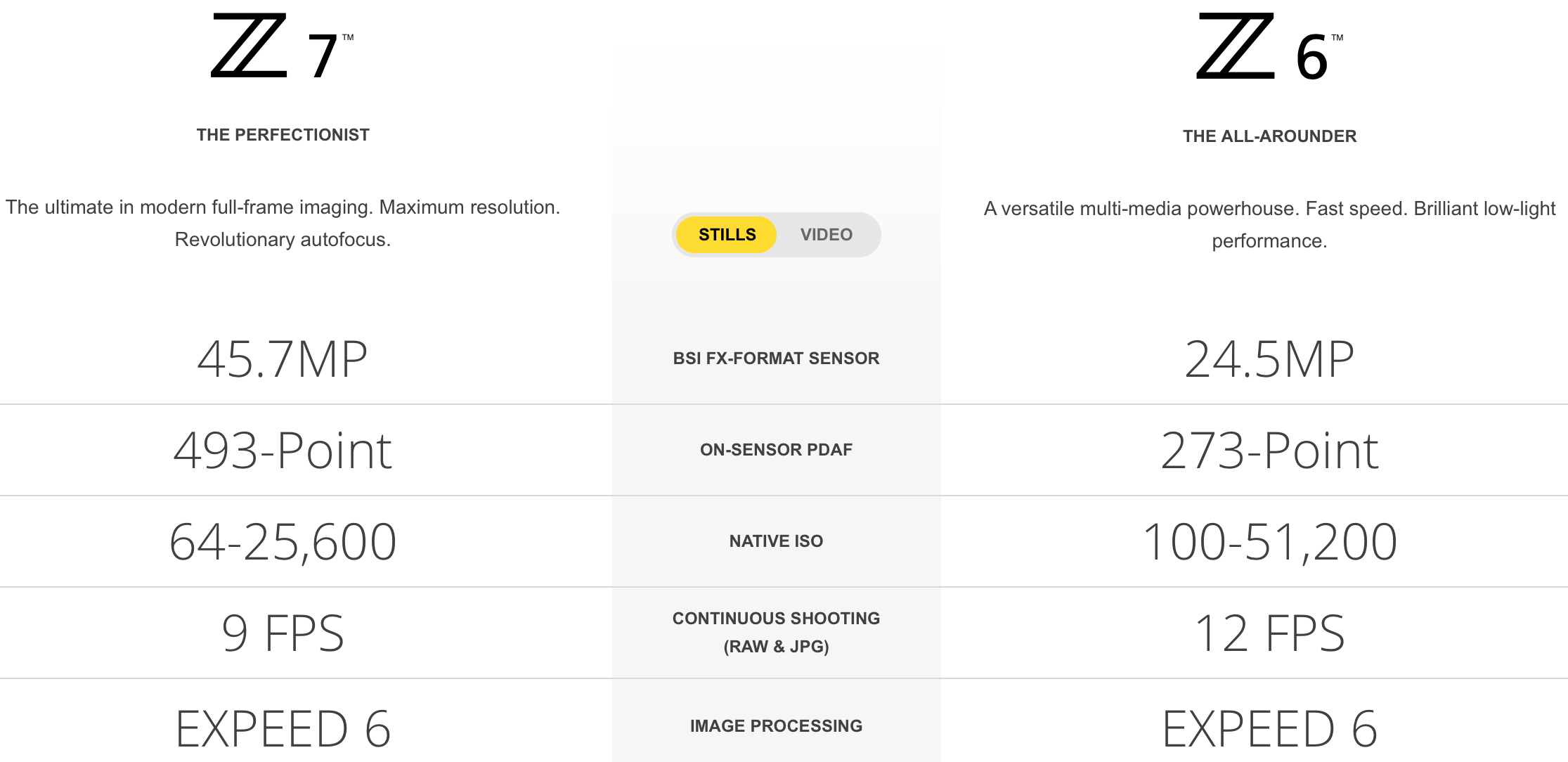 Featuring silent design for video use, the hybrid AF automatically switches between focal-plane phase-detection AF and contrast-detect AF. The control ring has also been built to be smooth and quiet for video adjustments such as aperture and exposure compensation. "Newly-designed NIKKOR Z lenses take full advantage of this system, providing faster, quieter and with increased AF accuracy than previously possible for both still images and videos," according to the press release.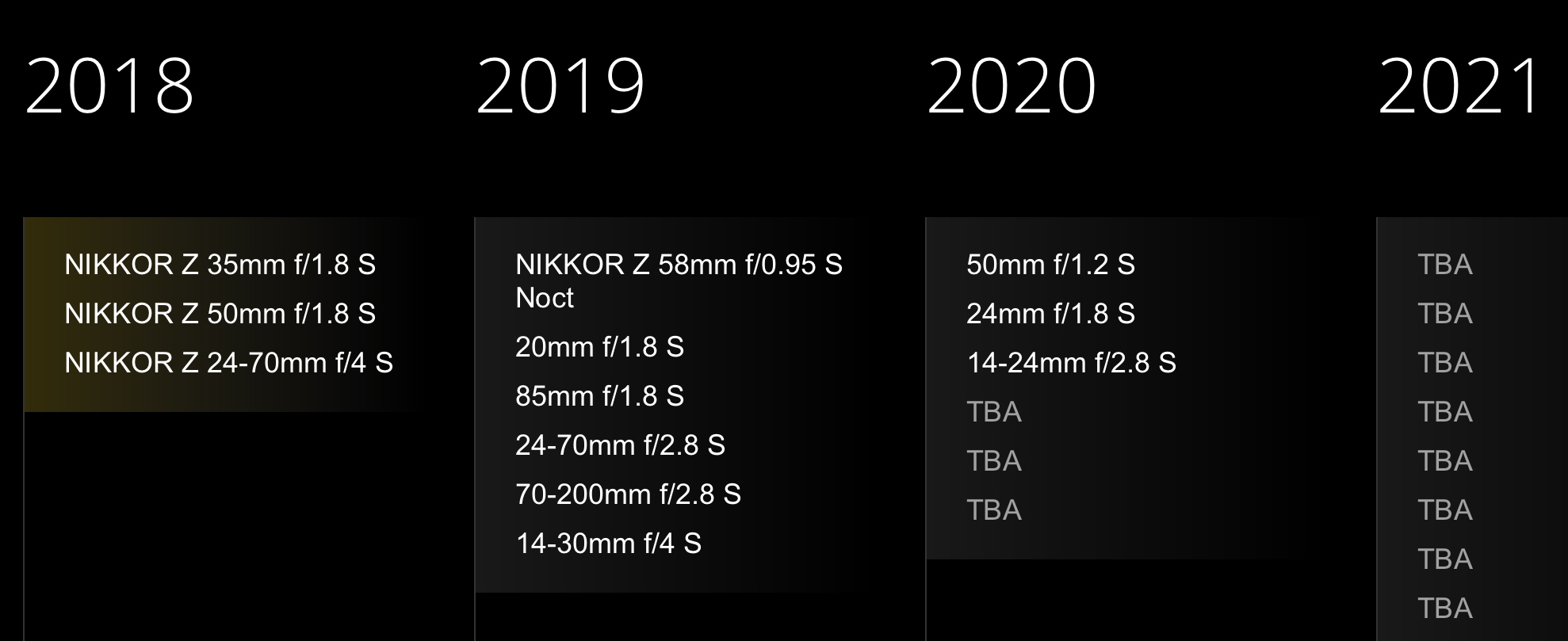 Nikon also unveiled three Nikkor Z lenses to start off the "large-diameter" mount. Joining the $999 Nikkor Z 24-70mm F4 S zoom lens, there will be three primes to start, including a Nikkor Z 58mm F0.95 S Noct manual-focus option.
Once delivered in 2019, the Z 58mm F0.95 S Noct promises the fastest aperture in Nikon's Nikkor history of optics. The company says the short 16mm flange distance in the Z Mount series — 65 percent slimmer than the Nikon F mount — will allow for smaller lenses, thinner camera bodies and new optical capabilities.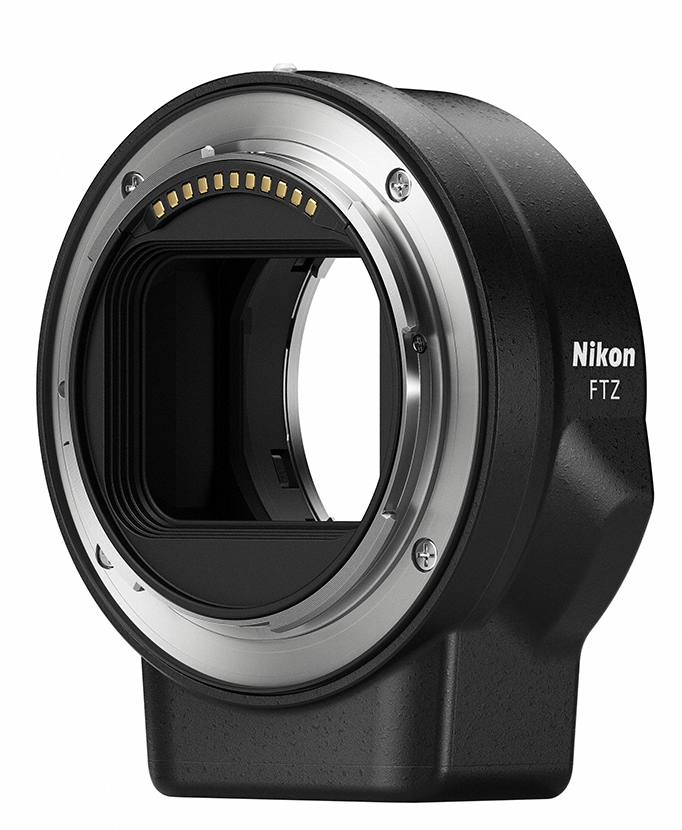 Planned concurrently to the camera releases, the two other primes, each at a street of $849, are the wide-angle Nikkor Z 35mm F1.8 S and the standard view Nikkor Z 50mm F1.8 S, available for $849. For those invested or interested in the litany of previously available F Mount lenses, Nikon's $249 Mount Adapter FTZ has been released for compatibility.
"In total, approximately 360 F-Mount Nikkor lenses can be used," according to the Nikon website. With three-axis of movement, the FTZ mount adapter makes the internal VR vibration reduction function compatible, as well.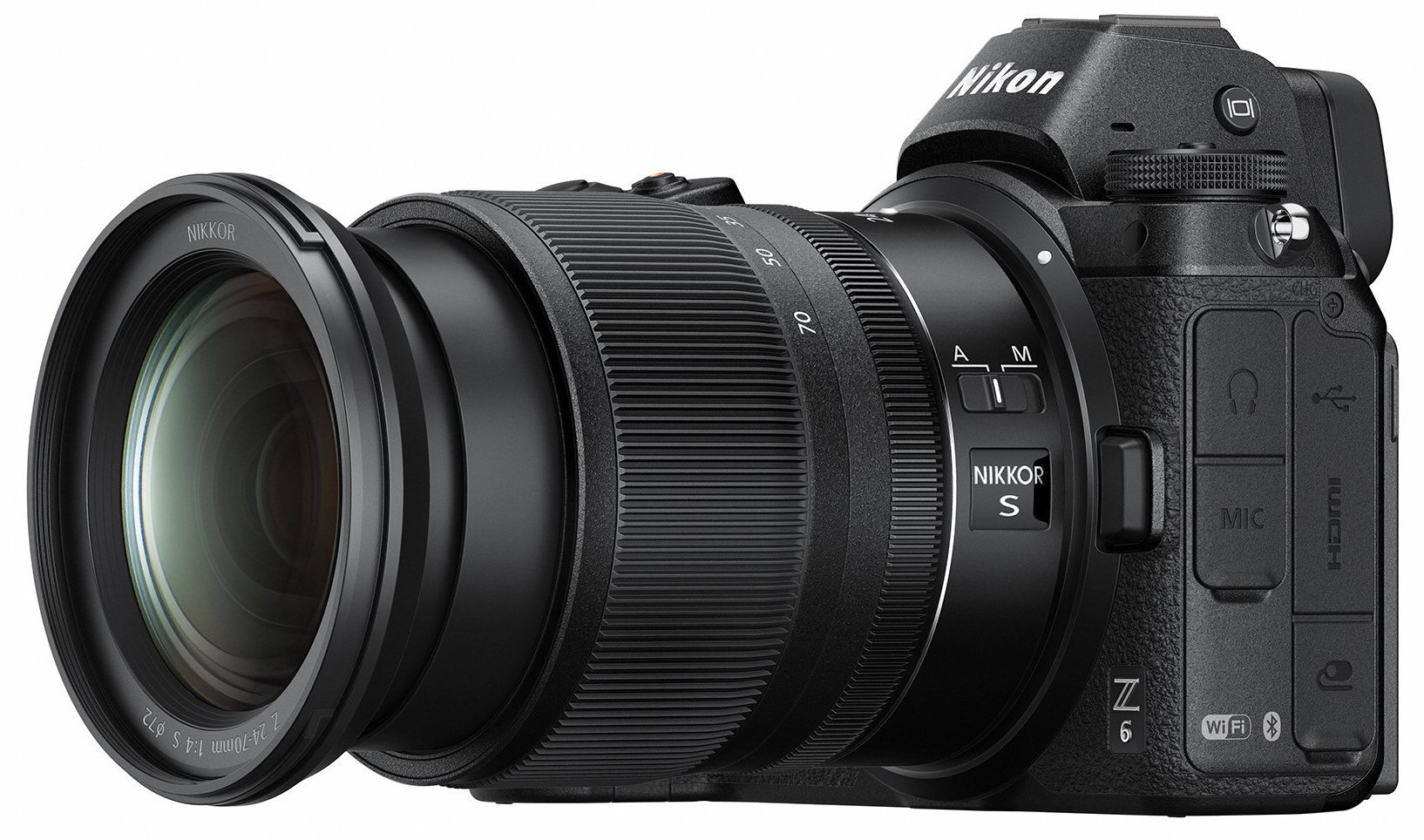 Supporting a higher ISO range than the Nikon Z 7 — at 100–51200, extendable from 50-204,800, though at a sacrifice to resolution — the 24.5-megapixel Nikon Z 6 is a still shooter that will provide full-frame 4K UHD (3840 × 2160) video in 16:9 at 30fps with a full-pixel readout available when using the DX mode. Full HD is available in both cameras at up to 120 fps.

The higher-resolution 45.6-megapixel Nikon Z 7 camera has standard ISO sensitivity of 64–25,600 and an expandable range of ISO 32-102,400. The Z7 also has 493 focus points over 273 focal points in the Z 6, though both will cover more than 90 percent of their corresponding sensors horizontally and vertically.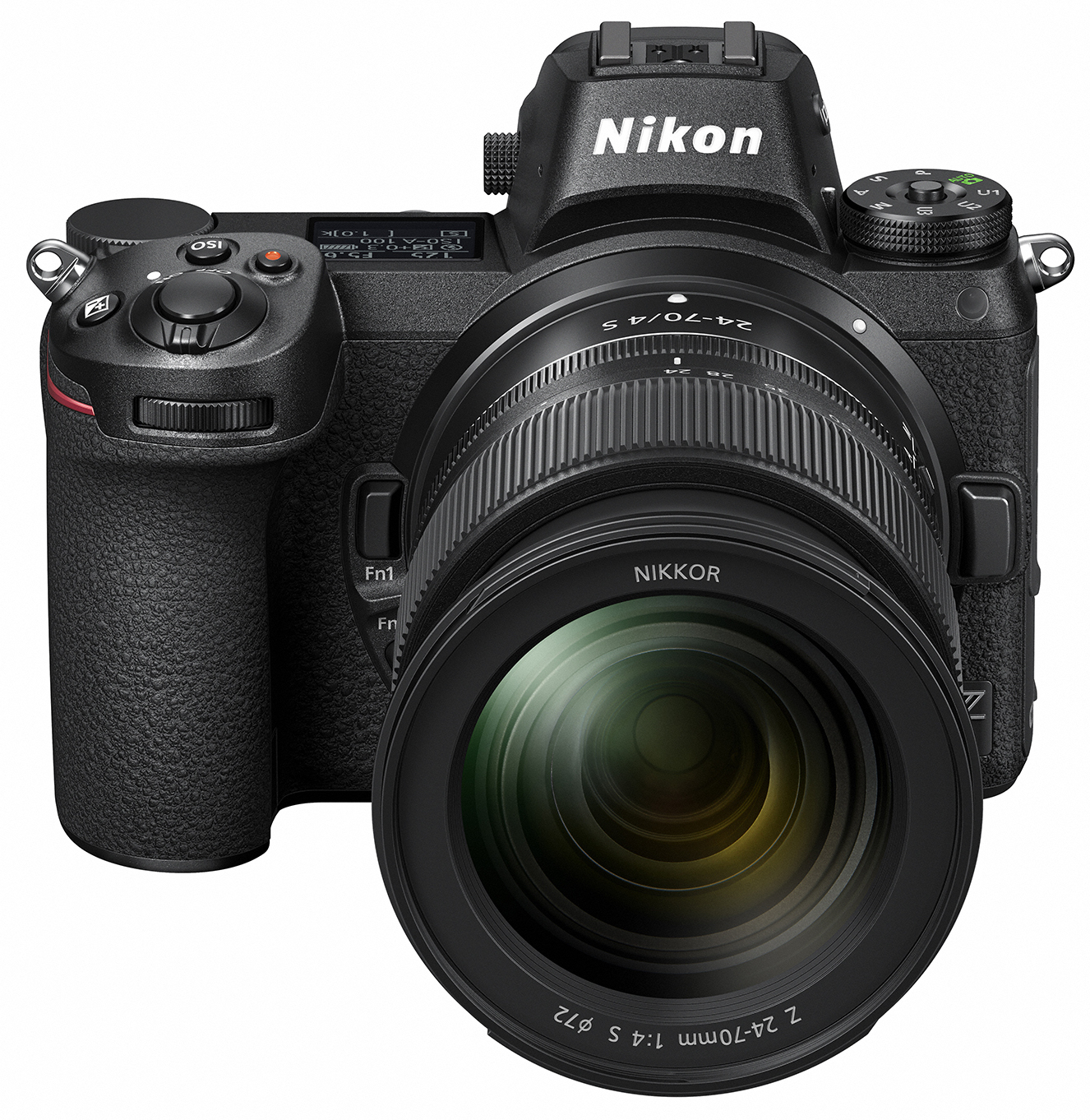 The Z Mount cameras and lenses were jointly announced with the $174 Dot-Site DF-M1, an accessory for still photographers that assists in tracking a subject at super-telephoto distances. The $3,599 AF-S Nikkor 500mm F5.6E PF ED VR super-telephoto prime, a lightweight choice for sports, action and wildlife shooters, was also released.

Nikon says they will contine to develop their DSLR systems and standard Nikkor lenses. The Z Mount replaces the previously available CX format Nikon 1 Series of mirrorless cameras, however, which had 2.7x equivalence in full frame, and was confirmed as discontinued in July.

Both will kit with the new Nikkor Z 24-70mm F4 at an extra $600.

Follow Nikon on Facebook, Twitter and Instagram.
Stay up to date with American Cinematographer on Facebook, Instagram and Twitter.