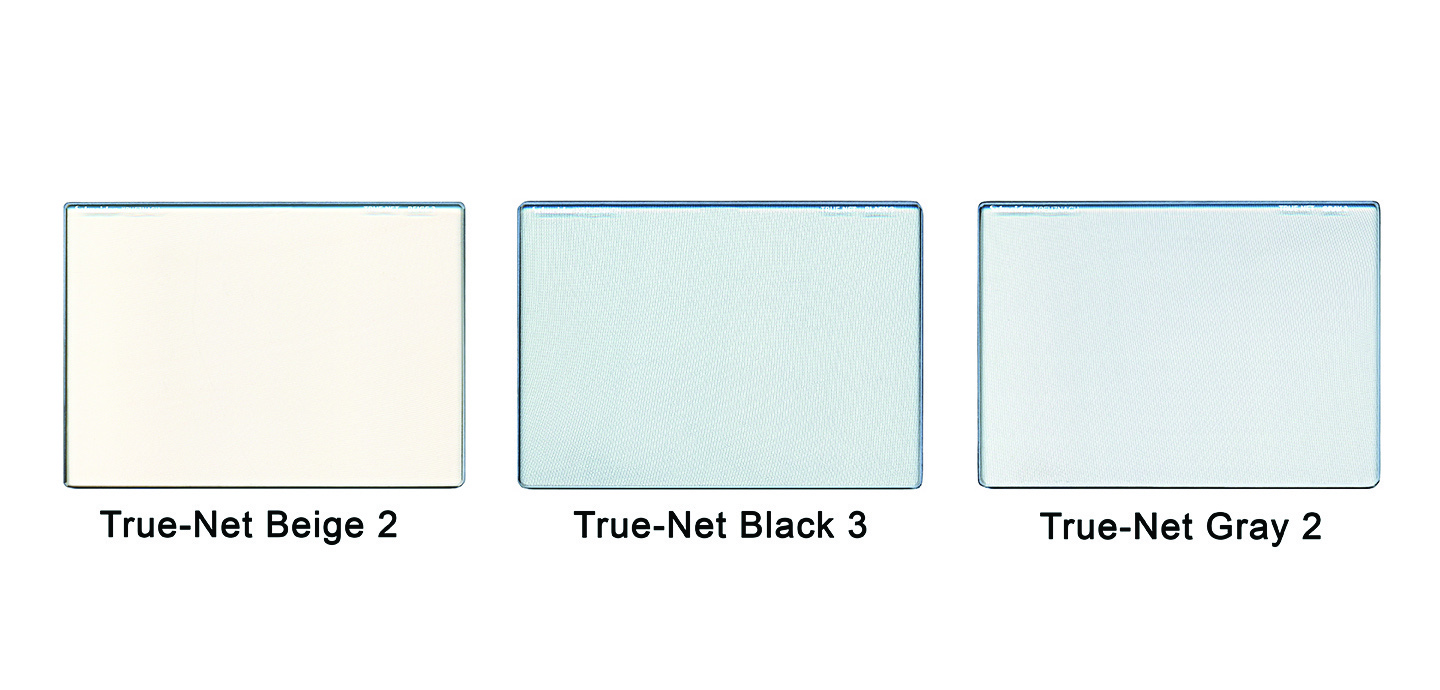 True-Net Diffusion and True-Streak Rainbow Filters
NAB 2018: Anamorphic streaks and hosiery diffusion from Schneider.
Schneider-Kreuznach will debut seven new diffusion filters in Booth #6037 at NAB 2018, which starts this next weekend in Las Vegas. Debuting their latest, the True-Net line sandwiches hosiery between crystal clear, water-white optical glass. With seven different versions, each follows their other professional cine filters with the company's Edge Seal process, which also reduces reflections and flares.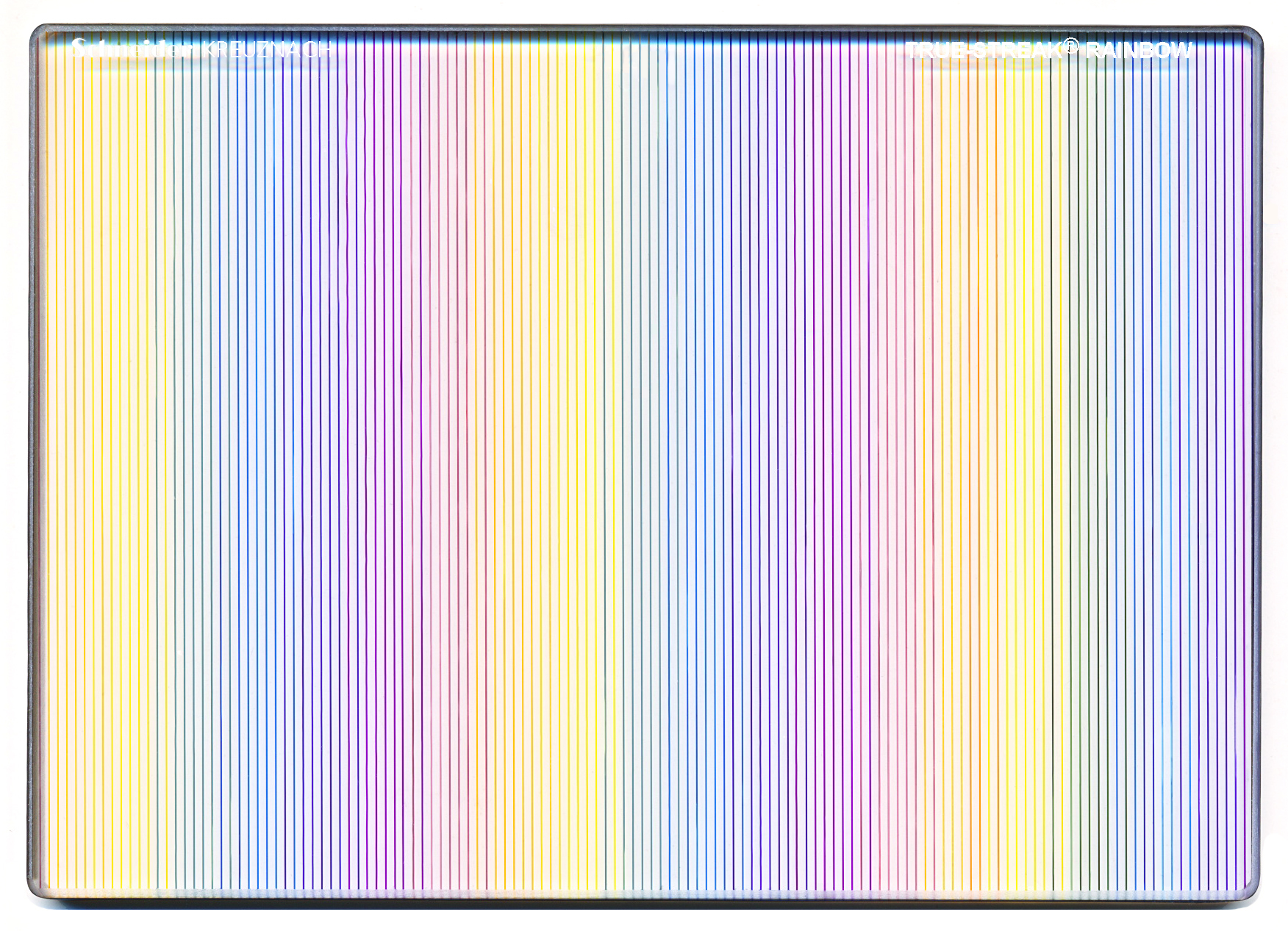 "Ahhhhhhhh, I held up the first net to my eye and it evoked so much beauty and romance, I felt I was in a European film," George Mooradian, ASC, is quoted, following testing, in the press release. "It's a beautiful, vintage feel that wipes out the pristine, clean, sterile look of the modern digital cameras and lenses."
For an old-Hollywood feel that can look romantic, elegant, or seductive, the True-Net Blacks will come in three different densities, while True-Net Beige, in two opacities, provides a warmer, dreamlike effect reminiscent of the 1960s through 1970s. Two versions of True-Net Gray are available for a more natural feel, with muted, pleasing contrasts.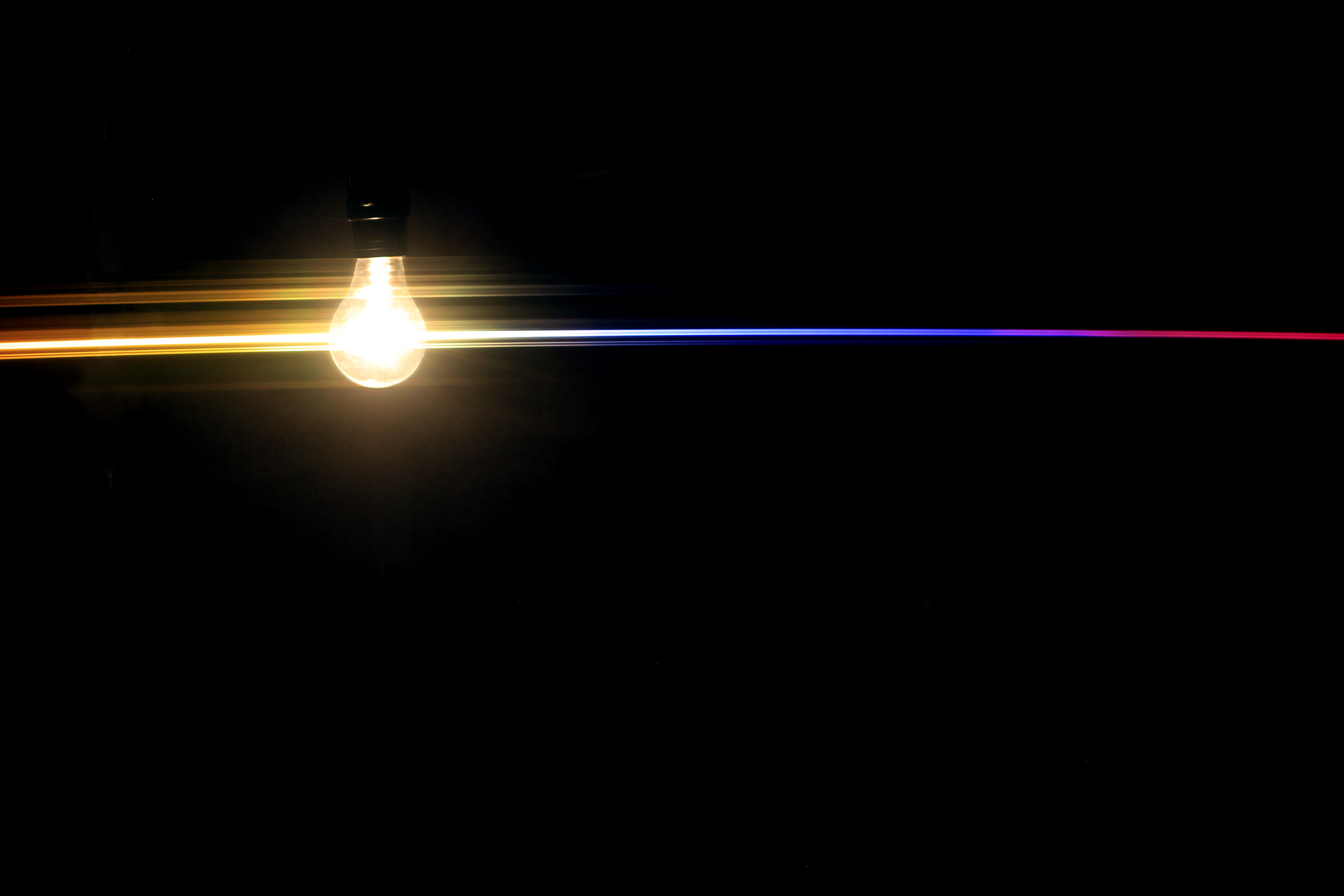 Based in Germany, Schneider-Kreuznach also announced the True-Streak Rainbow Filter this last February. Mimicking the characteristic optical streaks caused by anamorphic squeeze, the filter will simulate a refraction of eight colors. Lighting choices can make the effect bold or subtle. Schneider offers individual monochromatic True-Streak filters to create similar effects in blue, red, yellow, orange, green, violet, pink, gold or clear.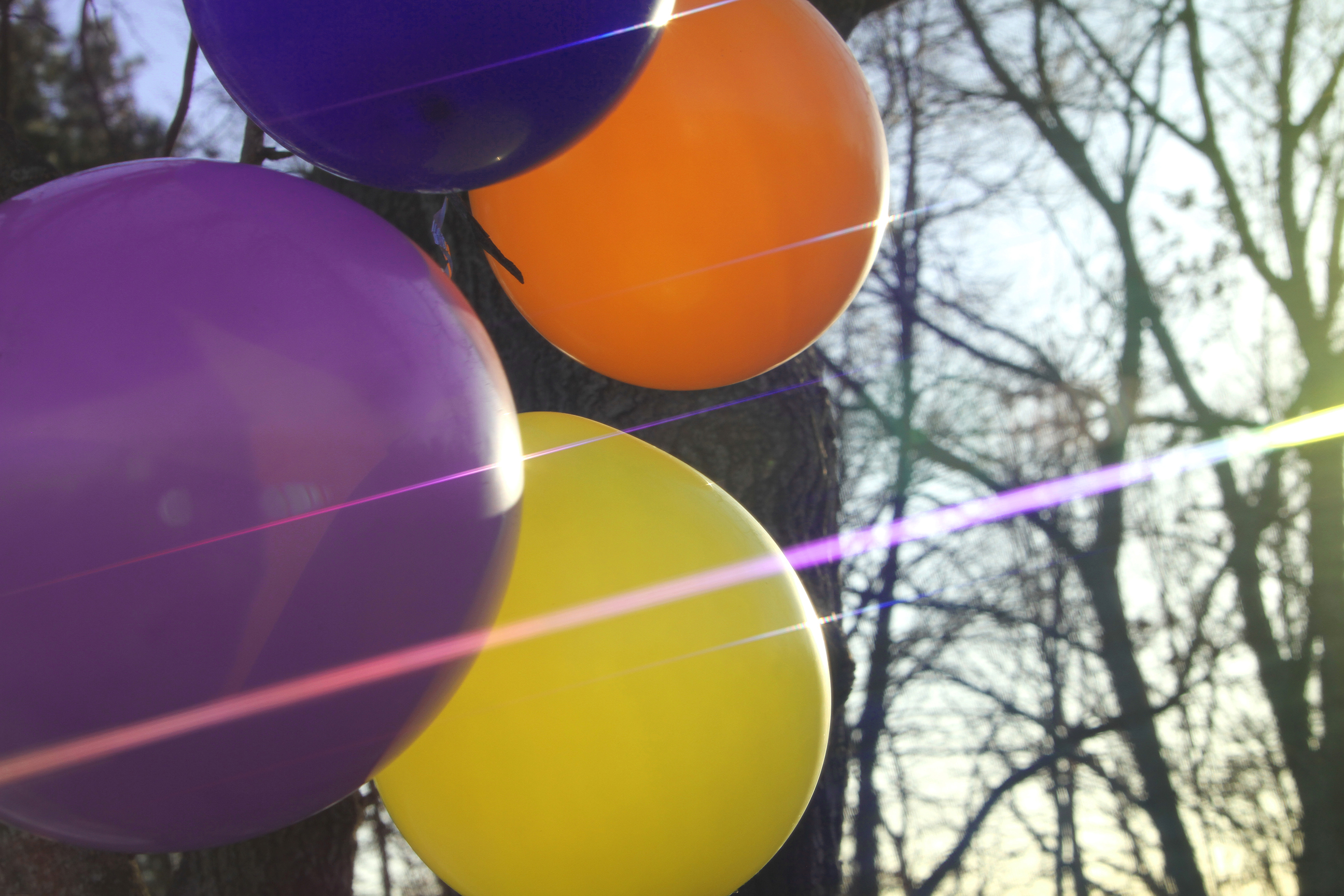 With 4x5.65" shipping, the True-Net Filter Series is currently available at $365 MSRP per filter. Customized versions are available through special order. The company has offices in Hauppauge, NY and Van Nuys, CA, as well as a network of dealers around the globe.

Follow Schneider Optics, U.S. subsidiary of Schneider-Kreuznach, on Facebook, Instagram and Twitter.
American Cinematographer will be in Las Vegas on April 8-11 at the NAB Show in Booth C11530. Follow us on Facebook, Twitter and Instagram for live updates.