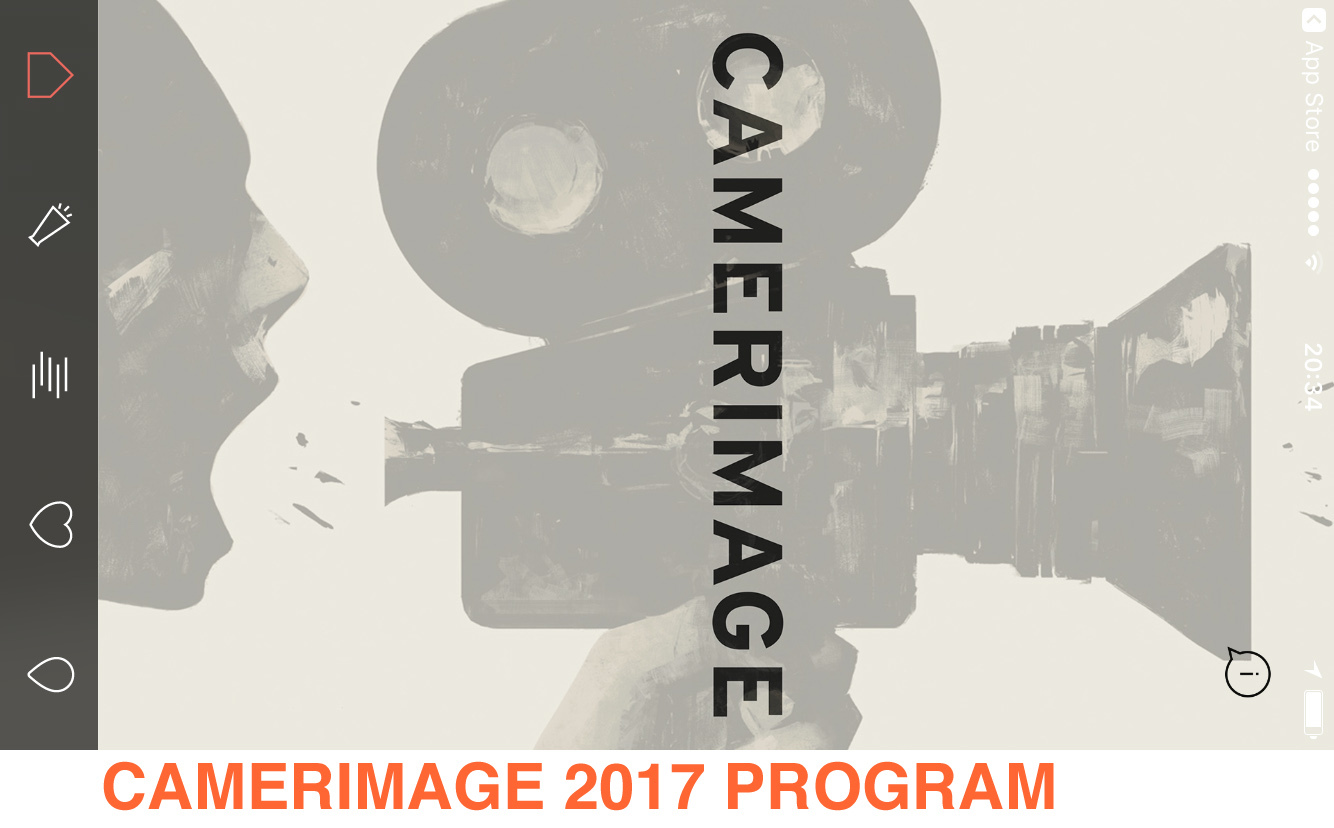 2017 Camerimage Program

Greetings from Bydgoszcz, Poland, where the Camerimage International Film Festival is about to start.
Benjamin B
Greetings from Bydgoszcz, Poland, where the Camerimage International Film Festival is about to start. Camerimage is the biggest and best cinematography festival in the world and attracts famous masters, emerging cinematographers, film students and other filmmakers from across the world.

This year is special: 2017 marks the 25th anniversary of this wonderful cinema art festival invented by Marek Zydowicz (with Kazimierz Partuki) and developed with the help of a powerful team including Kazik Suwala.

Camerimage is a wonderful mixture of screenings, seminars, workshops and parties. This post gives you a preview of some the events that will take place over the next nine days.

+++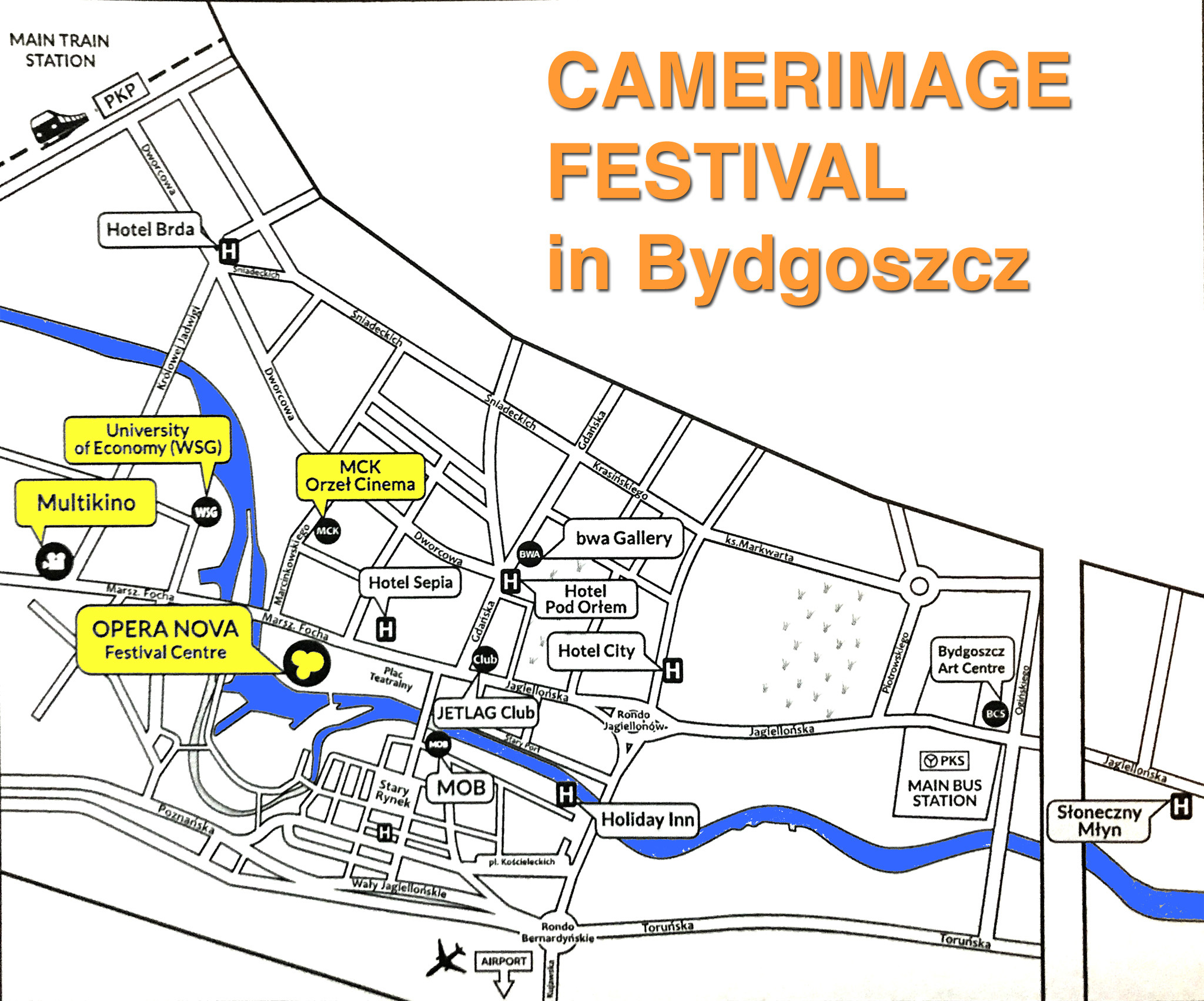 Camerimage map with the 4 main venues in yellow:

--The Opera Nova, where Main Competition films are shown, also has Seminar rooms
-- The MCK features screenings & seminars
-- WSG is the workshop center
-- Multikino is a multiplex where films are shown

+++
Main Competition
Films from the Main Competition are shown in the large Opera Nova screening room. A jury headed by director Michael Apted will award the Gold, Silver and Bronze frogs for cinematography. There are 13 films in competition: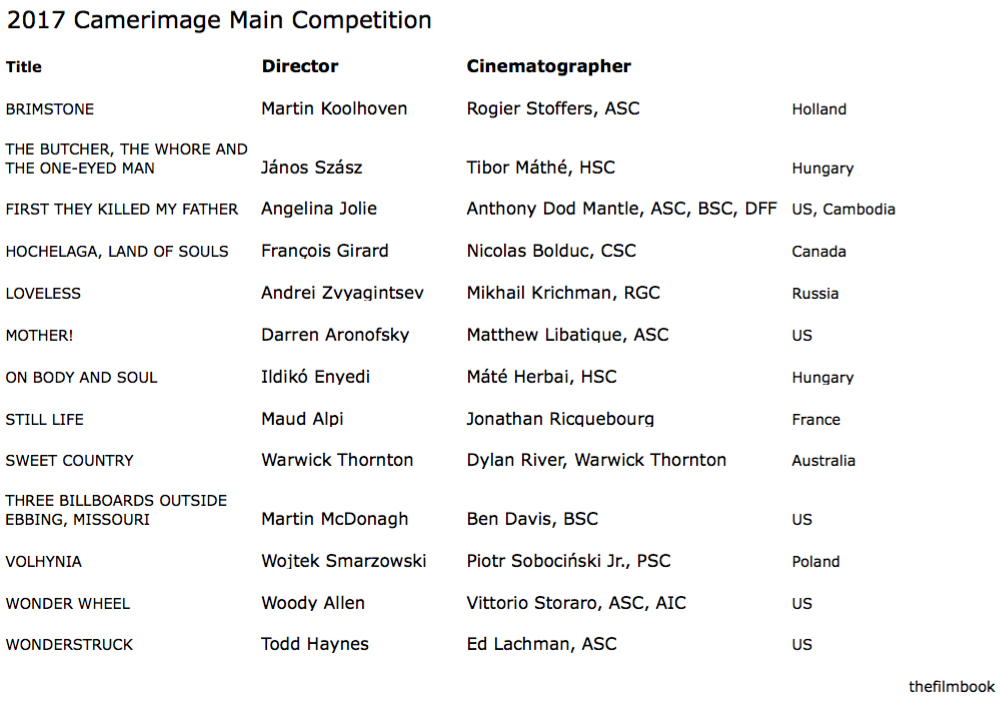 There are four US films, including Angelina Jolie's movie about the Cambodian genocide, First They Killed My Father, which is also Cambodia's submission to the Academy Awards. There is one film each from Australia, Canada, France, Holland, Poland and Russia. It's striking that there are two films from Hungary, I don't think that's happened before in the Camerimage Main Competition.
Two of the films, Loveless and Wonderstruck were in the Official Competition at the Cannes Festival. I saw both in Cannes and was struck by the masterful cinematography of Mikhail Krichman and Ed Lachman. I look forward to discovering the other films.

As in the past, the ASC continues to dominate the competition, with five members this year: Ed Lachman, Matthew Libatique, Anthony Dod Mantle, Rogier Stoffers and Vittorio Storaro.

.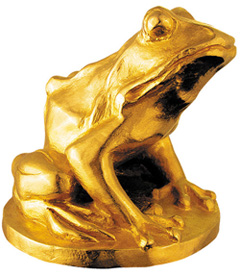 +++



Sidebars and Jurors
Camerimage also includes many sidebar competitions: Polish Films, Music Videos, Documentary Features, Documentary Shorts, Cinematographer Debuts, Director Debut, TV Pilots, and Student Études (whose winner gets a Golden Tadpole). This year there is also a retrospective of films shot by the great French cinematographer Raoul Coutard, as well as a focus on Diversity in Cinematography on Friday.

14 ASC members are among the jurors for these numerous awards. This year's ASC jury contingent is composed of: Stuart Dryburgh, Stephen Goldblatt, Ed Lachman, Denis Lenoir, Stephen Lighthill, Karl Walter Lindenlaub, Anastas N. Michos, Charles Minsky, Claudio Miranda, Crescenzo Notarile, Steven Poster, Roberto Schaefer, Lisa Wiegand and Mark H. Weingartner.
+++



John Toll

John Toll, ASC will receive the festival's Lifetime Achievement Award. As he does every year, Marek Zebrowski has edited a beautiful book about the award winner. As mentioned below, I have the privilege of organizing a Seminar with John, reviewing his outstanding work, and featuring wonderful photos and memorabiliae.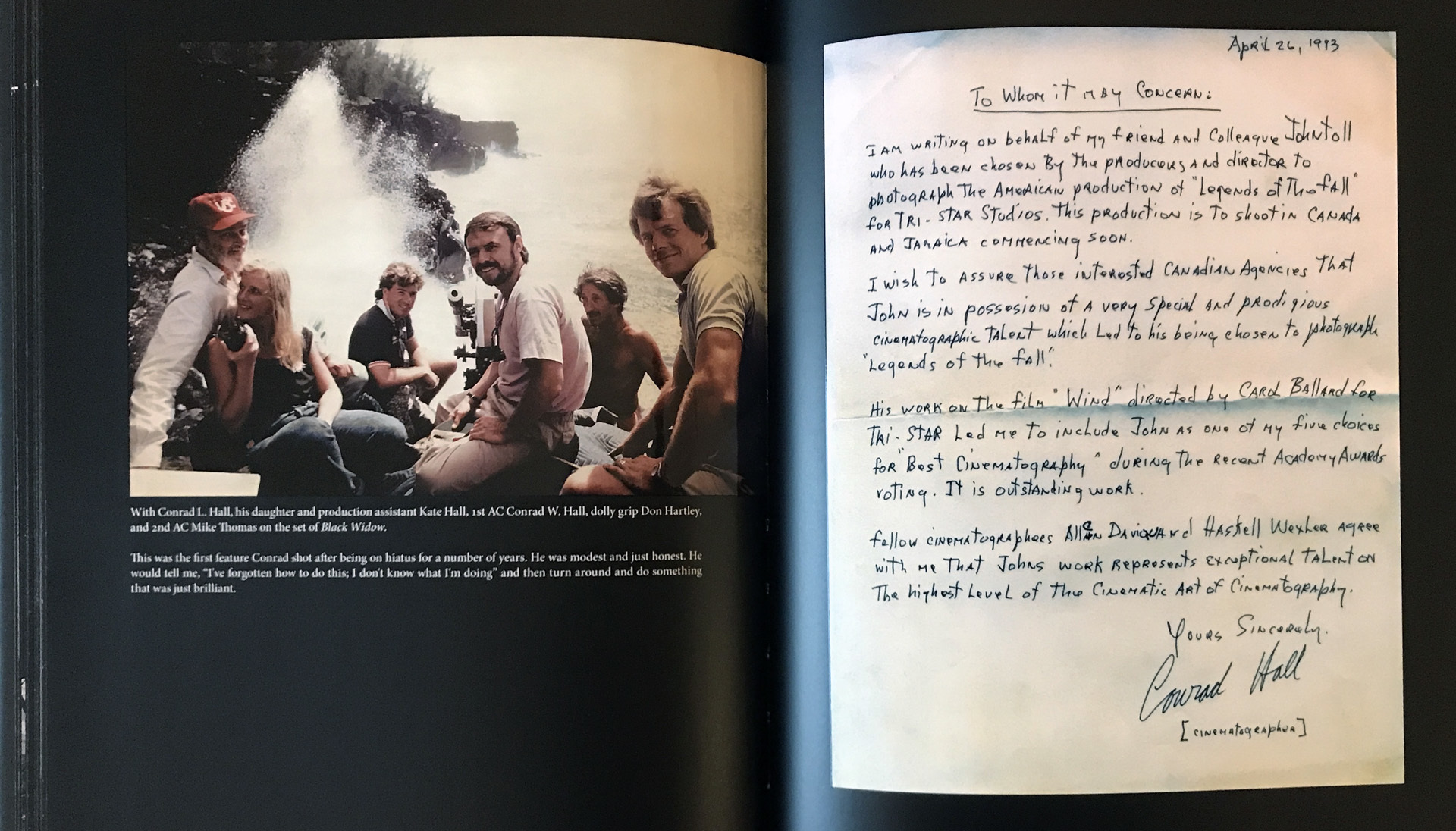 +++

SEMINARS AND WORKSHOPS
Camerimage is known for its seminars and workshops, which I have been closely involved with for the past 20 years. This year I am moderating a Panavision event, as well as seminars for the AFC and the ASC. The details are below, along with highlights of other events that caught my eye. Of course there are many other interesting events. That's what great about Camerimage: you can't see everything.

+++

SUNDAY
Like A Virgin Seminar - 16:15 — Multikino 6
This provocatively titled event features DPs Chris Doyle, Ed Lachman and Anthony Dod Mantle
Need I say more? This should be fun.

Meeting with Fred Wiseman - 19:00 — MCK Orzel Cinema
The 88 year-old cinema vérité filmmaker will speak after a screening of his epic masterpiece, Welfare.

+++
MONDAY
Canon Workshops - 11:00 — Workshop Center

Stephen Goldlatt, ASC leads a 4-hour workshop using Canon cameras. Stephen is a great teacher.

Red Seminar - 16:00 — MCK Orzel Cinema

Led by Markus Förderer, BVK and my AC colleague Christopher Probst, ASC.

Vantage Seminar - 17:15 — Opera Nova 1st floor Seminar Room
Featuring several cinematographers (to be announced)
+++
TUESDAY
The Beauty of 8K
- 11:00-13:00 — MCK ORZEL
This Panavision presentation will feature SVP of Innovation Michael Cioni, Head of Optics Dan Sasaki and Senior Colorist Ian Vertovec. It should be a thought-provoking session.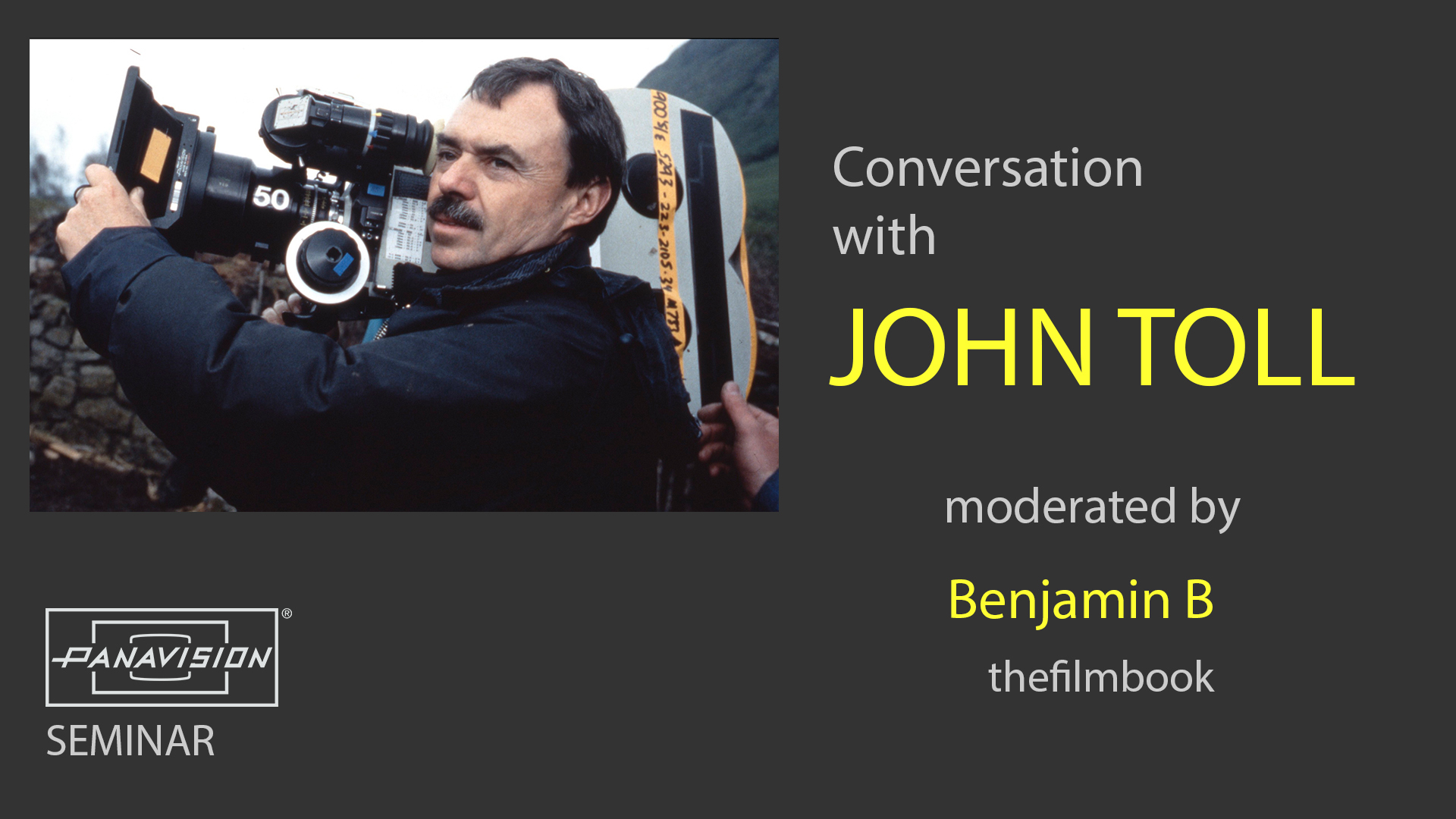 A Conversation with John Toll, ASC
- 14:00-16:30 — MCK ORZEL

I will moderate this session with John, who is the recipient of the 2017 Camerimage Lifetime Achievement Award. We will project and discuss film clips from John's impressive body of work -- including Legends of the Fall, Braveheart, The Thin Red Line, Almost Famous, The Last Samourai and Breaking Bad.

Varicam Experience on Netflix - 17:30-19:00 — MCK Orzel Cinema

Panasonic seminar with several cinematographers, moderated by Ron Prince.
+++

WEDNESDAY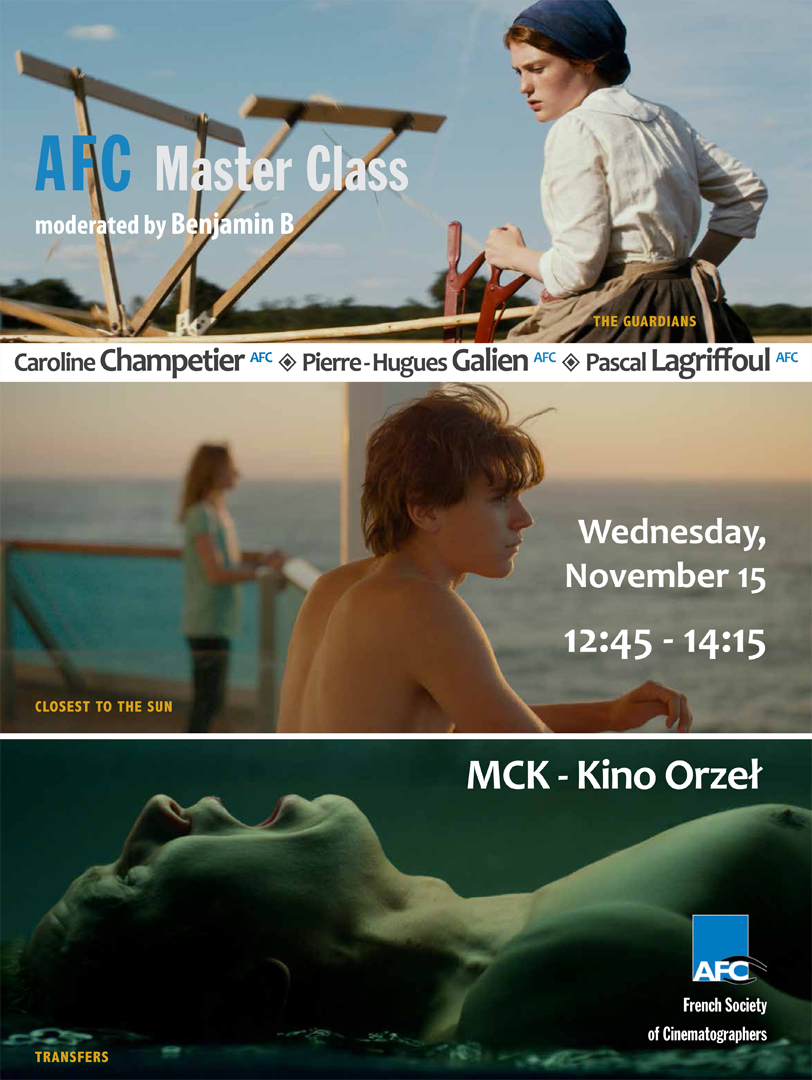 AFC Master Class - 12:45-14:15 — MCK Orzel Cinema
I will moderate this presentation by French cinematographers Caroline Champetier, Pierre-Hugues Galien and Pascal Lagriffoul. The excerpts chosen from feature films and a series should make for a wide-ranging discussion on the art and technology of cinematography.
Kodak in Conversation with Ed Lachman, ASC – 16:00 — 1 floor Seminar Room in Opera Nova

Ed will discuss his latest movie, the masterfully photographed Wonderstruck by Todd Haynes.

Meeting with Florian Ballhaus, ASC - 21:15 — MCK Orzel Cinema

Florian will talk after the screening of The Captain.

+++
THURSDAY
How to light, shoot & post for HDR - 15:00-17:00 — Workshop Center
Karl Walter Lindenlaub, ASC, will lead this 4 1/2 hour workshop sponsored by Arri.
Vittorio Storaro Digital Seminar
- 14:00-16:00 — 1st Floor Seminar Room in Opera Nova The master of color has shot two features digitally, including Wonder Wheel by Woody Allen. His seminar is intriguingly sub-titled: The Physiology of Color (Who's Afraid of Red, Green and Blue?)
Tribute to Michael Ballhaus, ASC - 15:00-17:00 — MCK Orzel Cinema
We will screen and discuss excerpts from films shot by the late great Michael Ballhaus, and notably with directors Rainer Werner Fassbinder and Martin Scorsese. I am preparing this seminar with my friend Stephen Pizzello, who is the publisher and executive editor of American Cinematographer.
Our panel will include leading cinematographers (to be announced).

___

FRIDAY
Sony Workshop with Claudio Miranda, ASC – 13:00-17:30 — Workshop Center
Claudio will be shooting with Sony's brand-new Venice camera.
Meeting with John Bailey, ASC – 13:30-15:00 — MCK Orzel Cinema
John is the recently-elected president of the Academy of Motion Pictures Arts and Sciences, and an eloquent commentator on cinematic art.
Master Class with Charlotte Bruus Christensen
- 15:30-17:30 — MCK Orzel Cinema

This should be an interesting session with a leading woman cinematographer, moderated by DP Claire Pijman.

Focus on Diversity
- 18:00 — MCK Orzel Cinema

A panel on the importance of diversity in cinematography moderated by Elen Lotman. This will be followed by cocktails sponsored by Vantage.
+++
My thanks to Camerimage for images and support.
+++
LINKS
Camerimage website
Camerimage 2017 schedule
money-changing at 24-hour post office
ascmag.com:
First They Killed My Father by Daniel Eagan

25 Bottles of Vodka by Kees van Ostrum
Camerimage: Cinema in the Snow by Jon Witmer et al

Camerimage: Polish Hospitality by ASC Staff
+++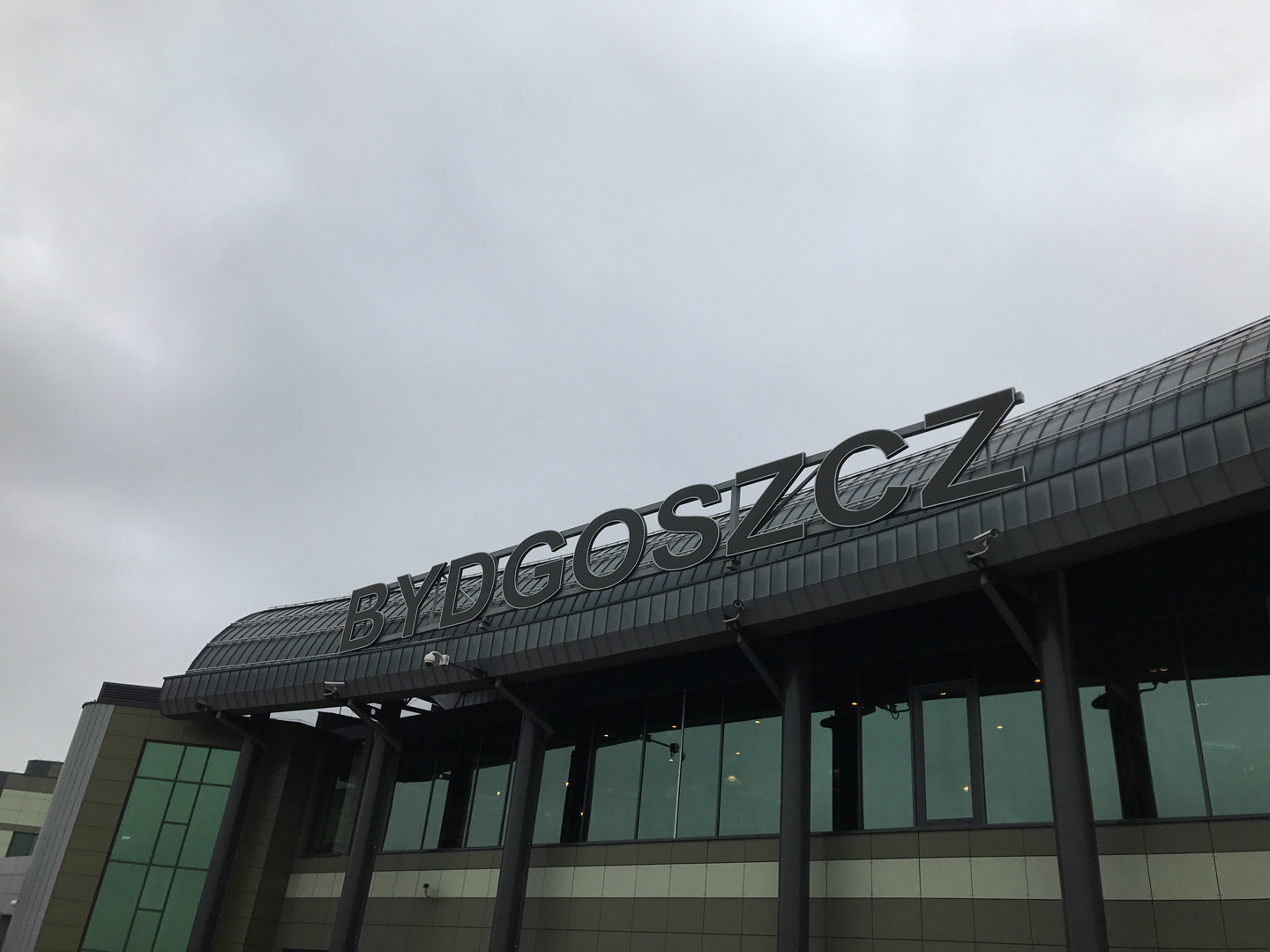 +++