Don't miss this opportunity to gain firsthand
knowledge from cinematography's most prestigious
and celebrated artists!
Continuing its mission to educate the next generation of filmmakers, the American Society of Cinematographers has expanded its one-of-a-kind Master Class program worldwide.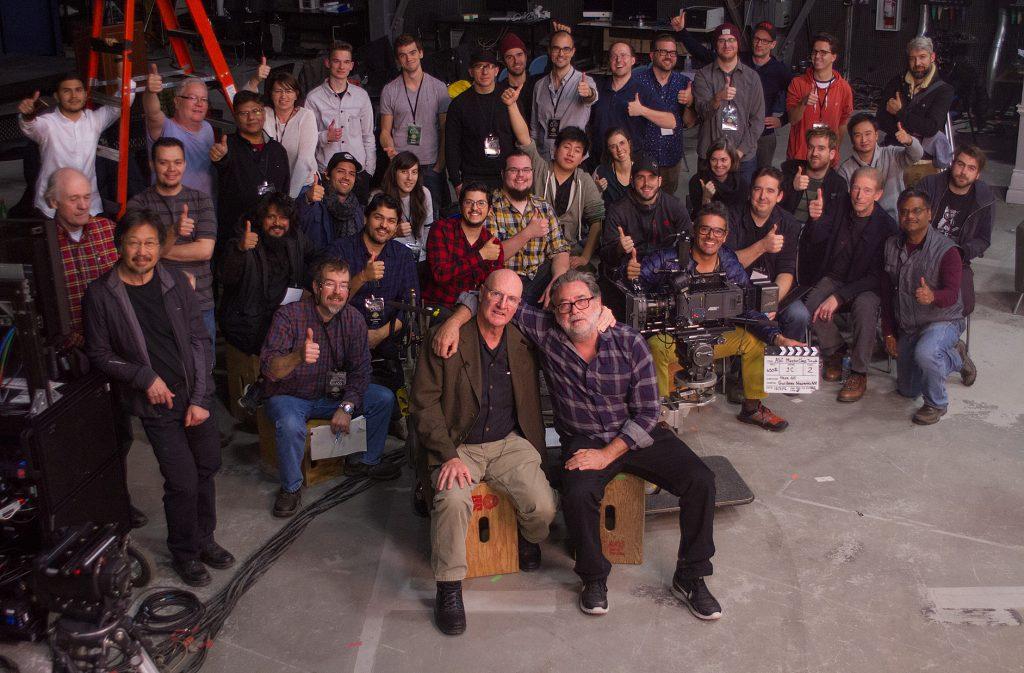 Throughout the year, the ASC International Master Class, in partnership with ARRI, travels internationally to offer advanced cinematographers a unique opportunity to learn from the best.
This intensive will be conducted by the world's top directors of photography. These classes are intended for the very advanced student or experienced cinematographer currently working in the motion picture business.
Classes will be taught by ASC members and may include instruction on:
• Dramatic lighting & shooting
• Shooting High Dynamic Range (HDR)
• Shooting large format with ARRI Alexa 65
• Lighting and shooting automobiles and commercial products
• Blending live action with computer-generated imagery (CGI)
• Shooting visual effects with greenscreen compositing
• Color science
• Postproduction color grading
Each class also includes opening and closing dinner receptions with ASC members and ARRI representatives.