Acord to Participate in Jan. 30 Sundance Panel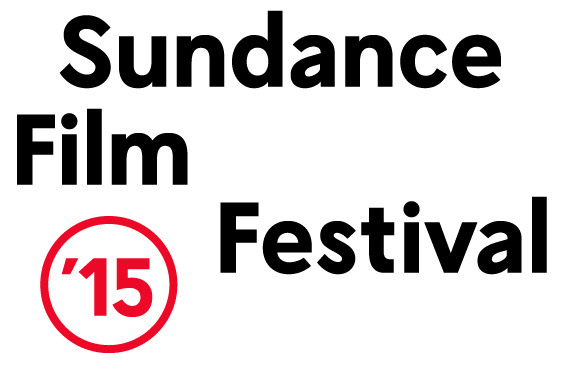 Cinematographer Lance Acord, ASC, will participate in the panel discussion "Design Inspiration," which explores how the visual design of a film is developed, at the Sundance Film Festival Filmmaker Lodge, 550 Main St., Jan. 30 at 2 p.m.

Joining him will be production designer K.K. Barrett and costume designer Casey Storm. All three artists have worked on multiple collaborations with director Spike Jonze.

Acord will also serve on the jury for the festival's U.S. Dramatic Competition.



More: