Acord to Serve on Sundance Jury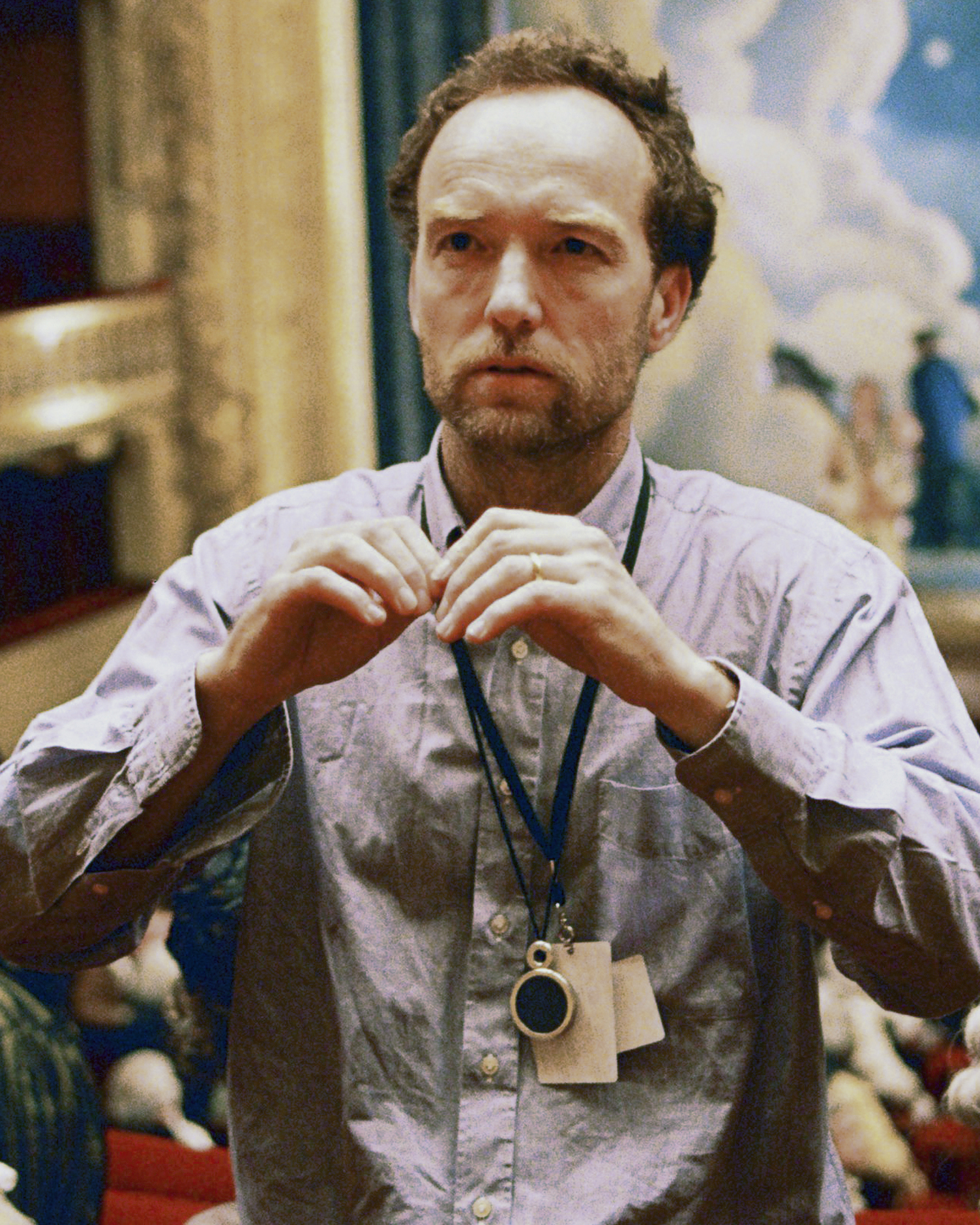 Lance Acord, ASC, will serve on the jury for the U.S. Dramatic Competition at the 2015 Sundance Film Festival. He will be joined by film editor Sarah Flack, filmmakers Cary Fukunaga and Edgar Wright, and actress Winona Ryder.

Acord's work as both cinematographer and producer was on view at last year's festival; through his production company, Park Pictures, he produced U.S. Dramatic Competition entries Infinitely Polar Bear and God's Pocket, and he also shot the latter. He also produced Robot & Frank, which won the festival's Alfred P. Sloan Feature Film Prize in 2012.

The 2015 Sundance Film Festival will take place Jan. 22-Feb. 1.



More: