American Cinematographer Subscriber Wins 4K Camera System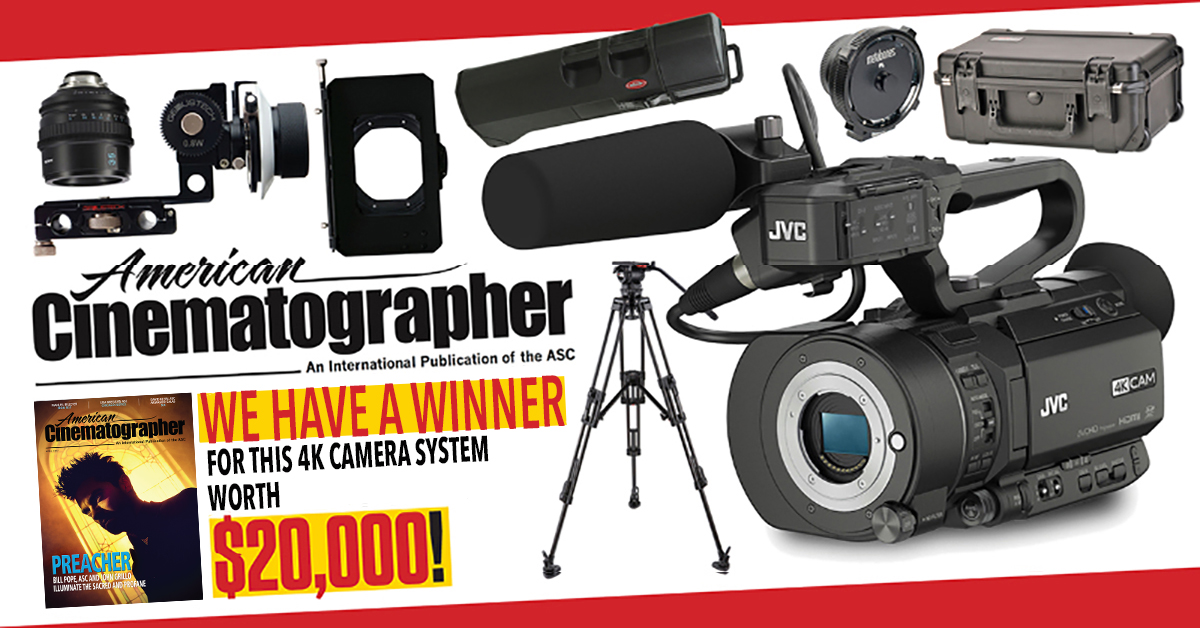 As part of a special subscription and renewal offer for American Cinematographer readers and Friends of the ASC members, we recently conducted a drawing to select the winner of an exceptional 4K camera production package prize valued at $20,000.


Only subscribers taking advantage of the stated offer before the May 10 cut-off date were eligible for the drawing, with the winner then selected at random.

Our winner is AC subscriber Jacek Kruczkowski of Poland.
We greatly appreciate the support of our friends at CinemaShot, Carr Distribution & CamGear, Schneider Optics and SKB Cases, who made this prize possible.
The package includes the following items:
From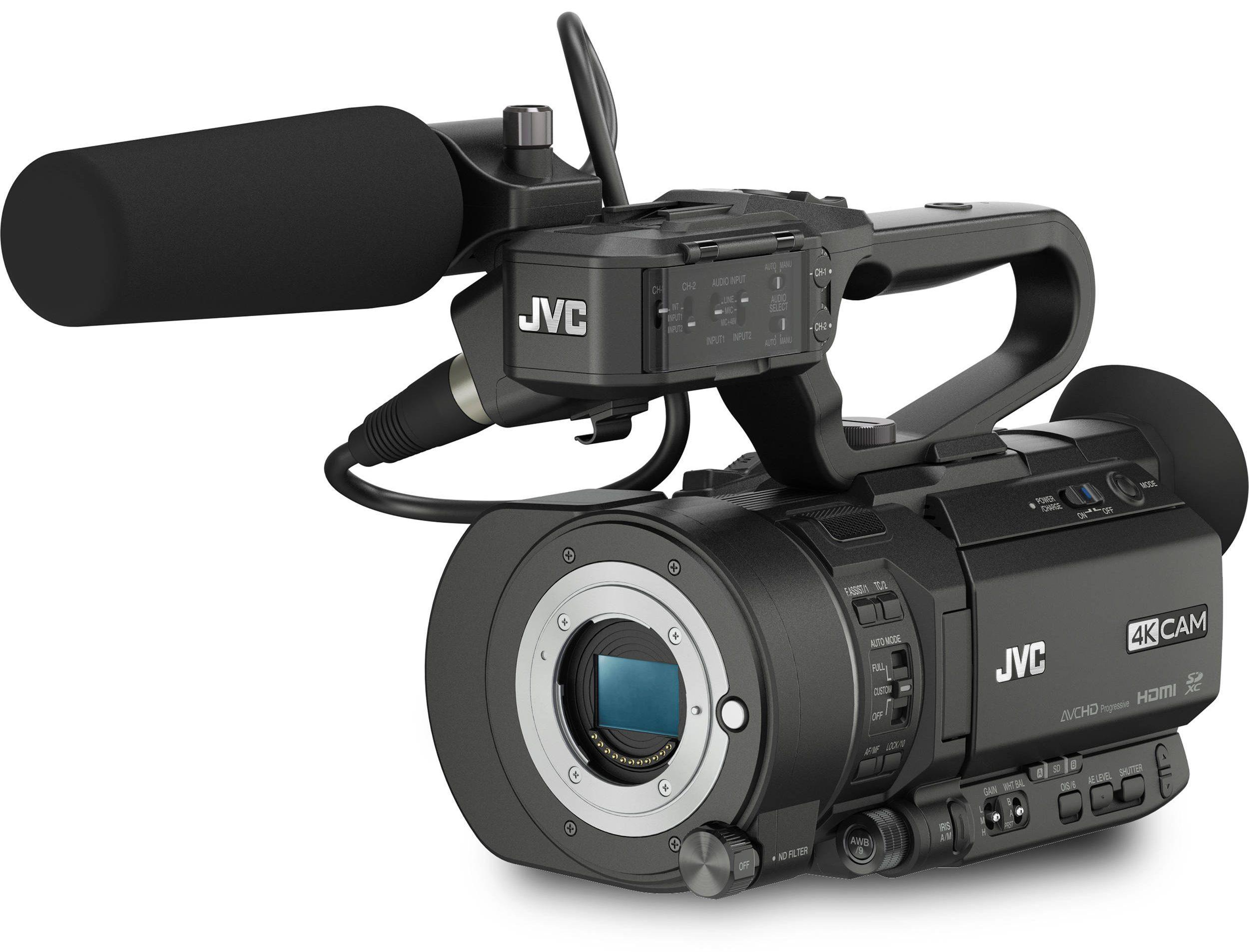 JVC GY-LS300CHU 4K CAMCORDER
Altasens 13.5 megapixel Super 35 imager • MFT mount with full lens control • Variable Scan Mapping • Use EF, PL & Nikon lenses with optional adapter • 3 ND Filters (1/4, 1/16 and 1/64) • 4K Ultra HD recording (150 Mbps, 24p/25p/30p) • 4:2:2 Full HD recording at 50Mbps (24p-60p) • 2-channel XLR audio • HD-SDI (3G) and HDMI output • Live Streaming, FTP and web remote control • Includes handle w/XLR (x2), shotgun mic, battery and AC power supply
SONY PL-MOUNT PRIME LENS SET
Includes 35mm T2.0 / 50mm T2.0 / 85mm T2.0
METABONES MB PL-m43-BMI
PL to micro four-thirds lens mount adapter
DELKIN BLACK SDXC MEMORY CARD/ 64gb
Delkin SD/MicroSD USB 3.0 travel card reader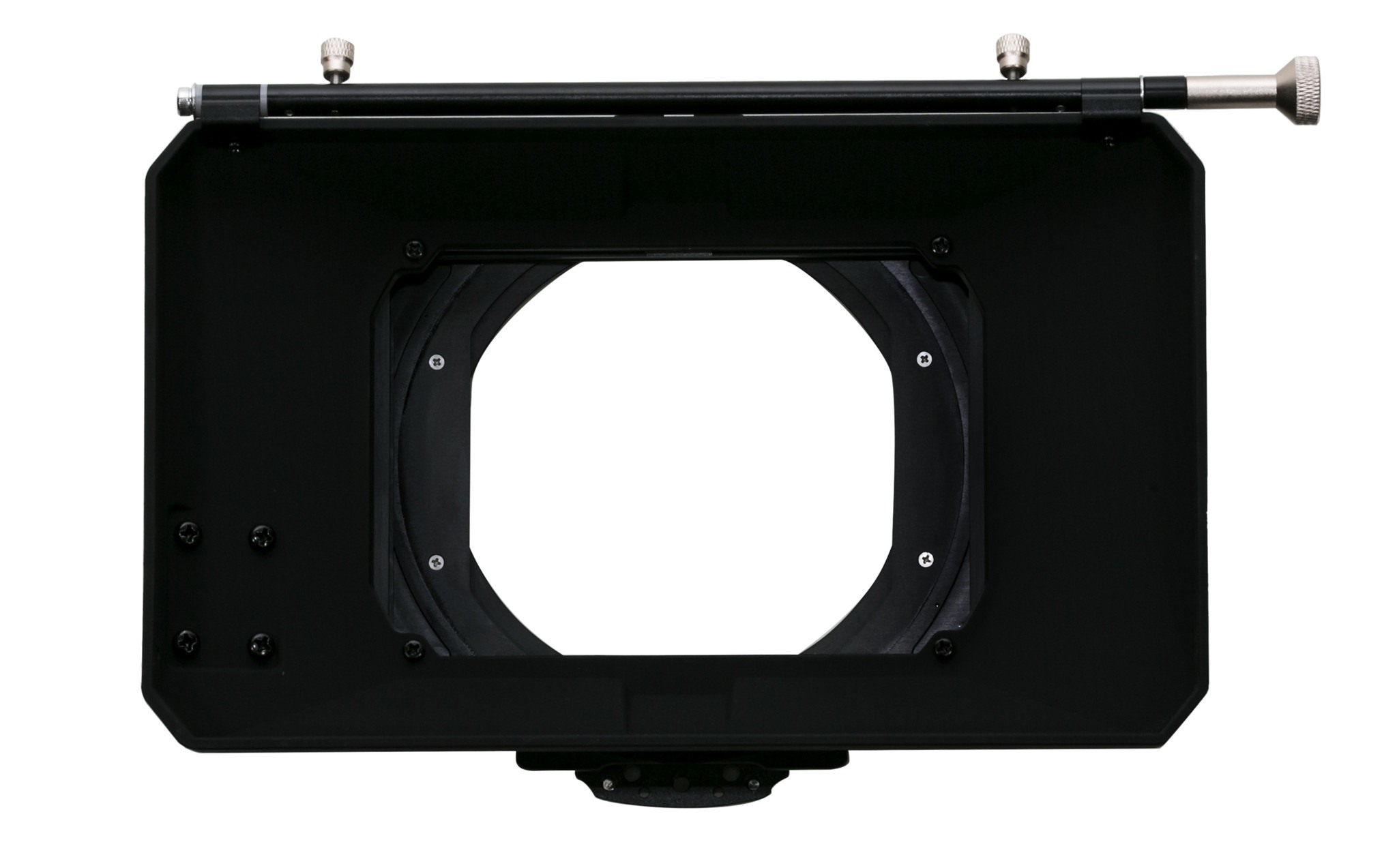 GENUS 4 x 5.650 MATTEBOX WITH 114MM CLAMP ADAPTER
Combo trays, eyebrow, support rods/pair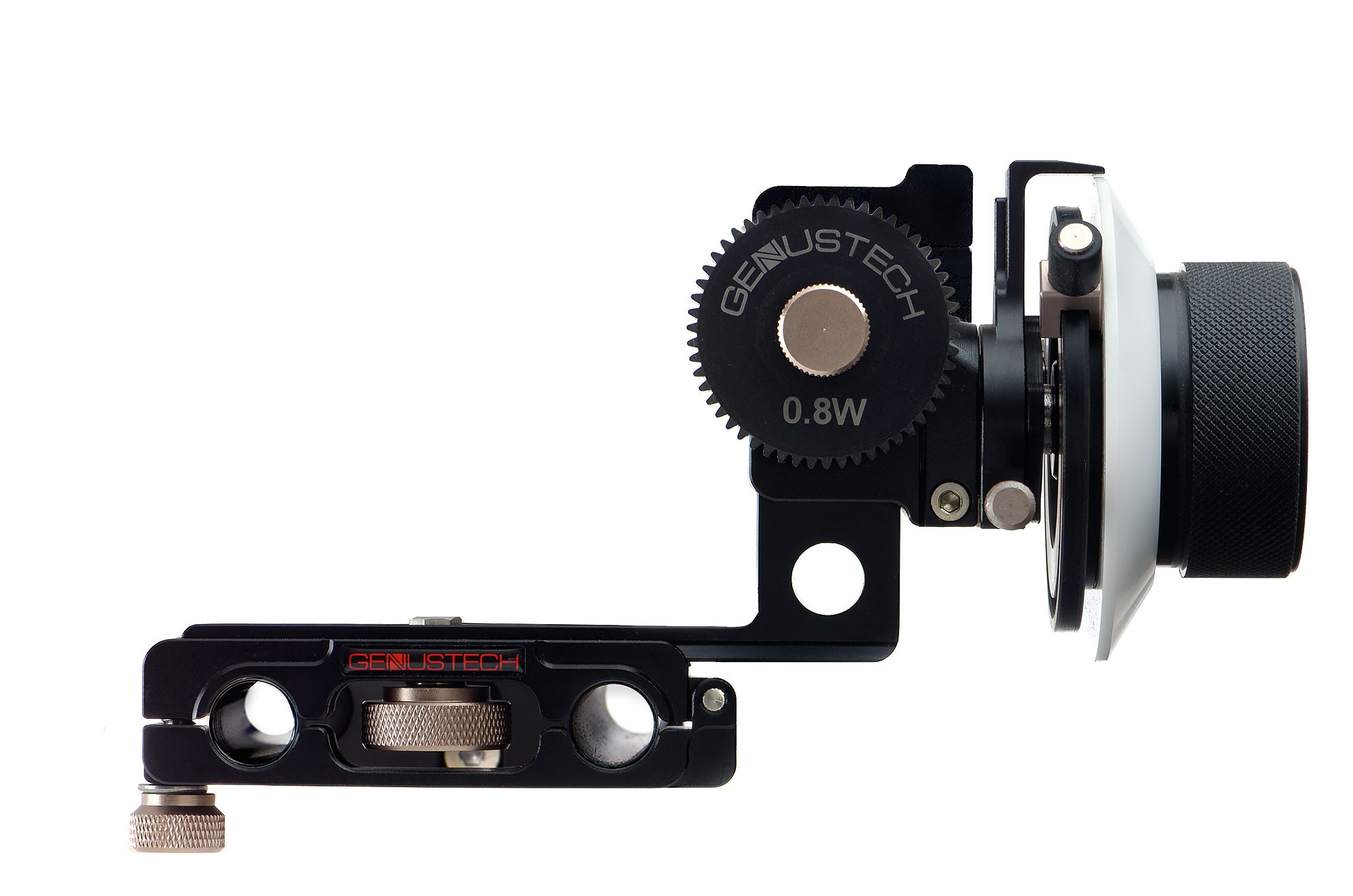 GENUS FOLLOW FOCUS W/ GEAR/MOD 0.08
GENUS UNIVERSAL ADAPTER PLATE SYSTEM
MANFROTTO MIDI LED ON-CAMERA LIGHT
From
Clear/Optical Flat, Linear True-Pol, ND.3, ND.6, ND.9, Century Black Frost # ½, Century Skin Tone Enhancer, cleaning cloth
From
&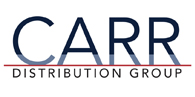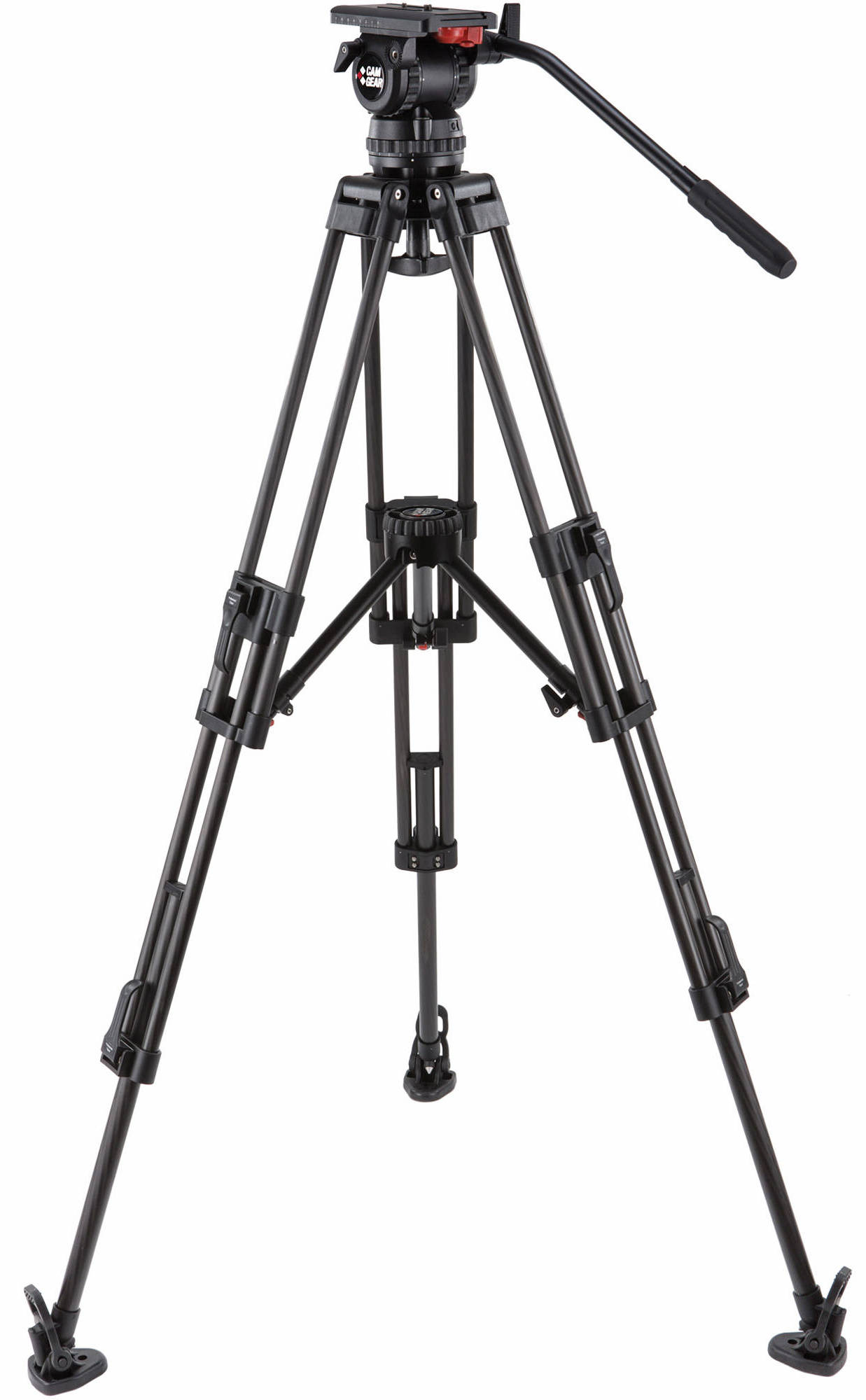 CAMGEAR V12 CF-MLS100 TRIPOD
With two-stage carbon-fiber construction, fluid head, mid-level spreader with rubber feet, semi-soft transport case. Has a 26 lb. capacity.
From
3I-2011-7DL / WHEELED COMPACT CASE WITH THINKTANK INSERT
3I-20118LENS / WATERPROOF CINEMA LENS CASE
1SKBR3709W / WHEELED TRIPOD CASE 9"x 9" x 37"
3I-2015-10BD / CASE 20" x 15" x 10" WITH DIVIDER SET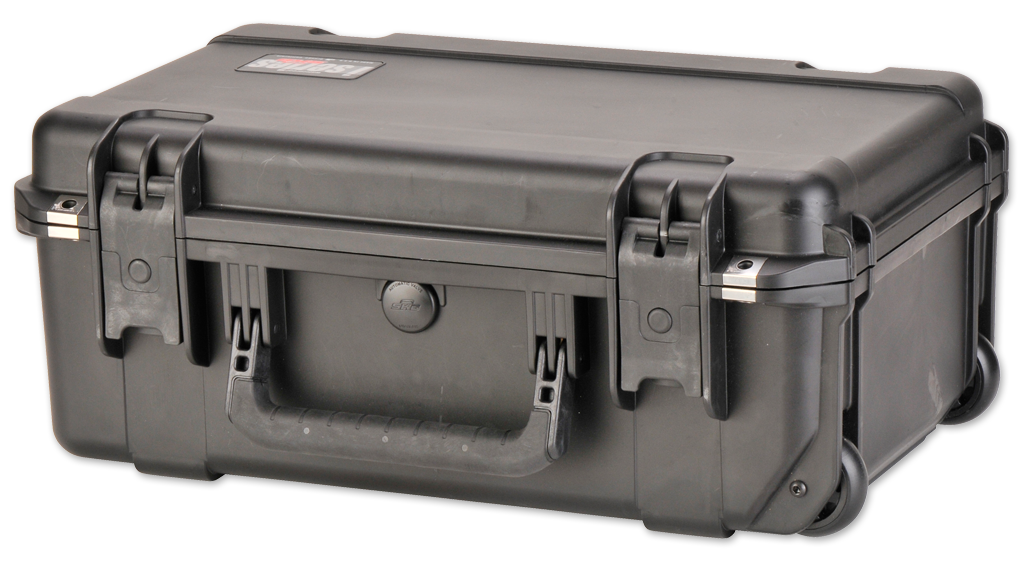 Stay tuned for more great opportunities for AC subscribers and Friends of the ASC members.