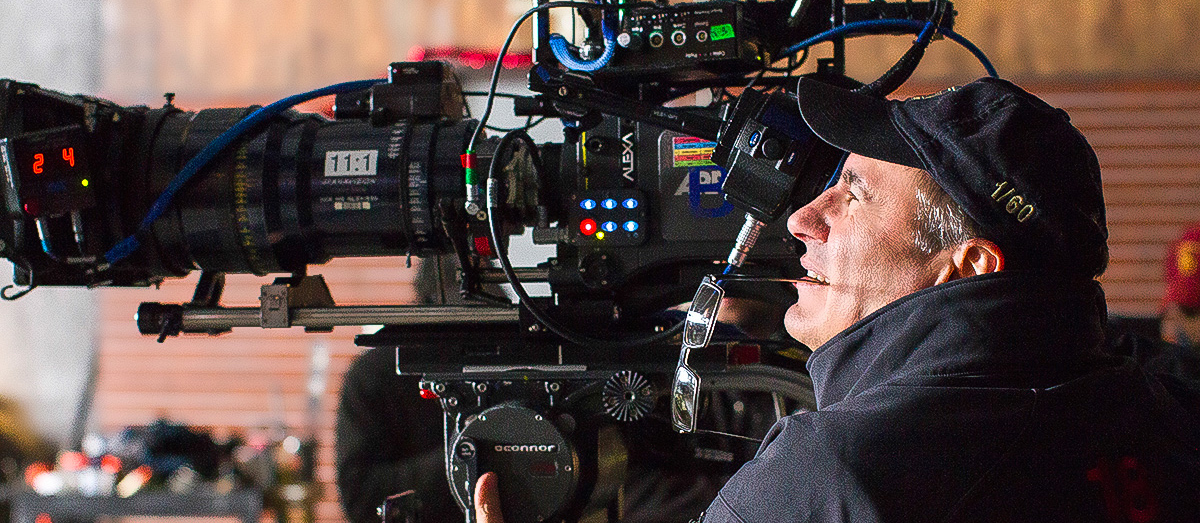 Anastas N. Michos, ASC, GSC Curates Society's Instagram 

Join the discussion as the cinematographer details his work and creative approach.
ASC Staff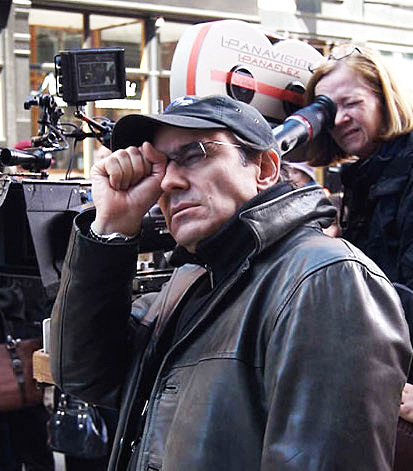 Anastas N. Michos, ASC GSC has begun a month-long tenure of guest curating the ASC's Instagram account. He is taking over for Peter Deming, ASC, who noted in his last post: "I am honored to pass the Instagram torch today to Anastas Michos, @anastasmichos who will take over the reins. Tas brings an incredible variety of experience and expertise on an international scale and am looking forward to his insights. with an extensive resume as varied as there are genres, this will be good…!"
"Thanks for inviting me to host @the_asc," Michos noted in his first Instagram entry. "I'm a week out from principle photography on a violent political film — a dark exploration of these times we live in here in the US. I hope to share some of the more interesting images from that journey. I'll start this sojourn though with a post from the past. Thanks to @peter_deming for his riveting images and a shout out to @ericsteelberg for the invite."
This rotating stewardship is coordinated by Eric Steelberg, ASC, who finds a new volunteer curator each month to discuss their work, creative process and inspirations.
After a lengthy career as a top camera/Steadicam operator, Michos became known for his cinematography in such features as Man on the Moon, Mona Lisa Smile, Perfect Stranger, The Women, Black Nativity and The Keeping Man.
As the ASC's Instagram curators, Michos and Deming were preceded by Society members including Rachel Morrison, Dan Mindel, Shelly Johnson, Seamus McGarvey, Reed Morano, David Klein and Dana Gonzales.
You can follow Michos' month-long ASC Instagram journey right here.