The ASC Clubhouse in Hollywood. Photo by Isidore Mankofsky, ASC.
ASC Announces Open House On January 28

To help celebrate the upcoming 31st annual ASC Outstanding Achievement Awards, the historic American Society of Cinematographers Clubhouse in Hollywood will be open to the public on Saturday, January 28, from 11:00 a.m. to 3:00 p.m.

Many of this year's ASC Awards honorees and nominees will be in attendance, and may include:

Lifetime Achievement Award honoree Edward Lachman, ASC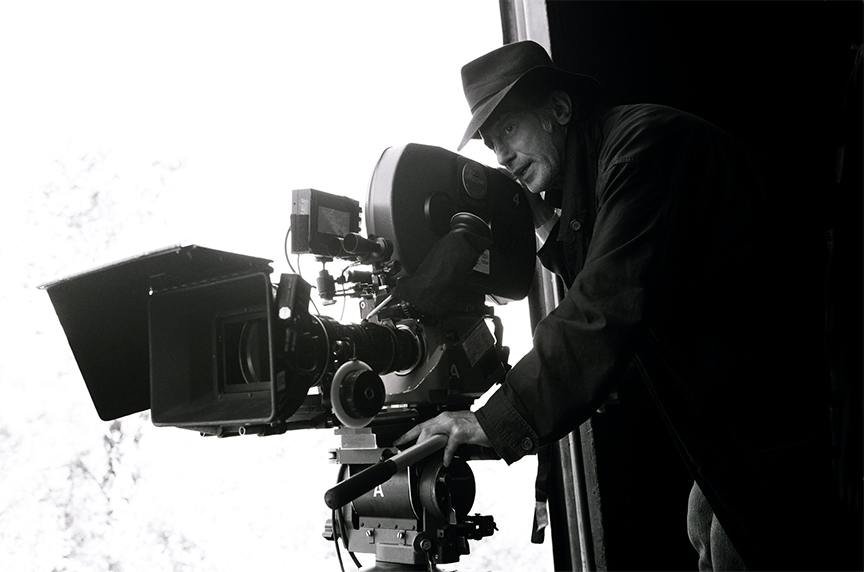 Career Achievement in Television Award honoree Ron Garcia, ASC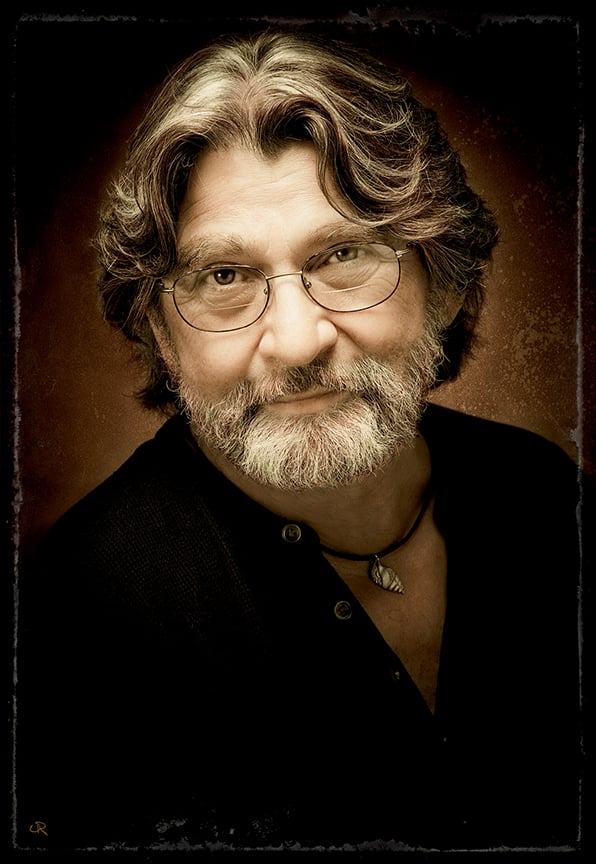 Presidents Award honoree Nancy Schrieber, ASC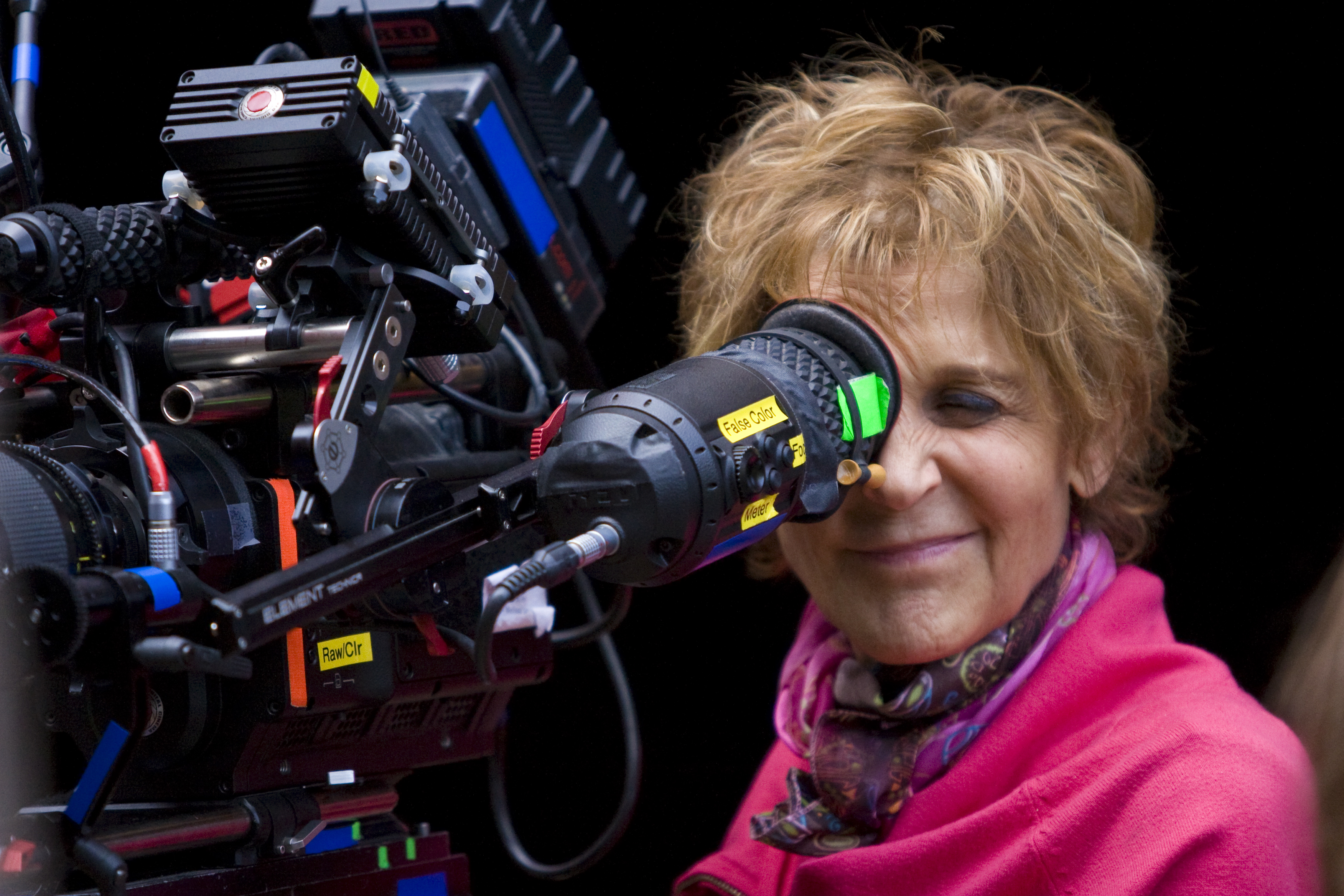 International Award honoree Philippe Rousselot, ASC, AFC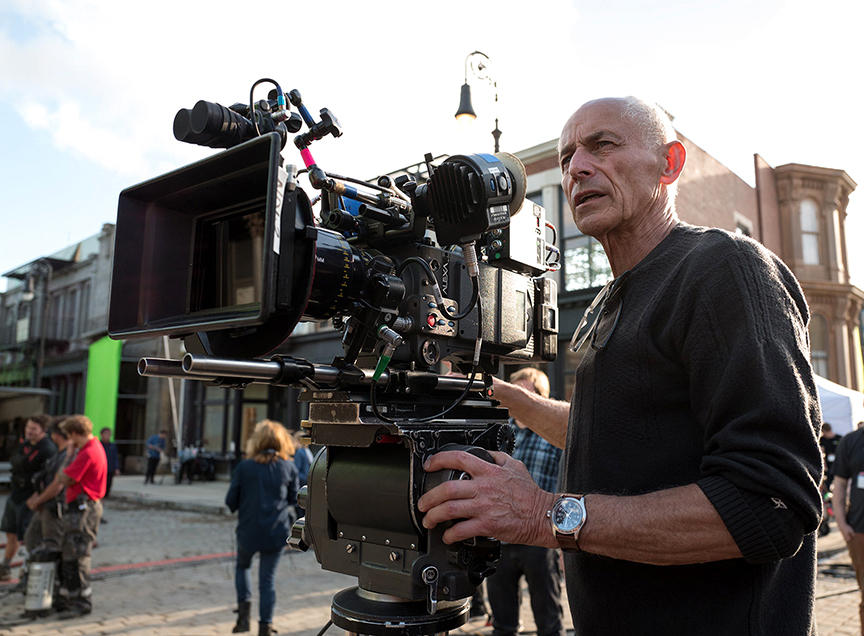 A few of the other luminaries who may attend this public event are ASC Awards nominees Paul Cameron, ASC; Greig Fraser, ASC, ACS; Jim Denault, ASC; Rodrigo Prieto, ASC, AMC and Bradford Young, ASC.

Note that the attendance of all honorees and nominees is dependent upon availability.

This ASC event is sponsored by Cinelease.

The ASC Clubhouse is located at 1782 N Orange Dr, Los Angeles, CA 90028.

No onsite or validated parking. Parking is available at the nearby Hollywood & Highland complex.