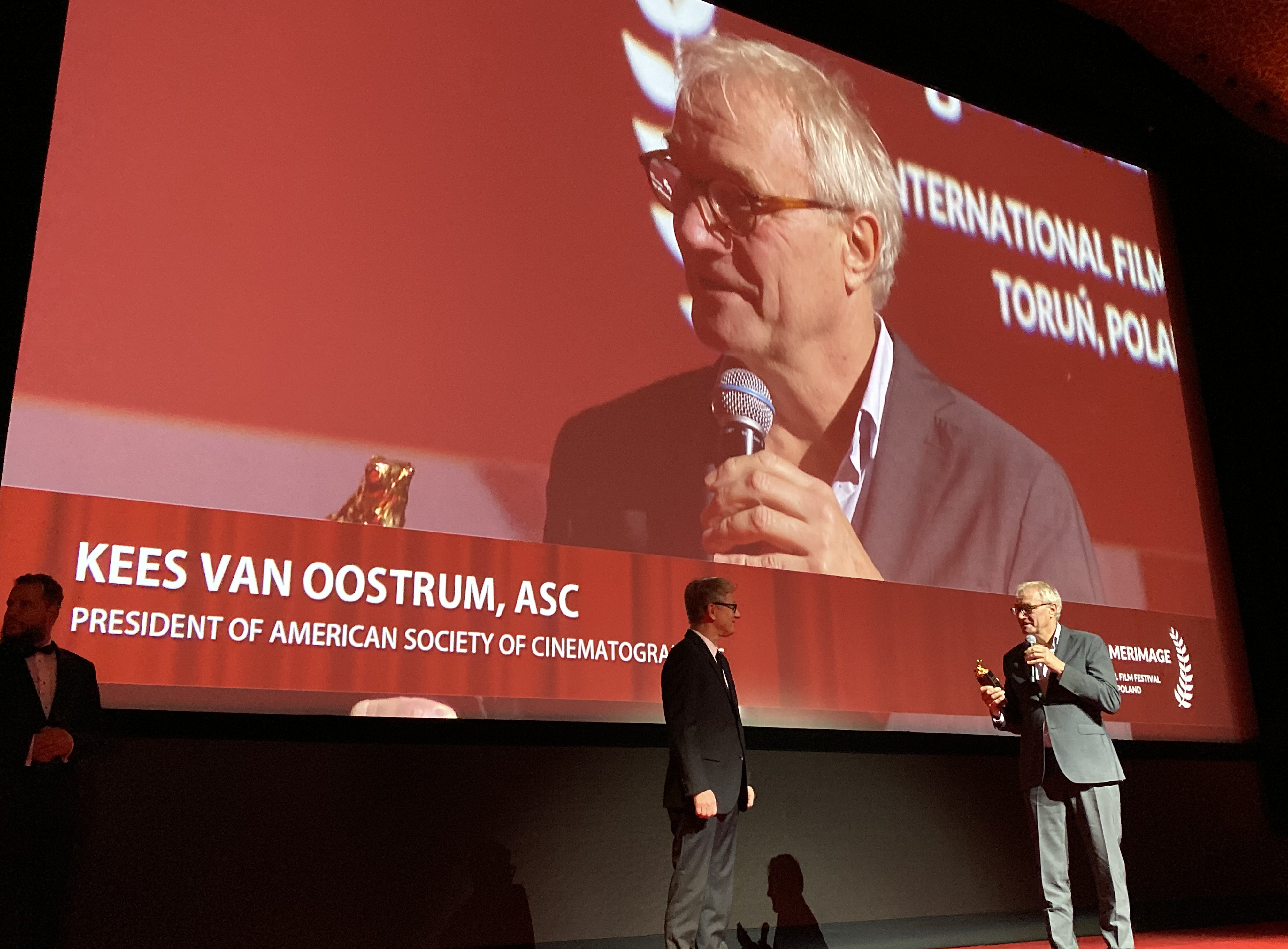 ASC Accepts Honor at Camerimage, Announces IMAGO Membership
Society would be joining as an associate member to "fight the good fight" for the rights and priorities of cinematographers around the world.
Stephen Pizzello

On Nov. 9, at the opening ceremony of the 27th EnergaCamerimage Festival in Toruń, Poland, American Society of Cinematographers president Kees van Oostrum announced that the ASC would be joining IMAGO International Federation of Cinematographers as an associate member to "fight the good fight" for the rights and priorities of cinematographers around the world.

"The membership with IMAGO is an important step for the ASC to consider and support the art of cinematography on a global basis," said van Oostrum.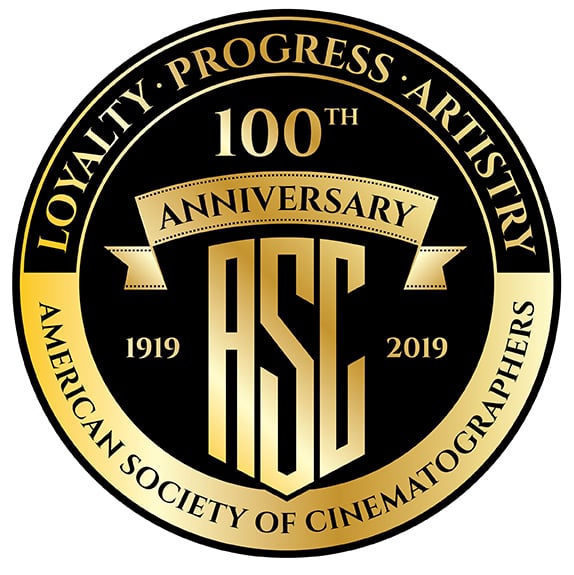 Commenting on the announcement, IMAGO president Paul Renè Roestad, FNF declared, "To have the American Society of Cinematographers as a member of IMAGO, and all ASC members integrated as partners in IMAGO's strong international family of cinematographers, is an immensely valuable step forward for IMAGO and for all cinematographers worldwide.
"Cinematographers have numerous common challenges, and the fact that the ASC now joins forces with the global community of cinematographers means that we all stand vastly stronger in solidarity, [and] we will work to overcome those challenges for the benefit of our art. IMAGO look forward to this important partnership."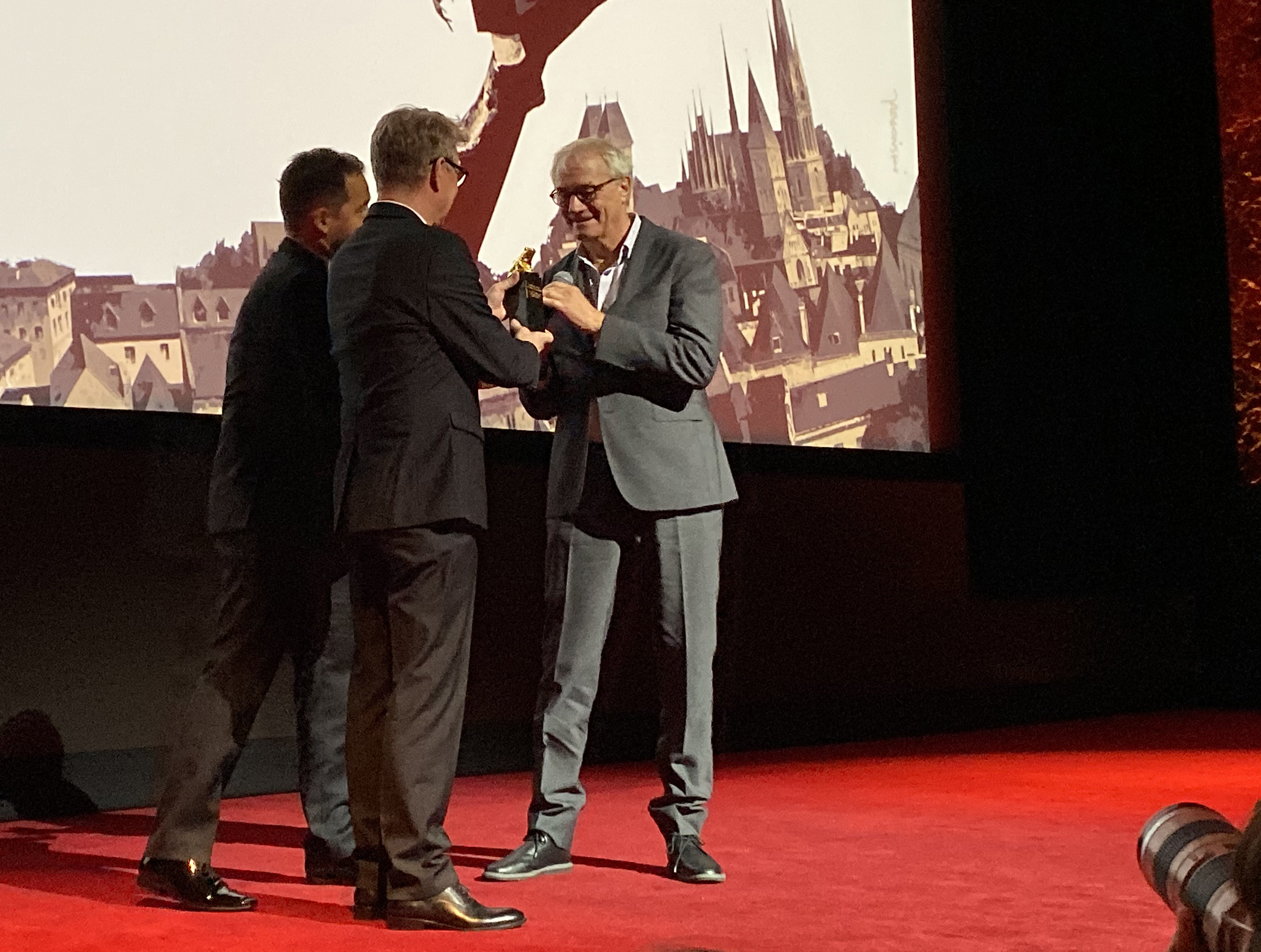 Van Ooostrum's announcement came after he accepted a special award from Camerimage festival director Marek Żydowicz and festival organizer Kazik Suwala recognizing the ASC's centennial. A reel highlighting 100 years of ASC cinematography, produced by Society member Don McCuaig, preceded the award presentation:

Camerimage has relocated to Toruń this year after spending the past decade in nearby Bydgoszcz. The ceremony opened with a special message from director David Lynch, a longtime friend of the festival who appeared live onscreen to christen the event.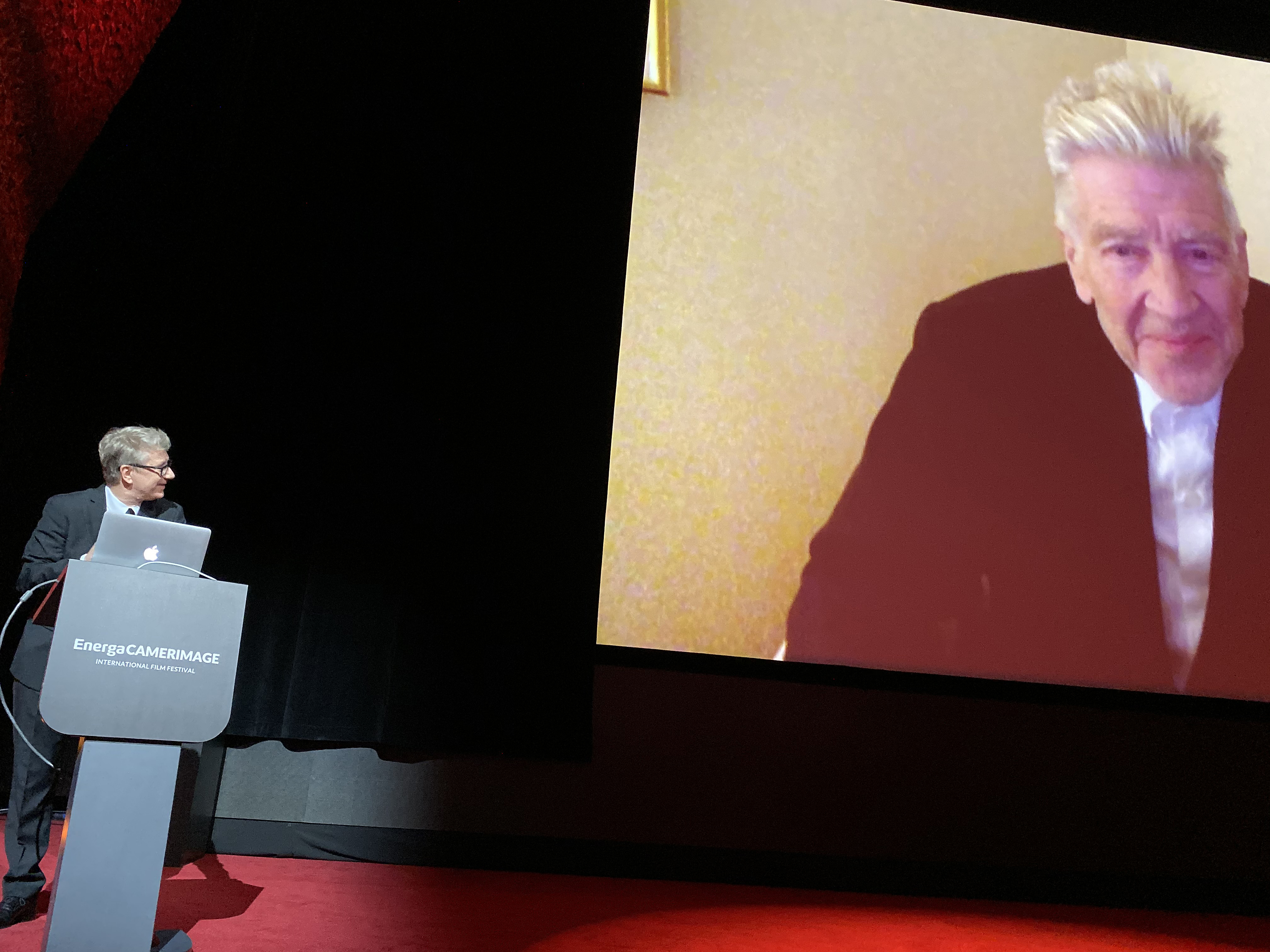 The festival runs through Nov. 16. Later this week, ASC member John Bailey will receive the festival's Lifetime Achievement Award, and Camerimage will also honor Robert Richardson, ASC and his longtime collaborator director Quentin Tarantino with the Cinematographer-Director Duo Award in recognition of their cinematic achievements together.

Our complete Camerimage 2019 preview can be found here.