ASC Instagram Featuring Steelberg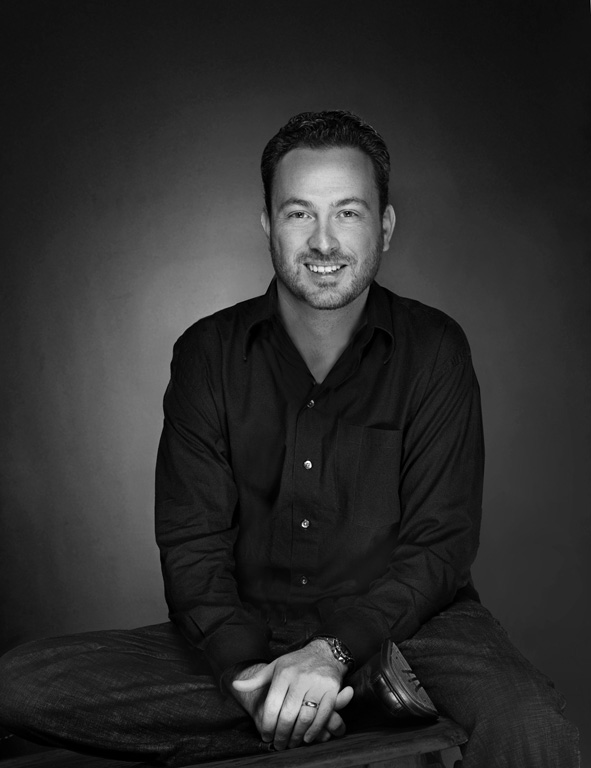 Eric Steelberg, ASC is currently hosting the ASC Instagram account. He takes over from Stephen Lighthill, ASC, who shared photos with followers for the month of April.

Born and raised in Southern California, Steelberg began capturing images with a plastic Fisher Price camera he received from his parents. He helped to create a film club in his high school, and he learned cinematography by shooting short films for friends.

One of his early features, Quinceañera, won the Grand Jury Prize and Audience Award at the 2006 Sundance Film Festival. His feature credits since then have included five films by Jason Reitman (Juno, Up in the Air, Young Adult, Labor Day and Men, Women & Children), as well as the indie hit (500) Days of Summer.

Steelberg recently wrapped two pilots, Showtime's Billions and ABC's L.A. Crime.



More: