ASC International Master Class to Arrive In China

Continuing its mission to educate the next generation of filmmakers, the American Society of Cinematographers has announced that the next ASC International Master Class sessions — conducted in partnership with ARRI — will take place in Beijing, China, on April 10-13 and April 16-19

These two three-day intensives are intended for the very advanced student or experienced cinematographer currently working in the motion picture business.

Classes will be taught by ASC members and include instruction on: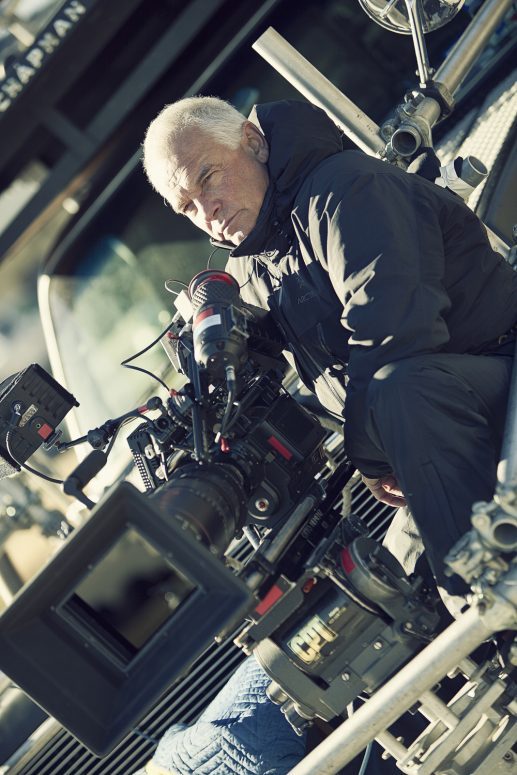 Dramatic lighting & shooting



Shooting High Dynamic Range (HDR)



Shooting large format with ARRI Alexa 65



Lighting and shooting automobiles and commercial products



Blending live action with computer-generated imagery (CGI)



Shooting visual effects with greenscreen compositing



Color science



Postproduction color grading


Confirmed ASC member instructors for the Beijing events are Fred Elmes, Theo van de Sande, Bill Bennett and Sam Nicholson — each of whom have participated in previous ASC Master Class sessions.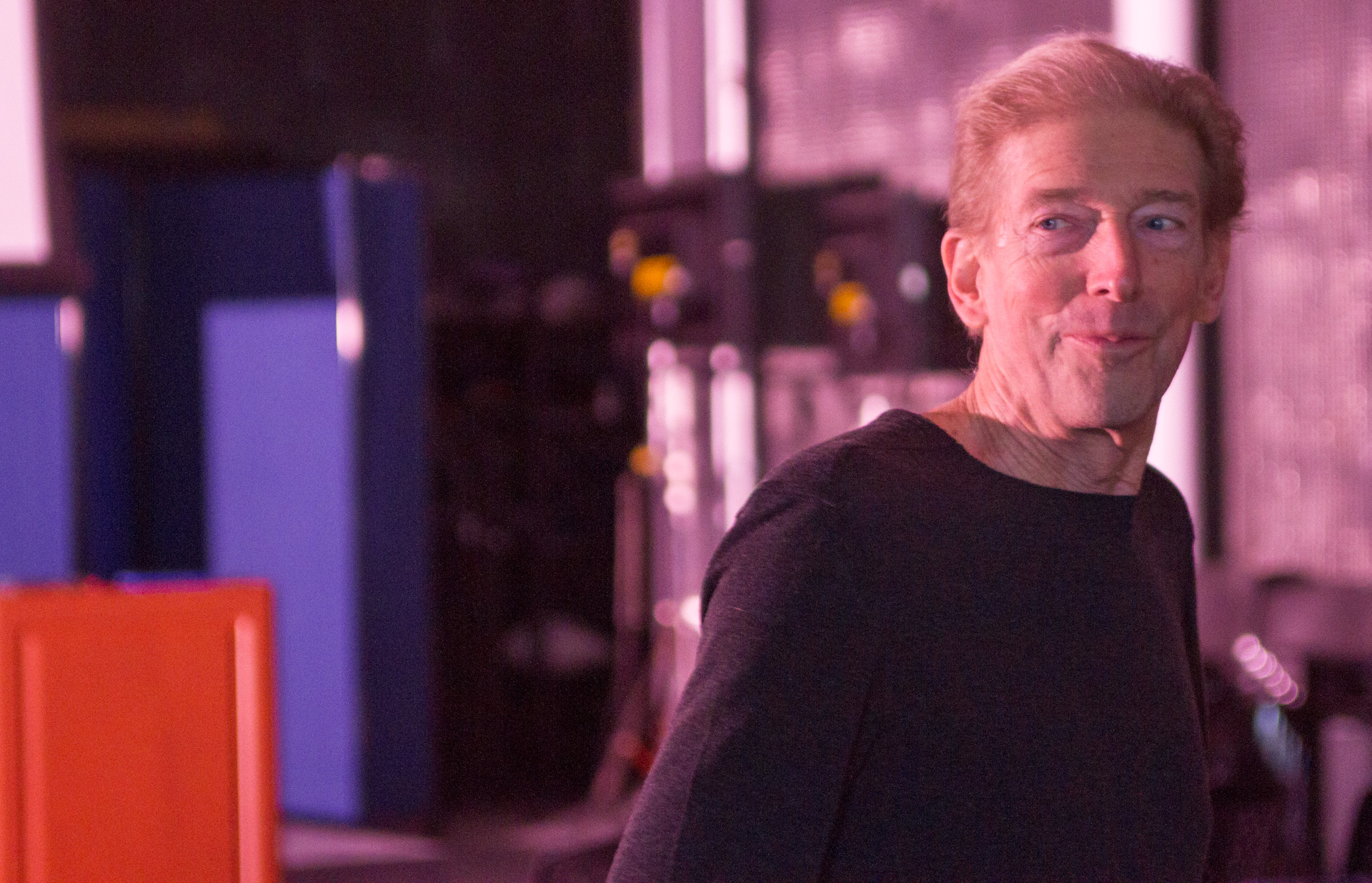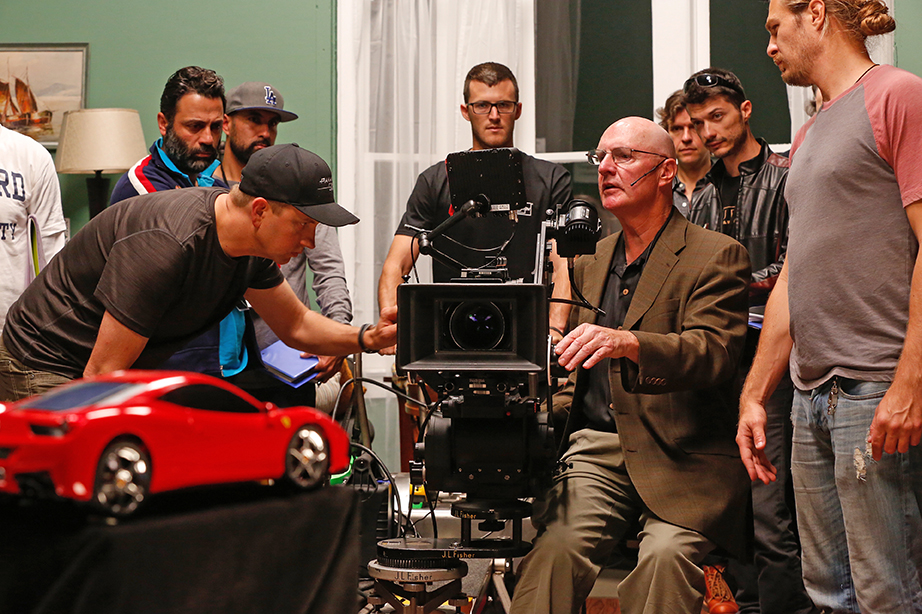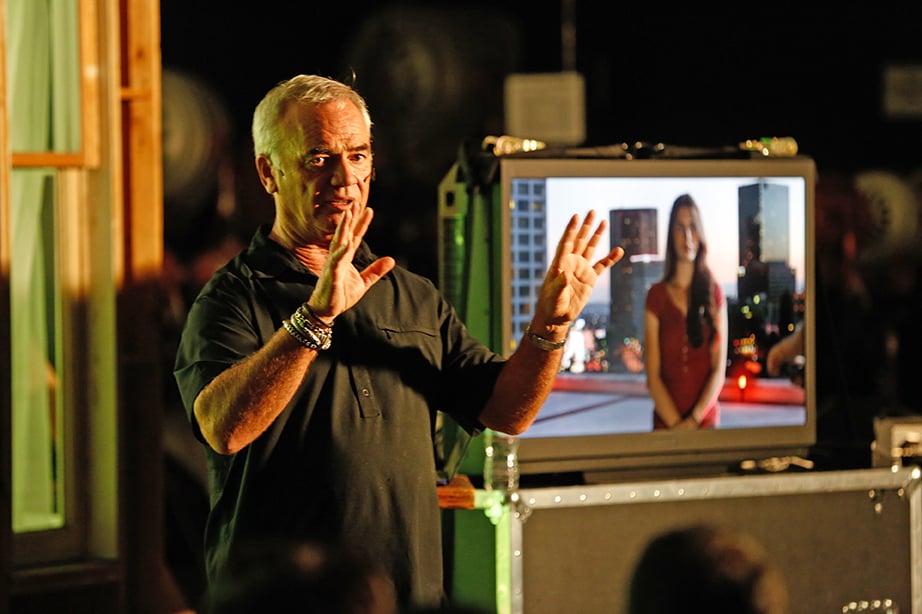 Each Beijing class also includes opening and closing dinner receptions with ASC members and ARRI representatives.

You'll find complete details about the inaugural ASC International Master Class event, held in Toronto, Canada, here.

UPDATE: Read about the Beijing events here.