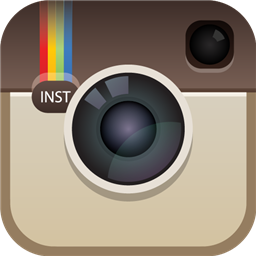 The ASC has added Instagram to its social-media portfolio, which also includes Facebook and Twitter. The mobile photo-sharing platform "is a great way to connect with filmmakers and anyone else interested in image making," said Rachael Bosley, managing director of ASC Online. "It also offers an opportunity to showcase the personal photography of ASC members, many of whom are already active on Instagram with their own accounts.

"The plan is to invite ASC members who already use Instagram to guest-host the ASC feed for a given period and post as often as they'd like," she continued. "There are also many members who are avid still photographers but not on Instagram, and we'll find a way to share their work as well."

Larry Fong, ASC, who recently wrapped Batman v. Superman: Dawn of Justice, has begun posting to the ASC account as the first guest host. "I invited Larry to kick this off for us, and I'm thrilled he was up for it," said Bosley. "He has built quite a following of his own on both Instagram and Twitter, and we know his contributions to the ASC feed will be unique.

"In general, we're not looking for shots from the set because we know there are a lot of restrictions on those, and we're not even necessarily looking for shots that are work related," she added. "We hope ASC members will share photos that convey something about them. What inspires them? What catches their eye over the course of the day? Our only request is that the photos be their own."