ASC Members Laud Election of Fellow John Bailey as AMPAS President
His election has elicited strong support from other cinematographers, while his John's Bailiwick blog reveals a strong, diverse appreciation for artistry.
David E. Williams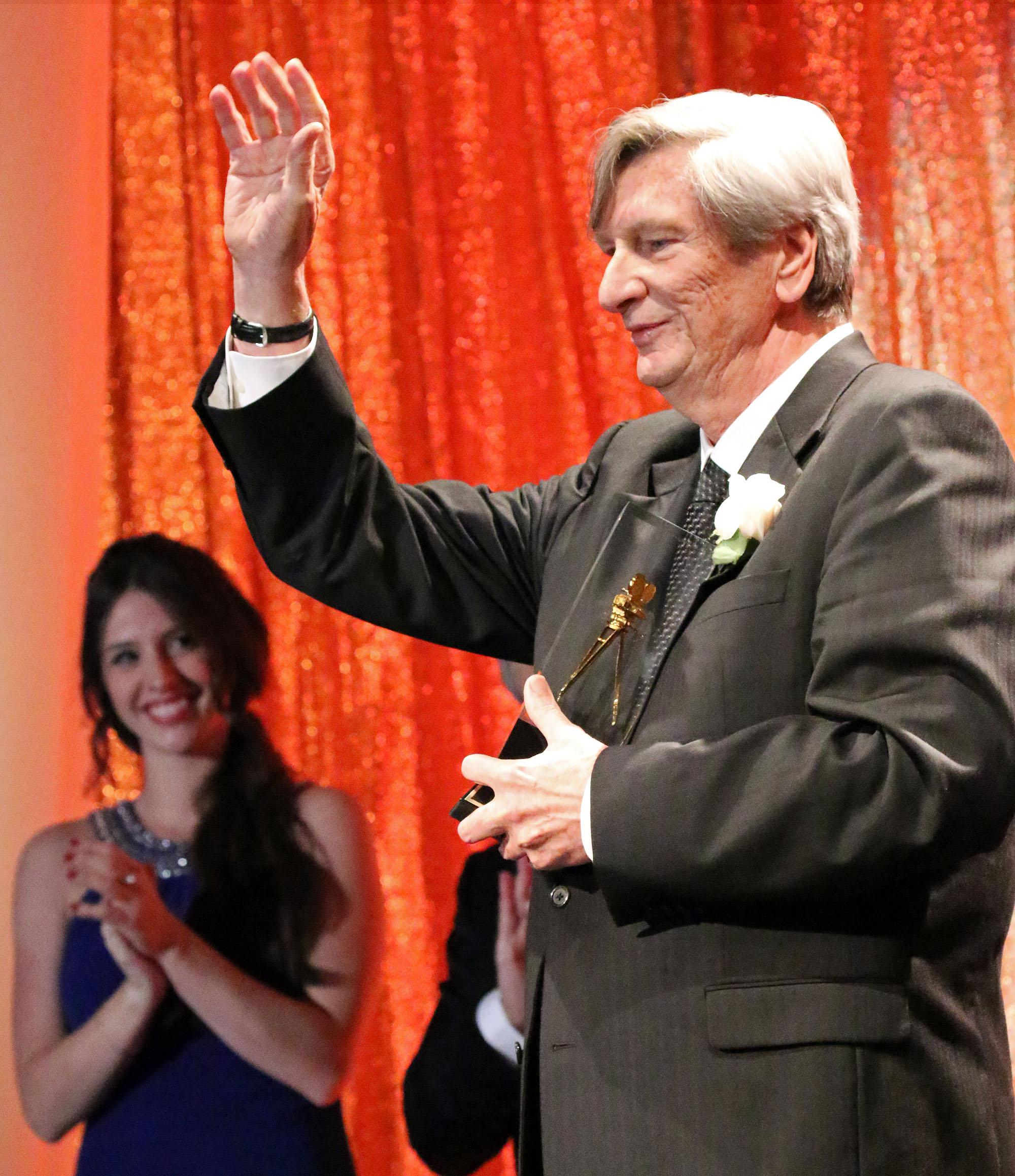 The election of John Bailey, ASC as the President of the Academy of Motion Picture Arts and Sciences has elicited strong support from other cinematographers, including (at top, from left) ASC members Greig Fraser, Mandy Walker, Eric Steelberg and Roger Deakins.
From a recent report in Variety:
"I think it's really great," says 13-time Oscar nominee Roger Deakins (No Country for Old Men, Blade Runner 2049). "I know he'll be terrific and keep the momentum of the Academy going."
Greig Fraser received an Oscar nomination last year for Lion, which also won him an American Society of Cinematographers award. "I was really pleased when I heard the news," he says. "John, myself and the other cinematography Oscar nominees all dined together in February, which is where I first met him. He struck me as incredibly thoughtful, insightful, and progressive in his work."
Eric Steelberg (Up in the Air, Baywatch) has been a member of the Academy's cinematographers branch executive committee for three years. "I couldn't be happier for John," he says. "Having a craft person at the head honors the spirit of collaboration in filmmaking."

The report goes to to note the diverse subjects that Bailey has tackled in his blog on this website, John's Bailiwick, which has been published by the ASC for eight years, identifying his in-depth and sometimes provocative writings as the work of an artist and thinker who appreciates creativity and personal expression in many forms.
As another Variety interviewee notes:
"This guy is one of the most thoughtful minds in the industry in probably the last 50 years of cinema. He's going to be a very strong advocate for preservation and archival standards. The fact that there is someone who is technical in that position is a good thing as it relates to the disempowerment of filmmakers and what has been going on both inside and outside the studios, with companies that are making hugely consequential determinations on things that are going to play out for the next decade."

Noted in the Los Angeles Times:
You want to know Bailey? Read the blog he keeps on the American Society of Cinematographers website, which he introduced in 2009, writing: "I can't promise you that any of what I say will conform to the tenets of Cartesian logic, or much less, have any immediate relevance to your daily concerns as cinematographers. What I will try to do is draw out what I know as a person interested in the arts and how it intersects my work as a cinematographer."
The man is conversant with the tenets of Cartesian logic. Think he can't deal with cost overruns on a movie museum?
Significantly, Bailey expresses a deep and abiding love for foreign cinema, dovetailing nicely with the academy's recent outreach, whichhas dramatically increased its international ranks. Bailey has served on the academy's foreign language film executive committee, helping steer the nominees for that Oscar category. He writes often about his passion for these movies, saying they offer "unexpected windows into worlds far removed from our privileged American perspective."
"On the surface, foreign movies do not have the cachet they once had on U.S. screens," Bailey writes, "but each year the entries in the AMPAS foreign-language-film competition give evidence of a vibrant cinematic continuity in a global market that is increasingly dominated by comic-book mayhem and exploding body parts."
Bailey has also written about the music of avante-garde artist John Cage, the sculptures of Jean Tinguely and the writings of Carl Jung. He's conversant in Godard and Woody Guthrie, Buddy Guy and Nigerian cinema.
He's no square.
The John's Bailiwick blog will continue to be published every other Monday on the American Cinematographer site, with the next post scheduled for August 14.