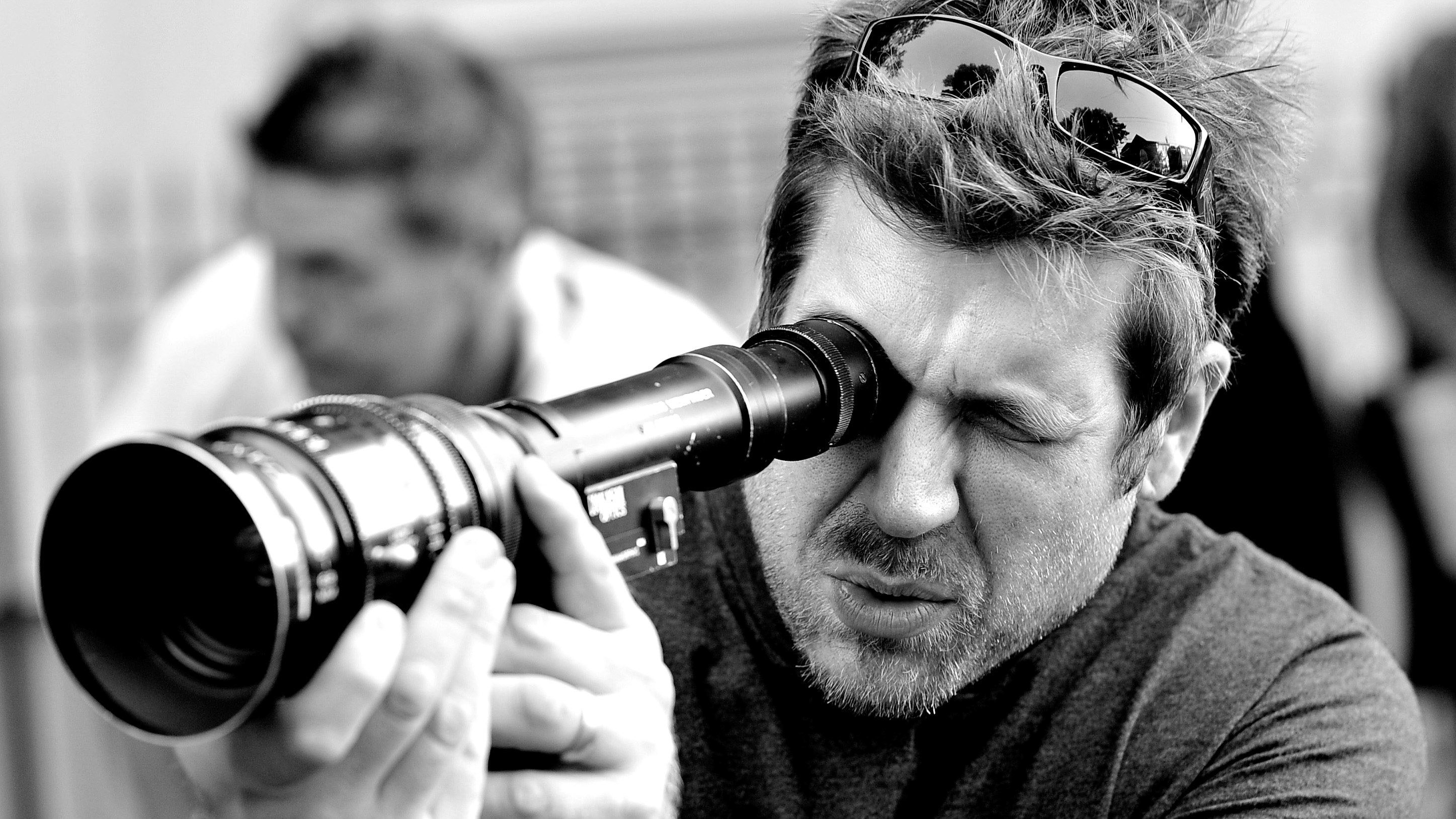 ASC Welcomes New Member Luc Montpellier
A frequent collaborator with director Sarah Polley, the cinematographer's recent features include Percy vs. Goliath and On Swift Horses.
David E. Williams
New member Luc Montpellier, ASC, CSC is an award-winning cinematographer whose work has entertained and engaged film and television viewers alike for more than 20 years.
After studying film at Ryerson University, the Ontario native got his start in music videos and short films before breaking into indie features.
In 2001, he shot the short I Shout Love, Sarah Polley's directorial debut, and the pair continued their collaboration on Away from Her, Take This Waltz and Women Talking. Away from Her received Oscar nominations for Adapted Screenplay and Best Actress (Julie Christie); Women Talking was nominated for Best Picture.
Montpellier's feature credits also include Ruba Nadda's Sabah and Cairo Time, the latter of which won Best Canadian Film at the Toronto International Film Festival; Paolo Barzman's Emotional Arithmetic, which was nominated for a CSC Award; Asghar Massombagi's FIPRESCI Award-winning drama Khaled, for which Montpellier won the Haskell Wexler Award at the Woodstock Film Festival; Emmanuel Shirinian's It Was You Charlie, which earned Montpellier a Canadian Screen Award nomination; and Guy Maddin's experimental drama The Saddest Music in the World.
His recent features include Percy vs. Goliath and On Swift Horses.
Montpellier's television credits include Damien, Incorporated, Counterpart (a CSC Award nominee), Tales from the Loop and Tiny Pretty Things.
You'll find his personal site here and his Instagram here.

You'll find the complete ASC roster here.