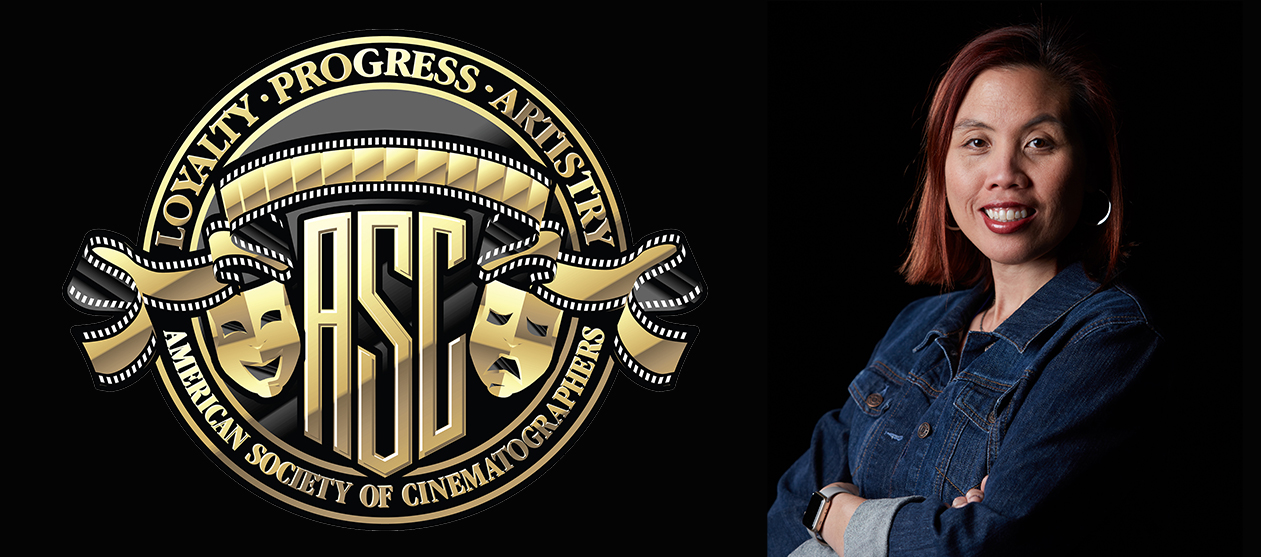 ASC Welcomes New Member Sandra Valde-Hansen
The cinematographer's credits include the TV series Now Apocalypse, The L Word: Generation Q, With Love and the upcoming XO, Kitty.
Samantha Dillard
Born in Miami, Fla., new ASC member Sandra Valde-Hansen attended Florida State University, followed by the American Film Institute (AFI), where she studied cinematography. Throughout her career, she has shot narrative and documentary work, which has brought her to worldwide locations such as Istanbul, Paris and Mexico City.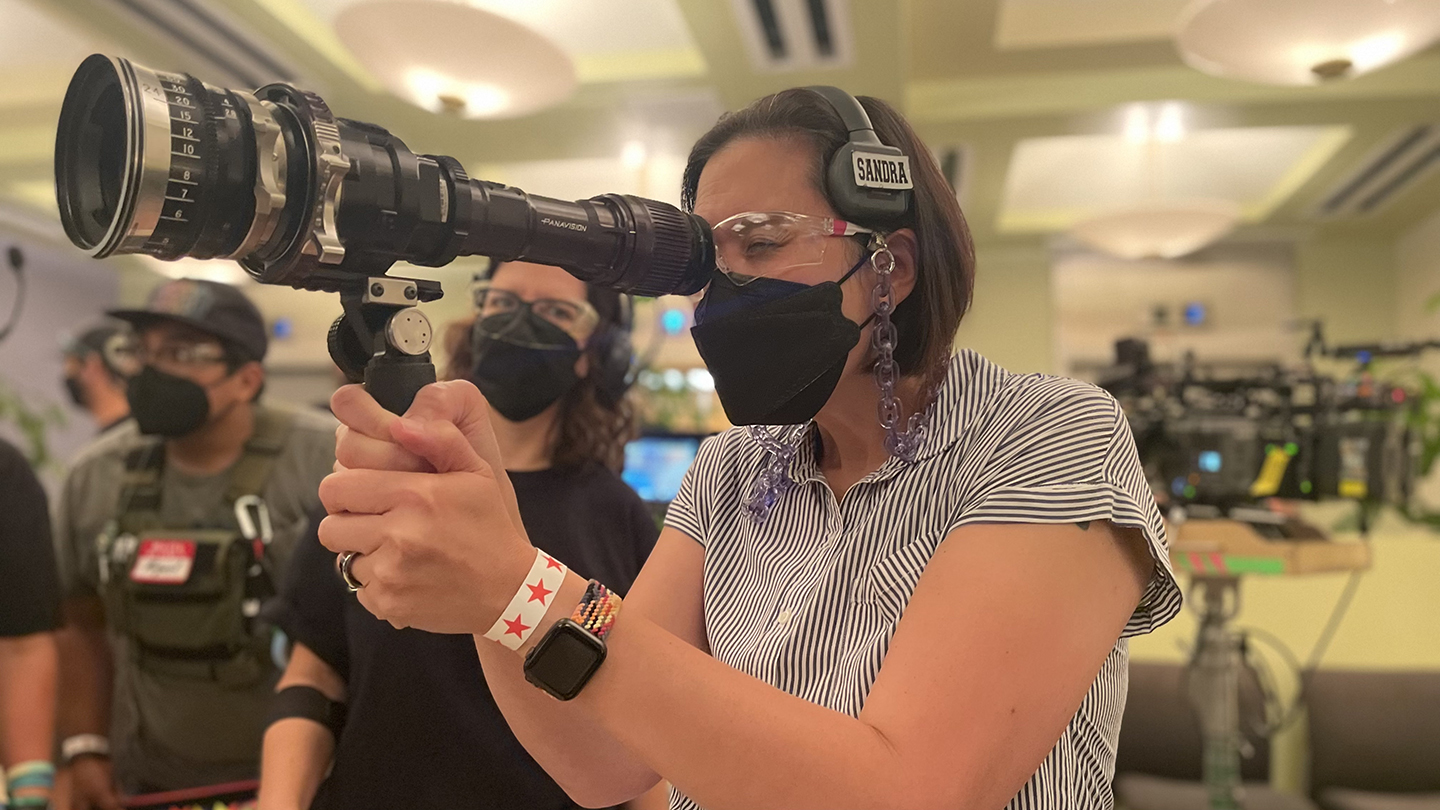 Valde-Hansen's credits include more than 17 feature films — including After Everything, White Bird in a Blizzard, Girl Trash: All Night Long, and Kaboom — that have been selections at major film festivals, including South by Southwest, Sundance, Outfest, and Cannes, respectively. Her other feature credits include Plan B, Social Animals and Jewtopia, as well as second-unit work on The Statistical Probability of Love at First Sight, shot by Luke Bryant.
She photographed the pilots of the Starz comedy series Now Apocalypse (along with Season 1), the Showtime drama The L Word: Generation Q (and Seasons 1 and 2), and the Amazon Prime Video romantic comedy With Love (and Season 1).
Her documentary work includes the features For the Love of Rutland, Desolation Center, Burn Motherfucker, Burn!, and Tales of Masked Men.
Valde-Hansen credits the many mentors who helped her along the way, including ASC President Stephen Lighthill and ASC members Steven Poster, Alan Caso and Nancy Schreiber. She is a member of the International Collective of Female Cinematographers, a Women In Media advisory board member, and a senior lecturer at AFI. In 2019, she was featured in Variety's "Artisan Elite Report" in its "Up Next" category.
Her forthcoming work includes Season 1 of the Netflix series XO, Kitty, a spinoff of the streamer's popular To All the Boys film franchise.
---
Complete details on the 15 founding members of the ASC can be found here.
A complete list of all active ASC members — since 1919 — can be downloaded here.