Bailey to Judge Kodak Student Scholarship Awards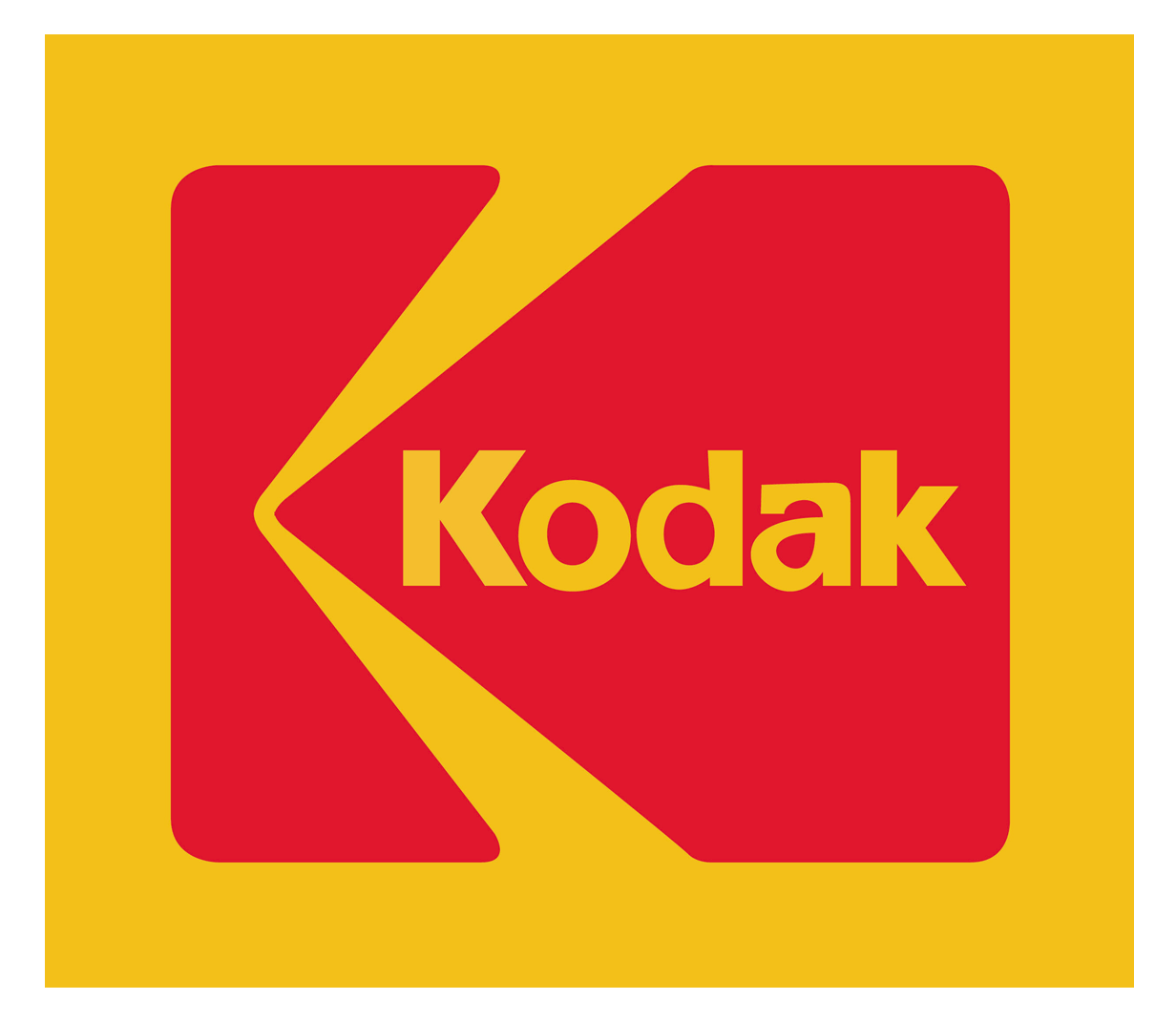 John Bailey, ASC will lead the judges' panel for the 2015 Kodak Student Scholarship Awards, an international competition that recognizes exemplary filmmaking at the undergraduate and graduate levels. This is Bailey's fourth consecutive year as a judge.

Kodak will award three Student Scholarships and two Student Cinematography Scholarships. Accredited film schools around the world may nominate up to two students for consideration for the Student Scholarship, and one cinematography student for the Student Cinematography Scholarship. Sample reels, faculty recommendations and academic achievements will all be taken into consideration.

The deadline for submissions is May 15. Winners will be announced in August.