Camerimage to Honor Menges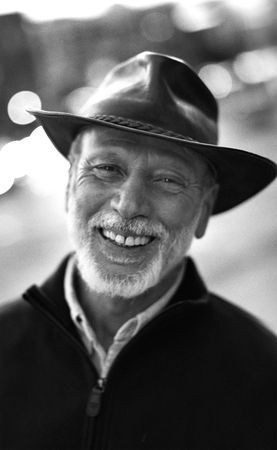 The Camerimage International Film Festival will present Chris Menges, ASC, BSC, with its Lifetime Achievement Award this year.

A two-time Academy Award winner for The Killing Fields and The Mission, Menges has been a filmmaker for five decades. He began shooting documentaries for British television in the 1960s, working in some of the most dangerous areas of the world, including Angola, South Africa and Burma.

He notched his first feature-cinematography credit in 1970, on Ken Loach's Kes, and his credits since then have included Angel, Local Hero, The Boxer, Dirty Pretty Things, The Three Burials of Melquiades Estrada, Notes on a Scandal and Extremely Loud & Incredibly Close.

Menges has received four ASC Award nominations — for The Mission, Michael Collins, The Boxer and The Reader (a nomination shared with Roger Deakins, ASC, BSC) — and he was honored with the ASC International Award in 2010.

Camerimage will take place Nov. 14-21.



More:
American Cinematographer Podcast: Chris Menges / Extremely Loud & Incredibly Close