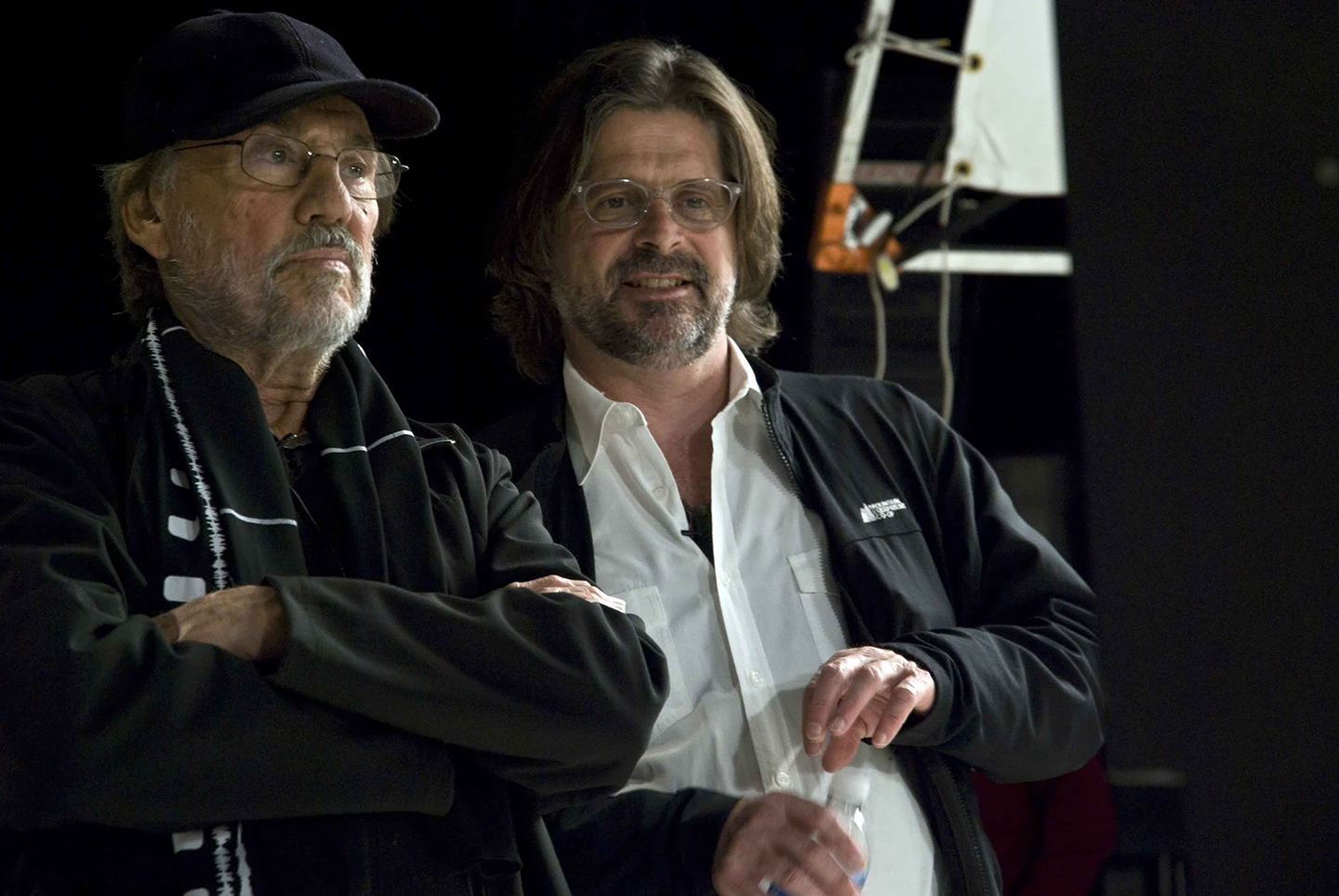 James Chressanthis, ASC, GSC Vilmos Zsigmond, ASC, HSC
James Chressanthis, ASC, GSC Joins Jury of Inaugural Vilmos Zsigmond Film Festival
The first annual Vilmos Zsigmond Film Festival — honoring the ASC great — will take place in Szeged, Hungary, the esteemed Oscar-winning cinematographer's hometown, on May 10-13, 2017.

"It is my honor to be a member of the jury and give a master cinematography class at this first annual festival," says James Chressanthis, ASC, GSC — who directed the documentary No Subtitles Necessary: Laszlo & Vilmos (2008).

"Vilmos had a profound impact on American and World cinema. His tireless advocacy and teaching — along with brother cinematographer Laszlo Kovacs, ASC, HSC — advanced our art and impacted our collective visual consciousness," notes Chressanthis, who will be joined on the festival jury by Pierre Filmon, the director of the new documentary Close Encounters With Vilmos Zsigmond (2016). "Vilmos' legacy reminds us to carry on his vision to new generations of filmmakers."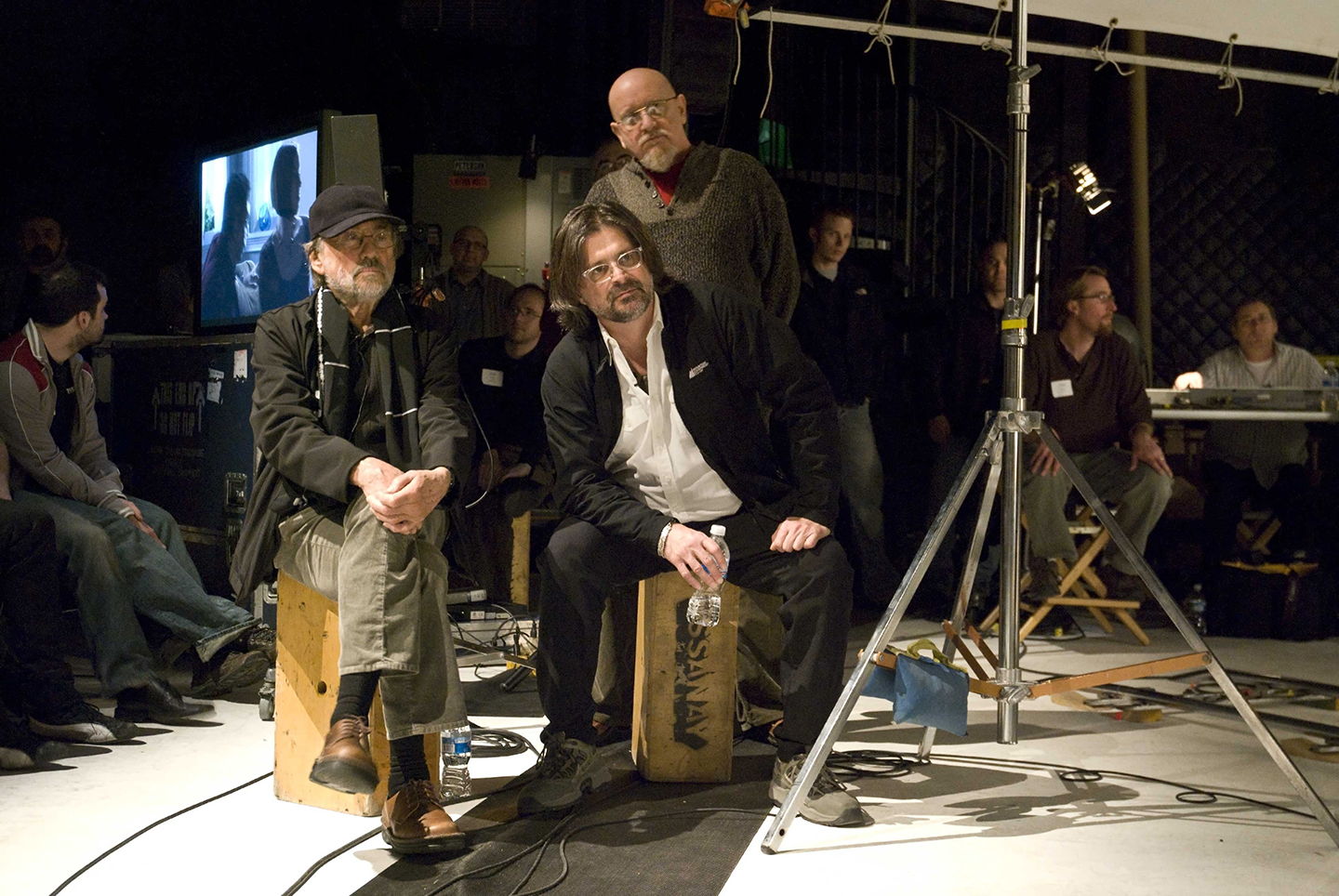 As notes the Vilmos Zsigmond Film Festival coordinators:

The Zsigmond Vilmos Film Festival primarily aims at drawing attention to the work of cinematographers, one of the most important co-creators of a film, together with giving an opportunity to young artists to show their art. Hungarian cinematography has become world-famous in the past 50 years, and the members of the new generations, who both follow and renew the traditions, are no exception.
The festival also wishes to focus on Vilmos's life and art and to show today's cinematographers what he achieved. So every year we will also show a retrospective of his work, a selection of his films based on different criteria, as well as documentaries and interviews with and about him.
There will be further events accompanying the main program, including workshops for professionals, open lectures given by members of the HSC and ASC, Q&As with artists and film critics, discussions about education in film and cinematography, exhibitions and concerts.
The competition portion of the festival is open to students and young cinematographers and directors in Eastern and Central Europe. More updates to come.