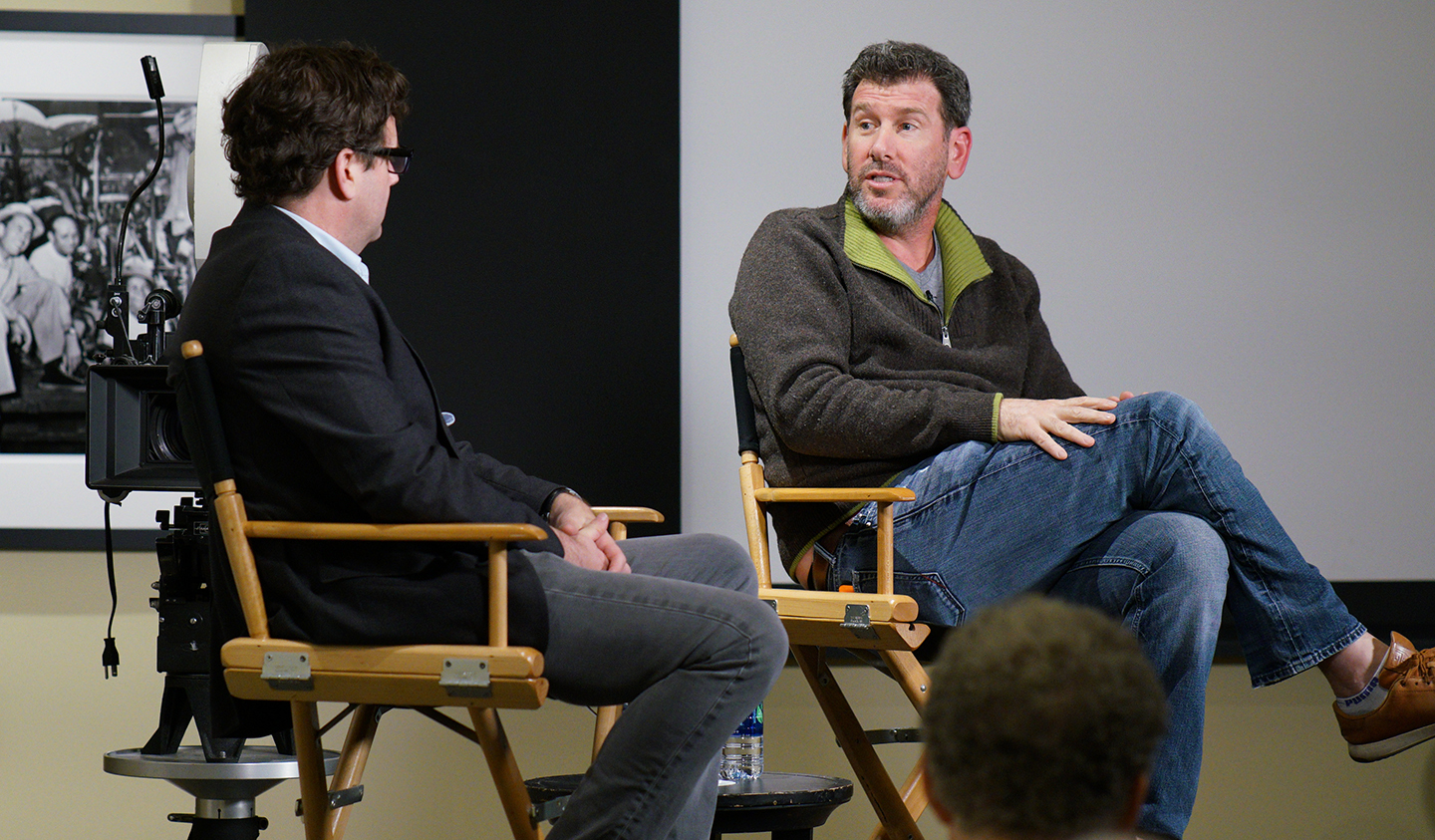 Clubhouse Conversation: Lawrence Sher, ASC on Joker
The cinematographer discussed his sixth collaboration with director Todd Phillips and how he crafted this critically acclaimed psychological thriller.
Samantha Dillard
Event photos by Idan Menin.
Last week, Lawrence Sher, ASC visited the historic ASC Clubhouse in Hollywood for a discussion with longtime American Cinematographer contributor Jim Hemphill about his award-winning camerawork in Joker.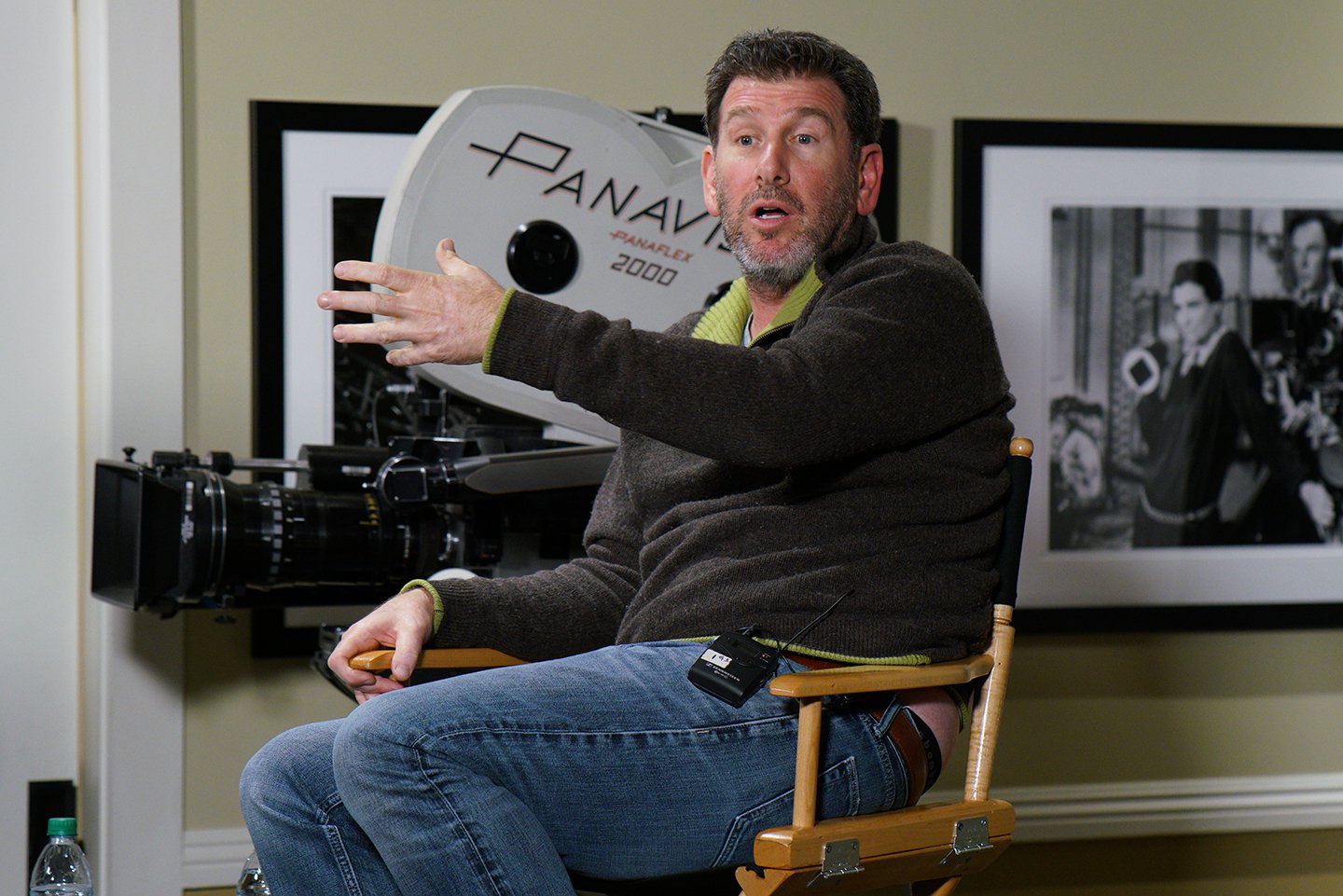 The critically acclaimed project is a psychological thriller and drama that provides an origin story for the infamous DC Comics villain. Joker marks the first R-rated picture to earn $1 billion, is the highest grossing R-rated film of all time, and, in terms of budget-to-gross ratio, is the most profitable comic book–based movie.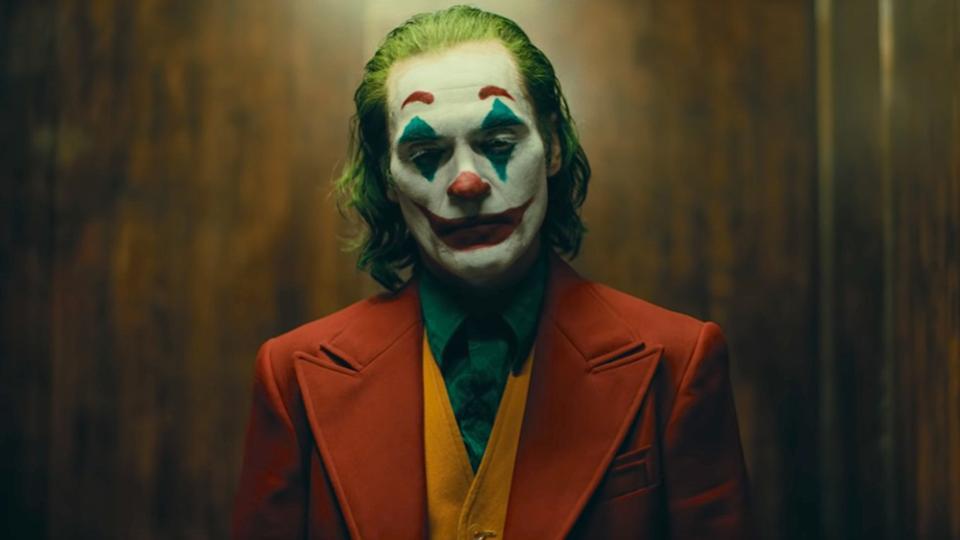 Co-written and directed by Todd Phillips, Joker marks the sixth collaboration between Sher and Phillips. Their other collaborations include The Hangover trilogy, Due Date and War Dogs. Sher's other credits include Garden State; I Love You, Man; The Dictator; and Godzilla: King of the Monsters.

While the filmmakers originally wanted to shoot large format on film, they eventually decided — in part due to budget considerations — on digital capture with a specific LUT crafted to look like film. Sher photographed Joker on an Arri Alexa 65 digital camera with Hasselbad Prime DNA lenses. He noted that digital intermediate colorist Jill Bogdanowicz — in close collaboration with her father, color scientist Mitch Bogdanowicz — engineered the LUT to look like the Kodak negative stock EXR 200T 5293.
Sher also explained that one of his earliest inspirations for the film was based on a conversation with Phillips about a shadow. He elaborated that they noted an individual is in charge of one's shadow, but then asked, "What if the shadow is in charge of you?" This one thought inspired Sher to craft what he called a "manifesto" in an email to Phillips about shadow and light. Thoughts included that the titular character Arthur "becomes more of a shadow of himself" as the film progresses and that he ultimately "embraces the shadow." As such, there are notable sequences with Arthur and his shadow, including one of Sher's favorite shots, where Arthur's shadow leads him while running through a tunnel.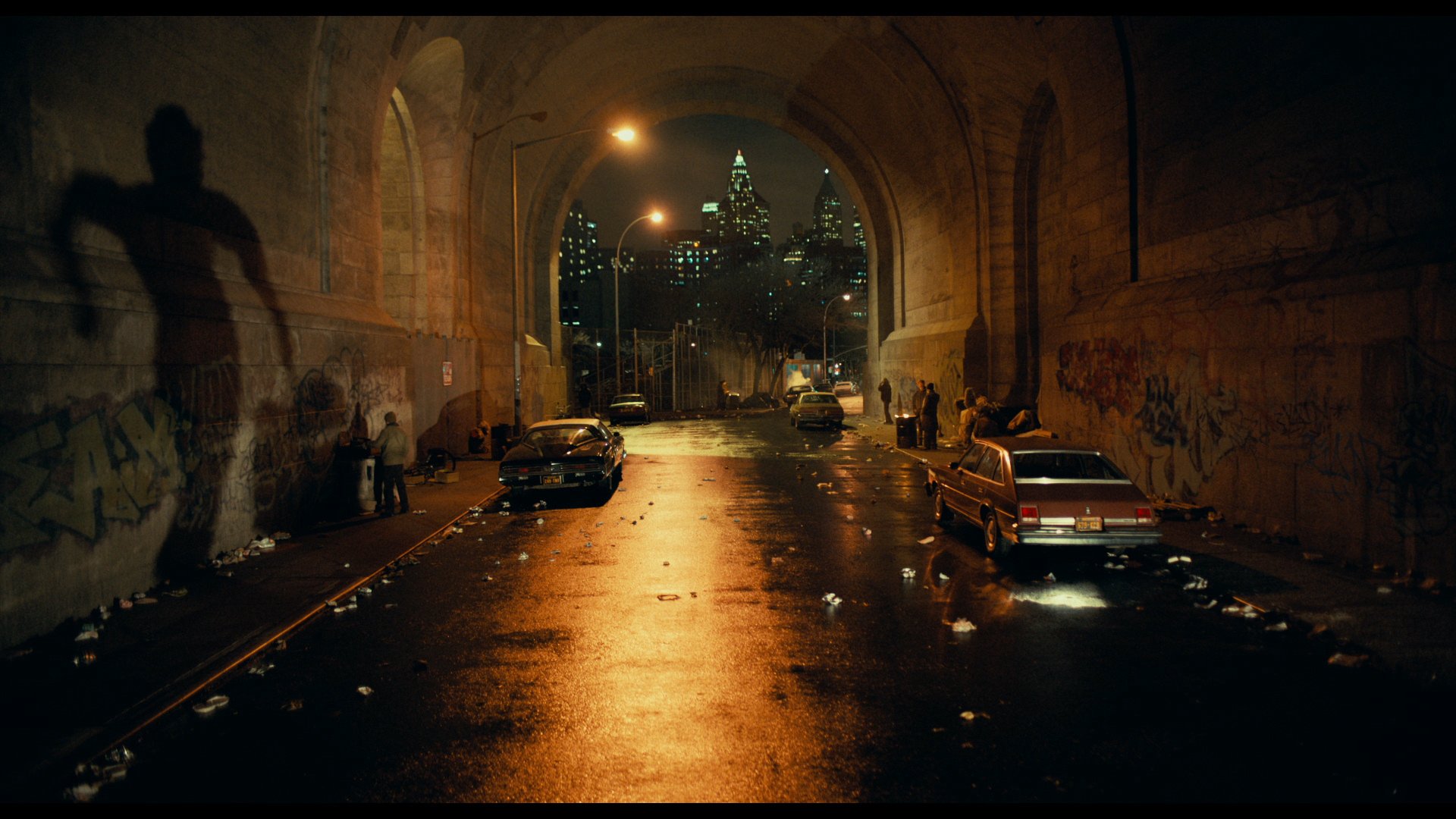 In terms of early inspirations for crafting the look, Sher shared that he used Shotdeck, which is an image database he created as a tool for himself and other entertainment professionals. The cinematographer noted that he has utilized this tool since Garden State to collect screengrabs from a range of films to serve as inspirations. He added that Shotdeck is especially useful in finding images to convey and communicate ideas with the director, production designer and other collaborators.

The cinematographer explained how the filmmakers wanted to create a "sense of loneliness [in Arthur] day after day." To achieve this, they wanted the character to feel tiny in a wide landscape and utilized Steadicam in environments outside of Arthur's apartment. While in the apartment, which is what Sher called the character's "safe zone," they used a handheld camera approach.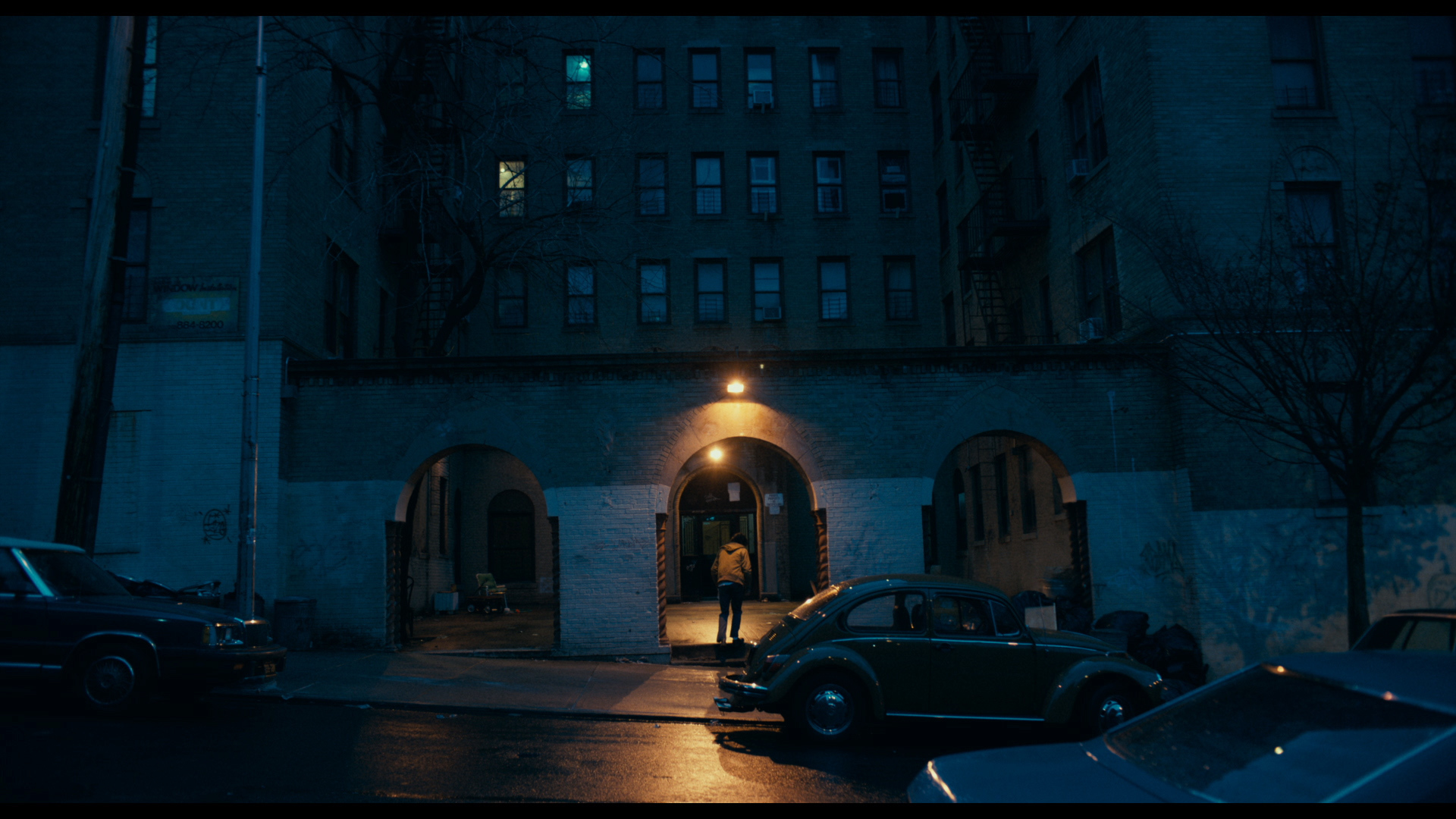 The discussion ended with an audience Q&A, with questions including the film's portrayal of mental illness, Sher's personal feelings toward the character of Arthur, and how to be effective collaborators. Sher noted that he thinks the most important thing a director can know is the emotional value of a given scene, and also shared that asking these questions about how to be a better collaborator is the best approach.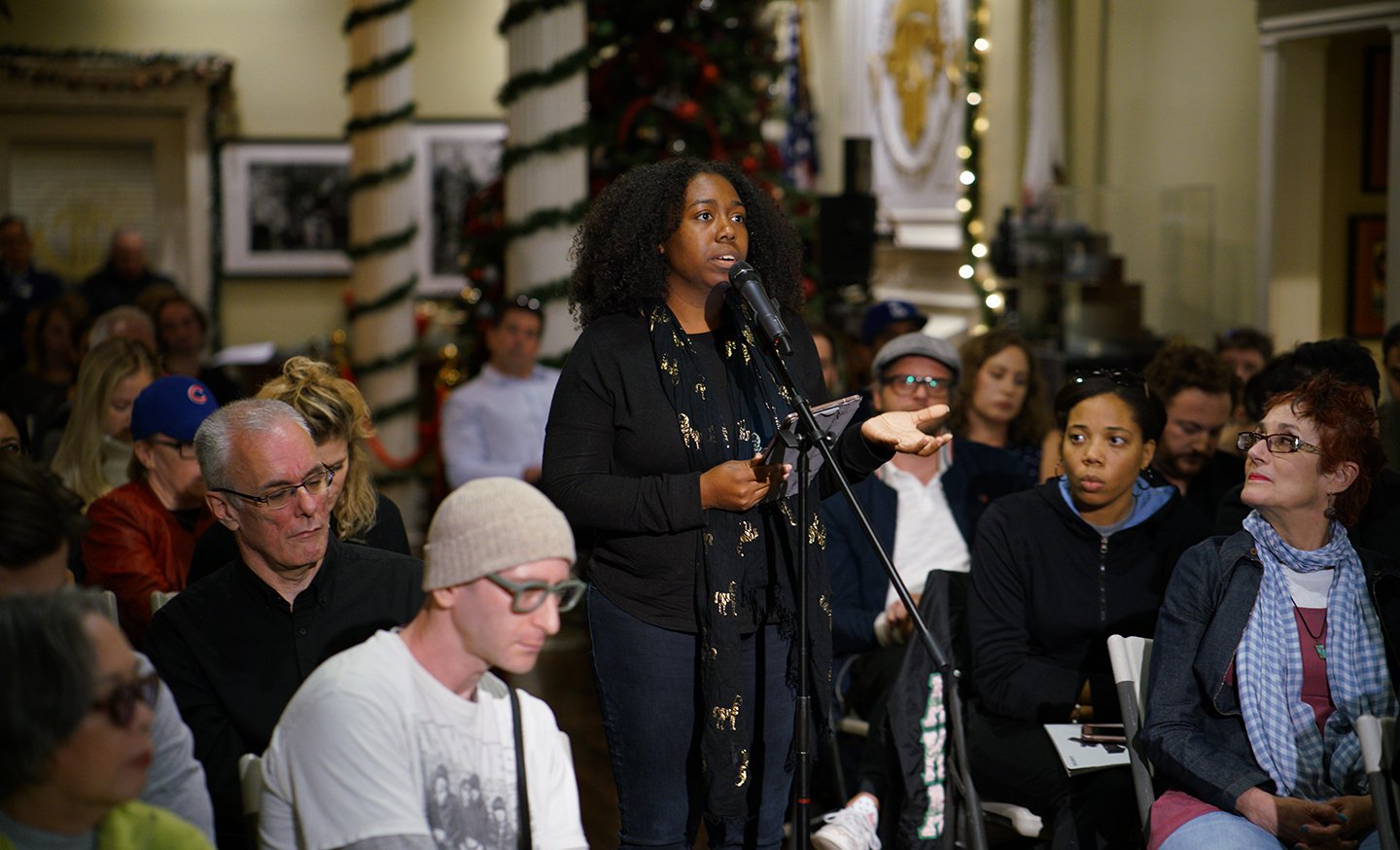 For his work on Joker, Sher earned the Golden Frog at Camerimage in 2019.
A multi-part video of this Clubhouse event will be made available for Friends of the ASC subscribers.