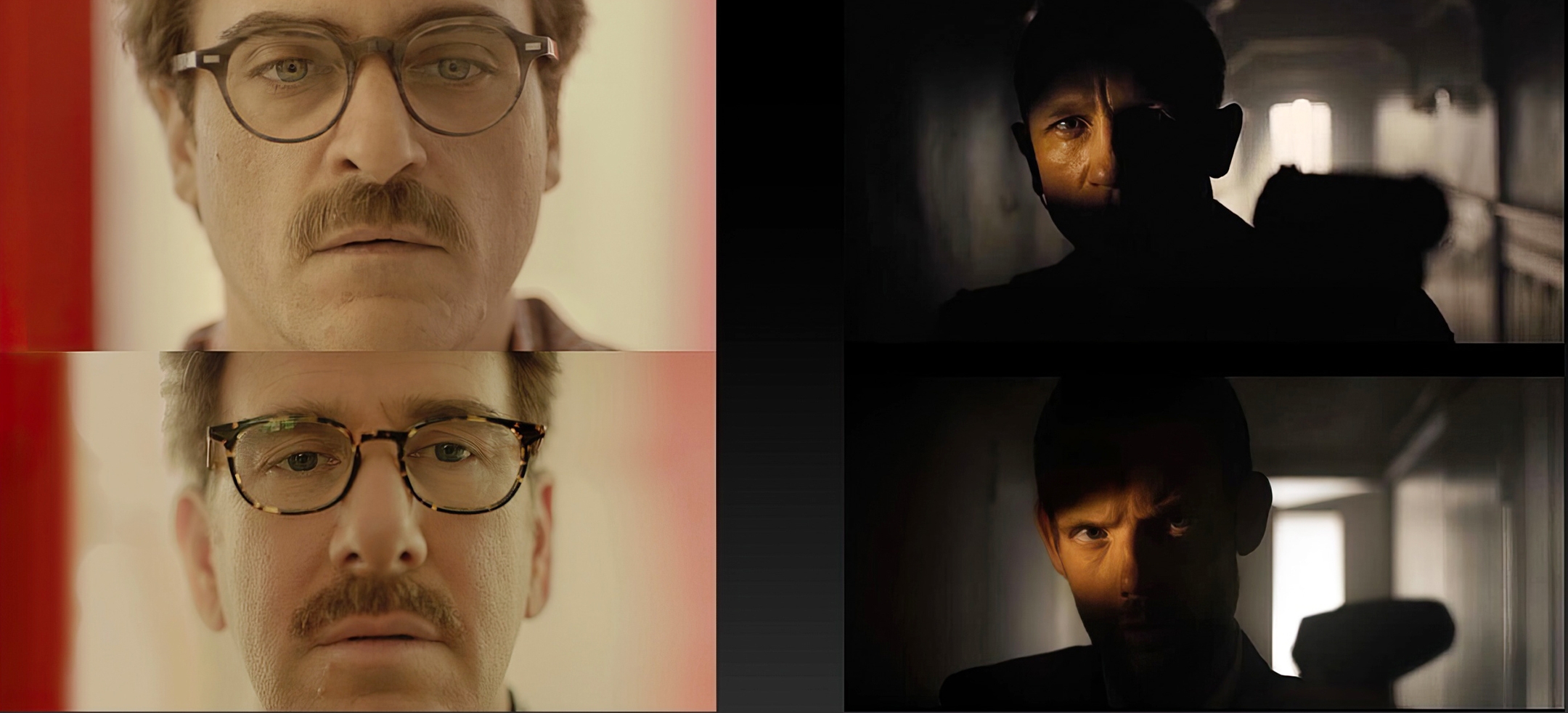 Examples of shot recreations.
Enter ShotDeck Recreations Contest 2023
Creative competition held by Lawrence Sher, ASC's online visual reference resource ends on July 31.
ASC Staff
Notes the website:
The ShotDeck Recreations contest is back and bigger than ever. Find your favorite image on ShotDeck.com, recreate it with your friends and family, and enter for your chance to win. With over $60,000 worth of prizes and celebrity judges, there's no reason not to join in the fun!
Through July 2023, the world's leading visual research library of cinematic imagery, ShotDeck.com, presents an opportunity for fans to recreate an image from their favorite movie, series, or music video using their own tools and ingenuity to win over $60,000 in prizes — doubling the prizes from last year's contest, which received 800+ submissions from more than 150 countries across six continents.
Leading the prizes this year is an FX6 Grand Prize Camera Package offered by Sony. Other key sponsors include amaran, Sidus Link, Filmmaker's Academy and Rosco, as well as Tiffen, Blackmagic, Wooden Camera and more.
Full details on the contest and entry here.
The ASC is a proud sponsor of this contest.