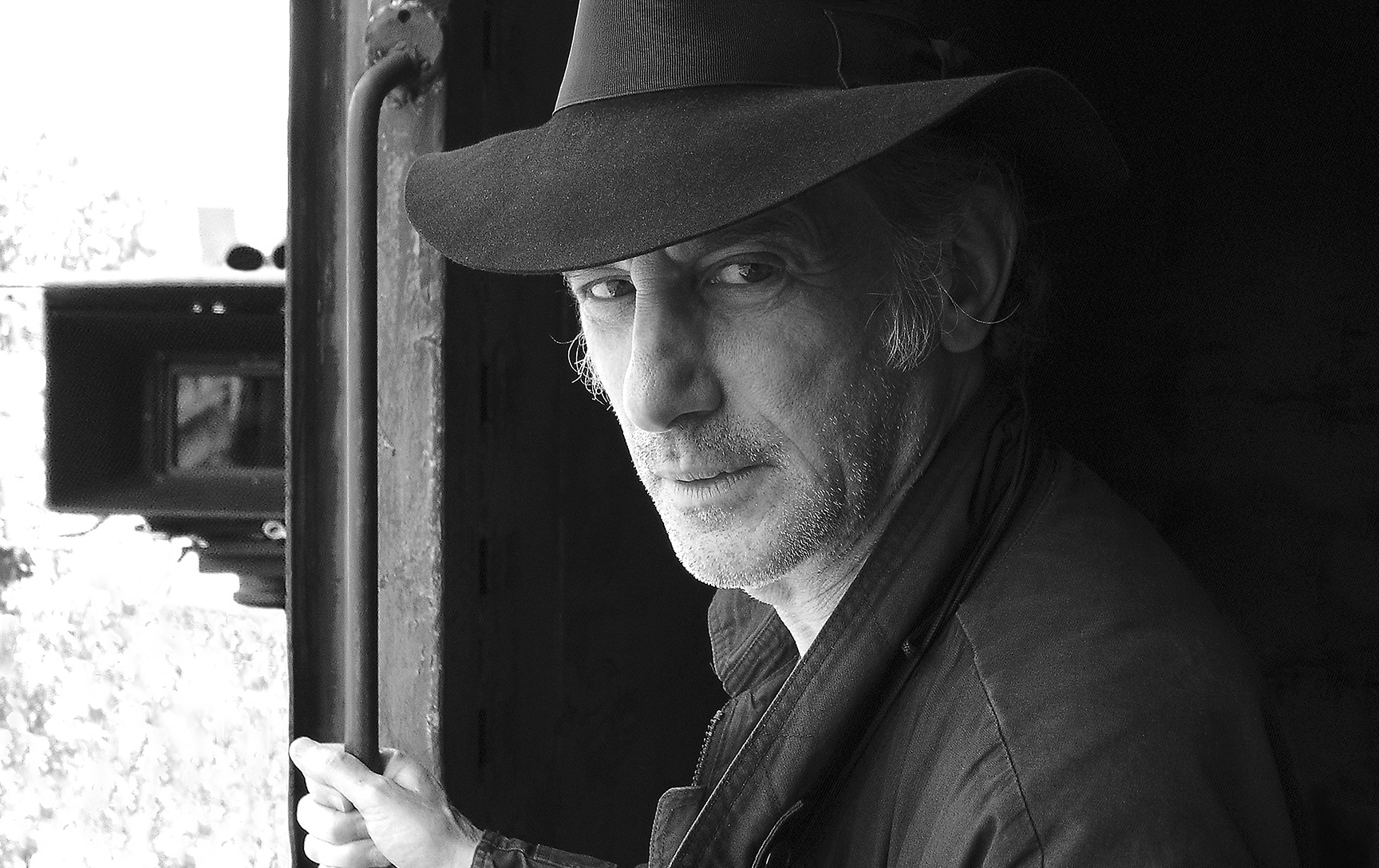 EMIFF honoree Ed Lachman, ASC (Photo by Jonathan Wenk)
Evolution Mallorca International Film Festival to Honor Ed Lachman, ASC
The 11th annual EMIFF will run Oct. 26- Nov. 1 in the capital city of Palma on the island of Mallorca.
ASC Staff
The Evolution Mallorca International Film Festival (EMIFF) announced details on its upcoming event, which takes place on the Spanish island and is organized by festival founder and director Sandra Lipski.
EMIFF's 2022 edition will welcome Ed Lachman, ASC (Far from Heaven, Carol, The Virgin Suicides, A Prairie Home Companion) to Mallorca, where he will receive the festival's inaugural Evolution Cinematography ICON Award.
A twice Oscar-nominated cinematographer hailing from New Jersey, Lachman is an iconic figure in the American independent film movement, having served as director of photography for a who's who of filmmakers, including Todd Haynes, Ulrich Seidl, Wim Wenders, Steven Soderbergh, Robert Altman, Sofia Coppola, and Paul Schrader. His numerous awards and accolades include the Independent Spirit Award, the BSC Award, the Golden Frog (CamerImage), the Angénieux ExcelLens in Cinematography Award (Cannes Film Festival) and the ASC Lifetime Achievement Award.
Other honorees previously announced for this year's festival include Danish filmmaker Lone Scherfig (Italian for Beginners, One Day, An Education) and Spanish actress Laia Costa (Victoria, Only You), who will receive the 2022 Evolution VISION and Evolution NEW TALENT Awards, respectively.
The EMIFF's opening night film will be the Palme d'Or-winning satirical black comedy Triangle of Sadness. Writer-director Ruben Östlund will be in Mallorca to present the film at the historic Teatre Principal on October 26.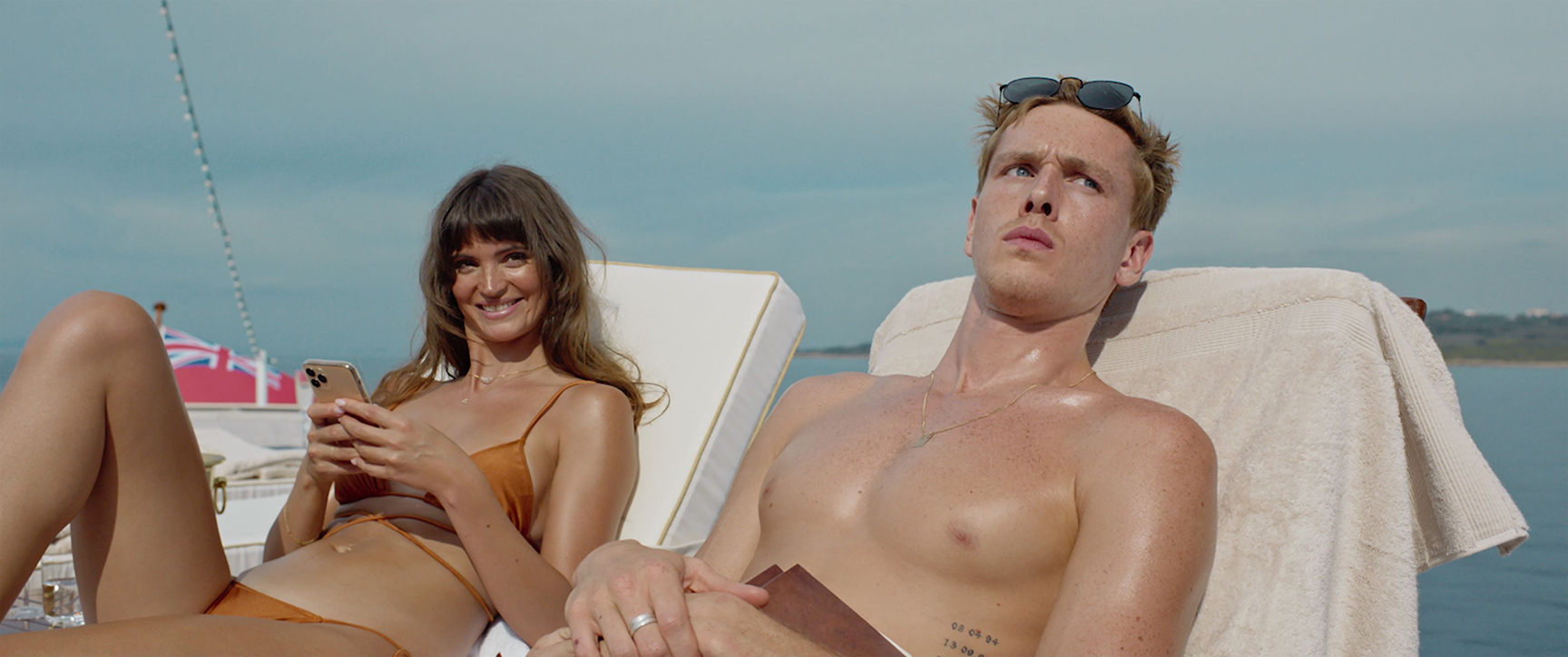 The commentary on social hierarchy stars Harris Dickinson, Charlbi Dean, Dolly de Leon and Woody Harrelson and follows a celebrity couple who are invited on a luxury cruise for the super-rich – but things begin to go catastrophically wrong.

Now in its 11th year, Evolution Mallorca International Film Festival is recognised as one of the fastest-growing film festivals in Europe and the longest-running physical film festival in Palma de Mallorca. Founded by filmmaker, actress and Mallorca-raised Sandra Seeling, EMIFF has been proudly supported by the Fundació Mallorca Turisme and the Mallorca Film Commission since its inception in 2012.
Using international film to shape a creative community and allowing independent filmmakers to feel inspired, to network and thrive, 2022 sees some major new additions to the EMIFF program, including an inaugural Cinematography Focus, supported by media partners British Cinematographer and Camera & Light, whereby directors of photography from across the world will participate in panels and networking events at EMIFF. They will include Lachman and Lawrence Sher, ASC.
The full EMIFF screening program will be announced via a press conference in Mallorca in early October.