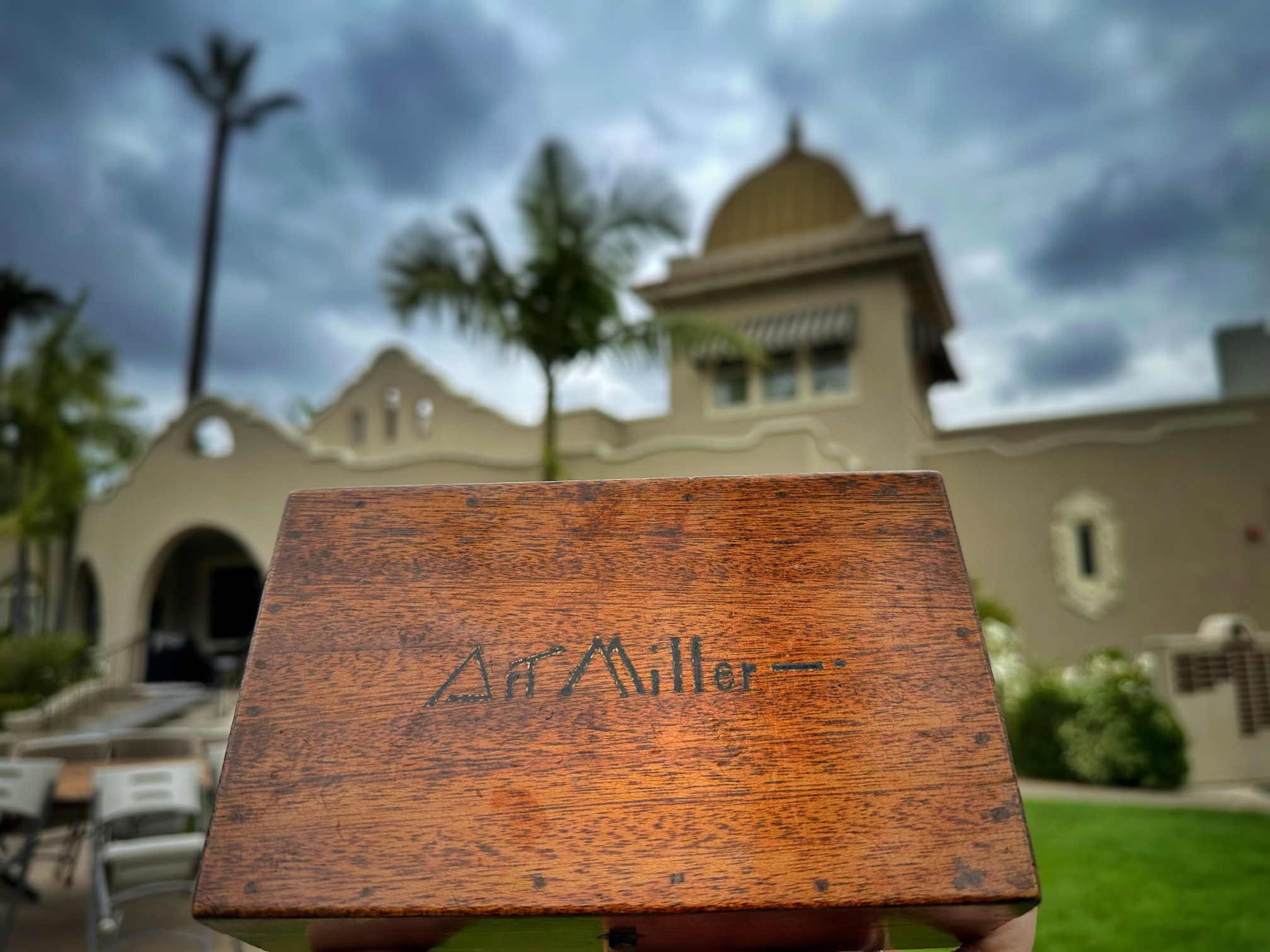 From the ASC Museum: Weston Light Meter
Once owned and used by ASC great Arthur C. Miller, this tool of the trade is today a classic curio.
David E. Williams
"Fresh from the ASC vault!" announces Society member and ASC Museum curator Steve Gainer. "This Weston light meter once belonged to our esteemed member Arthur C. Miller, ASC. I'm beginning a rotation of the items on display in the Clubhouse and came upon it in storage. Amazingly, as I was shooting these pics, I noticed it was giving a reading!"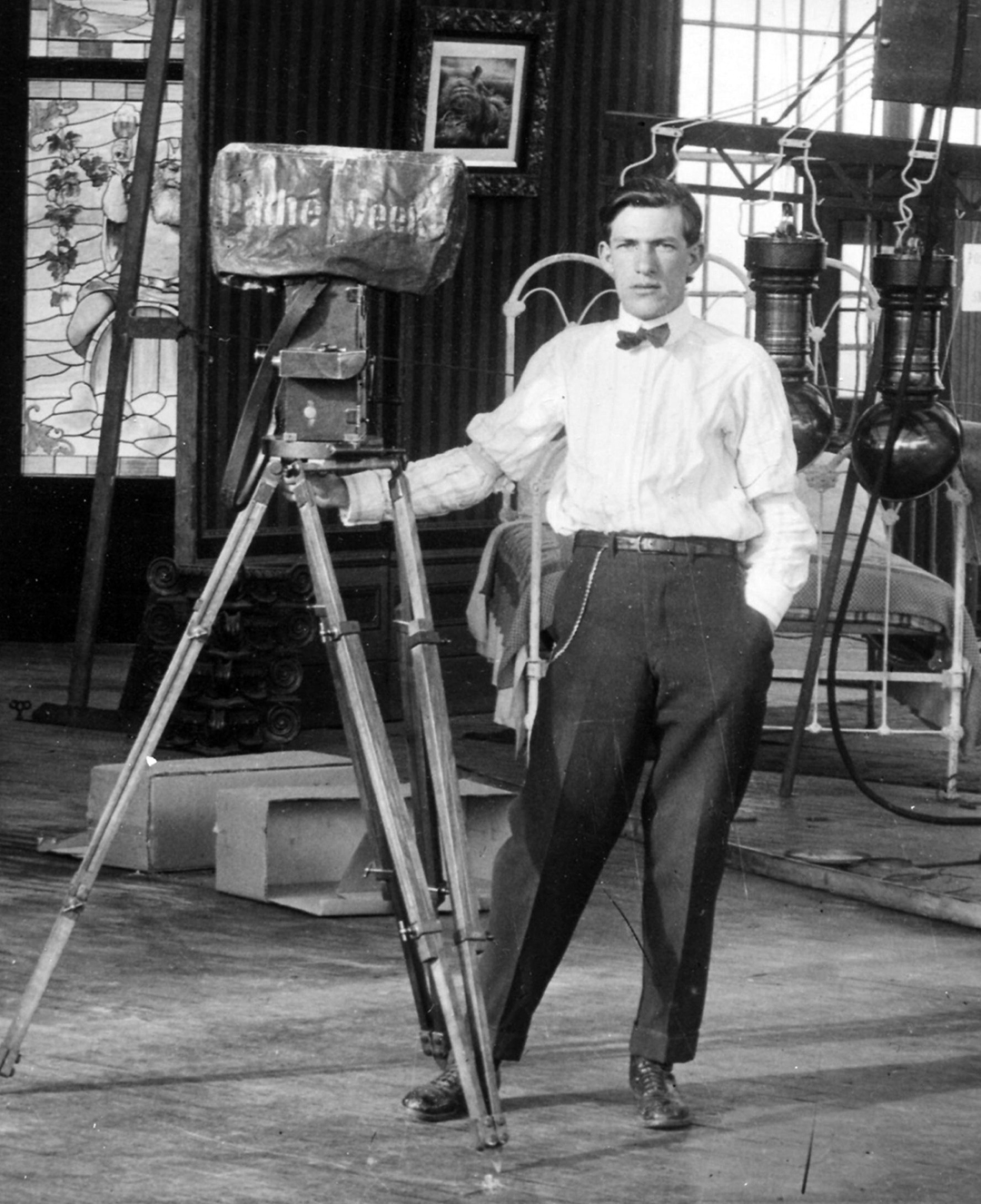 As you can see from Gainer's photos below, this meter — model 596, a patent-pending General Electric product manufactured in Newark, New Jersey — was personalized with Miller's name.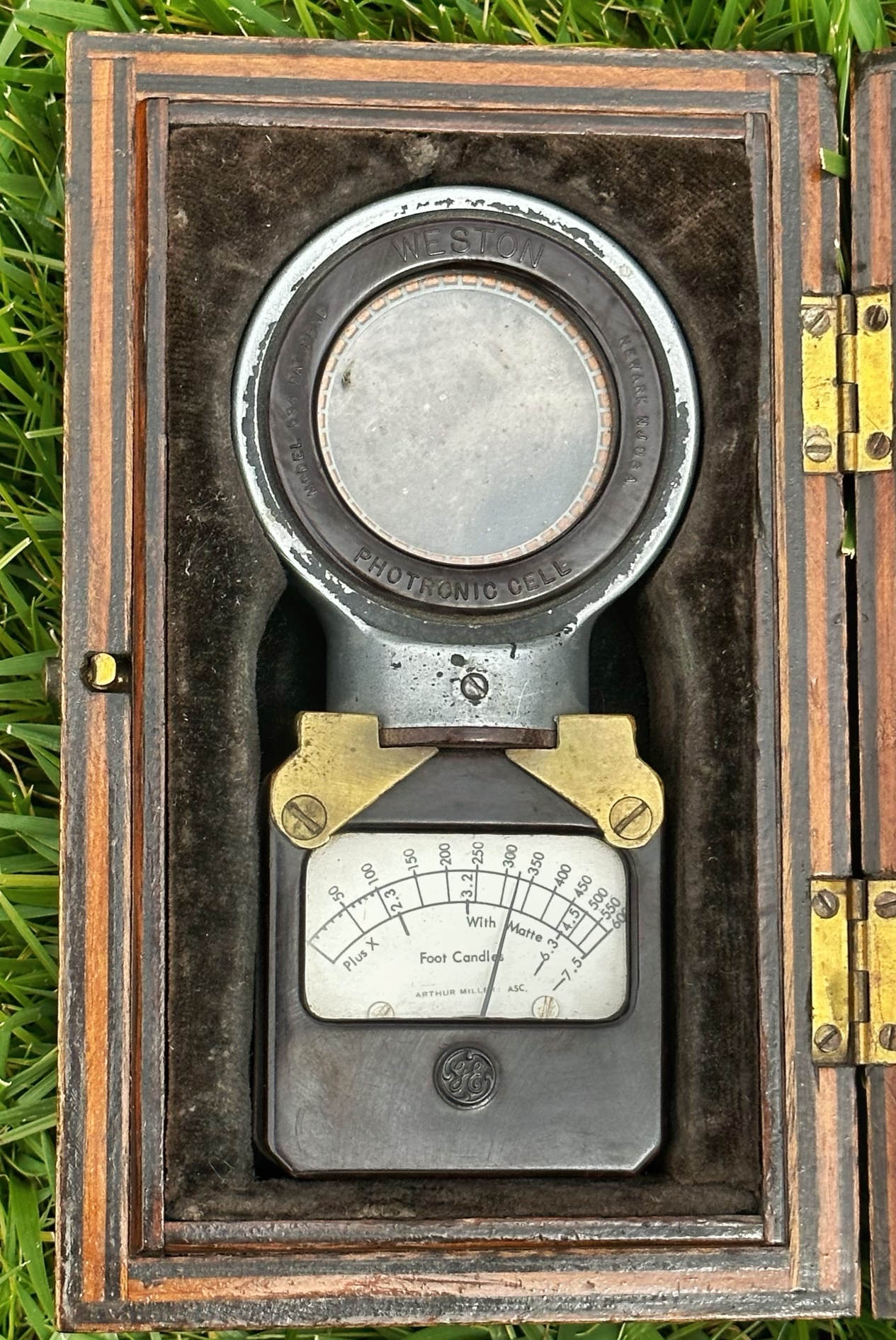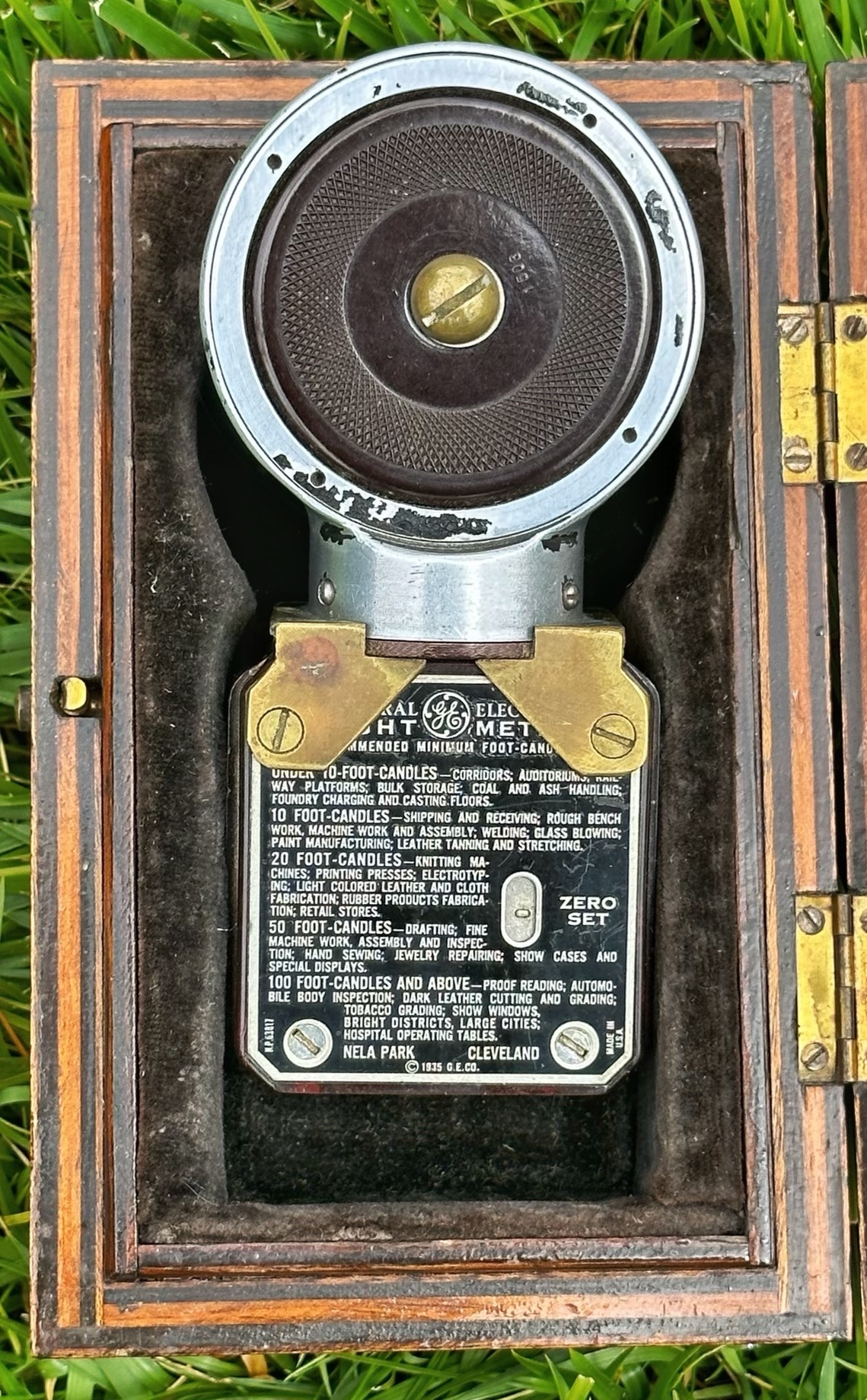 Edward Faraday Weston (1878–1971) started the Weston Electrical Instrument Corp. in 1888. He applied for the patents on the original Weston exposure meter in 1935. Before film speed ratings were standardized, he came up with their own scales and published them in pamphlets called "Weston Ratings."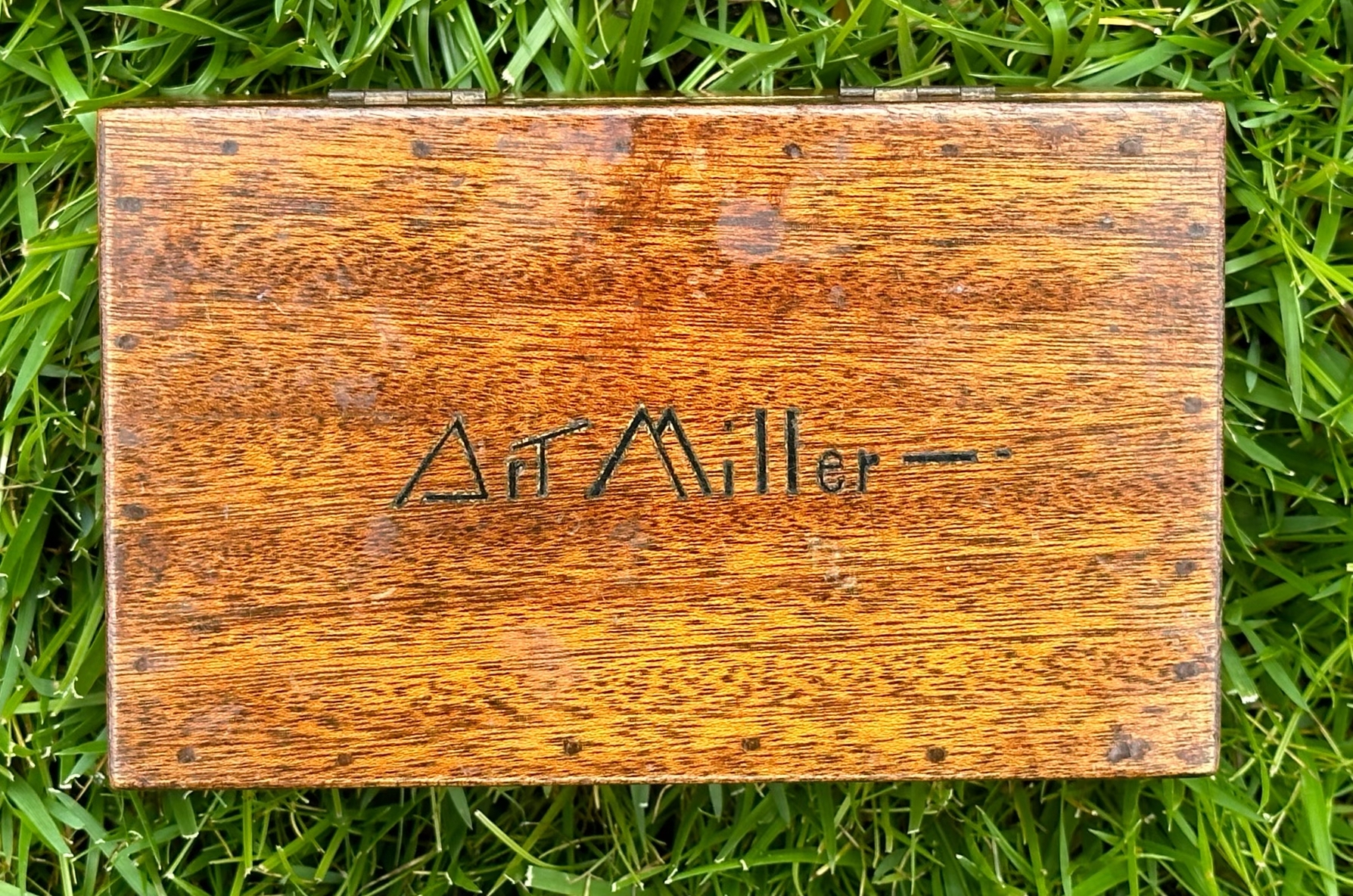 Before he retired for health reasons in 1951, Miller's exceptional career would include such films as White Fang, Stowaway, Rebecca of Sunnybrook Farm, Young Mr. Lincoln, The Mark of Zorro, The Ox-Bow Incident, Lifeboat, Gentleman's Agreement and The Prowler.
Miller earned Academy Award nominations for his camerawork in The Rains Came, The Blue Bird, This Above All and The Keys of the Kingdom. He won the Oscar for How Green Was My Valley, The Song of Bernadette and Anna and the King of Siam.
Miller's Pathé Studio camera was donated to the ASC in 2017.