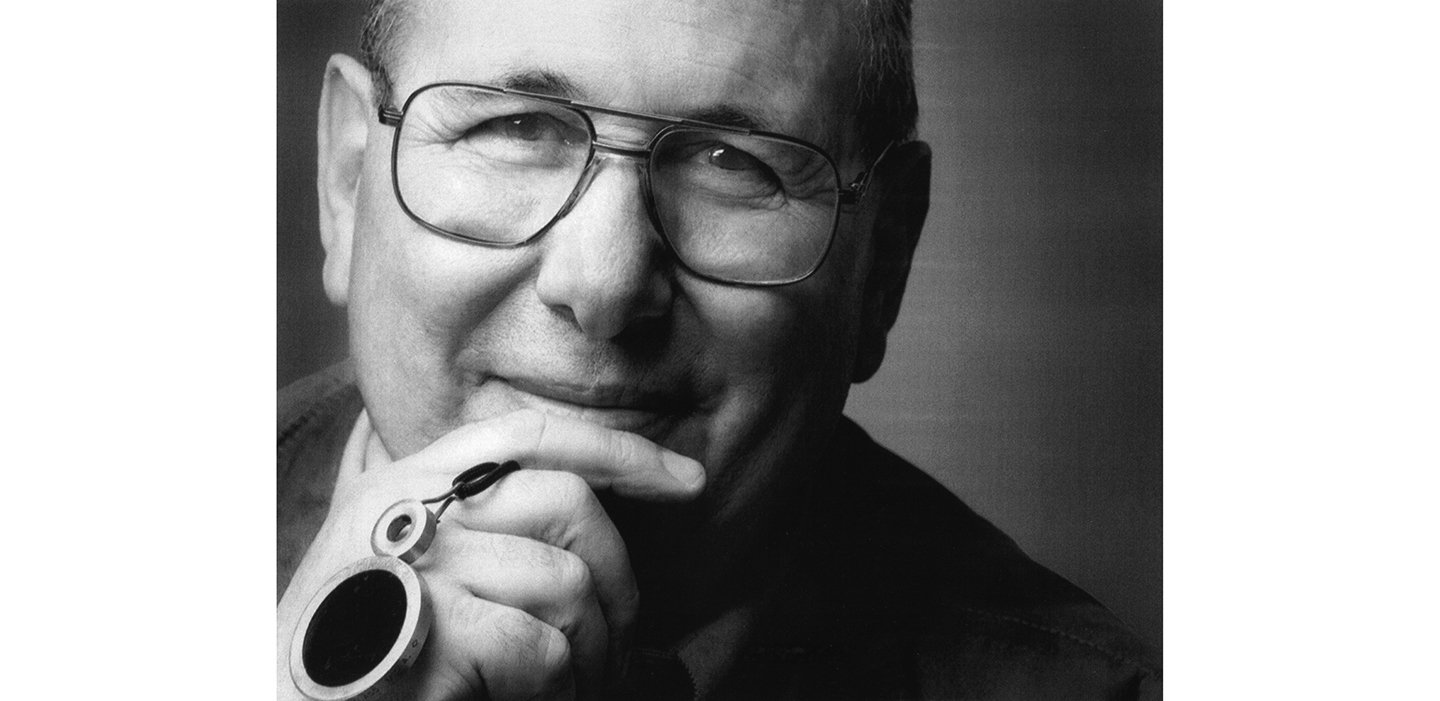 George Spiro Dibie, ASC Honored at Cine Gear Expo 2019
The veteran director of photography, longtime union president and current education advocate is recognized for his enduring enthusiasm and dedication.
ASC Staff
The veteran director of photography, longtime union president and current education advocate is recognized for his enduring enthusiasm and dedication.
The Cine Gear Expo 2019 Legacy Lifetime Achievement Award will be presented to George Spiro Dibie, ASC in recognition of the significant contributions he has made to advancing the art and craft of cinematography. The presentation will take place on Friday, May 31 at the VIP Industry Awards Reception at The Paramount Theater Paseo Grounds.
"Dibie broke all the rules because he understood that there can be drama in comedy, and comedy in drama," said Russ Alsobrook, chairman of the ASC Award Committee in 2008 when the cinematographer was honored with the American Society of Cinematographers' Career Achievement in Television Award. "He ignored the broadcast engineers' mandate to make all multi-camera shows look bright. George knew how to photograph beautiful actresses, but he didn't hesitate to use darkness and create gritty images when that was the right visual grammar."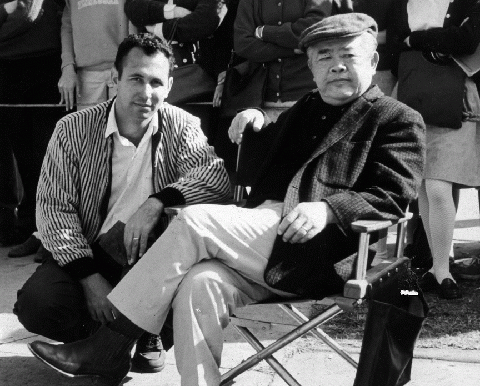 Using that creative strategy, Dibie earned five Emmy Awards and seven additional nominations for multi-camera, episodic television series between 1985 and 1998. His award-winning programs were Mr. Belvedere (1985), Growing Pains (1987 and 1991), Just the Ten of Us (1990) and Sister, Sister (1995). The other nominations were for Night Court (1986 and 1988), Growing Pains (1992), Dudley (1993) and Sister, Sister (1996, 1997, and 1998).

Dibie also worked on six television series that broke the magic 100-episode barrier, beginning with Barney Miller (1975-83). He also shot every Warner Bros. pilot for multi-camera series over a 10-year span, including My Sister Sam, Head of the Class, Murphy Brown, Driving Miss Daisy and The Trouble With Larry.
Over his career, Dibie compiled between 1,500 and 2,000 hours of situation-comedy credits on primetime television. He also shot more than 60 TV movies, including a number of programs for the long-running drama series The ABC Armchair Mysteries.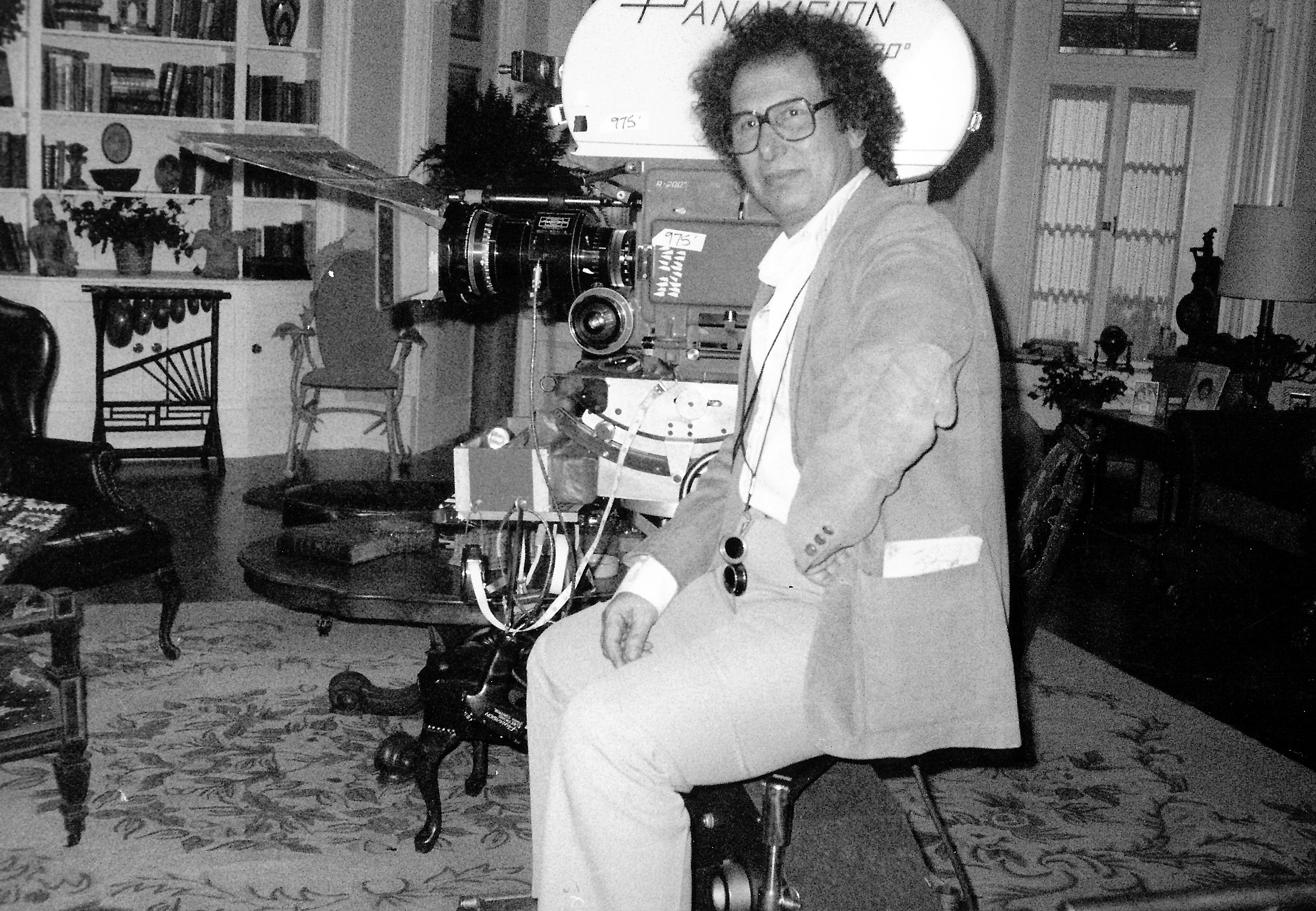 "George earned this tribute from his peers in recognition of his artistry as a cinematographer," said then-ASC President Daryn Okada. "I would be remiss if I didn't mention that he overcame daunting odds to achieve a seemingly impossible dream. George has also dedicated himself to helping many other people achieve their dreams."

Dibie was born and raised in Jerusalem, in Palestine, before Israel was a nation. His father was Greek and his mother came from Lebanon. He was a dedicated movie fan and an avid still photographer during his youth. After completing high school, he was hired by the United States Information Agency (USIA) in Amman, Jordan. His job was translating reports written by members of the army in Jordan. One day, Dibie told his boss that his dream was to go to school in the United States and become a director or cinematographer in Hollywood. Seven days later, he had a USIA scholarship and was on his way to Los Angeles.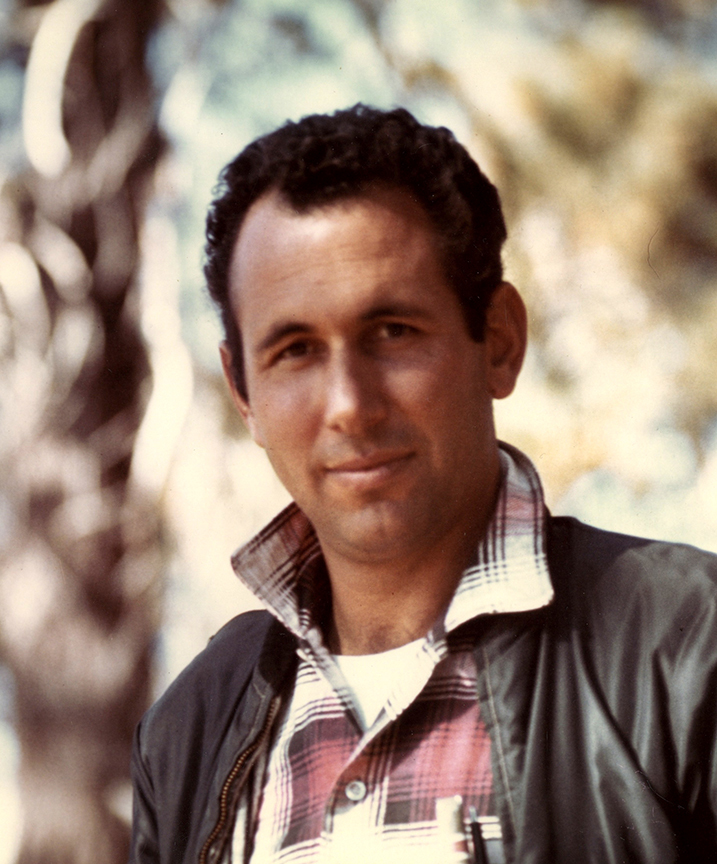 Dibie enrolled in a film studies program at the nearby Pasadena Playhouse, where he focused on lighting and directing stage plays. Dustin Hoffman was a classmate. Dibie supported himself by working as a waiter and busboy. He also bought a couple 16mm cameras and a projector, practicing his craft by shooting weddings, bar mitzvahs and other events.
After Dibie graduated in 1963, he worked as a checker in a supermarket, where he shared his dream with shoppers. One of those customers worked for 20th Century Fox, and called one night to tell him to report on the studio lot the next morning for work as a day player on an electrical crew.
His first day on the job was on a set where Leon Shamroy, ASC was filming Cleopatra. He soon worked his way up through the ranks. He became a best boy and then a gaffer, working on crews with legendary ASC cinematographers, including Harry Stradling, James Wong Howe, Harkness Smith, Howard Schwartz, Jack Marta, Harold Stein and Philip Lathrop.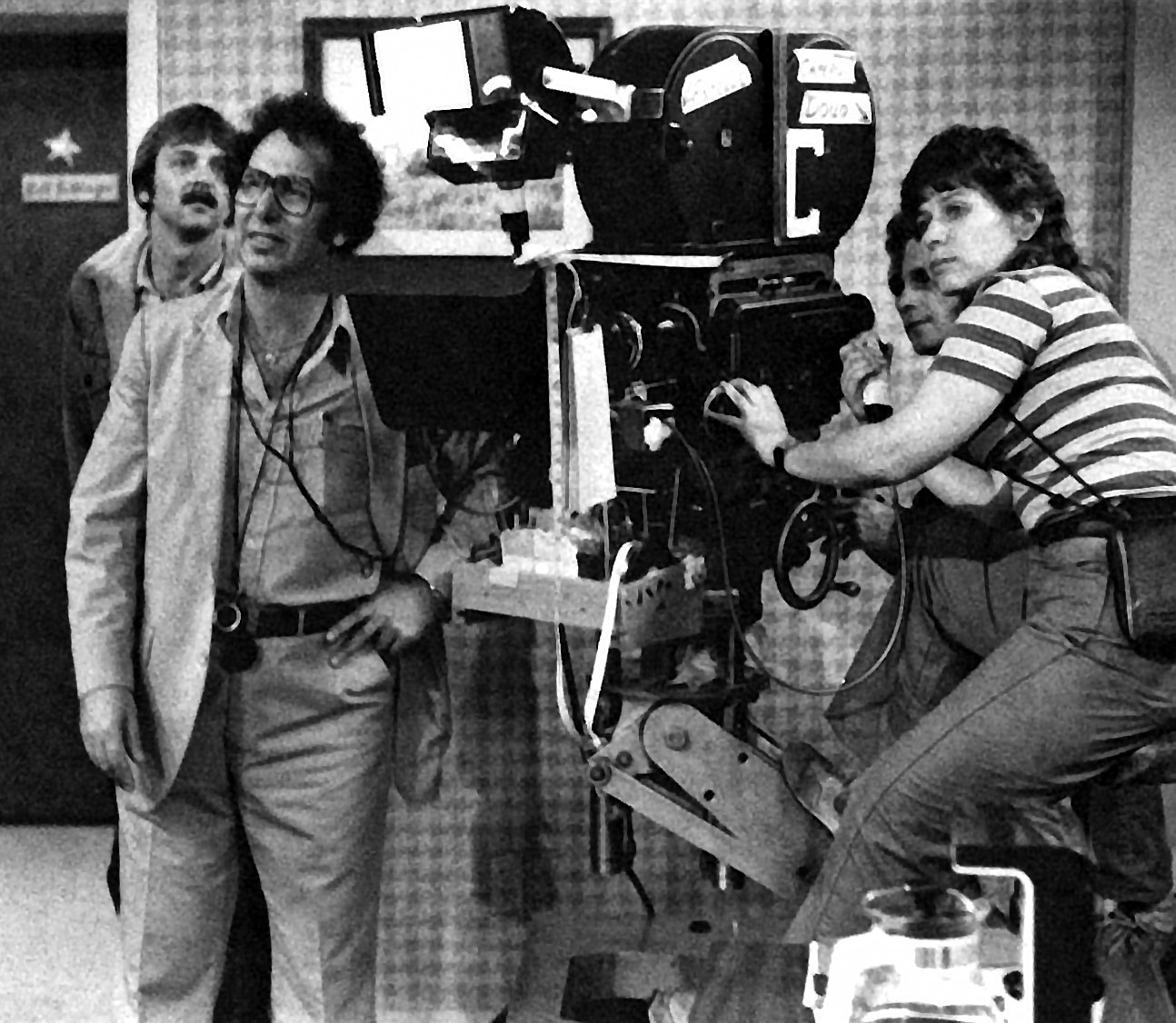 Dibie's breakthrough in Hollywood came in 1975, when executive producer Danny Arnold asked him to be the director of photography on Barney Miller, an episodic comedy series shot with multiple cameras in video format. With Arnold's blessing, Dibie ignored the creative conventions of the time and brought a realistic mood to the show with a lighting style that matched the story's wry sensibilities. The show became a critical and fan favorite, but Dibie would have to fight the same creative battle on many other programs over the following decades. In doing so, he helped re-shape the look of television, transforming it from a mere "medium" into a true art form.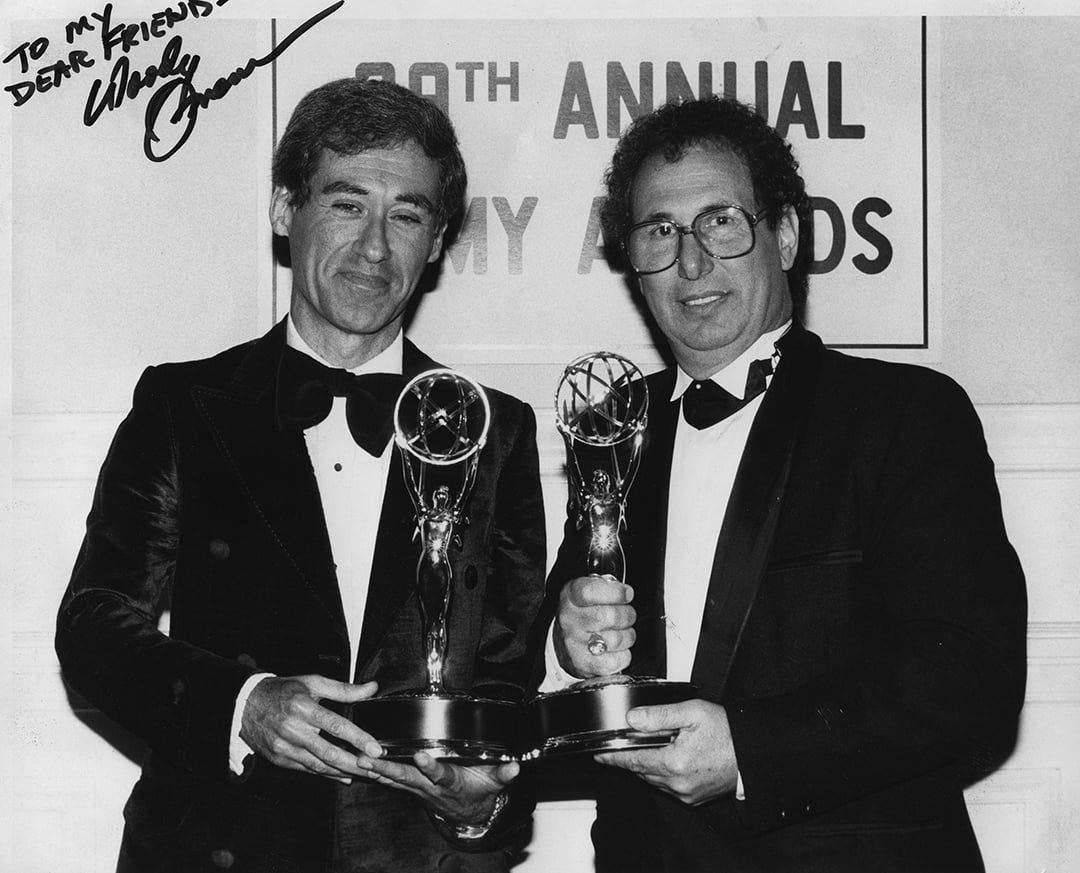 Other accomplishments include being honored with a 2003 Lifetime Achievement Award from the International Cinematographers Guild and the 2008 SOC Distinguished Service Award.

Dibie served as the National President of the International Cinematographers Guild, Local 600 IATSE for 20 years. He is a member of the DGA, the TV Academy Cinematography Branch and serves on the Board of Governors of the American Society of Cinematographers and chairs the ASC's Education & Public Outreach and Fundraising committees.

The Cine Gear Expo Industry Reception and Awards Ceremony will be held from 8:00 p.m. – 10:00 p.m. Awards will recognize individuals and manufacturers who have performed outstanding service and made significant contributions to advancing the art and craft of filmmaking.

The Film Competition Awards will also be announced at this event.