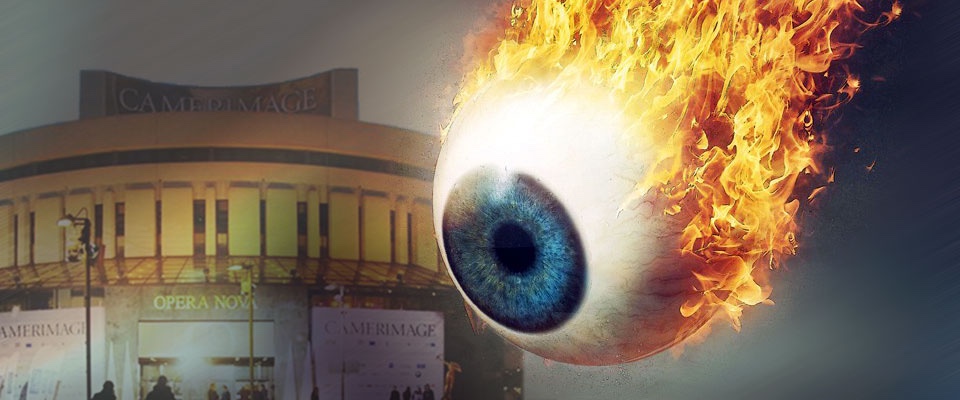 Goldblatt, Lubezki in Competition at Camerimage
Feature films shot by ASC members Stephen Goldblatt and Emmanuel Lubezki will screen in the Main Competition at the Camerimage International Film Festival, which runs Nov. 15-22.

Get on Up, shot by Goldblatt, and Birdman, shot by Lubezki, will compete for the Golden Frog alongside Gods, shot by Piotr Sobocinski Jr.; Wild, shot by Yves Belanger; Fury, shot by Roman Vasyanov; Leviathan, shot by Mikhail Krichman; Mommy, shot by Andre Turpin; My Blind Heart, shot by Franz Dude; Foreign Body, shot by Piotr Niemyjski; Omar, shot by Ehab Assal; Field of Dogs, shot by Lech J. Majewski and Pawel Tybora; Trash, shot by Adriano Goldman, ABC; Mr. Turner, shot by Dick Pope, BSC; Desert Dancer, shot by Carlos Catalan; and Coming Home, shot by Xiaoding Zhao.

American Cinematographer covered Get on Up in its August issue and will cover Birdman next month.



More: