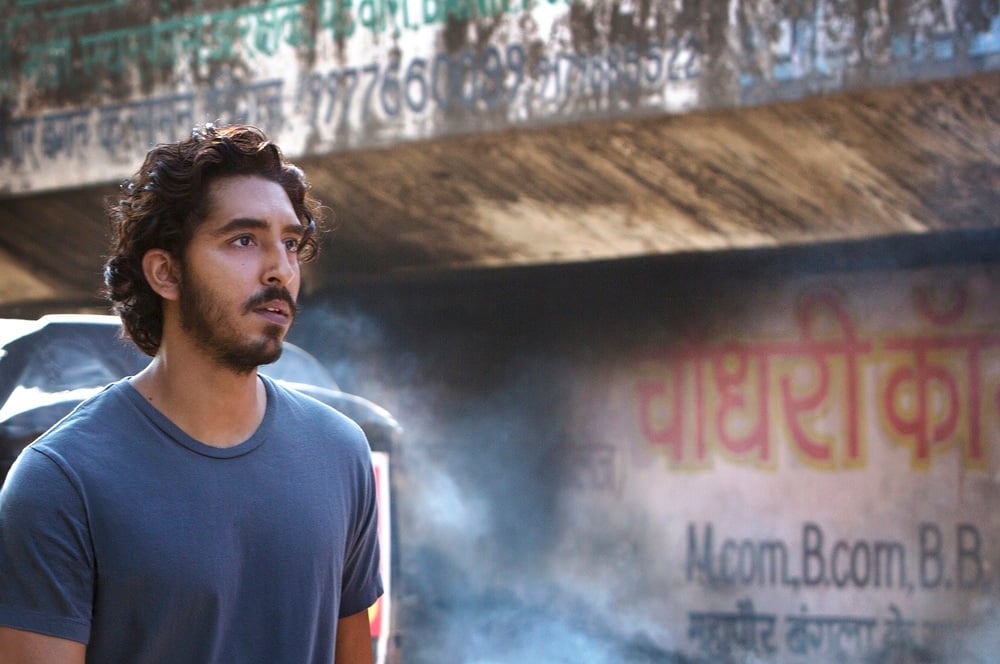 Dev Patel stars in Lion, directed by...
Greig Fraser, ASC, ACS To Discuss Lion At ASC Clubhouse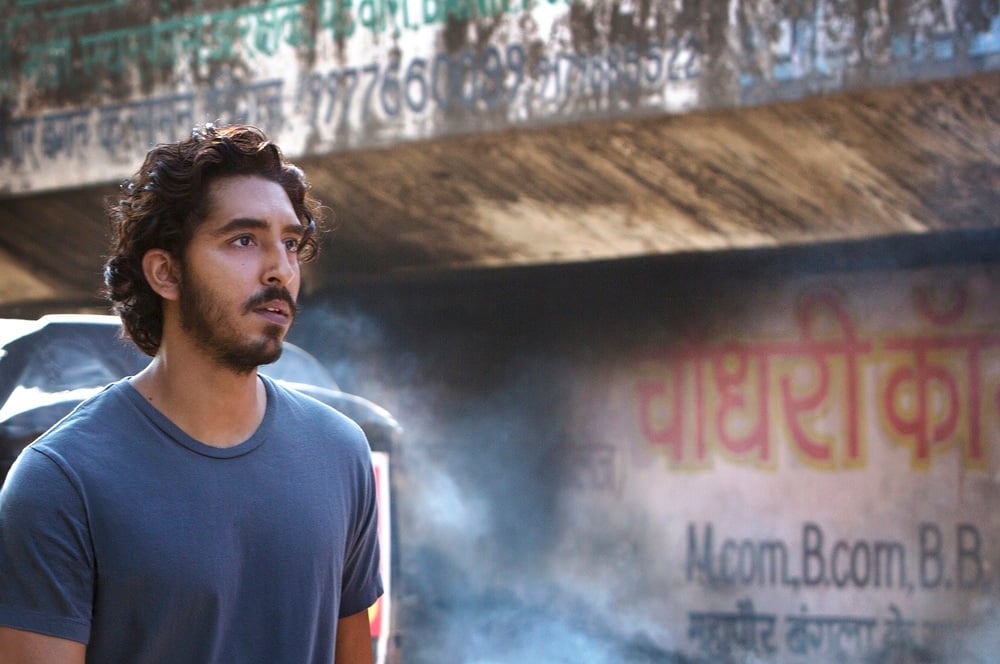 On Thursday, December 8, cinematographer Greig Fraser, ASC, ACS will take part in an exclusive Coffee & Conversation event at the ASC Clubhouse in Hollywood, where he will discuss his award-winning work in the feature Lion, directed by Garth Davis.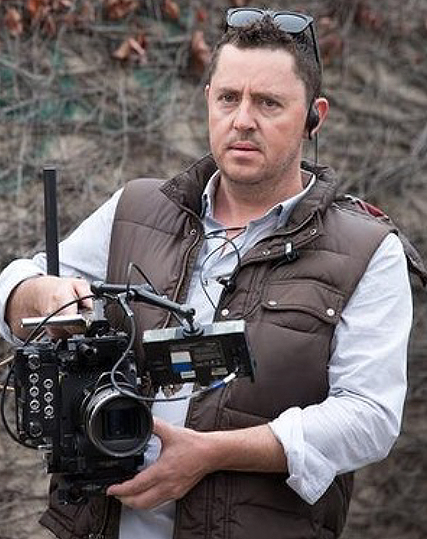 Fraser recently won the Golden Frog at Camerimage for his cinematography in the picture, while his other credits include Zero Dark Thirty, Killing Them Softly, Let Me In, Bright Star and the upcoming Rogue One: A Star Wars Story. He recently completed shooting the drama Mary Magdalene (2017), also directed by Davis.

Adapted from the non-fiction book "A Long Way Home," Lion, starring Nicole Kidman and Dev Patel, is about a five-year-old Indian boy who, after a wrong train takes him thousands of miles away from home and family, survives many challenges before being adopted by an Australian couple. Twenty-five years later, armed with only the scantest of clues, he learns of a new technology called Google Earth, and sets out to find his lost family.

This Coffee & Conversation discussion will be moderated by American Cinematographer contributor Jim Hemphill and take place from 1:30 – 4:00 pm. The ASC Clubhouse is located at 1782 North Orange Dr. Hollywood, CA 90028.

Advance tickets are available in the ASC Online Store for $35, with a special discounted rate of $20 for members of Friends of the ASC. Tickets are first-come, first-serve; if seats are still available on the day of the event, tickets will be sold at the door for $40.

Purchase tickets here at the ASC Online Store.

There will be no on-site or validated parking. Ample parking is available at the nearby Hollywood & Highland complex.

If you're interested in attending future exclusive ASC events, consider becoming a member of Friends of the ASC. You'll find complete info here.