Joint IMAGO-ASC Photo Gallery Exhibit Opens at Camerimage
As part of Camerimage, the joint IMAGO-ASC photo exhibit "Framing The World" opened at the Galeria Miejska BWA on Nov. 12.

ASC Staff

Event photos by Lukáš Teren, ASK and Delphine Figueras

As part of the 25th annual Camerimage Film Festival currently taking place in in Bydgoszcz, Poland (running through November 18), the joint IMAGO-ASC photo exhibit "Framing The World" opened at the Galeria Miejska BWA on November 12, celebrating both impressive stills work supplied by a diverse array of participating cinematographers representing societies around the world and the 25th anniversary of the founding of IMAGO, the European Federation of Cinematographers. (See announcement story here.)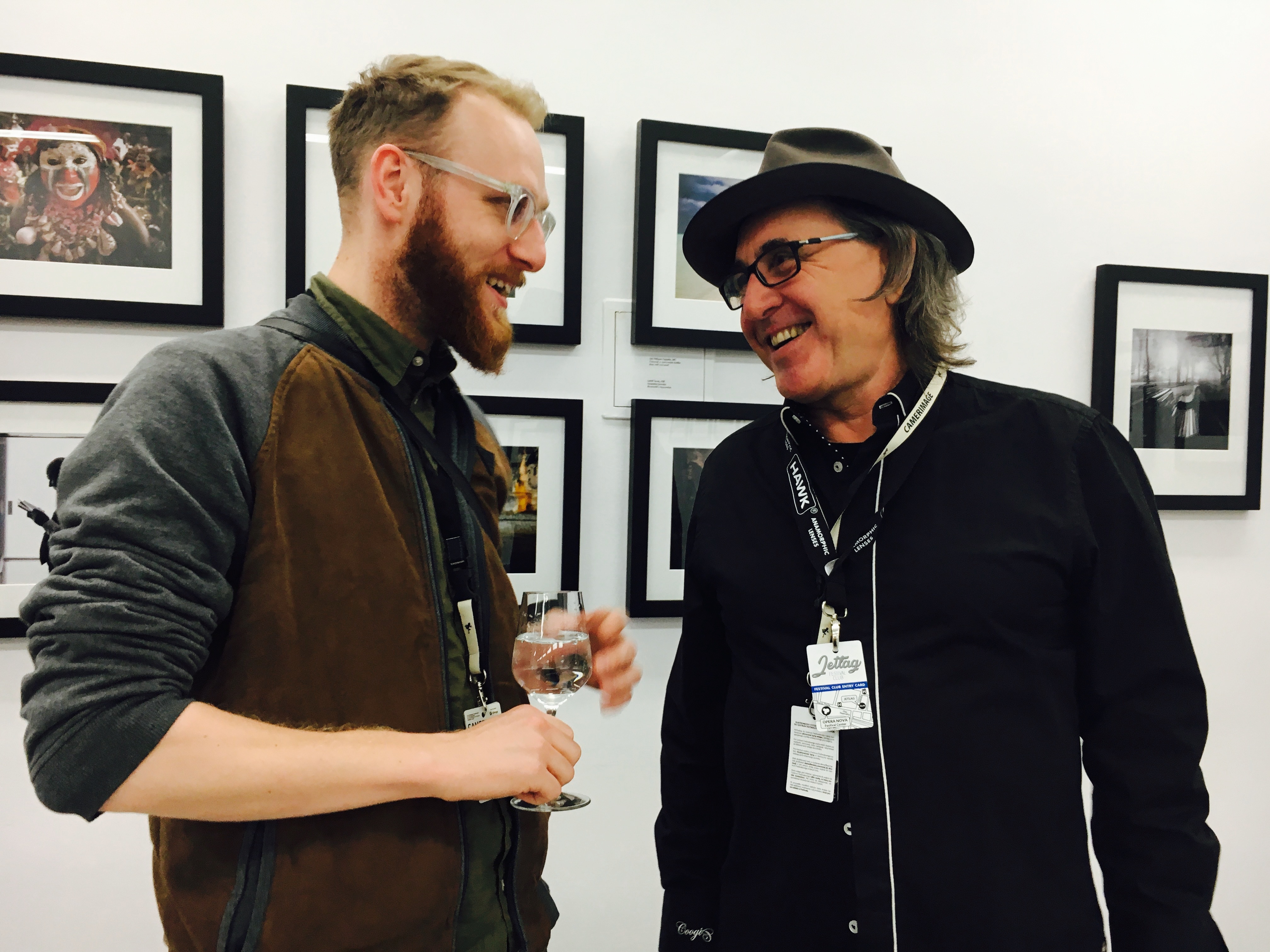 Noted Paul René Roestad, FNF, the president of IMAGO, "Usually cinematographers frame moving action at 1/25th of a second. In this still photo exhibition, they freeze reality at up to 1/1000th of a second.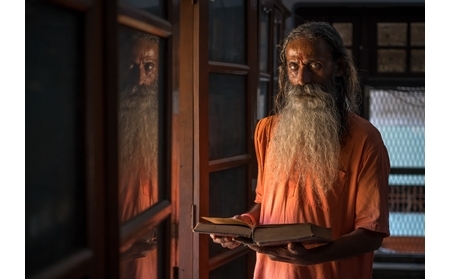 "IMAGO's members are cinematographers, but more often than not they are artists of still photography as well.

"For several years we have become accustomed to seeing many of their films and how they expertly frame moving images. Here at this unique Camerimage exhibition, we will get the opportunity to see how they choose to frame still-life images through their camera lenses, and what motifs and angles fascinate them most.

"Many of the artists that have created the images are already cinematography legends. To see how the great visual experience of cinematographers from around the world transfers to still images is an experience you should not miss."

The "Framing The World" exhibit is open through November 19.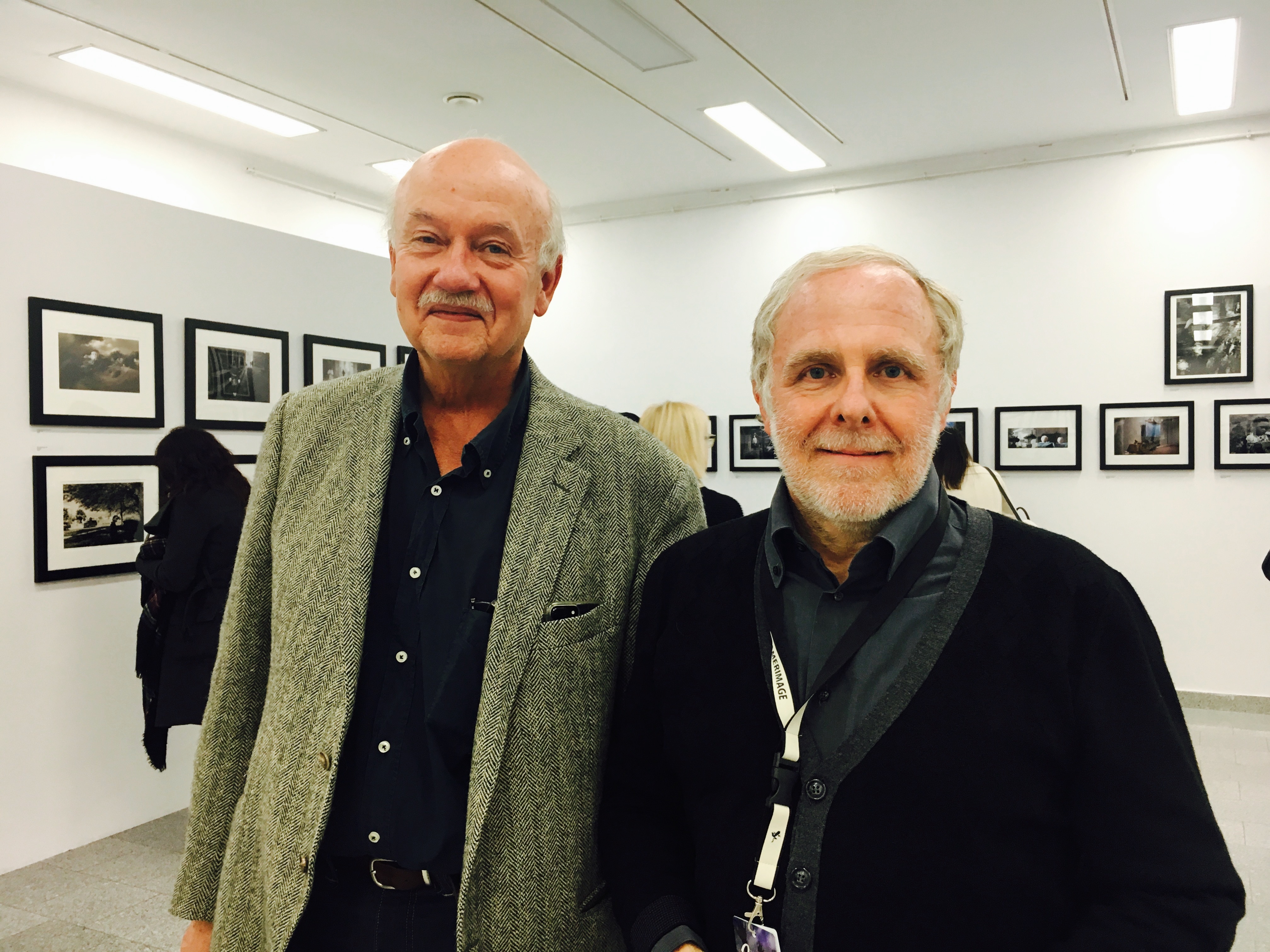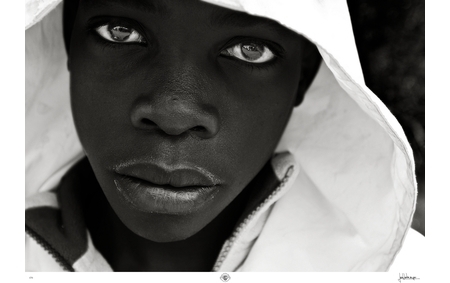 "It is my hope that Camerimage has helped cinematographers become more recognized and appreciated as artists," noted festival director Marek Żydowicz, who recently became an honorary member of the ASC. "For 25 years now, we have been explaining to our audiences how the cinematographer's work completes a film in ways inaccessible to dialogue, acting, directing, set design, and editing.

"In this line of work, everything starts with the skilfull placement of the camera and creating the right composition of the frame. That is why I encourage you to see the exhibition of stills by cinematographers of the ASC and IMAGO. I would like to stress that the first meeting of these two associations took place during the opening of our Festival in 1993. It was then that IMAGO was created, initiated by Vittorio Storaro [ASC, AIC], who presided over the jury. Another member of the jury was Victor J. Kemper, then president of the ASC. He took the opportunity to encourage a dialogue between cinematographers from Europe and the U.S. — a dialogue concerned with copyrights and occupational requirements as well as the artistic values and technological conditions of the art of cinematography. I am glad to know that this cooperation has been flourishing now for 25 years. I would also like to take this opportunity to wish all the members of IMAGO many artistic successes, Golden Frogs at the upcoming installments of the Camerimage Festival, Oscars, and many other awards at festivals which have followed in Camerimage's footsteps and begun to recognize and appreciate the creativity of cinematographers."

The images created by IMAGO members (catalog here) are being auctioned via IMAGO website (here), with 100% of the proceeds being donated to SOS Children's Villages in Poland and worldwide.