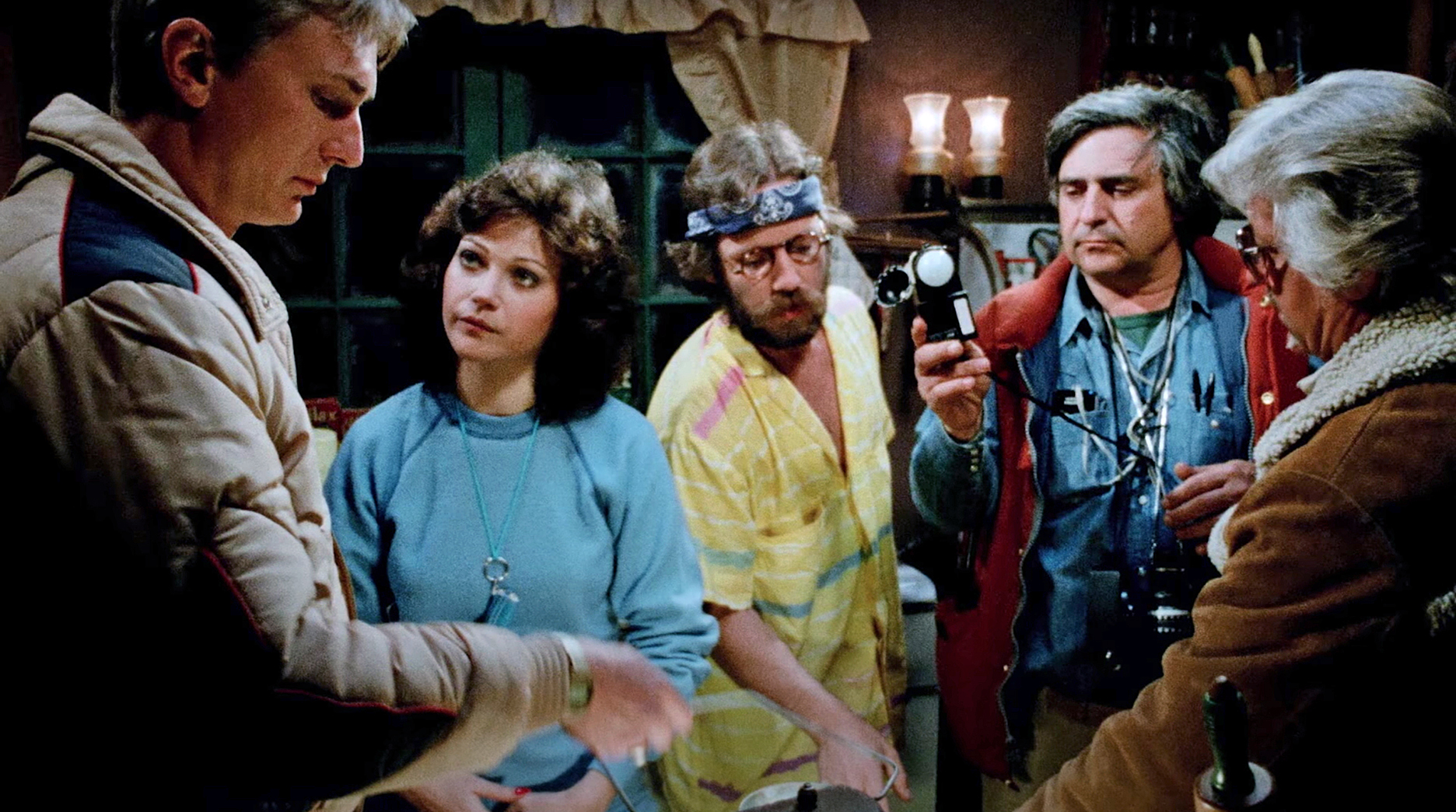 In Memoriam: Gerald Feil, ASC

The New York native — known for helping to create "Direct Cinema" and shoot Lord of the Flies — died on February 9, 2021 at the age of 87. 
David E. Williams
The New York native — known for helping to create "Direct Cinema" and shoot Lord of the Flies — died on February 9, 2021 at the age of 87.

Born in New York City on May 1, 1933, Gerald Feil earned a B.A. in Theater Arts from Antioch College in Ohio, where he and another student founded, constructed and programmed the campus radio station, which later become an NPR affiliate. As a student, he served as lighting designer for four summer seasons of the Antioch Shakespeare Festival and for the Cincinnati Symphony Orchestra.
Feil became a principal stringer for an NBC regional station (WLWD, Dayton) after it carried his filmed coverage of a devastating tornado. After college, he returned to New York, where he designed the lighting for several Broadway musical and dramatic productions until being drafted into the U.S. Army.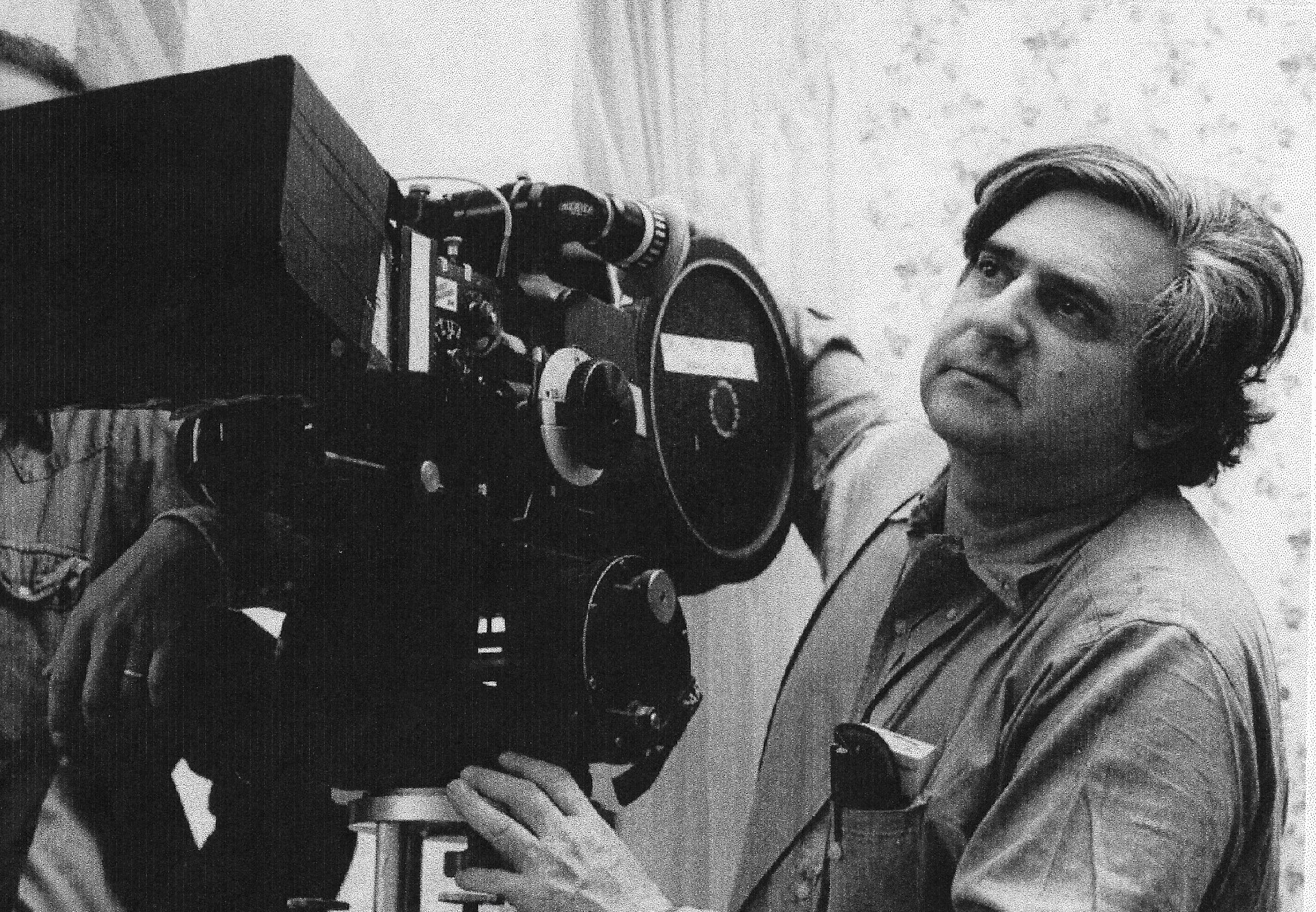 Assigned to the Army Pictorial Center studio in Queens, New York, he worked as an apprentice on large-scale, Hollywood­-like studio productions and complex shoots in distant locations.

After his discharge, Feil joined the new "cinema verité" group of Drew Associates, which was formed by pioneering documentarians Richard Drew, Richard Leacock, D.A. Pennebaker and Albert and David Maysles. As technical director for the filmmakers, Feil worked with Leacock and Pennebaker on the design of a radical new technology; this resulted in lightweight autonomous self-contained camera systems which incorporated wireless sync, ergonomic handheld design and high-quality zoom optics. Their observational approach became known as "Direct Cinema."
One result of this collaboration was the innovative documentary Adventures on the New Frontier (1961), a candid cinematic portrait of presidential candidate John F. Kennedy. While we take it for granted today, such off-the-cuff shooting with sync sound was cutting-edge at the time.
Feil's big break into narrative production came with theater director Peter Brook's harrowing screen adaptation of Lord of the Flies (1963), as he wanted to apply the Direct Cinema approach to the unscripted project, shot entirely on location (and in sequence) in Puerto Rico with non-actor children.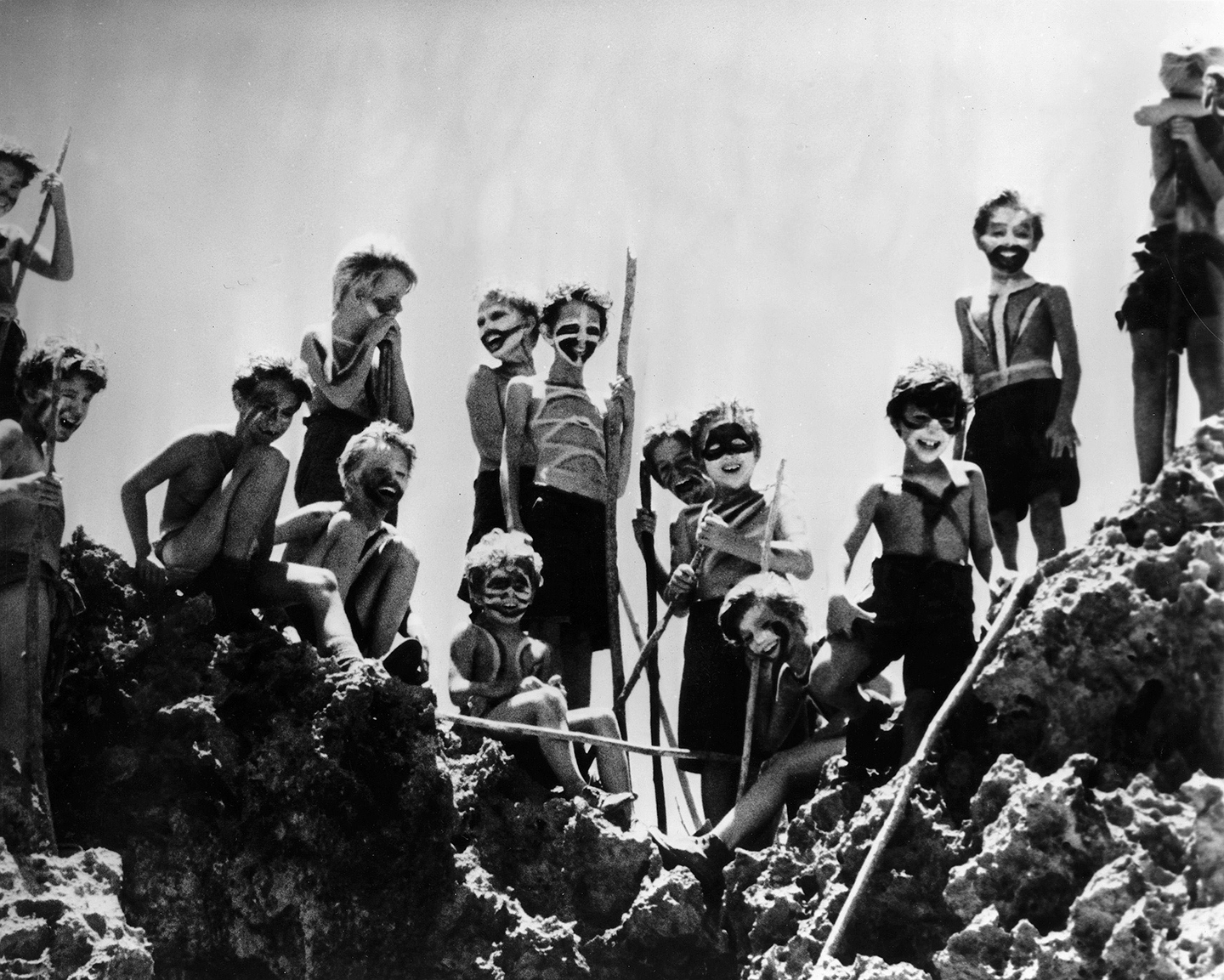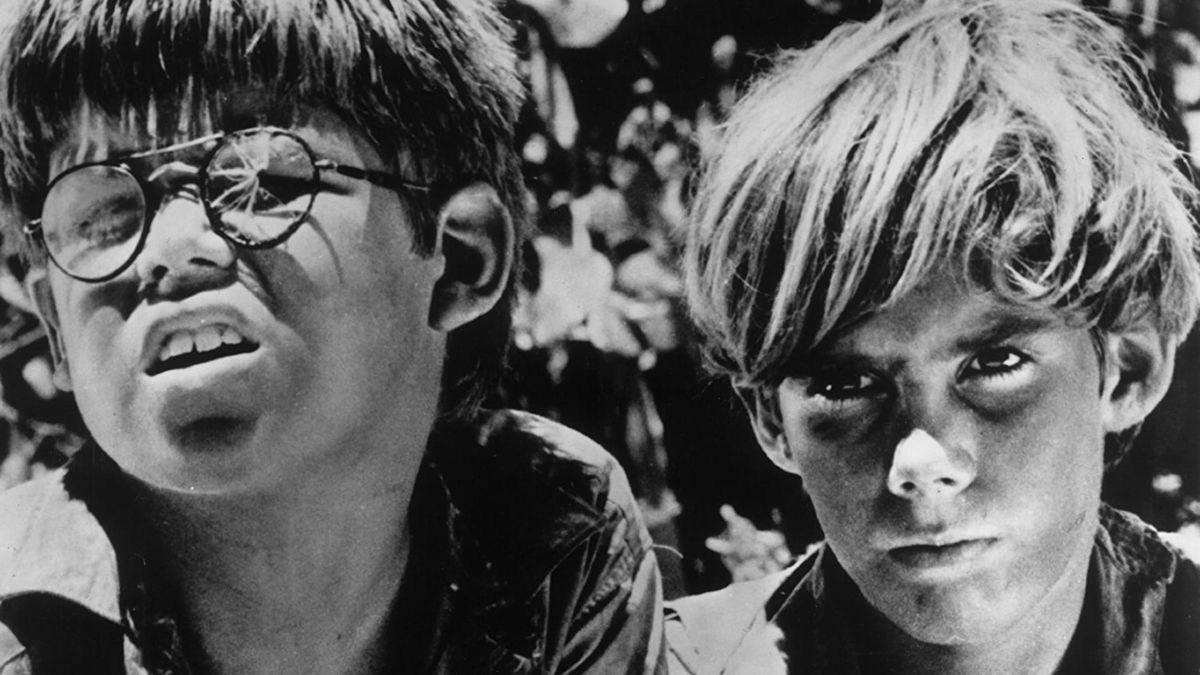 Brought aboard as an associate producer, Feil worked closely with director of photography Tom Hollyman, photographed significant portions of the picture as a secondary cinematographer, and also worked in the editing room with Brook. (The excellent short documentary Gerald Feil on Lord of the Flies is available on the Criterion Channel, with the filmmaker offering exceptional detail on this process.)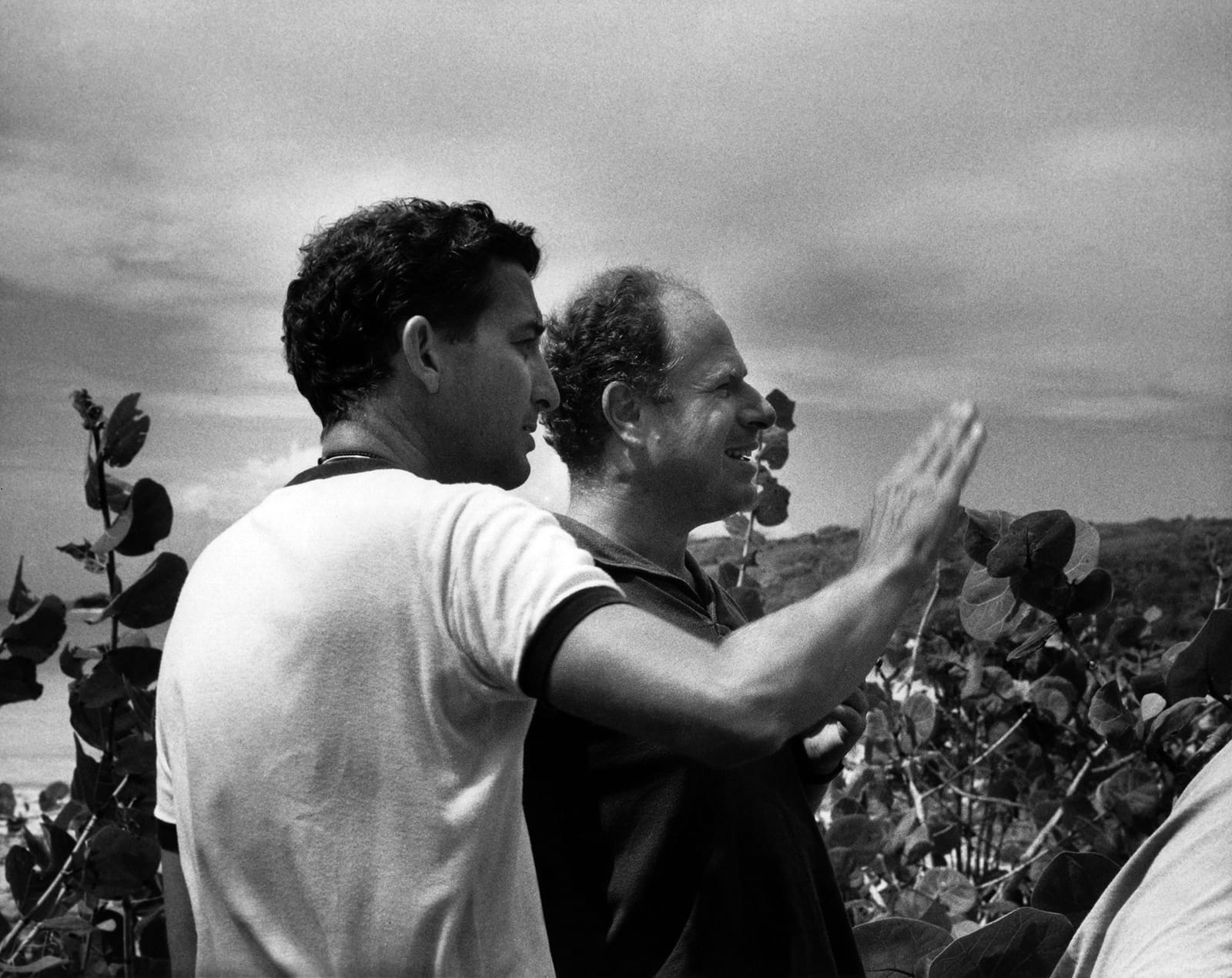 Subsequent projects for Feil included the features He Knows You're Alone, Savage Dawn, Silent Madness and the Rolling Stones concert film Let's Spend the Night Together (directed by Hal Ashby).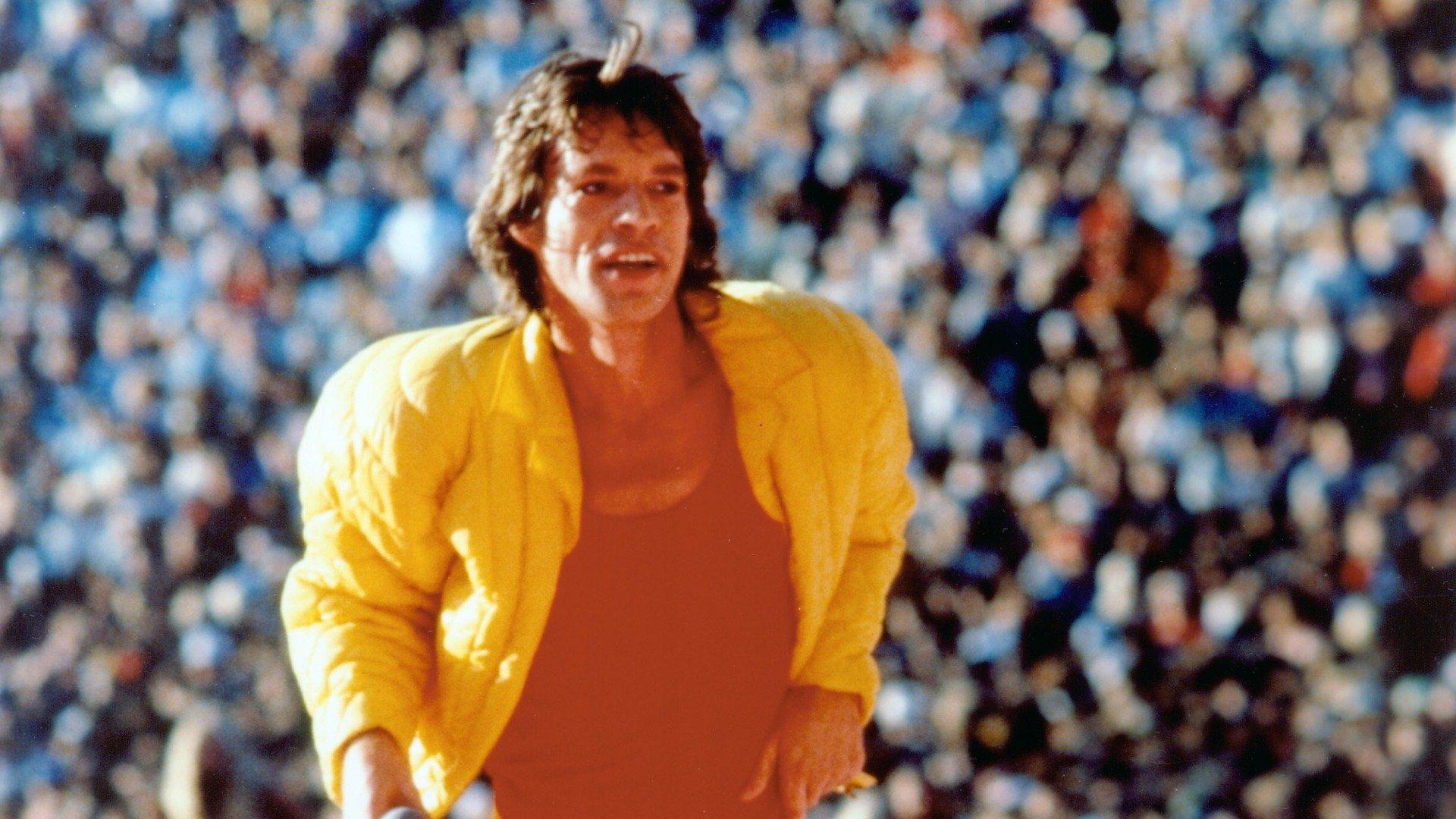 Having heavily researched 3-D camera technology for a Mike Nichols feature project that fell through, Feil was able to apply what he'd learned to the Paramount feature Friday the 13th Part Ill, for which he helped refine the "Arrivision" 3-D camera system and aided in designing specialized lighting and framing techniques to best exploit the stereoscopic presentation.
Noted AC contributor Ray Zone, the single-strip stereoscopic filming of Friday the 13th Part III was done using the Depix 3-D system created by Alvin and Mortimer Marks and their company, the Marks Polarized Corporation of New York. The Depix camera captured left and right eye images on a single 4-perf 35mm film frame in an over-under configuration using a modified Arriflex Arri III fitted with a Depix front optical attachment that used prisms and polarizers.

"A big problem was that projecting in 3-D required a silver screen," Feil told author Peter Bracke for his book Crystal Lake Memories: The Complete History of Friday the 13th. "And this is what the distributors really hated, because they had to boost the light level, and that increased their power bills and it shortened the longevity of their projector lamps. So most of them cheated on the light levels anyway. I used to go around to a lot of the theaters in L.A. and New York with a light meter. I'd hammer on the manager's door— 'You've only got 12 foot candles — it's supposed to be 16!'"

Starting in 1993, Feil served as a faculty member of New York University's Film Department; he received the Excellence in Teaching Award in 1994 and the Distinguished Service Award in 1996.

Feil was invited to join the ASC as an active member in 1998, personally recommended by Society members Haskell Wexler, Richard Shore and Caleb Deschanel.
He is survived by his wife, Hila Feil, and daughter, Anna Feil.