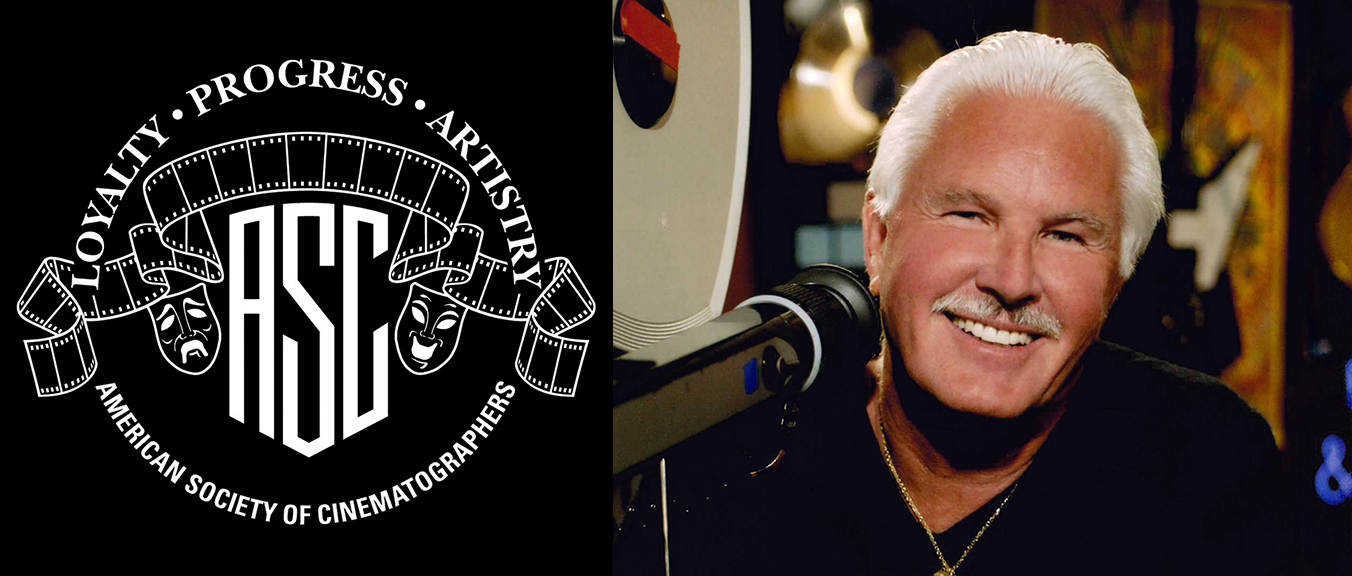 In Memoriam: Tony Askins, ASC (1943-2018)

The Emmy-winning cinematographer was best known for his work on the hit series Will and Grace.
David E. Williams
The Emmy-winning cinematographer, best known for his work on the trendsetting series Will & Grace, died the morning of November 4 at the age of 75.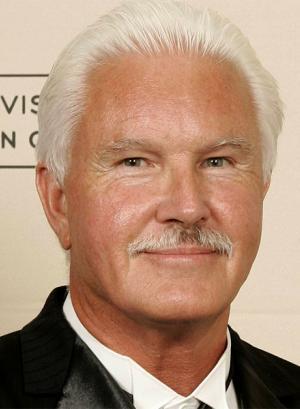 Born on July 21, 1943, Monroe P. "Tony" Askins, Jr., ASC was a Hollywood legacy, as his father — Monroe P. Askins, Sr., ASC — was a top cameraman well-known for shooting such television series as Gunsmoke, Peyton Place, Sea Hunt and The Munsters.

By the time the younger Askins was invited to become a member of the ASC, in November of 1987, he had already worked in the movie industry for 20 years, starting as a film loader at CBS Studio Center before becoming an assistant cameraman.

John C. Flinn, III, ASC remembers, "Tony was a very special friend for over 50 years. His dad, Monroe 'Monk' Askins was my DP on Gunsmoke. That's when I met Tony and broke him in as a second assistant. He was loved and respected by everyone who had the honor of knowing him. He represents the word 'special.'"

For several years, Tony Askins assisted Philip H. Lathrop, ASC on many features, including Earthquake. After working as an assistant and then operator for a number of other cinematographers — including ASC members Joe Biroc, Richard C. Glouner, Jacques Marquette and Richard Moore — he was assigned as director of photography on producer Aaron Spelling's ABC series The Love Boat, and would shoot 74 episodes of the long-running show.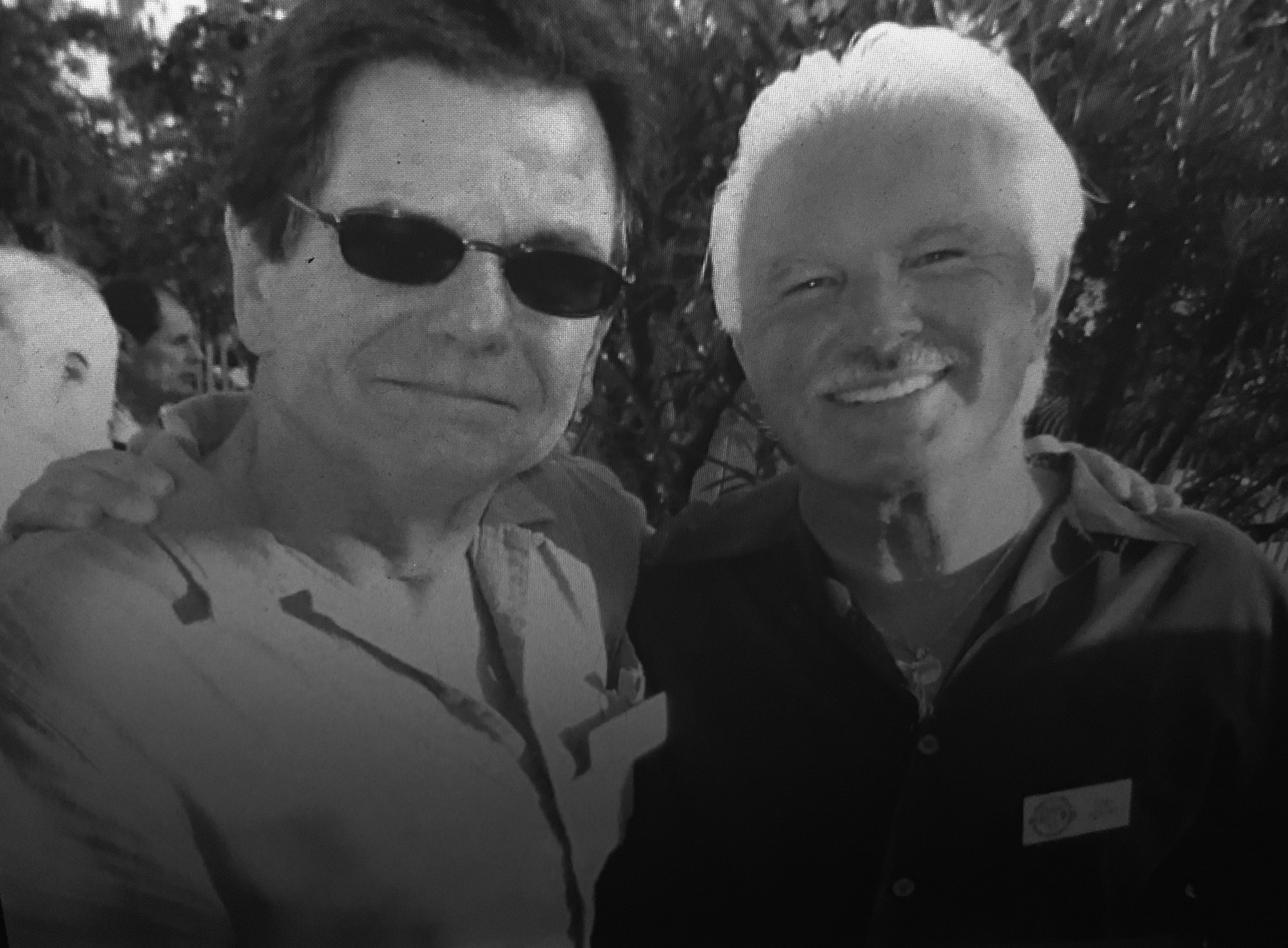 "In a six-year period we covered most of the world," Askins told American Cinematographer. "I was fortunate enough to see how films are made in other countries."

He later photographed The Colbys, Hotel, and several other Spelling productions, as well as the series Perfect Strangers, Step by Step, Love & Money and According to Jim. He would also shoot the pilots for such shows as Becker, The Weber Show, 8 Simple Rules, Less Than Perfect and Two and A Half Men.

But the cinematographer's greatest success came with the hit NBC comedy Will & Grace. For his expert efforts on the show, Askins earned six Emmy nominations and won four awards for Outstanding Cinematography For A Multi-Camera Series in just five years — 2001, 2002, 2003, 2005 — for the episodes "Sons and Lovers," "A Chorus Life," "Sex, Losers, and Videotape" and "Friends with Benefits."

Askins' first nomination came in 2000 for the episode "Acting Out," which follows Will (Eric McCormack) and Jack (Sean Hayes) as they go to Rockefeller Center to complain when a kiss between two gay men scheduled to air on TV doesn't happen, which was filmed in part on actual locations in New York City. Askins and a trimmed-down crew filmed two walk-and-talks between the actors, one at Rockefeller Plaza and the other on Riverside Drive. "I spent quite a few years working on locations in foreign countries," Askins described. "I found that one of the most important things is just making sure everyone understands exactly what we're doing, especially if we're trying to pull off a fair amount of work in one day, as we were for this episode.

"You're also at the mercy of the weather," he added. "You have to hope that it works on your behalf, and in this case it did. It was kind of overcast, which made a natural silk for us. We had to wait an hour for the light intensity to build up enough to photograph. But we had the day pretty well planned out, and that helped things come off very smoothly."

In all, Askins photographed 164 episodes of Will & Grace (1998-2005), after which he retired, recommending that his operator, Gary Baum, continue shooting the show. Baum is today an ASC member and a 2018 Emmy winner for the recent revival of the program.

"It's a wonderful blessing when a man can go to work loving what he does."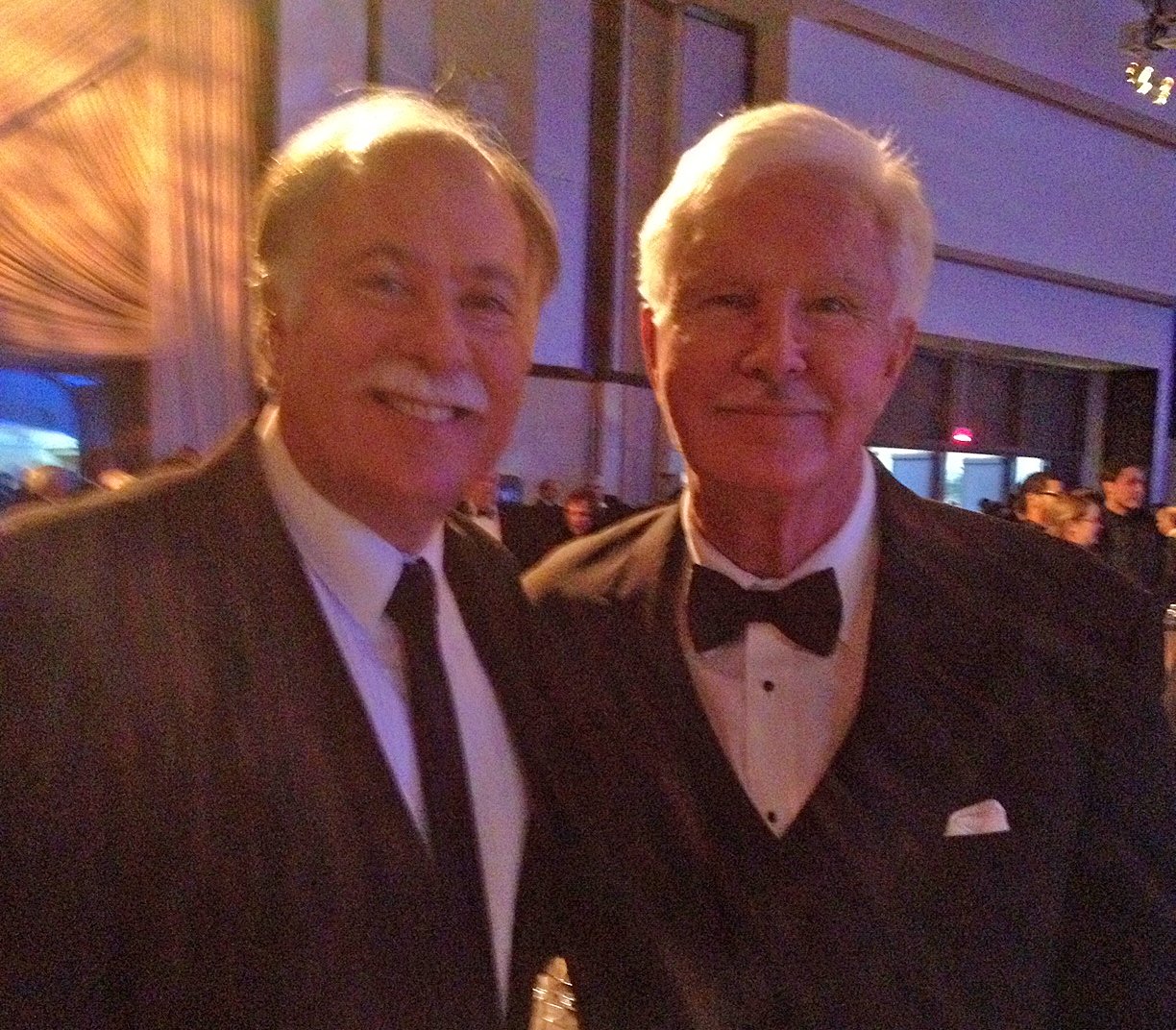 "I first met Tony on day call in 1991, having just finished Jake and The Fatman with John Flinn," remembers Baum. "The show was Step By Step. I had never assisted on a multi-camera show, and was eager to participate. I worked with John T. Hill, Sr. as my operator. We got along well, and he suggested that I stick around. Tony asked me if I was available for the next week, I said that I was, and it turned into a 15-year collaboration. He moved me up to operator in 1995 after Al Bettcher retired.

"Tony was my mentor and my friend. In all the years, I never heard Tony raise his voice or have any thing but positive things to say. His encouragement, and mentorship are legendary for anyone who he had graced his presence. He taught me patience and respect for all of the crafts. He was a man of unnecessary words, but if you listened, there was all you needed to hear.

"His humanity and respect for nature encompassed his philosophy of life which transcended all. I would not be here doing my job, or be a member of the ASC, if it wasn't for him. I owe him a debt of gratitude for all that he has taught me by example, which is the purist kind."
In a letter to the ASC membership regarding his retirement, Askins wrote on April 20, 2005: "I would like to thank all of you for the friendship and kindness that you have shown me over the years. I became a member of the ASC in 1987 and it's been an honor to belong to such a wonderful organization. I cherish the time we've shared together and will truly miss you all. Thank you for all the support over the years and the strong camaraderie of our distinguished organization."

Askins was proposed for ASC membership by his father, Emil Oster and Philip Lathrop.

"The motion picture industry has been in my family as long as I can remember," Askins noted. "It's a wonderful blessing when a man can go to work loving what he does."