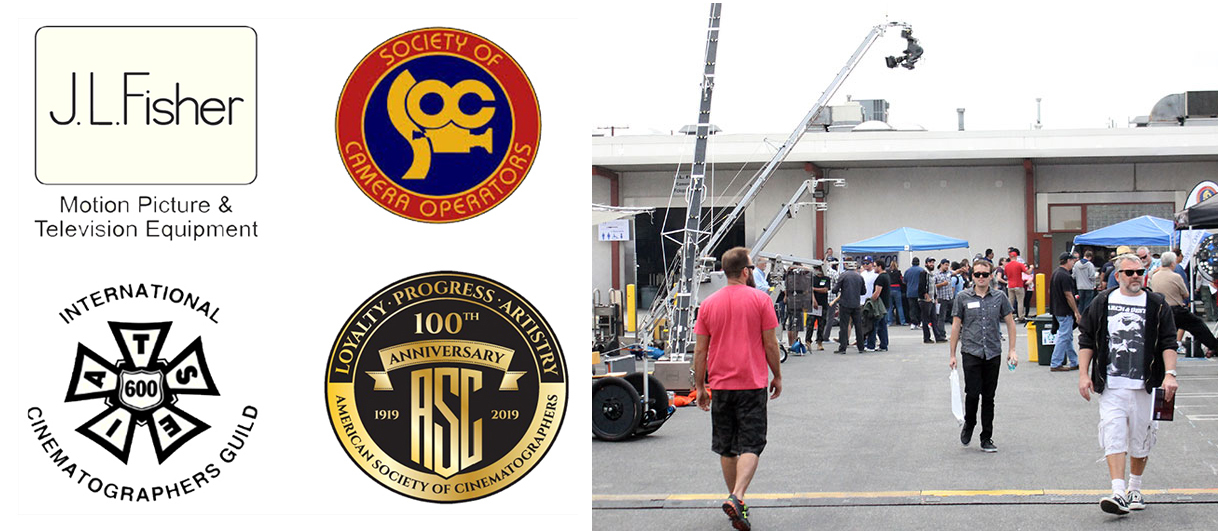 Join ASC Members at Annual J.L. Fisher Industry Mixer and BBQ on May 18
Members of the ASC, ICG and SOC will team with company for a day of demos and discussion.
ASC Staff
Members of the American Society of Cinematographers, International Cinematographers Guild and Society of Camera Operators will team with company for a day of demos and discussion.
On Saturday, May 18, from 9:00am to 4:30pm, J.L. Fisher will host their 13th Annual Open House and BBQ event in Burbank, Calif., which is free to the public and will feature exhibits and presentations by an impressive array of guilds, manufacturers and organizations.

Events will include:
The SOC Discussion (10:45am - 12:00pm) The communication and relationship between the operator and dolly grip — defining and expanding this critical relationship.
J.L. Fisher Facility Tour (12:00pm) Conducted by Jim Fisher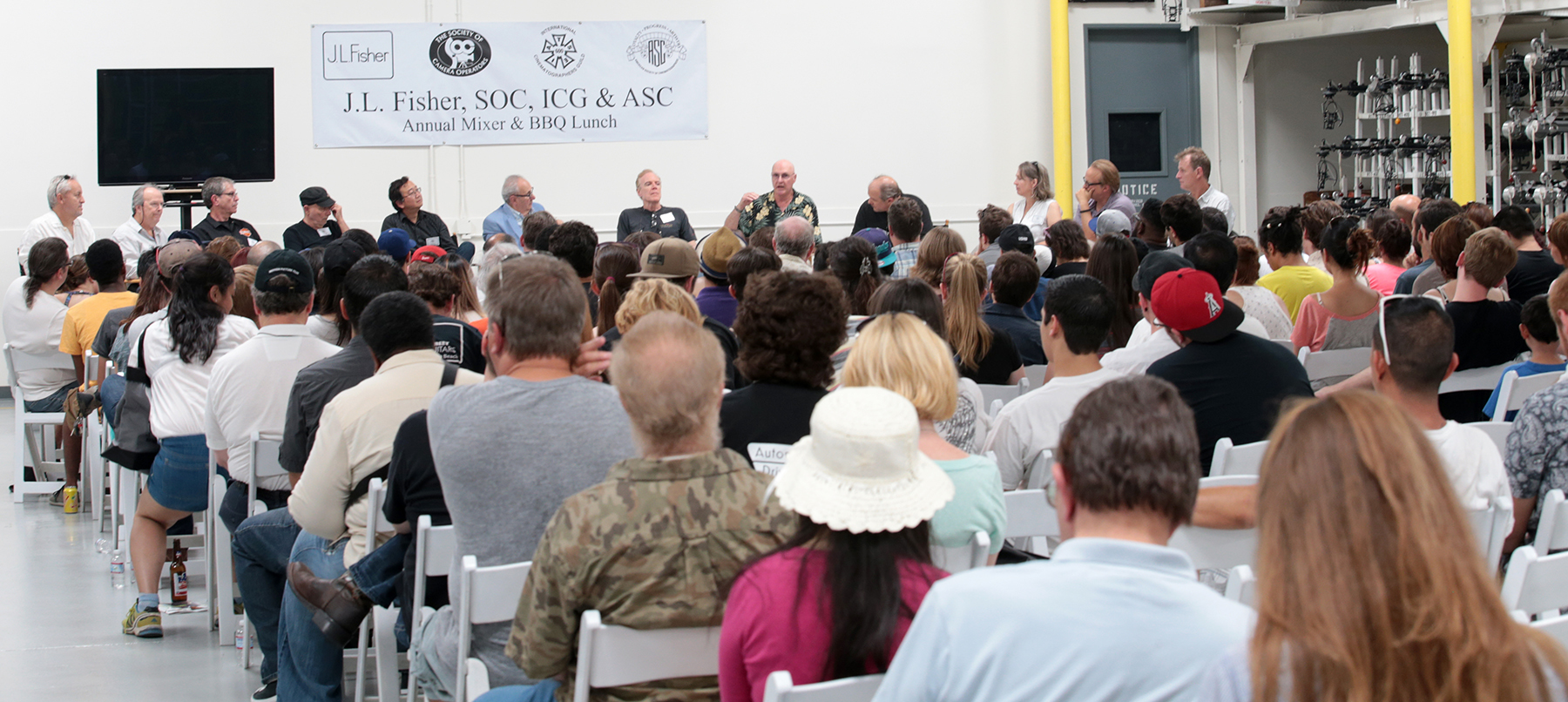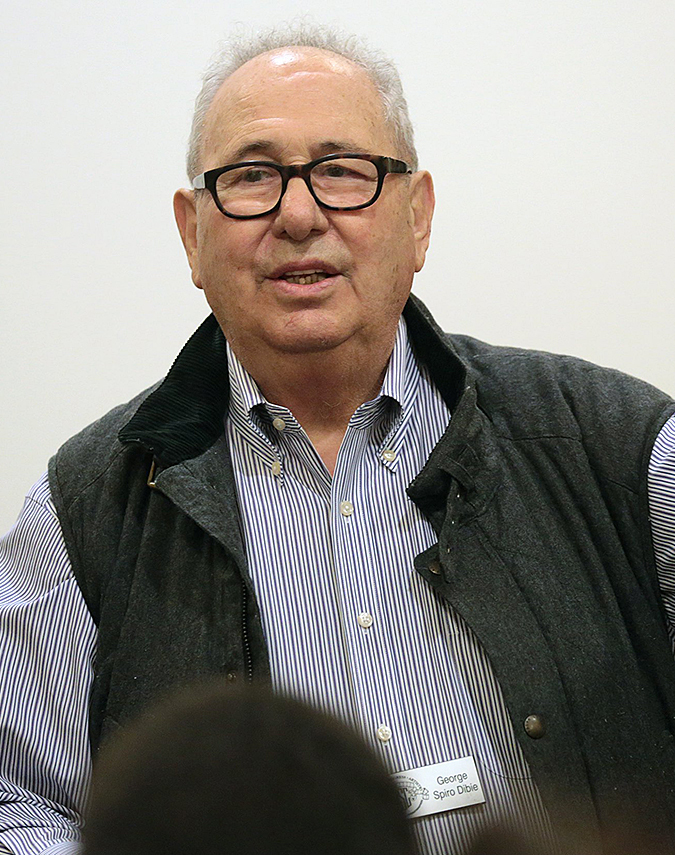 Dialogue With ASC Cinematographers (2:30pm - 4:00pm) This lively Q&A session will feature a panel of exceptional directors of photography who will be happy to answer any and all questions from the audience and share their experience and expertise. Moderated by George Spiro Dibie, ASC, the panel is scheduled to include Society members Patti Lee, Michael Goi, Chuck Minsky, Daniel Pearl, Chris Chomyn, Gregg Heschong, Paul Maibaum, Tom Del Ruth and Sid Siddel. (Subject to availability.)

Exhibiting Companies, Unions & Guilds:
AbelCine, Anton/Bauer, ARRI, ASC, Backstage Equipment, BandPro, Cooke Optics, Dedolight, Filmtools, GEO Film Group, Griptrix, Hot Gears, Hot Rod Cameras, ICG Local 600, Kino Flo, Local 80, Local 695, Luminys Systems Corp., Matthews Studio Equipment, Mole-Richardson, O'Connor/Vitec/Videocom, Panasonic, Panavision/Light Iron/Lee Filters, Radiant Images, The Rag Place, SOC, Sony Electronics, Studio Carts, That Cat Camera Support, Tiffen/Steadicam, Wilcox Sound & Communications and Zeiss Cinema Lenses.
J.L. Fisher is located at 1000 Isabel St., Burbank, CA 91506 (Map)
No RSVP is required to attend this event. An exhibitor-supplied ticket is required for lunch.
Please, no children under the age of 12 and no pets.
Due to limited parking, it is highly recommend that attendees use carpooling or using rideshare services.
You'll find J.L. Fisher's event flyer here.