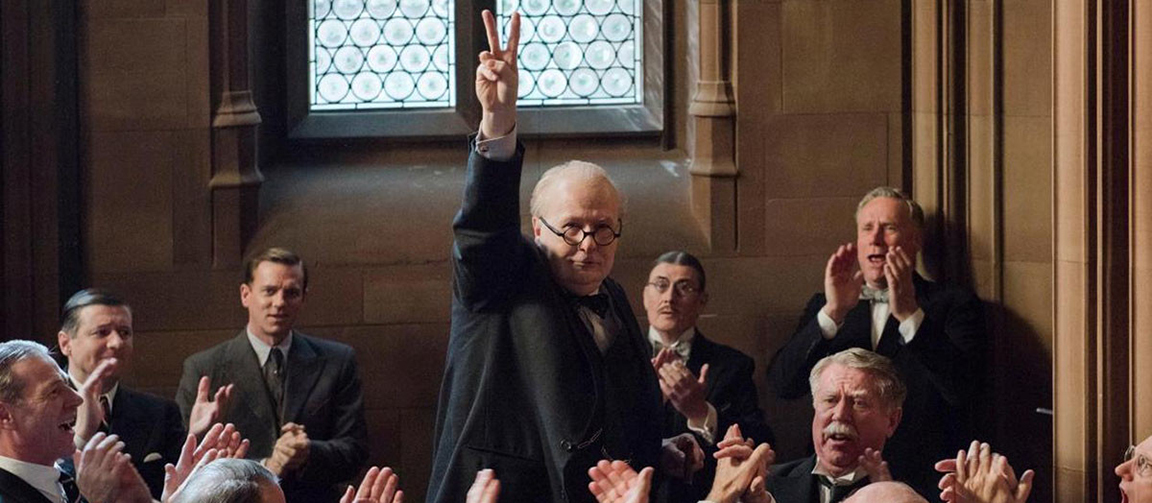 Join Bruno Delbonnel, ASC, AFC at Clubhouse for Darkest Hour Discussion

This exclusive event on Tuesday, Dec. 5 is presented free of charge, but you must RSVP to reserve your seat now.
ASC Staff
Bruno Delbonnel, ASC, AFC will be the featured guest and speaker at the ASC Clubhouse on Tuesday, December 5, from 1:30-4:00pm, during a Coffee & Conversation discussion focusing on his work in the new period drama Darkest Hour, directed by Joe Wright:
Within days of becoming Prime Minister of Great Britain in 1940, Winston Churchill (Gary Oldman) must face one of his most turbulent and defining trials: Exploring a negotiated peace treaty with Nazi Germany or standing firm to fight for the ideals, liberty and freedom of a nation. As the unstoppable Nazi forces roll across Western Europe and the threat of invasion is imminent, and with an unprepared public, a skeptical King, and his own party plotting against him, Churchill must withstand his darkest hour, rally a nation, and attempt to change the course of world history.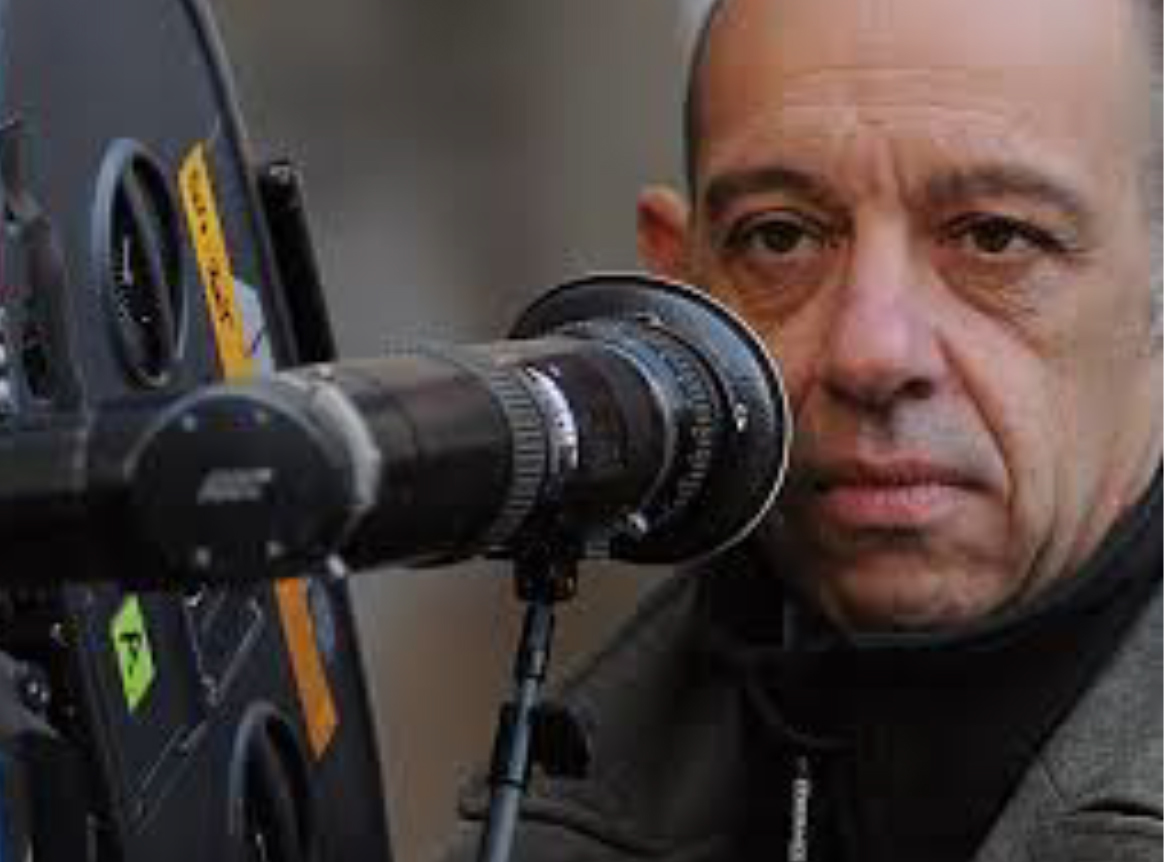 Delbonnel's other credits include Amélie, Harry Potter & the Half Blood Prince, Dark Shadows, Inside Llewyn Davis, Miss Peregrine's Home for Peculiar Children and Big Eyes. He is a four-time Oscar nominee, a two-time BAFTA nominee, and a three-time ASC Award nominee with an ASC Award win for A Very Long Engagement.
He recently completed the upcoming miniseries The Ballad of Buster Scruggs for directors Joel and Ethan Coen.
We are pleased to welcome him to the ASC Clubhouse for this exclusive event.

Entry to this event is FREE, but you must RSVP to [email protected] or call 323-969-4333 to save a seat.
The ASC Clubhouse is located at 1782 North Orange Dr., Hollywood, CA 90028
Limited onsite parking is for ASC Members only, but there is ample space at the Hollywood & Highland complex, located just a block away.
Darkest Hour is currently playing theatrically in selected cities.