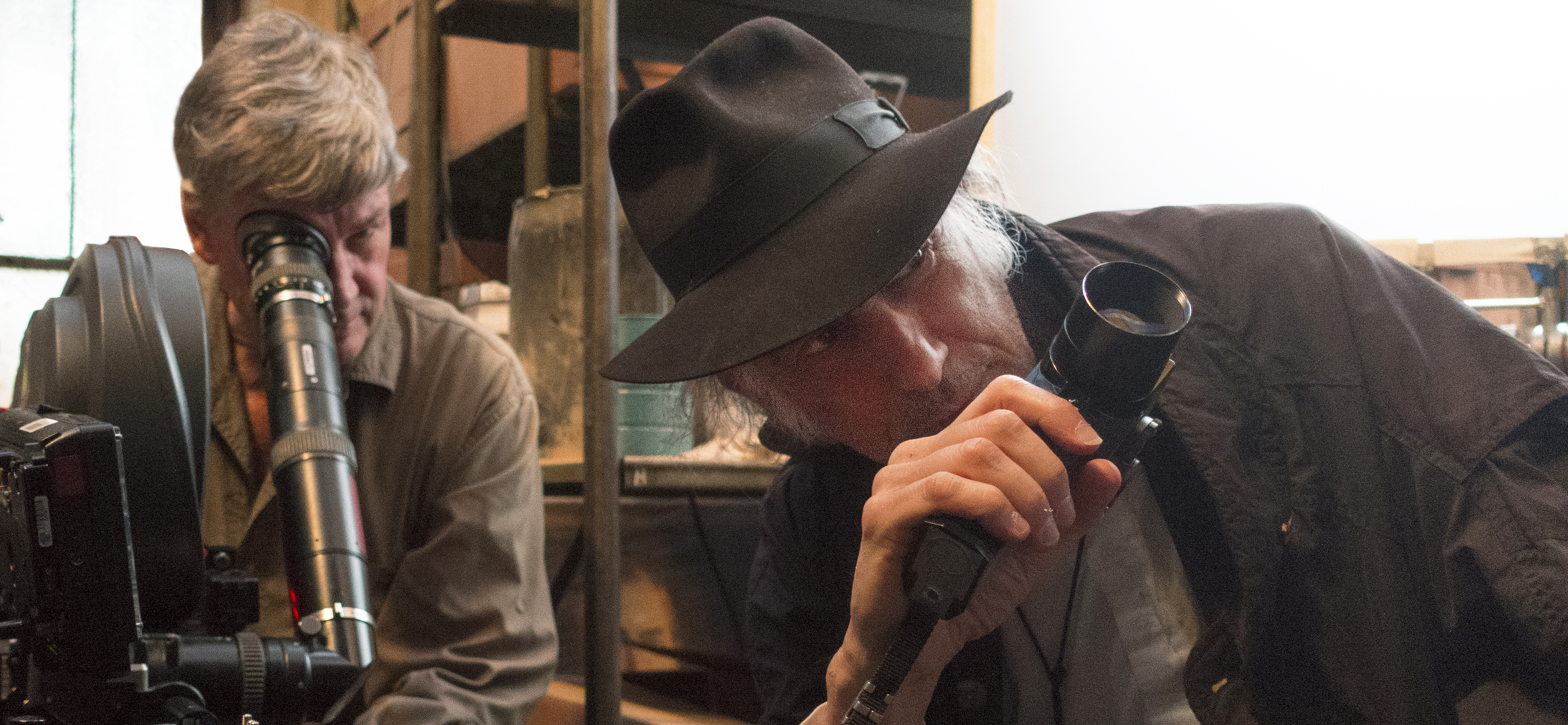 Join Ed Lachman, ASC at Clubhouse for Wonderstruck Discussion

Cinematographer arrives Oct. 17 for an in-depth talk about his latest collaboration with director Todd Haynes.
ASC Staff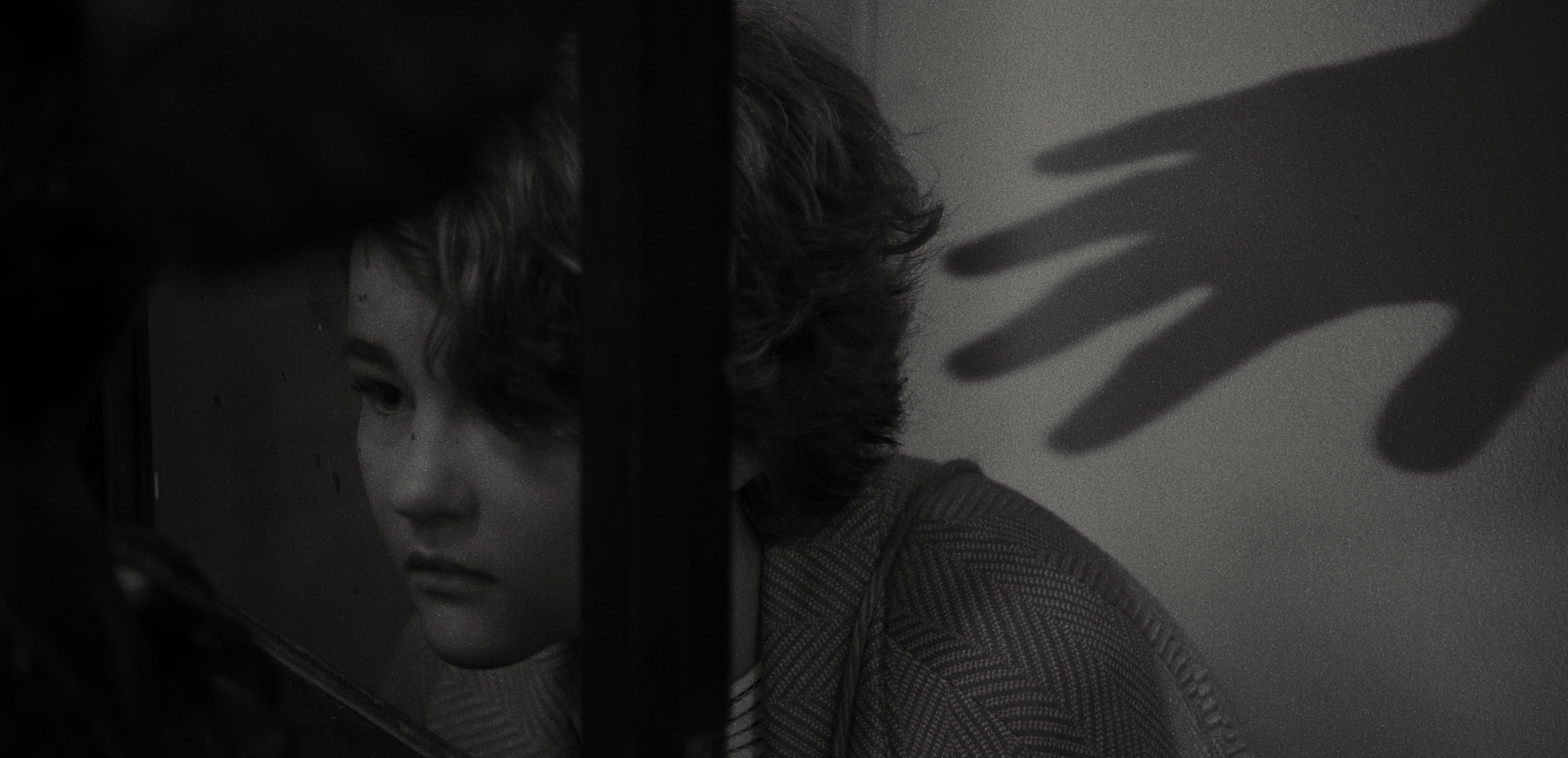 Ed Lachman, ASC will be the featured guest and speaker at the ASC Clubhouse on Tuesday, October 17, from 1:30-4:00pm, during a Coffee & Conversation discussion focusing on his work in the drama Wonderstruck:

Directed by Todd Haynes and based on the novel by Brian Selznick, the story concerns Ben (Oakes Fegley) and Rose (Millicent Simmonds), children from two different eras who secretly wish that their lives were different. Ben longs for the father he has never known, while Rose dreams of a mysterious actress whose life she chronicles in a scrapbook. When Ben discovers a puzzling clue and Rose reads an enticing headline, they both set out on epic quests to find out what they're missing.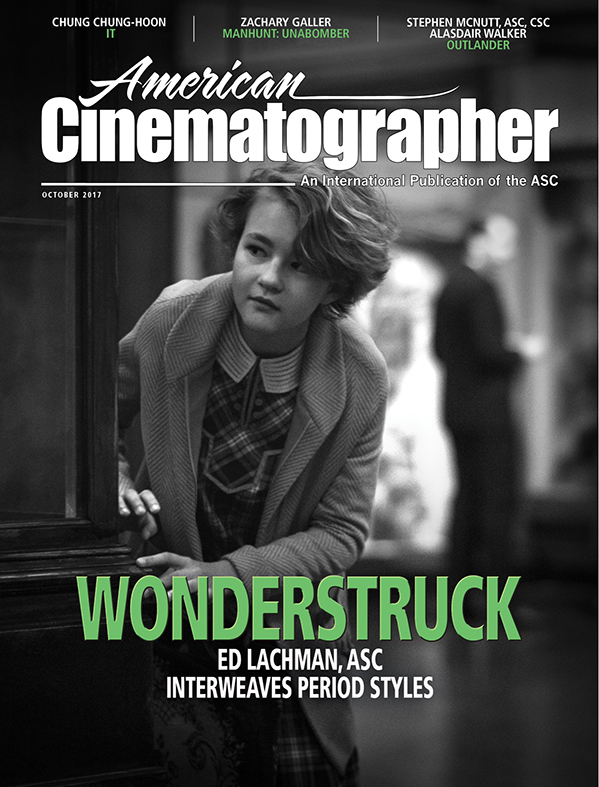 Wonderstruck is featured in the October edition of American Cinematographer, with the cover story written by Lachman. You'll find an additional gallery of production images here.
The cinematographer shot the project on film using Arricam units with Cooke Speed Panchro lenses. Some 40 percent of the picture was shot in black-and-white with Kodak Eastman 5222 Double-X 35mm negative, with the balance photographed on Vision3 500T 5219 and 250D 5207.
Lachman and Haynes previously collaborated on Far From Heaven (for which the cinematographer earned Academy and ASC award nominations), Mildred Pierce (for which he earned Emmy and ASC award nominations), I'm Not There and Carol (for which he earned Academy and ASC nominations).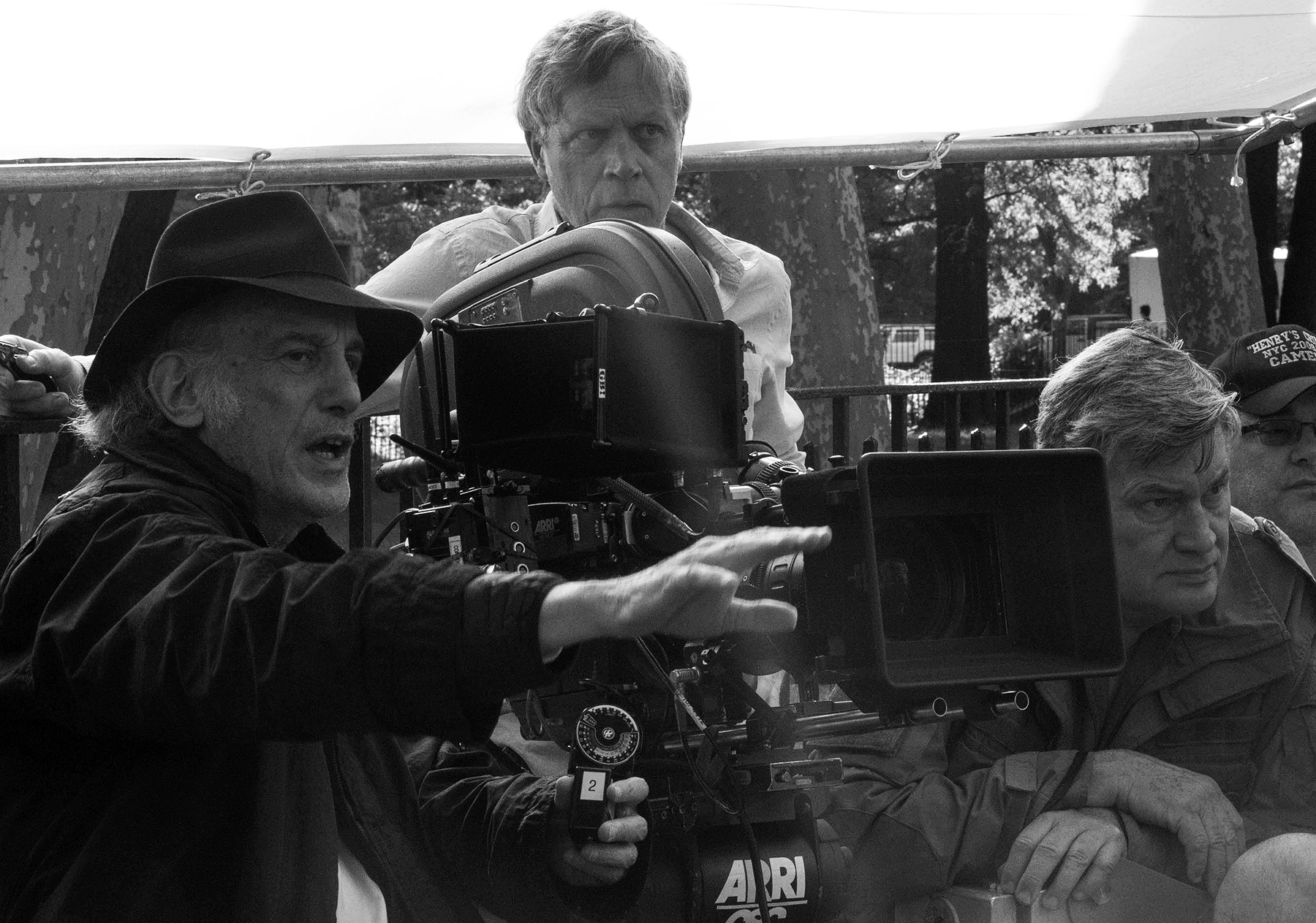 In 2017, Lachman was honored with the ASC Lifetime Achievement Award.

Entry to this event is FREE, but you must RSVP to [email protected] or call 323-969-4333 to save a seat.
The ASC Clubhouse is located at 1782 North Orange Dr., Hollywood, CA 90028
No onsite parking is available for this event, but there is ample space at the Hollywood & Highland complex, located just a block away.
Wonderstruck opens theatrically in the U.S. on October 20.