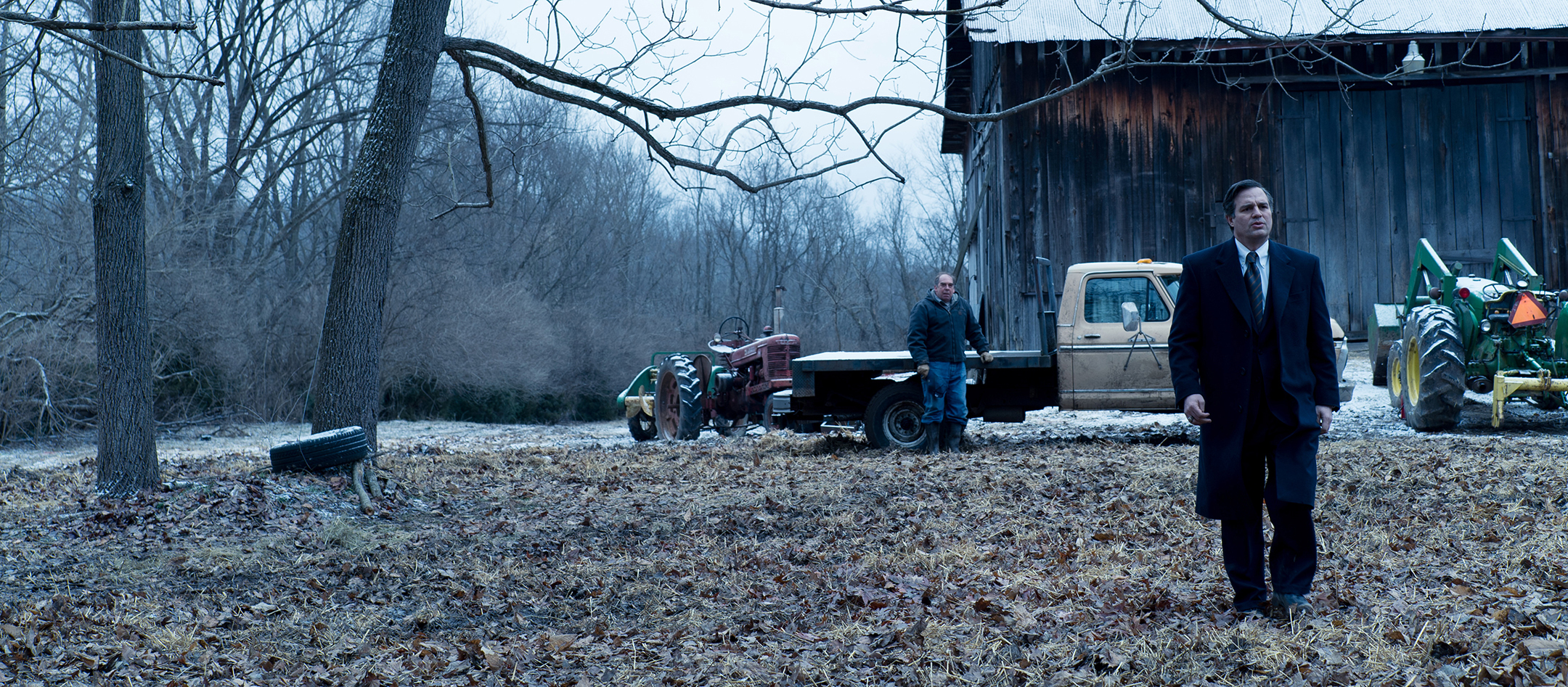 Join Edward Lachman, ASC at the Clubhouse to Discuss Dark Waters
The cinematographer will be featured guest at the ASC Clubhouse on Thursday, Dec. 12, from 1:30 pm to 4:00 pm. This FREE event is open to the public.
ASC Staff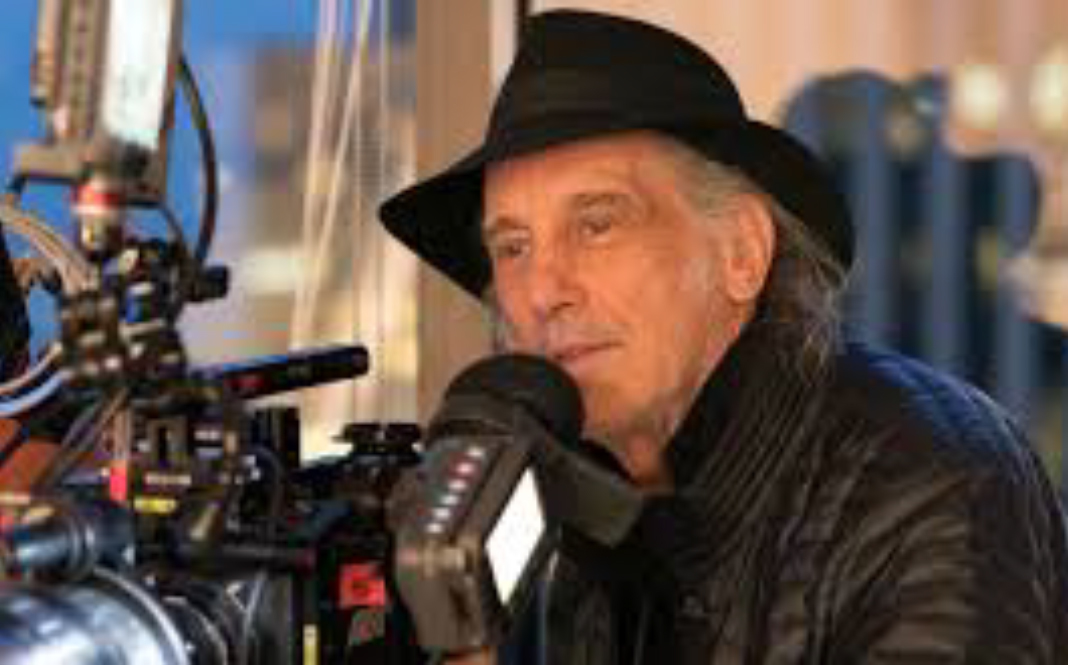 Cinematographer Edward Lachman, ASC will be the featured guest at the ASC Clubhouse on Thursday, December 12, from 1:30 pm to 4:00 pm, during a "Clubhouse Conversations" presentation event focusing on the drama Dark Waters — his latest collaboration with director Todd Haynes.
Dark Waters tells the shocking and heroic story of a corporate environmental defense attorney Rob Bilott (Mark Ruffalo) who has just made partner at his prestigious Cincinnati law firm in large part due to his work defending Big Chem companies. He finds himself conflicted after he's co n tacted by two West Virginia farmers who believe that the local DuPont plant is dumping toxic waste in the area landfill that is destroying their fields and killing their cattle. Hoping to learn the truth about just what is happening, Bilott files a complaint that marks the beginning of an epic 15-year fight — one that will not only test his relationships, but also his reputation, his health and his livelihood.
Lachman is a two-time Academy Award and three-time ASC Award nominee. His credits include Carol, Far From Heaven Wonderstruck, Erin Brockovich and The Virgin Suicides. He won an ASC Award for Mildred Pierce, and in 2017 was awarded the ASC Lifetime Achievement Award. We are excited to welcome him to the Clubhouse for this exclusive event.

The discussion will be moderated by filmmaker and American Cinematographer contributor Jim Hemphill. Time will be set aside for questions from the audience.

A multi-part video of this discussion will later be made available for Friends of the ASC subscribers.
This event is FREE to attend, but you must RSVP by contacting [email protected] or calling (323) 969-4333.
The ASC Clubhouse is located at 1782 North Orange Dr., Hollywood, CA 90028.
There is no onsite guest parking for this event, but there is ample space at the Hollywood & Highland complex, located just a block away. (The ASC does not validate for parking.)
A feature story on Dark Waters will be featured in the upcoming January 2020 issue of American Cinematographer magazine.