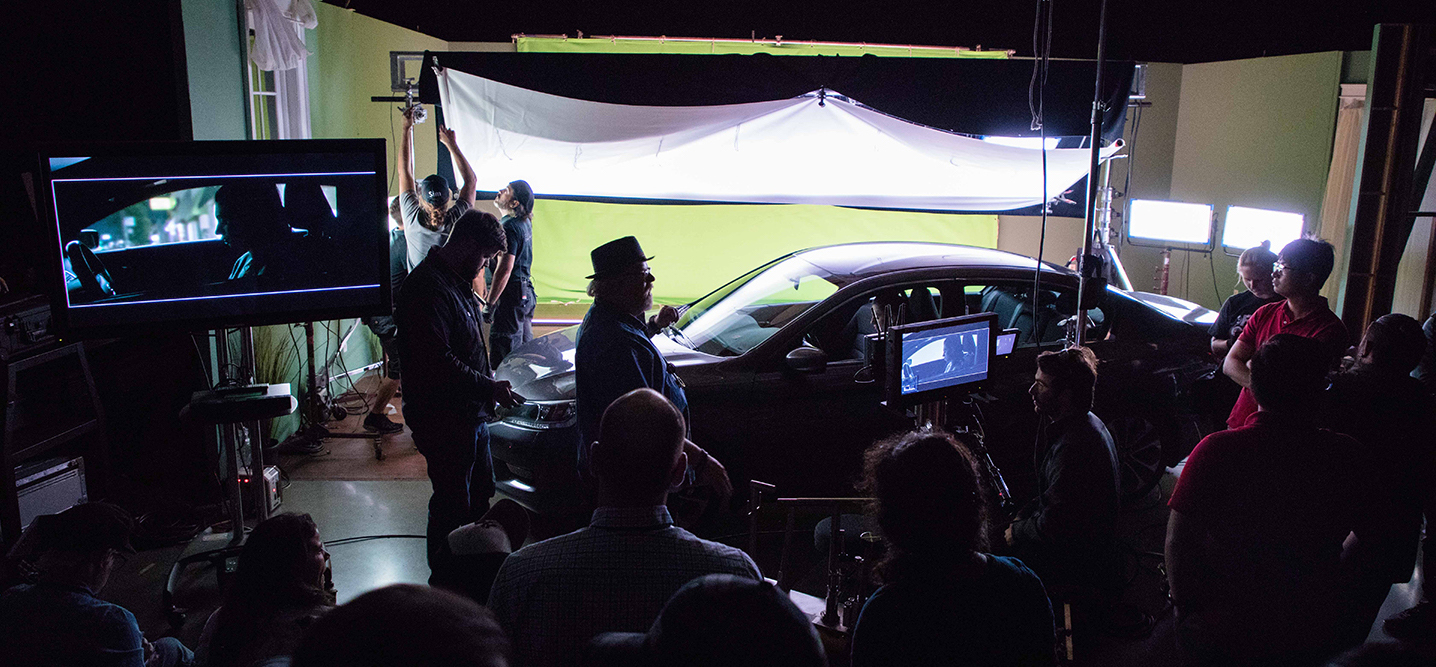 June ASC Master Class Session Wraps

A diverse class of 27 students was taught by a veteran team ASC instructors and ambassadors.
Samantha Dillard
A diverse group of 27 students was taught by a veteran team of ASC instructors and ambassadors.
Photos by Nick Mahar

The most recent ASC Master Class — which took place June 18–22 and was largely held at the historic ASC Clubhouse in Hollywood and the nearby Mole Stage — included 27 students. They hailed from countries as Canada, Brazil, Australia, Tunisia, Peru, Indonesia, Mexico, and the Netherlands, as well as U.S. states including California, Michigan, Massachusetts, Kentucky, Ohio, New York, North Carolina, Florida, and Texas.
Among this session's students were five women cinematographers and a U.S. Marine combat cinematographer, Gunnery Sergeant Robert Brown.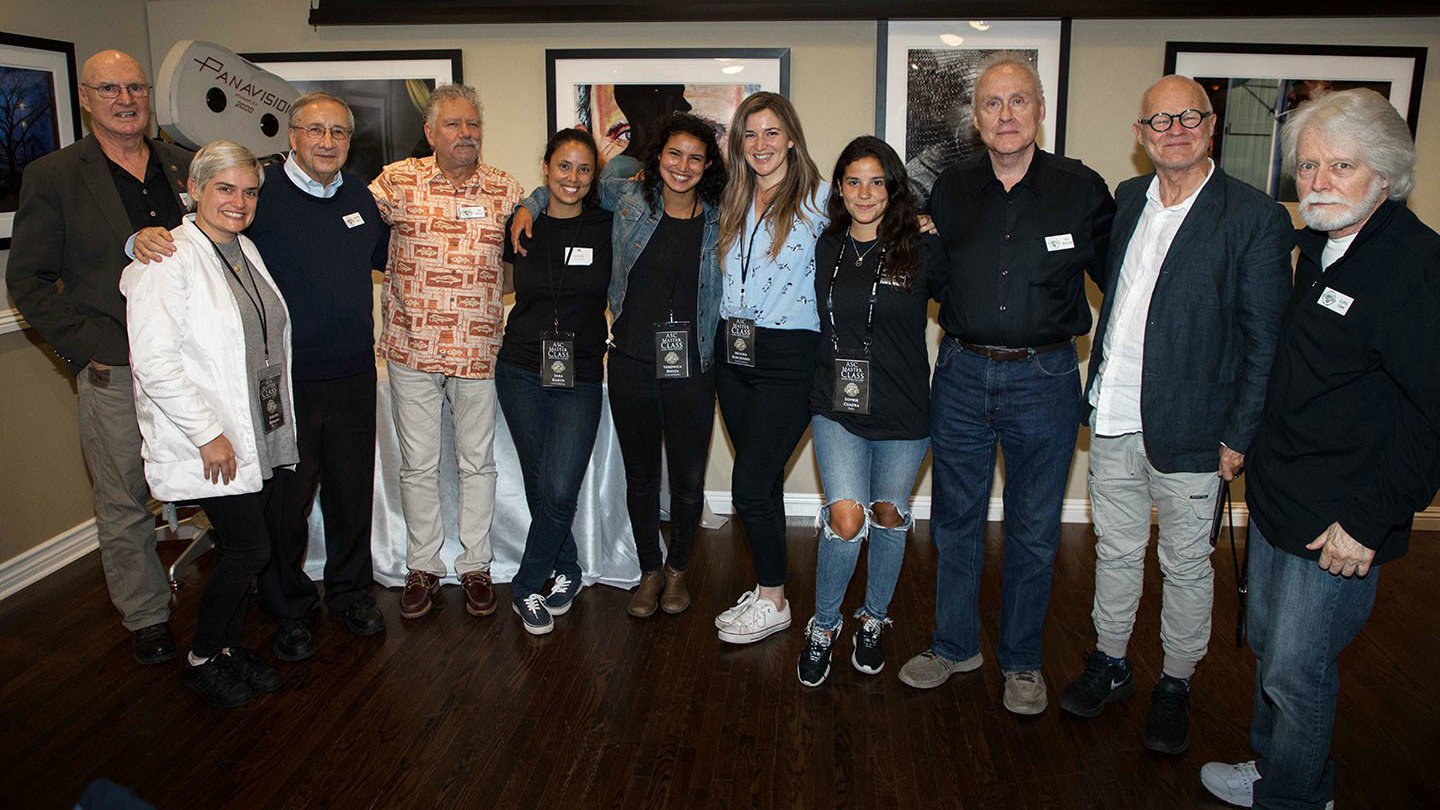 Each participant brought with them their dedication to and interest in cinematography, resulting in a wide-ranging discussion and series of demonstration sessions that took place over the course of five days.

ASC members who served as instructors for this session included Bill Bennett, Stephen H. Burum, Rodney Charters, Curtis Clark, Shelly Johnson, and Ueli Steiger. ASC associate member Joshua Pines was also an instructor.
ASC members who participated as ambassadors and speakers during the week included Andrzej Bartkowiak, Patrick Cady, Chris Chomyn, Mark Doering-Powell, Steven Fierberg, Dana Gonzales, Gil Hubbs, Denis Lenoir, Peter Levy, Charlie Lieberman, Stephen Lighthill, Don McCuaig, George Mooradian, Antonio Riestra, Nancy Schreiber and Steven Shaw.
The next ASC Master Class sessions will take place September 17–21 and October 22–26. (Register now here.)
Below is a selection of additional shots from the June event.