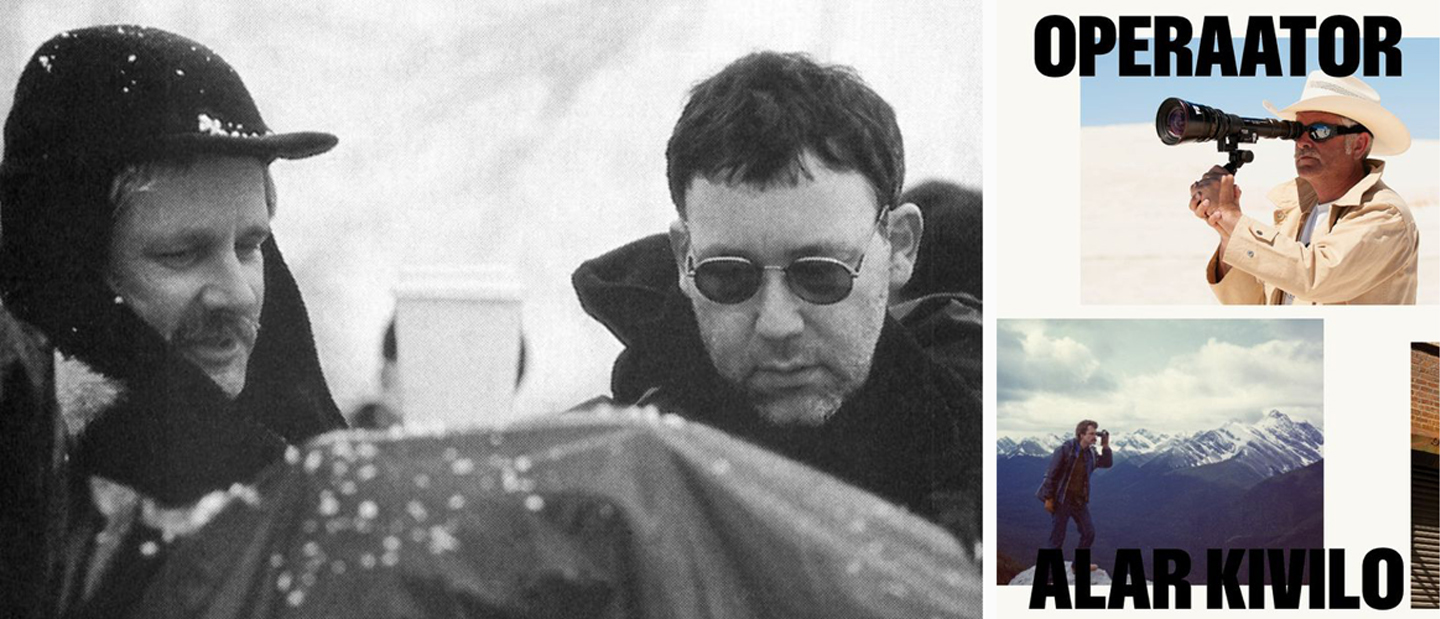 ASC member Alar Kivilo plans a shot with director Sam Raimi while shooting the Neo-noir crime drama A Simple Plan (1998).
ASC Member Alar Kivilo Pens Career Memoir
Published in Estonian, Operaator. Meie mees Hollywoodis features hundreds of previously unpublished photos.
ASC Staff
A son of Estonian immigrants, who grew up in Montreal, Canada, Alar Kivilo, ASC, CSC, ESC has written a book chronicling his more than 40 years behind the camera. His feature credits include A Simple Plan, The Blind Side, The Ice Harvest, The Lake House, Bad Teacher and Hart's War.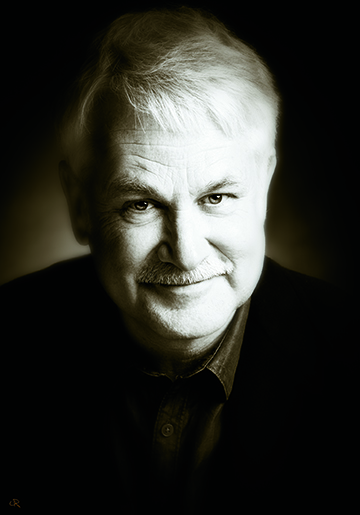 The new 296-page tome, entitled Operaator. Meie mees Hollywoodis (Cinematographer: Our Man in Hollywood) is lavishly illustrated with hundreds of images from Kivilo's personal archives. "It is not a biography or a film handbook. It's more of a 'life picture album' with images, lessons, thoughts, and memories collected during this long journey when I became a Hollywood cinematographer," he said.
"In 2020, when I was given a Lifetime Achievement Award at the Tallinn Black Nights Film Festival, Tiina Lokk, the director of the festival, floated the idea to me of a book about my cinematography career," he explained. "After a week of TV talk shows, radio interviews, newspaper and magazine coverage, the two-city launch kicked off with a book signing in the Apollo Bookstore followed by a screening of [my new film] The Broken Hearts Gallery, in conjunction with the [25th annual] Tallinn Black Nights Film Festival."
Edited by Neeme Raud, his book was published by Pilgrim Publishing House in Estonia

Kivilo has earned two ASC Award nominations for his outstanding work in television, for The Invaders and Gotti, and then won in 2010 for the HBO motion picture Taking Chance.
He was invited to become a member of the ASC in 2003. You'll learn more about him here.