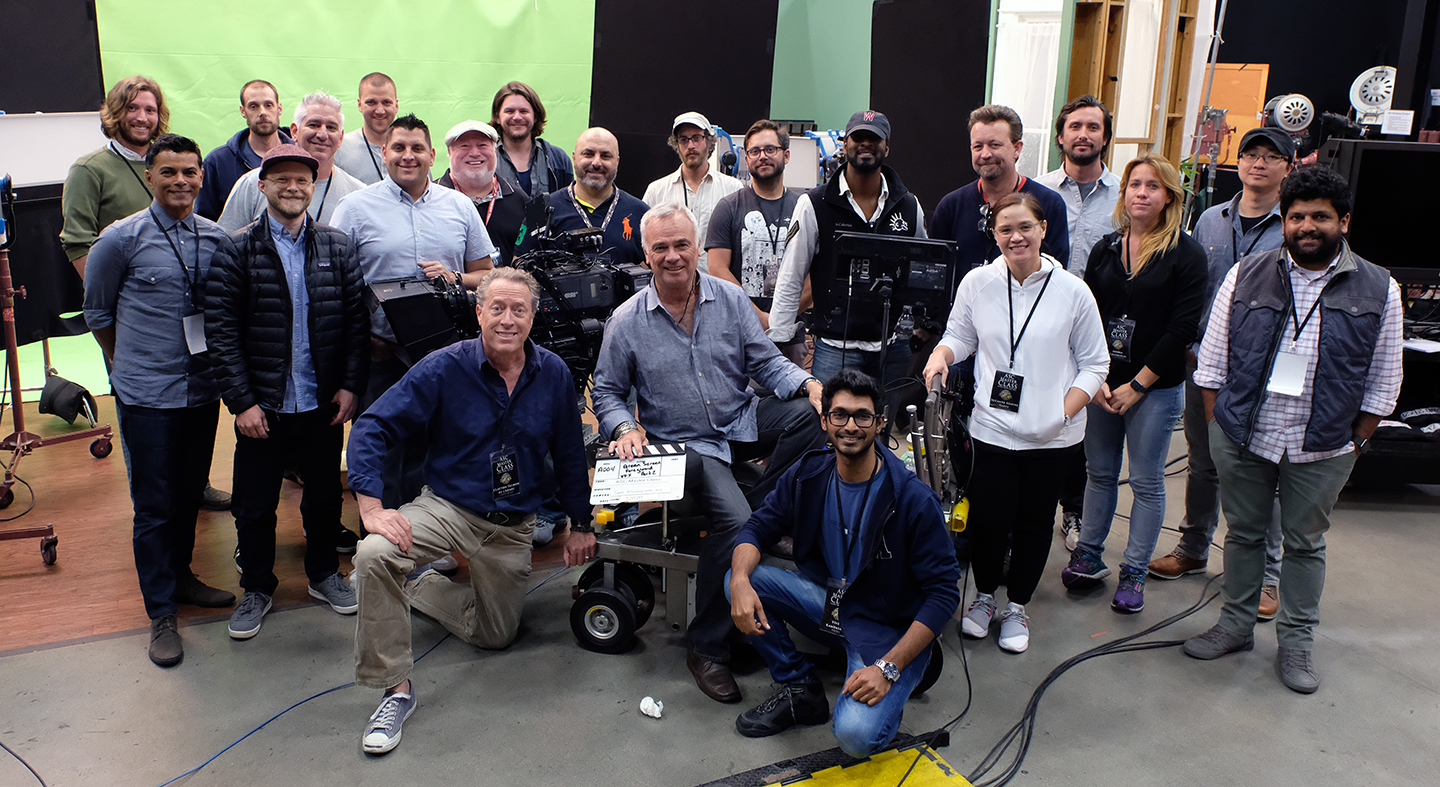 Latest ASC Master Class Session Wraps 
Details on the most recent ASC Master Class — May 15-19, largely held at the ASC Clubhouse and nearby Mole Stage.
David E. Williams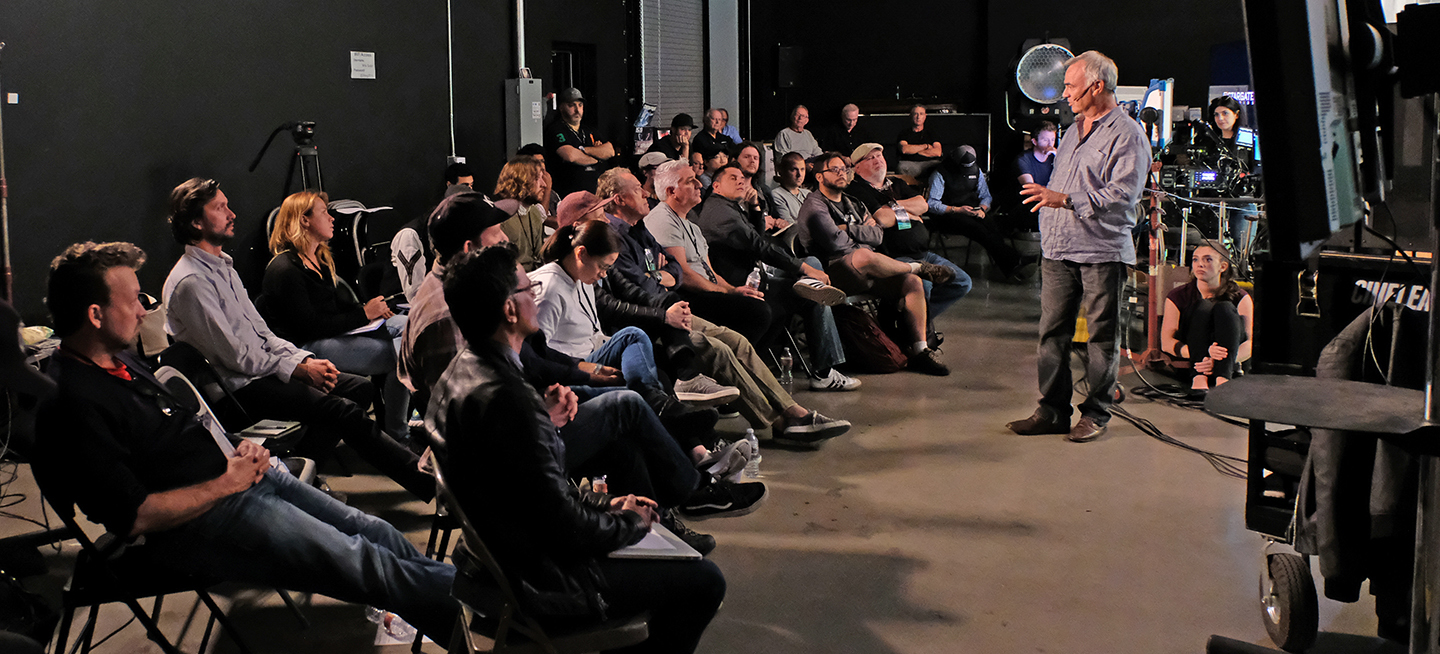 The most recent ASC Master Class — May 15-19, largely held at the ASC Clubhouse and nearby Mole Stage — included 27 students, hailing from such countries as Canada, India, Singapore, Uruguay and the Philippines, as well as U.S. states including California, Colorado, Connecticut, Florida, Kansas, New York and Tennessee. And each participant brought with them their dedication to and interest in cinematography, resulting in a wide-ranging discussion and series of demonstration sessions that took place over the course of five days.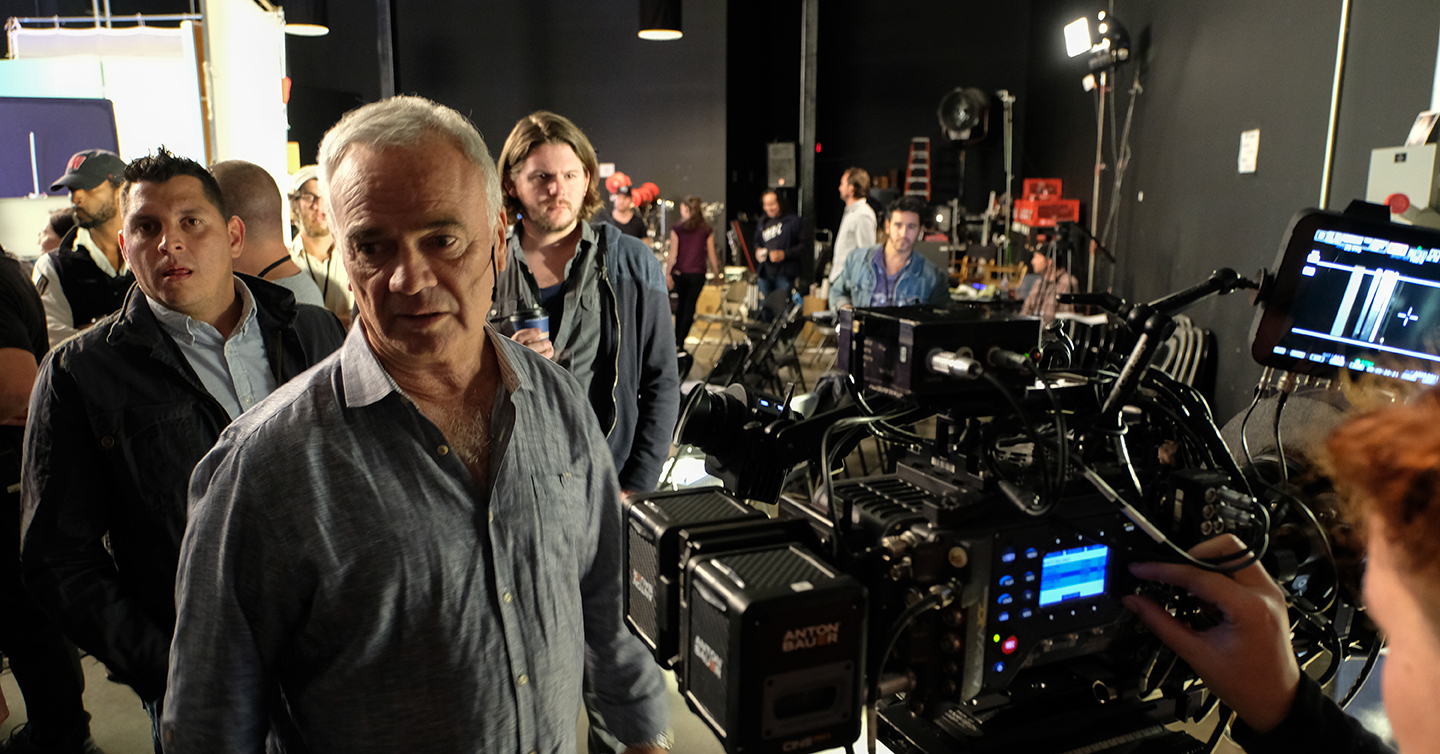 The ASC active member instructors for this session included Oliver Bokelberg, David Darby, Don McCuaig, Sam Nicholson and Stijn van der Veken.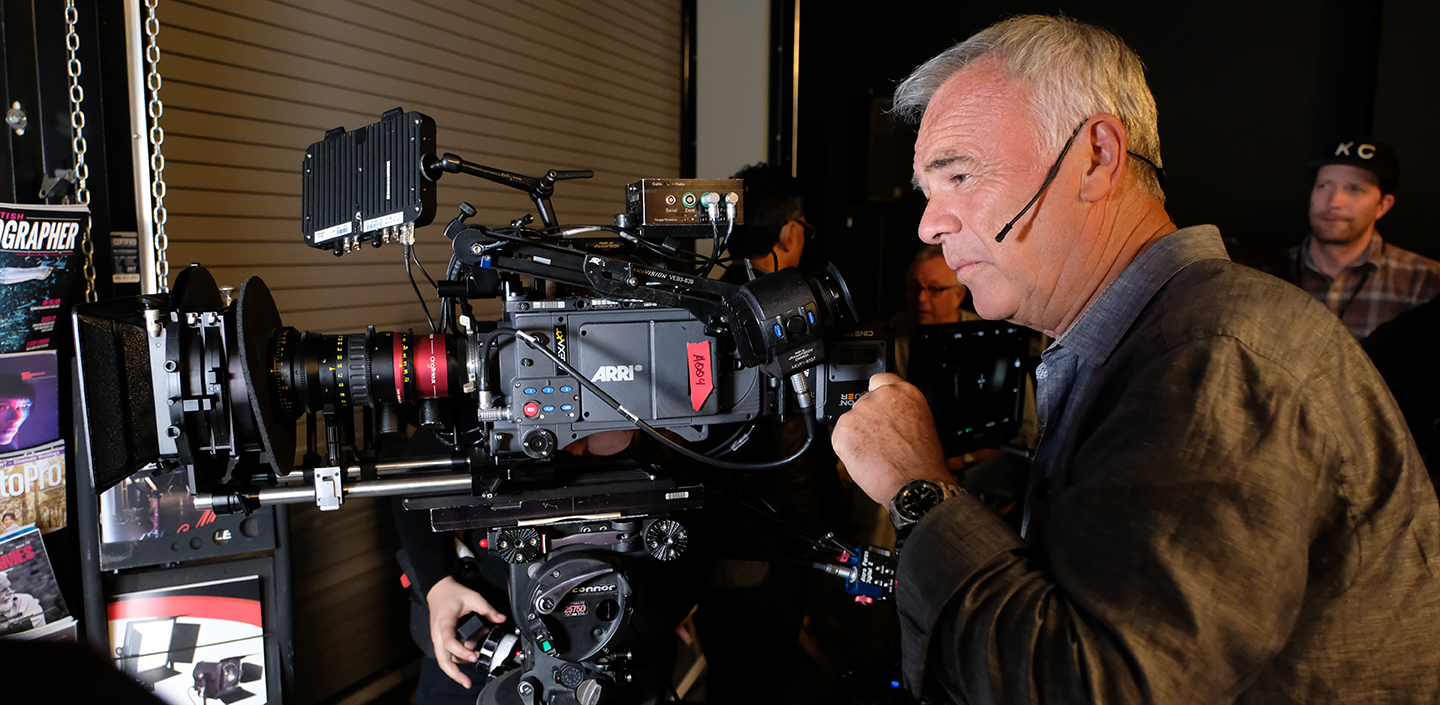 ASC active members participating as Ambassadors and speakers during the week included Bill Bennett, Michael Goi, Charlie Lieberman, Karl-Walter Lindenlaub, Suki Medencevic, Peter Moss, John Schwartzman, Steven Shaw and John Toll.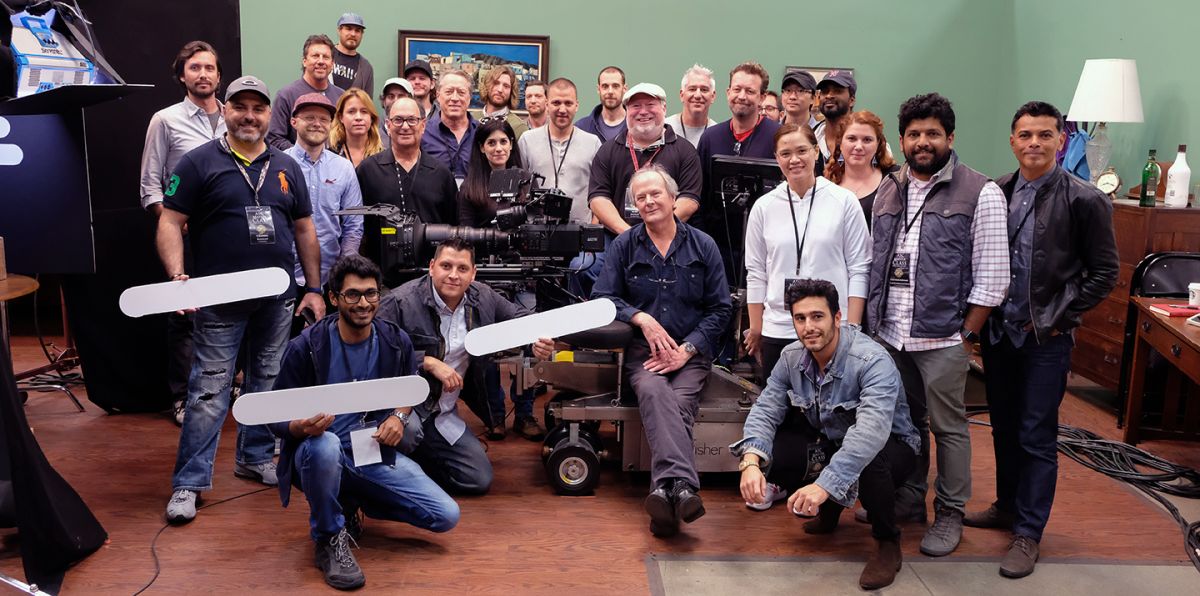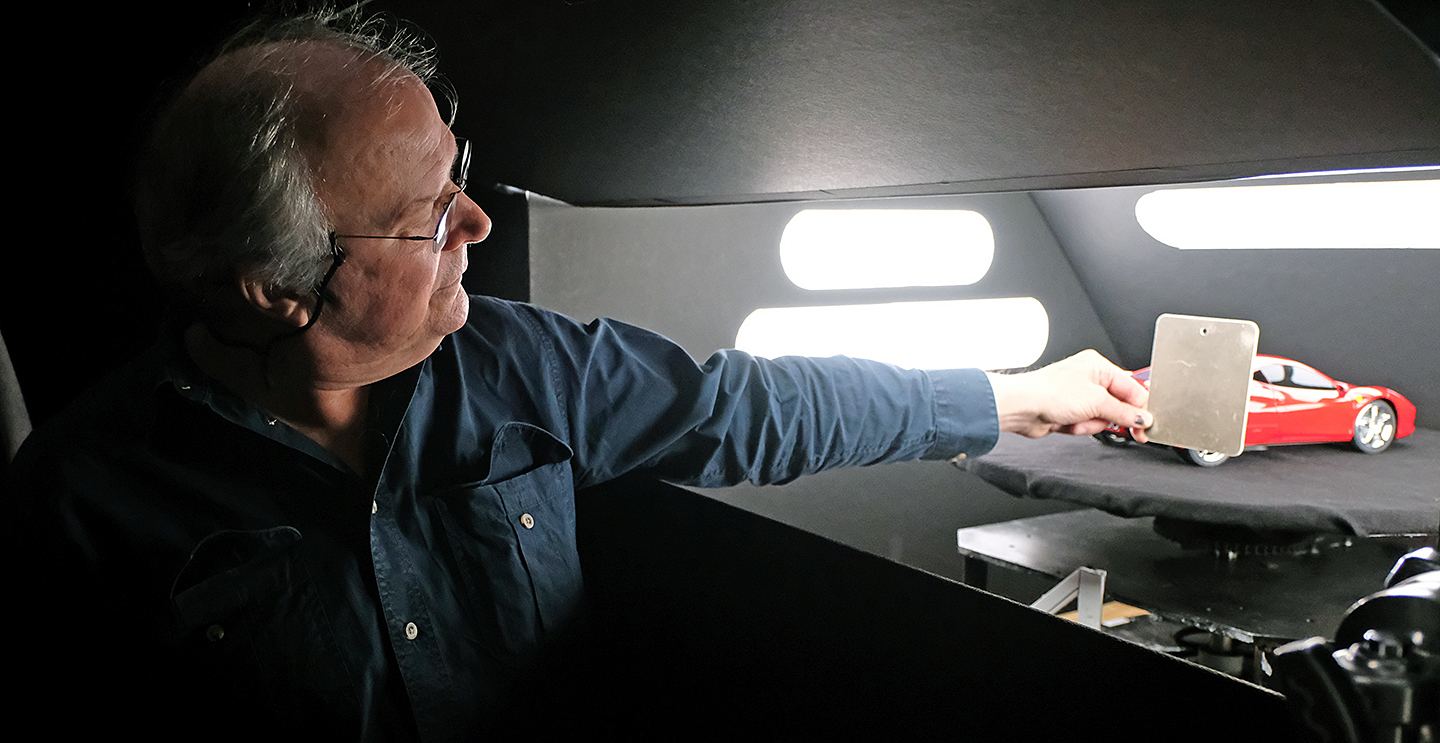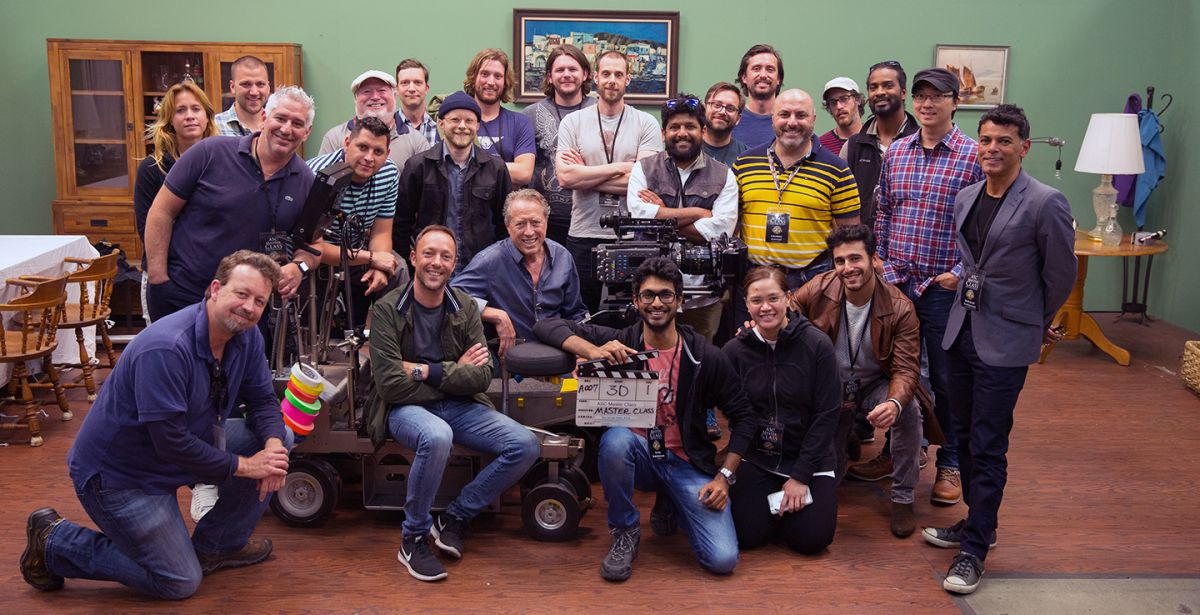 Meanwhile, additional instruction took place at the ASC Clubhouse.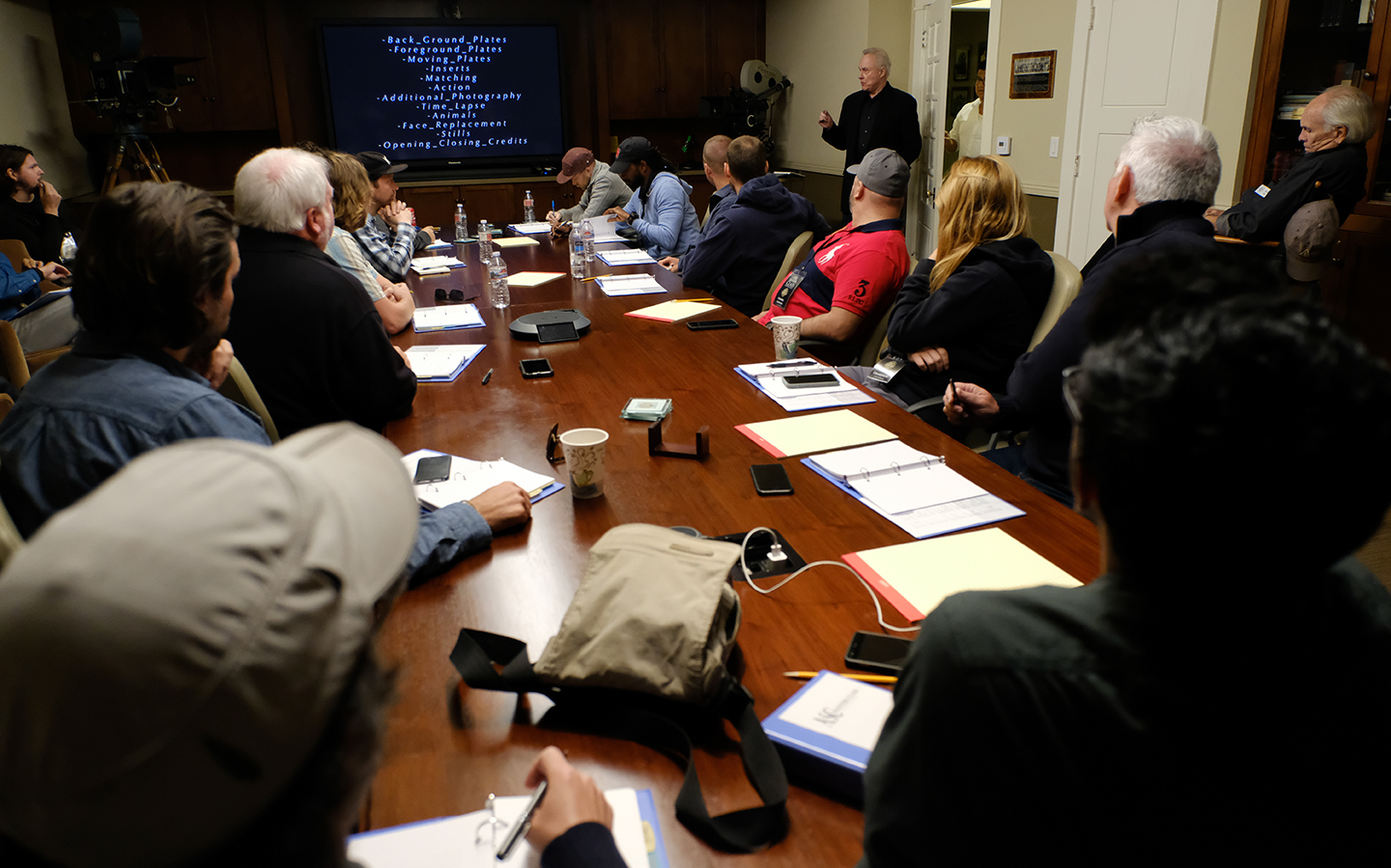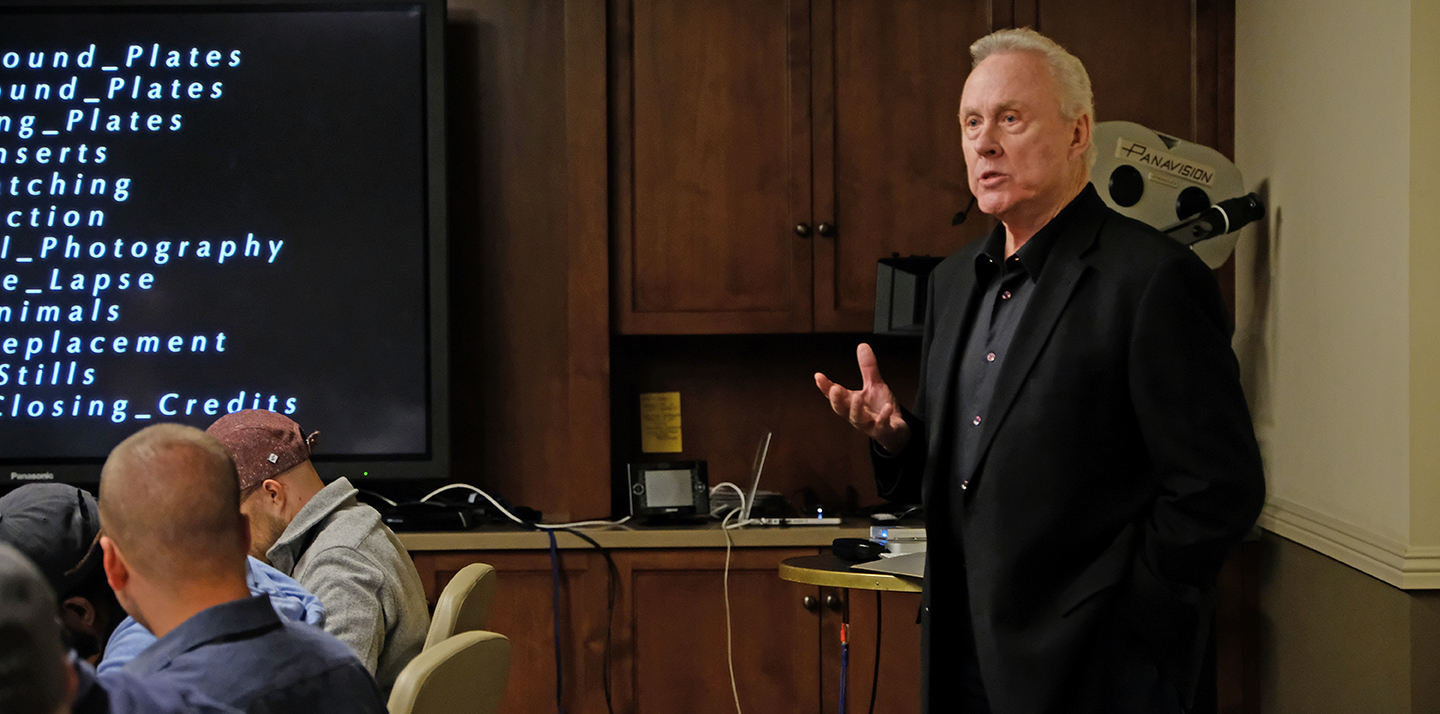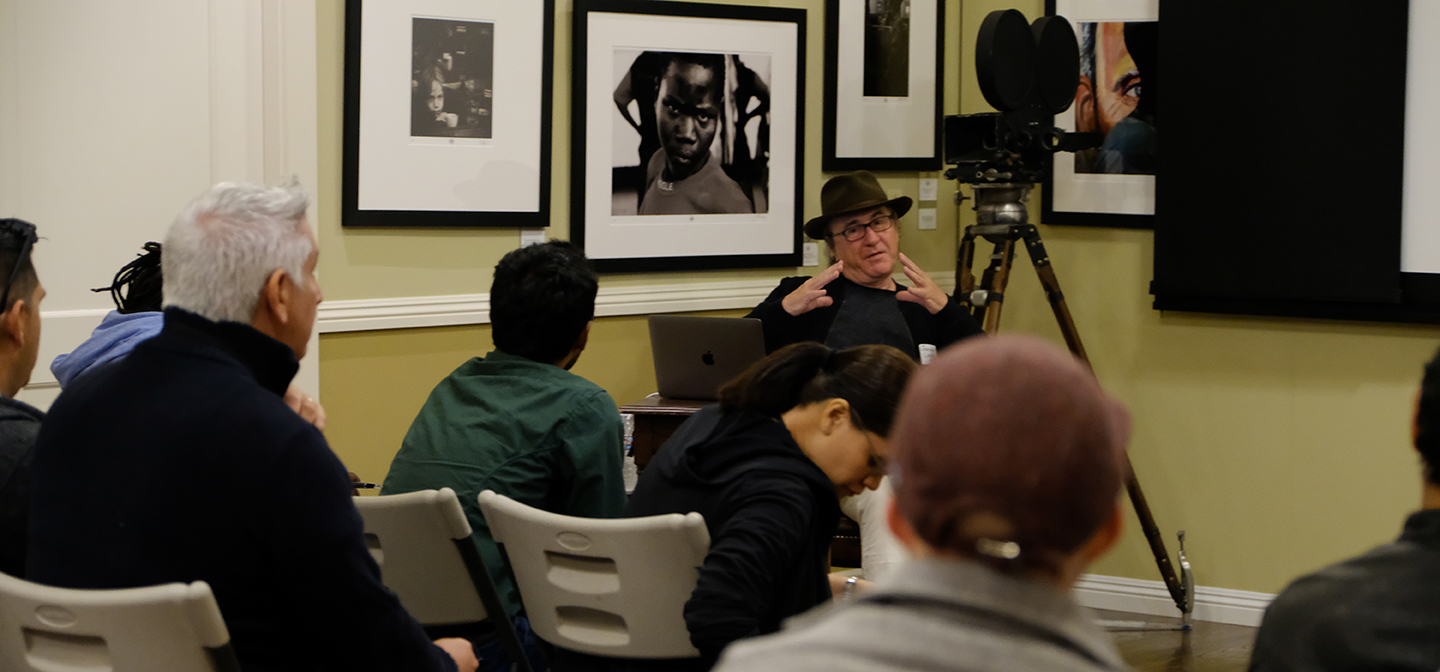 Also at the Clubhouse, vendors and Master Class supporters held a mini tech trade show, with participants including Angenieux, Cineo Lighting, K5600 Lighting, Kino Flo Lighting Systems, Litepanels, Mole-Richardson, Red Digital Cinema, Rosco, Tiffen and Zeiss: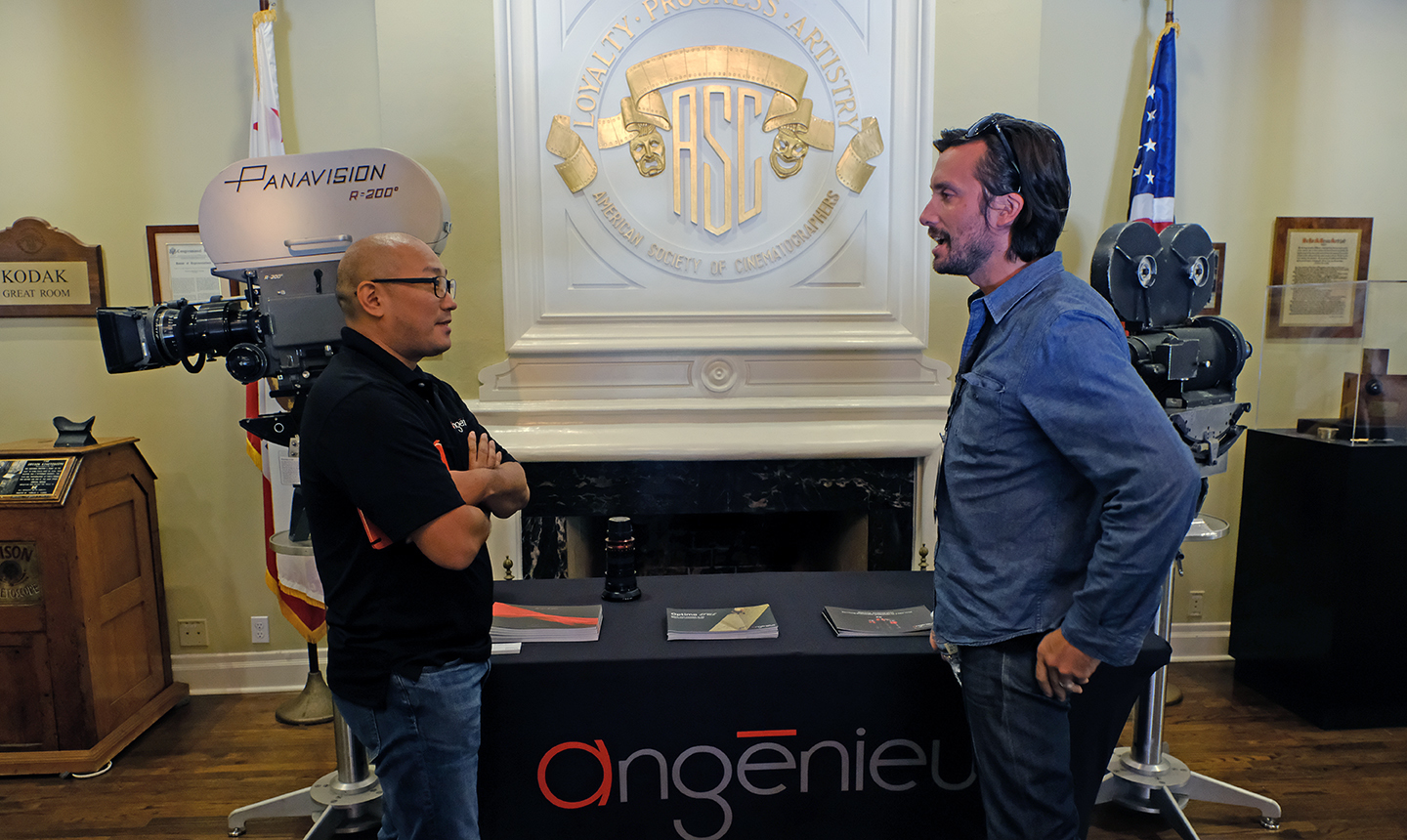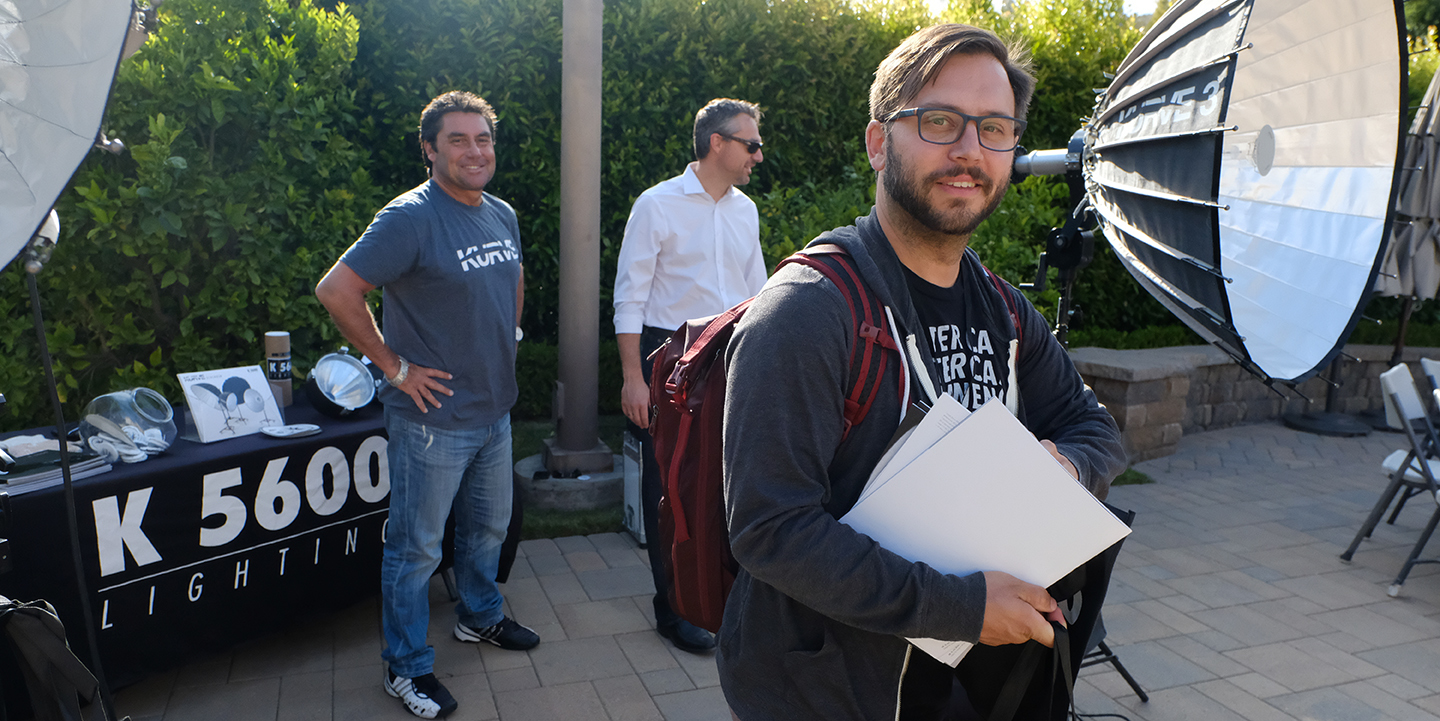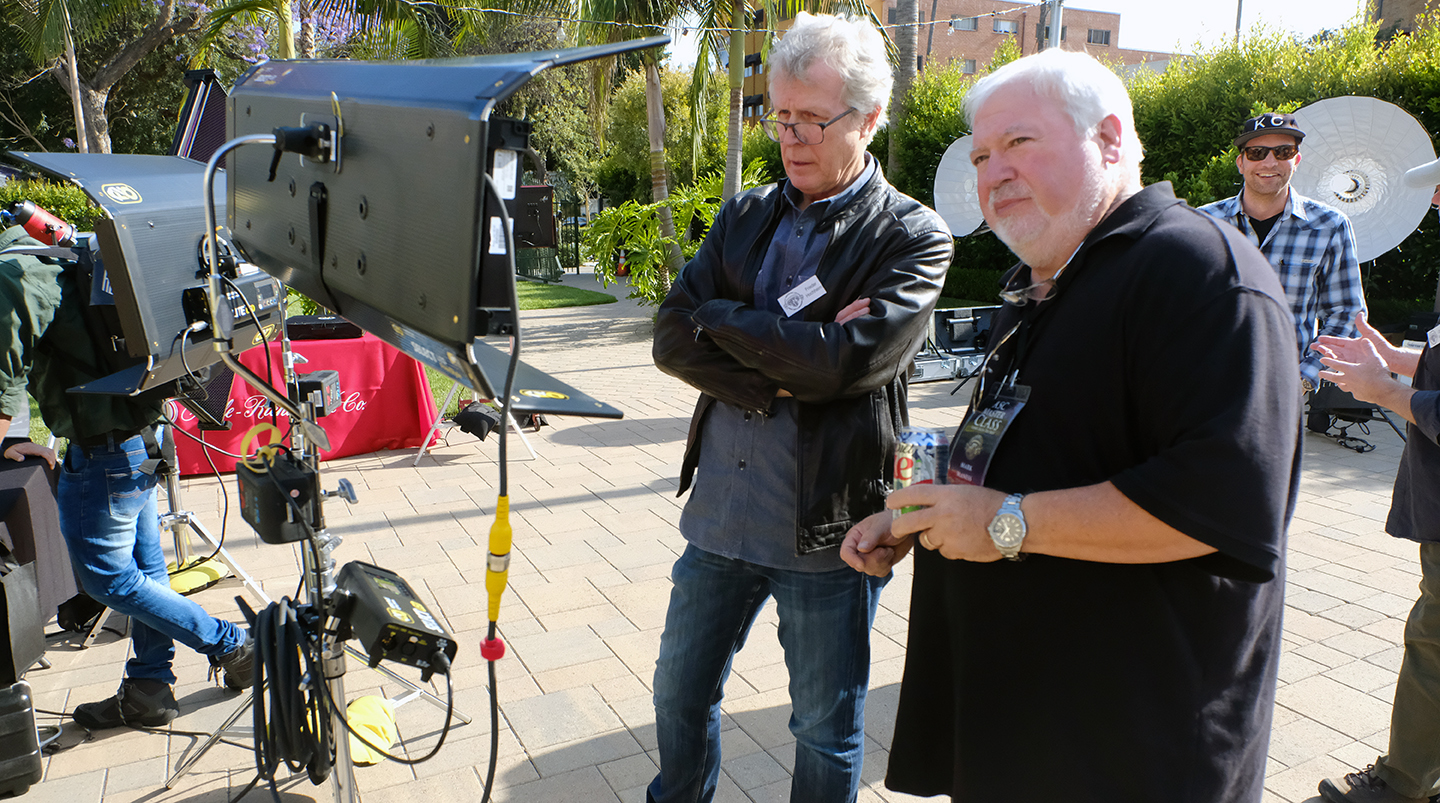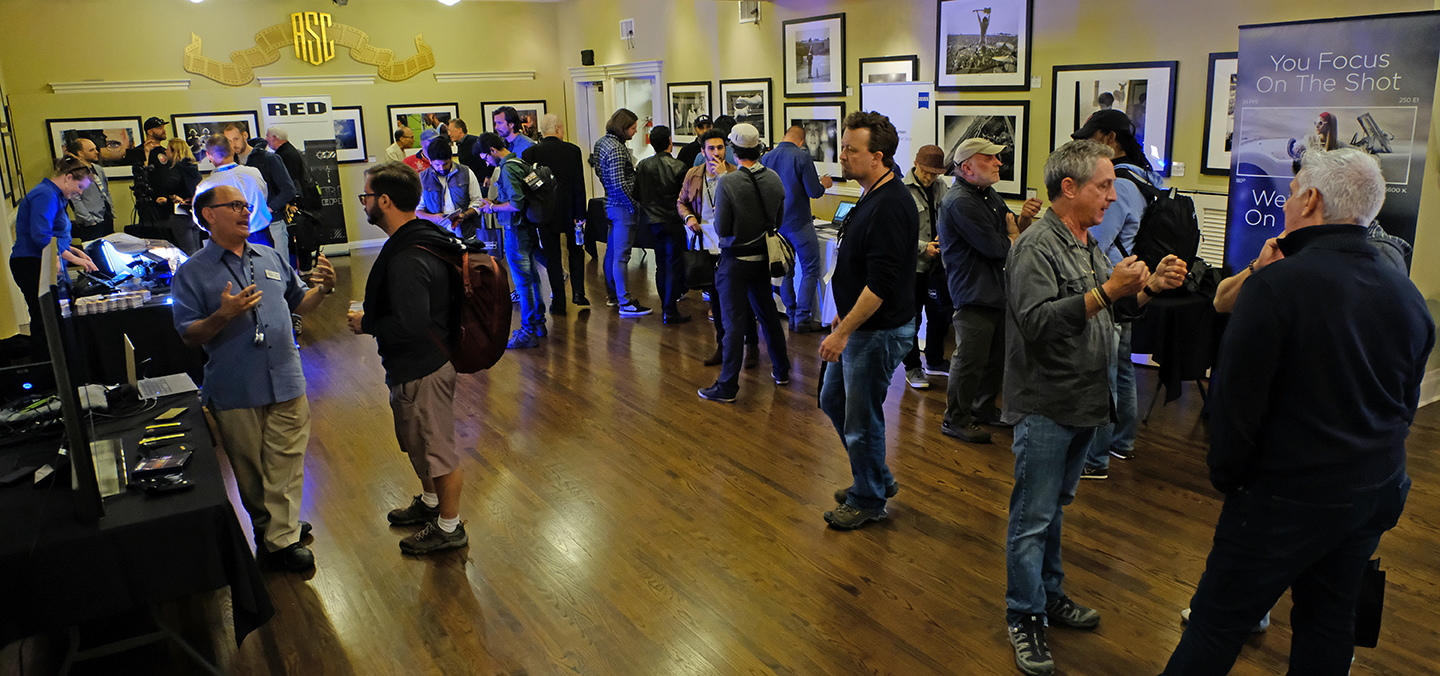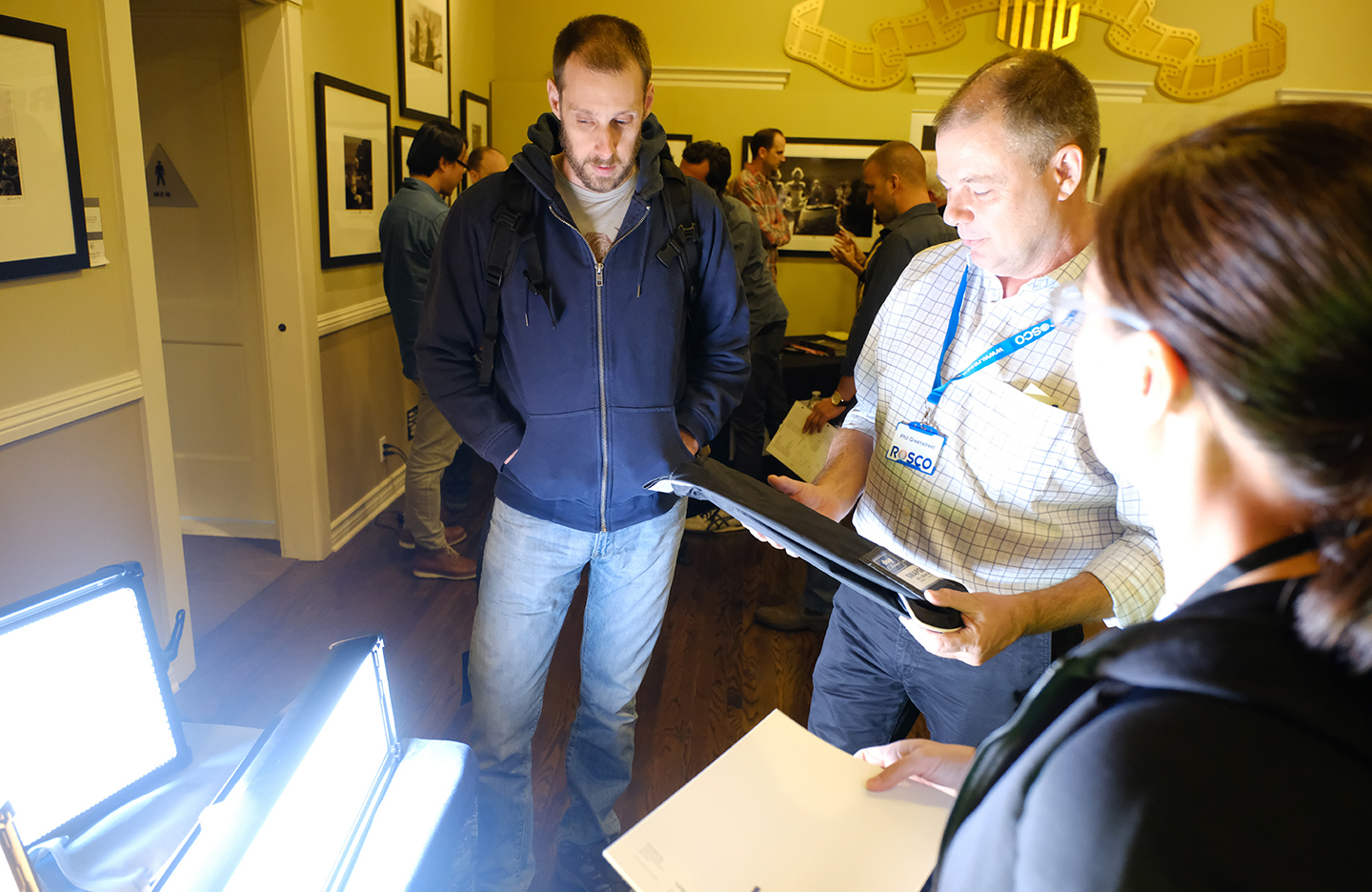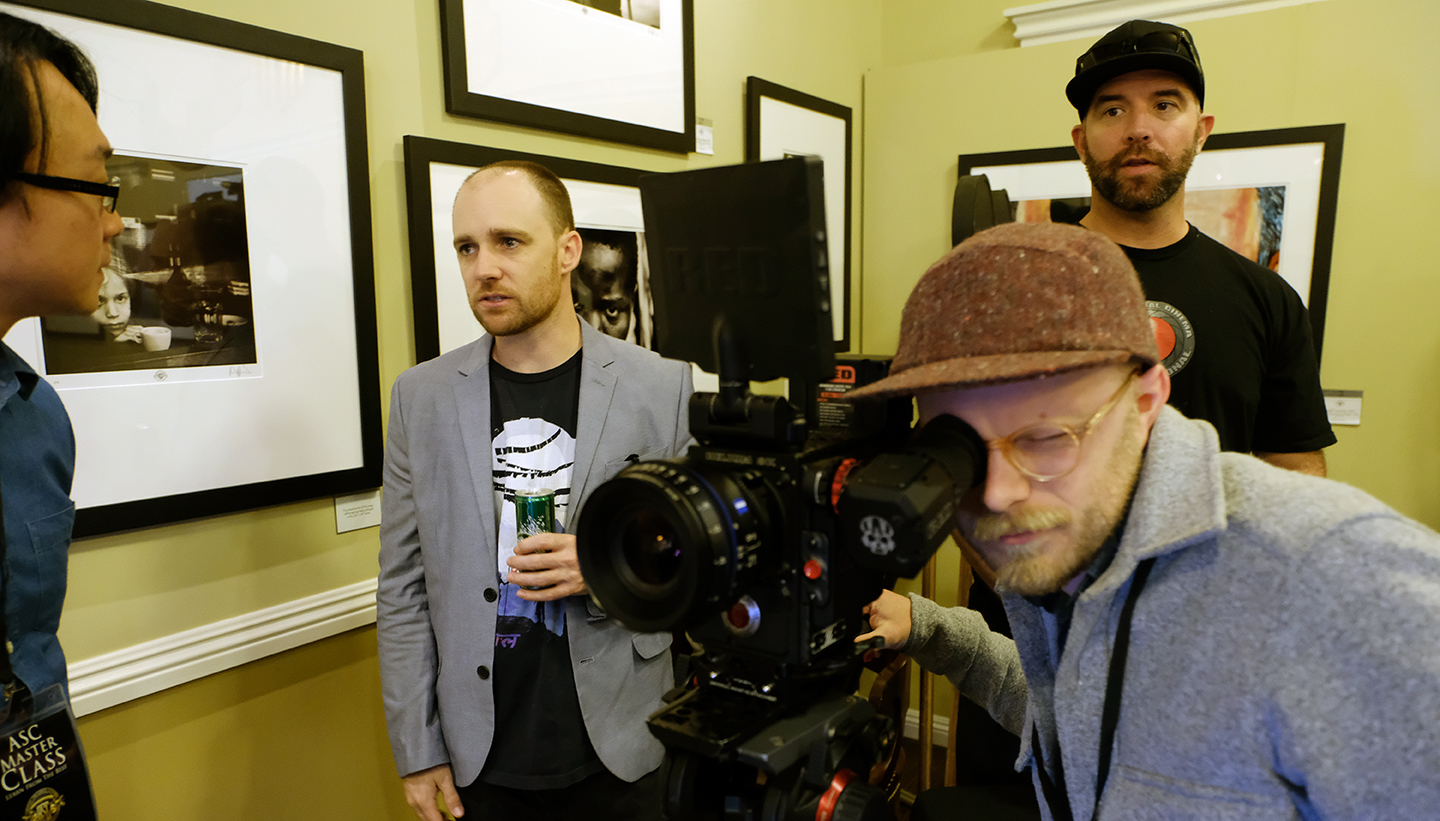 The week ended with the students participants accepting their completion certificates, presented by ASC members Bill Bennett and Charlie Lieberman:

There are only two more ASC Master Class sessions to be held in in 2017: On September 11-15 and October 23-27.
Some of the curriculum varies, depending on the instructors' area of expertise. Specialized instruction might cover such subjects as commercial cinematography or greenscreen cinematography, for example.
Instruction takes place at the ASC Clubhouse in Hollywood and at nearby production and postproduction facilities. All necessary equipment is provided.
Enrollment in each ASC Master Class is limited to 24. Applicants must submit a current résumé in order to be considered.
If you're interested in participating in this program, don't delay — the next two classes will sell out.