A work-in-progress frame from the 4K restoration, featuring actress Jessica Harper. (Image courtesy of Synapse Films)
Luciano Tovoli, ASC, AIC Joins Restoration of Fright Classic Suspiria
Italian director of photography Luciano Tovoli, ASC, AIC is currently working closely with Synapse Films on a definitive 4K restoration of his influential 1977 horror film Suspiria, directed by Dario Argento.
The picture is renowned for its evocative use of color, and was one of the last feature films to employ Technicolor's unique IB dye-transfer printing process at Technicolor Rome, making extensive use of the system's ability to selectively control hues.
The 4K digital restoration of Suspiria is being directly supervised by Synapse Films president Don May Jr., working with colorist David Block of [a]+[d] Images at Prasad Corporation in Burbank, Calif.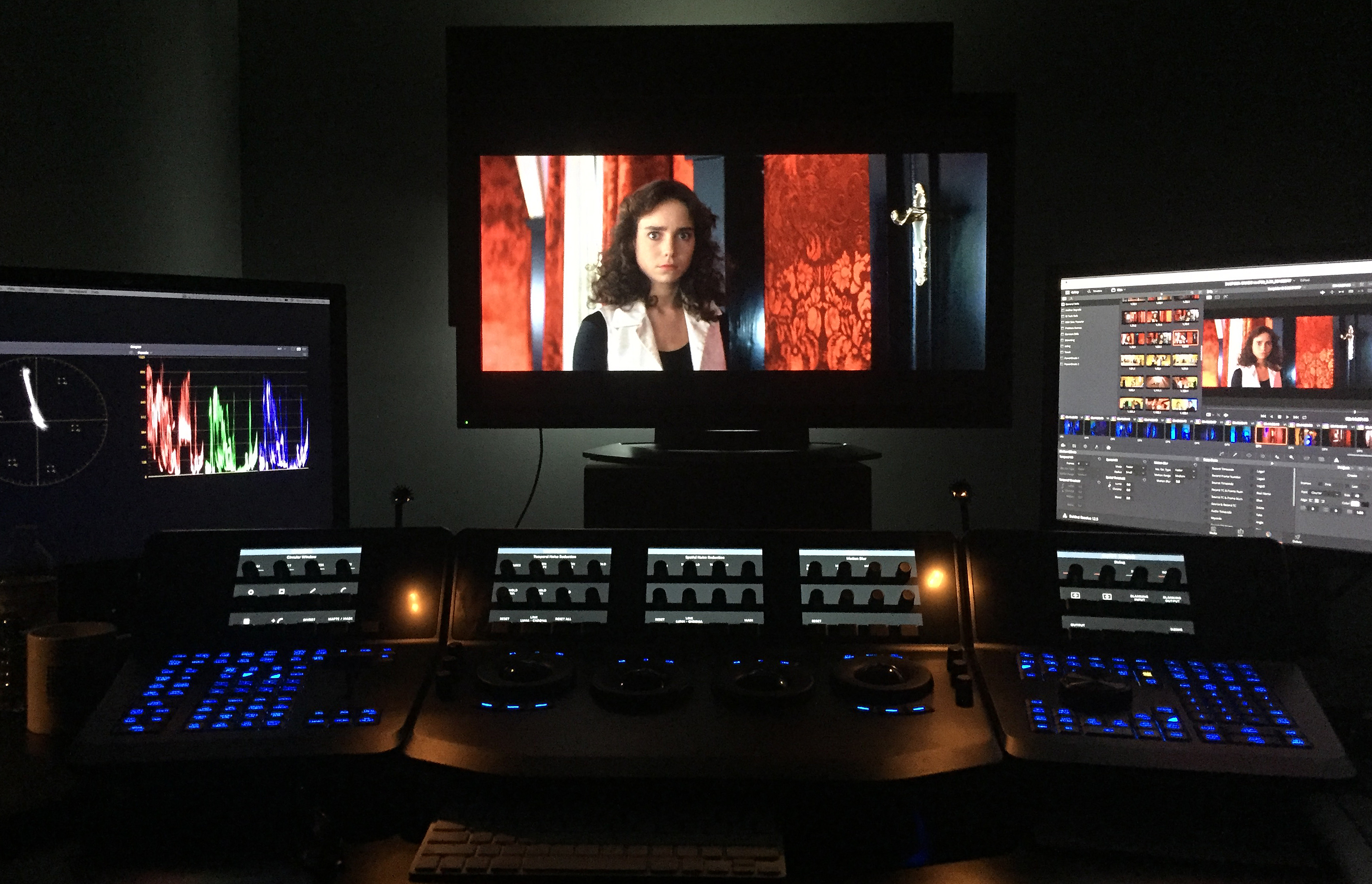 May has previously overseen the re-mastering of numerous other iconic horror titles, including Night of the Living Dead, The Texas Chain Saw Massacre and A Nightmare on Elm Street.
The ASC assisted May in contacting Tovoli to help begin his enthusiastic involvement in the Suspiria restoration process.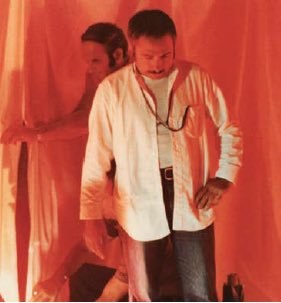 Tovoli — whose other credits include The Passenger, Reversal of Fortune, Single White Female, Titus and the documentary Oceans — was the subject of a 2010 American Cinematographer retrospective on the making of Suspiria. In this extensive article featured in the February issue, the cinematographer noted that one fundamental issue during the shooting of Suspiria was "the choice of colors and the way I utilized them in accordance with [production designer] Giuseppe Bassan, who was working under Argento's inspired guidance. We were often making our decisions in the flow of the shooting, without too many elaborate consultations or directions, but just in a kind of magic comprehension.
"I decided to intensively utilize primary colors — blue, green and red — to identify the normal flow of life, and then apply a complementary color, mainly yellow, to contaminate them," continues Tovoli. "A [horror] film brings to the surface some of the ancestral fears that we hide deep inside us, and Suspiria would not have had the same cathartic function if I had utilized the fullness and consolatory sweetness of the full color spectrum. To immediately make Suspiria a total abstraction from what we call 'everyday reality,' I used the usually reassuring primary colors only in their purest essence, making them immediately, surprisingly violent and provocative. This brings the audience into the world of Suspiria."
Tovoli would later reteam with Argento on the horror films Tenebrae and Dracula 3D.
Synapse Films plans to unveil their re-mastered version of Suspiria in the fall of this year as an exclusive "cinematographer-approved" edition.
AC plans to cover this process in greater detail once the restoration work is complete, discussing the experience with Tovoli, May and Block.


You'll find AC's detailed retrospective piece on the making of Suspiria here.