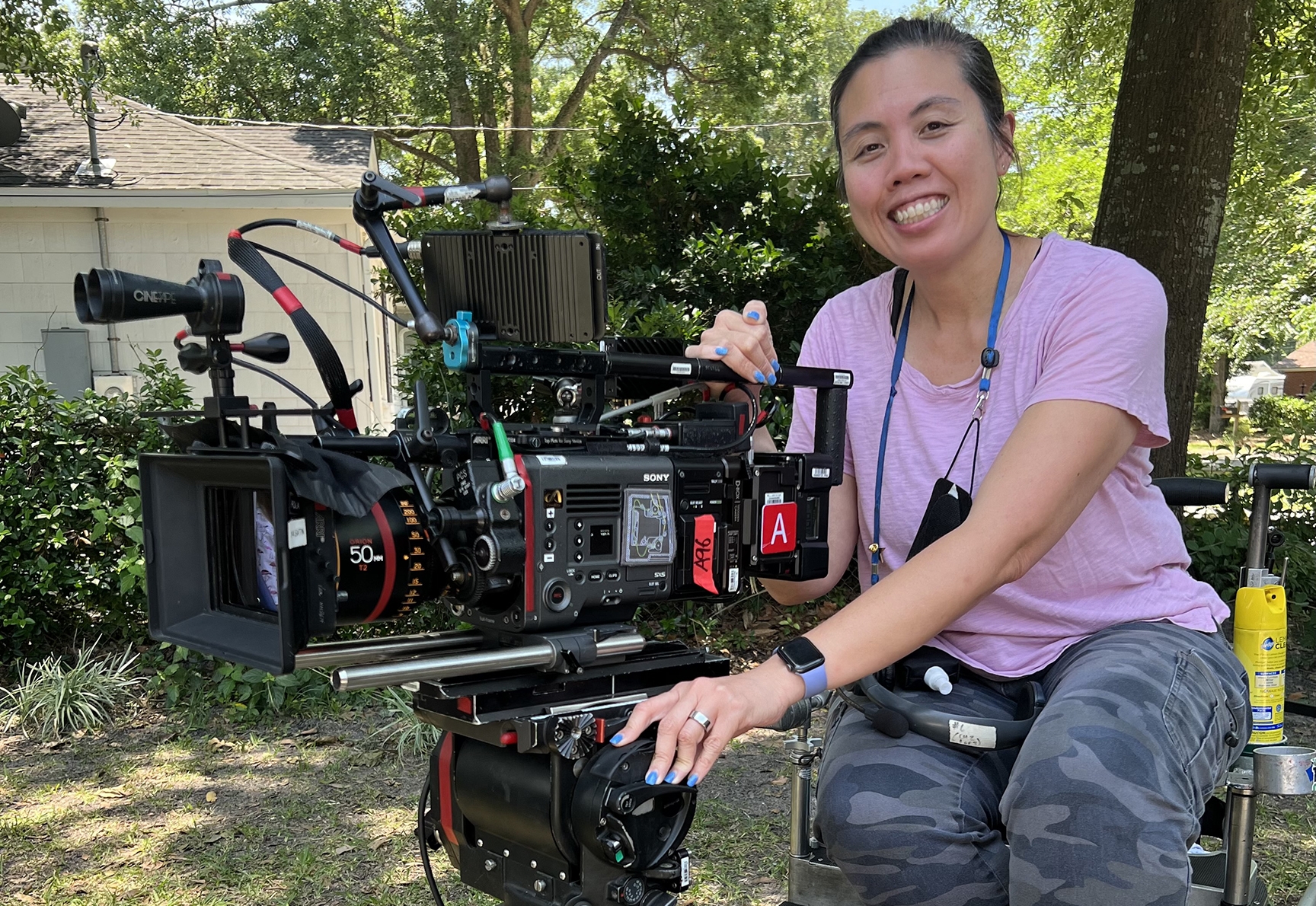 Sandra Valde-Hansen, ASC
MASTER CLASS UPDATE: Sandra Valde-Hansen, ASC New Addition to Aug. 7-11 Session
She will instruct along with Society members Robert D. Yeoman and Polly Morgan in this class to be held in Los Angeles.
ASC Staff
This upcoming five-day ASC Master Class session will be held primarily at the ASC Clubhouse in Hollywood, with key portions taking place at local facilities.

Confirmed ASC Instructors*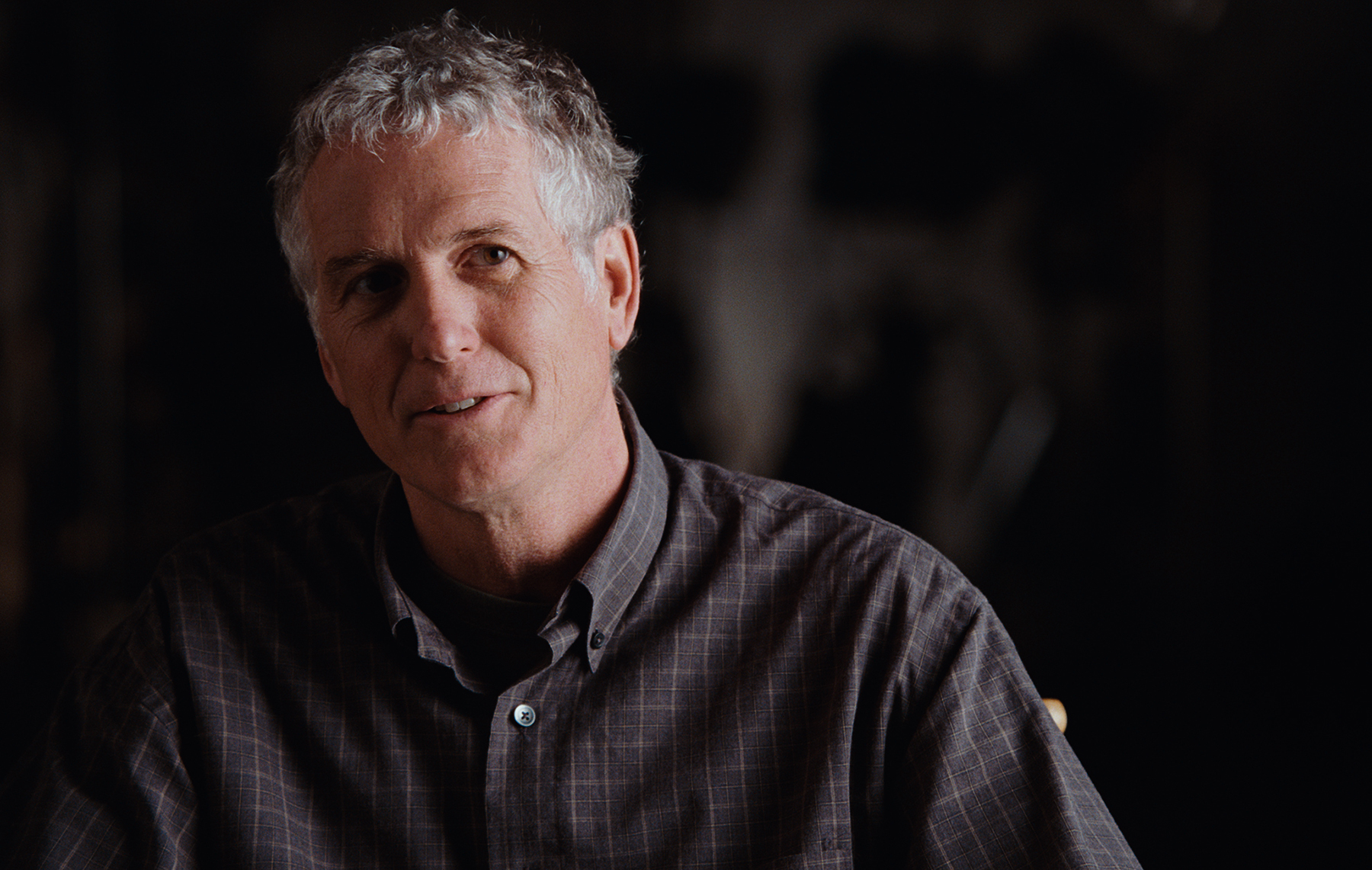 Robert D. Yeoman ASC
The cinematographer has shot numerous films with director Wes Anderson, including Bottle Rocket, Rushmore, The Royal Tenenbaums, The Life Aquatic with Steve Zissou, The Darjeeling Limited, Moonrise Kingdom, The Grand Budapest Hotel and The French Dispatch. Yeoman's other feature credits include Rampage, Drugstore Cowboy, Permanent Midnight, CQ, Martian Child, The Squid and the Whale, Bridesmaids, The Heat, Spy, Ghostbusters and Asteroid City.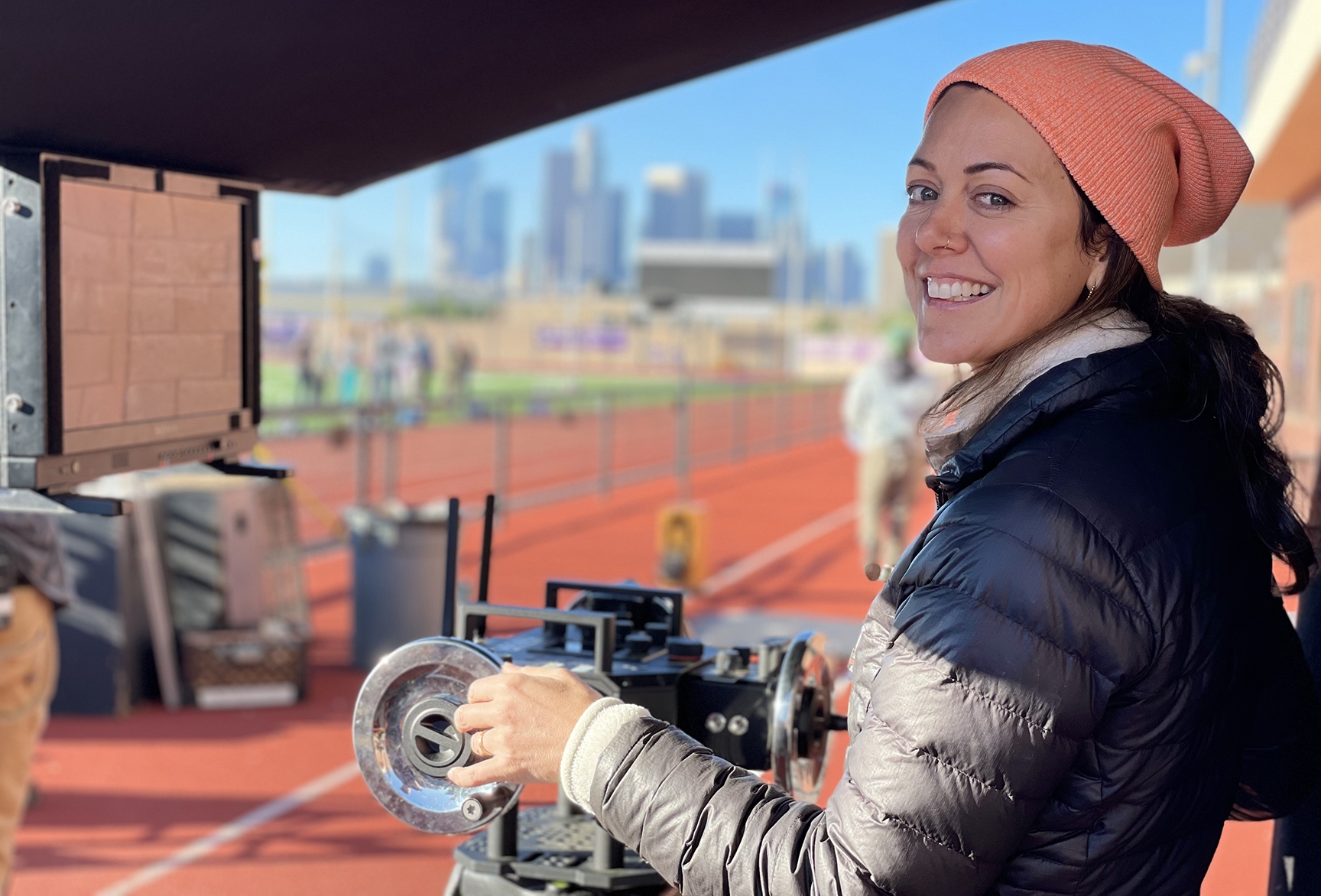 Polly Morgan, ASC, BSC
The cinematographer's most recent credits include A Quiet Place Part II, Where the Crawdads Sing and The Woman King. Following her graduation from the American Film Institute, Morgan shot a feature, The Truth About Emanuel, that premiered at the Sundance Film Festival, and she has since had films premiere at South by Southwest and the Tribeca Film Festival. Her other credits include the features 6 Balloons and Spinning Man and the television series Legion and Strange Angel. She was invited to join the ASC in 2018.
Sandra Valde-Hansen, ASC
The cinematographer has photographed narrative projects and documentaries. In collaboration with indie director Gregg Araki, she shot the Starz series Now Apocalypse and the features Kaboom and White Bird in Blizzard, both of which played at the Sundance Film Festival. Her most recent work includes The L Word: Generation Q, Plan B and The Summer I Turned Pretty. A native of Miami, Fla., Valde-Hansen attended Florida State University, followed by the American Film Institute (AFI), and was invited to join the ASC in 2022.
Additional instructors and class details TBA.

* Note that all instructors are subject to availability.